Zalando Plans Outlet in Düsseldorf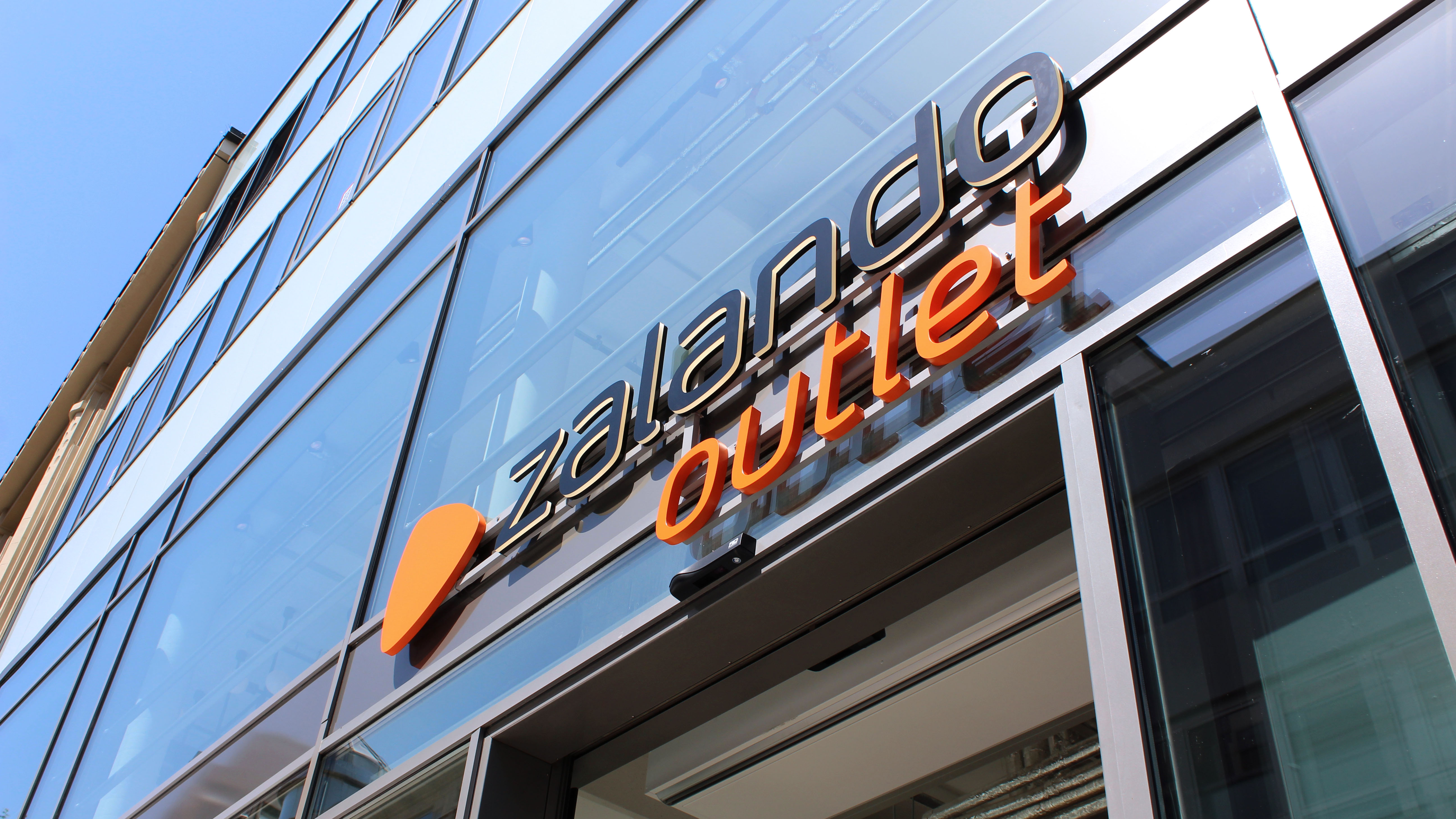 Zalando is growing steadily, and with it, so too is the demand for Zalando Outlets, physical stores where we sell articles reduced by up to 70 percent. Previously, these articles were available in the Zalando online shop and arrive at the Zalando Outlet as soon as they are single sizes, goods from the previous season or articles with minor defects such as a missing button.

Eight Zalando Outlets are already operating in Germany. Another store is scheduled to open in 2021 in a prominent location on the Kö in Düsseldorf (Königsallee 76-78). With 2,400 square metres of floor space, this will be the largest Zalando Outlet.
The Zalando Outlets at a glance: 
Berlin, Köpenicker Str. 20
Frankfurt, Leipziger Str. 41-43
Cologne, Breite Str. 80-90
Hamburg, Post Str. 9
Leipzig, Castle Str. 9
Münster, Königs Str. 60
Stuttgart, Hirsch Str. 26
Hanover, Große Packhof Str. 4-8
Planned before year-end 2022: Mannheim, Düsseldorf, Ulm, Constance, Munich and Nuremberg