What Zalando Customers Are Buying as They're Asked to Stay Home
Loungewear, skincare and sports products: we offer a glimpse into how people across all 17 of our markets are buying
In times like these, where everyday life has changed significantly for most of us, Zalando's customers have quickly adapted their shopping behavior to their needs in this situation. With many of our customers working or studying from home because of the coronavirus, we see an increased demand for comfortable loungewear. In comparison to last year, customers are buying twice as many sweatshirts and sweatpants from certain brands. Popular choices are sweats from adidas, Nike, Tommy Jeans and Even and Odd. 
A fashion product that has become unexpectedly popular is socks. Sock sales have doubled since before the coronavirus crisis, not just for basic choices like sneaker socks from Nike and adidas, but also for more colorful pairs like those from Happy Socks. The absolute bestseller in the foot department is house slippers.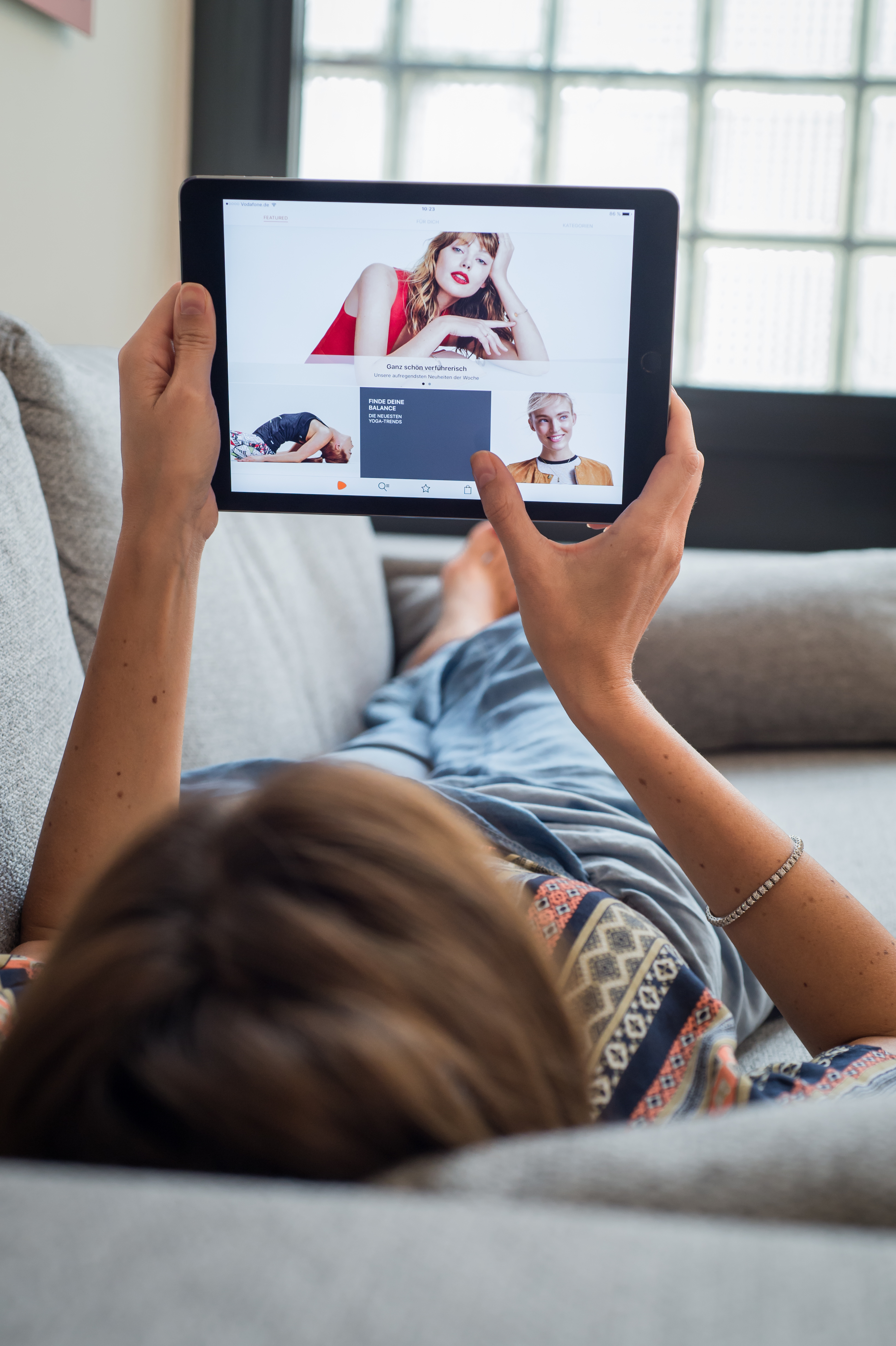 With more time spent at home, customers also seem to take their self-care routines to a new level. We receive three times as many orders of skincare, nail care, haircare, and beauty accessories compared to the same time last year. Detox and wellness products, candles, face masks and hand soaps are especially sought after choices for the home spa. 
The demand for children's wear and baby apparel keeps growing steadily with items like bodysuits. Additionally, we see a strong increase of sales in our sports category compared to last year. Clothing and equipment for running and fitness training shows a particularly big lift. Yoga wear sales have spiked as well over past weeks, doubling last year's sales within the same time period. The share of existing customers that shop sports with us for the first time has also doubled compared to last year. On Sunday, we launched Zalando's first sports campaign produced 100 percent remotely in order to inspire customers to stay active at home.