Premium Category Expands With Luxury Brands: Alberta Ferretti, Moschino Couture, and Proenza Schouler White Label Added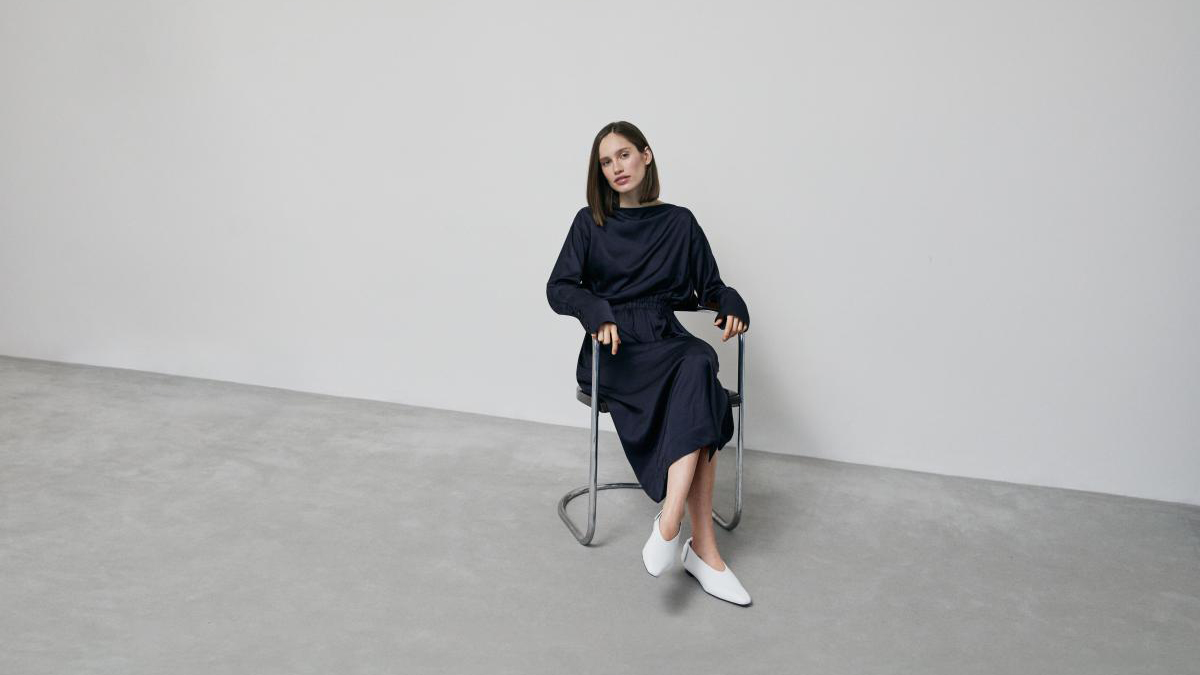 Zalando home to Europe's biggest Millennial and GenZ consumer base with group predicted to make 55 percent of all luxury purchases by 2025
Zalando deepens its investments into Premium and aims to triple the GMV of the premium and luxury segment by 2023. Starting with luxury fashion brands like Moschino Couture, Alberta Ferretti, and Proenza Schouler White Label, Zalando will double its assortment of premium and luxury fashion items in the same period. With the new initiative, Zalando makes a strong move into the €38 billion premium market, which represents nine percent of the European fashion market.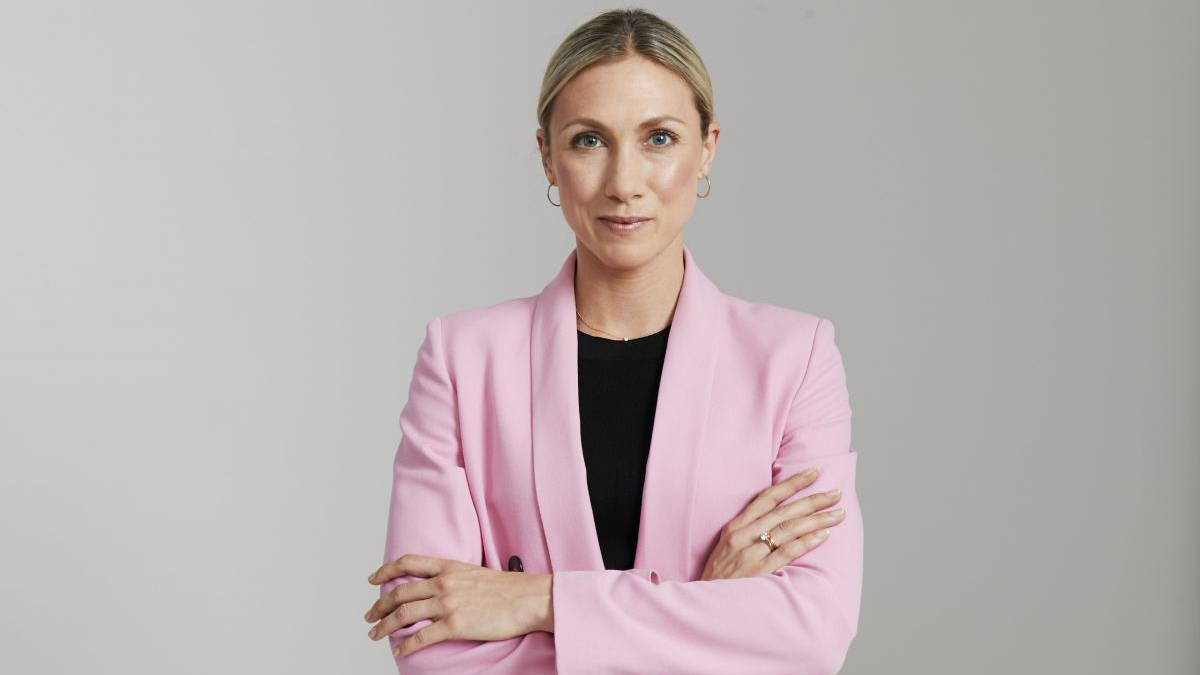 Lena-Sophie Röper, Buying Director Premium & Luxury: "Premium is one of the fastest-growing business entities within Zalando. By expanding into a high-end premium profile, we make further progress on our mission to become the Starting Point For Fashion, and leverage the potential of the European premium online market."
According to industry studies, the online share of premium and luxury fashion goods in Europe is projected to grow. Within Zalando, the premium category, including Wholesale and the Partner Program, grew by 35 percent from 2018 to 2019, and Zalando expects the category to continue to grow above average. Over the next four years, Zalando wants to roughly triple its Premium and Luxury GMV with an annual growth rate of about 30 percent. The strong demand is especially driven by younger customers, who tend to shop high-to-low outfit mixes with luxury items.

"Zalando has the largest customer base of GenZ and millennials in Europe. These groups are predicted to make 55 percent of all luxury purchases by 2025. This is very interesting for brand partners, as they can access new customers through the designer destination within Zalando," says Lena-Sophie Röper.
As of today, Zalando's premium assortment consists of over 260 brands including names like Victoria Victoria Beckham, Vivienne Westwood, and MM6. Individual brand stores allow brand partners to individually adapt their presentation in the Zalando Fashion Store. Zalando will further expand the category by creating an inspiring and relevant experience for both customers and brands; extending the experience far beyond the garment and towards the first contact with the brand on site. Presently, the premium experience is elevated through dedicated content and exclusive onsite campaigns. In the future, Zalando plans to improve the customer experience on site and with a new unpacking experience.