Letter to Shareholders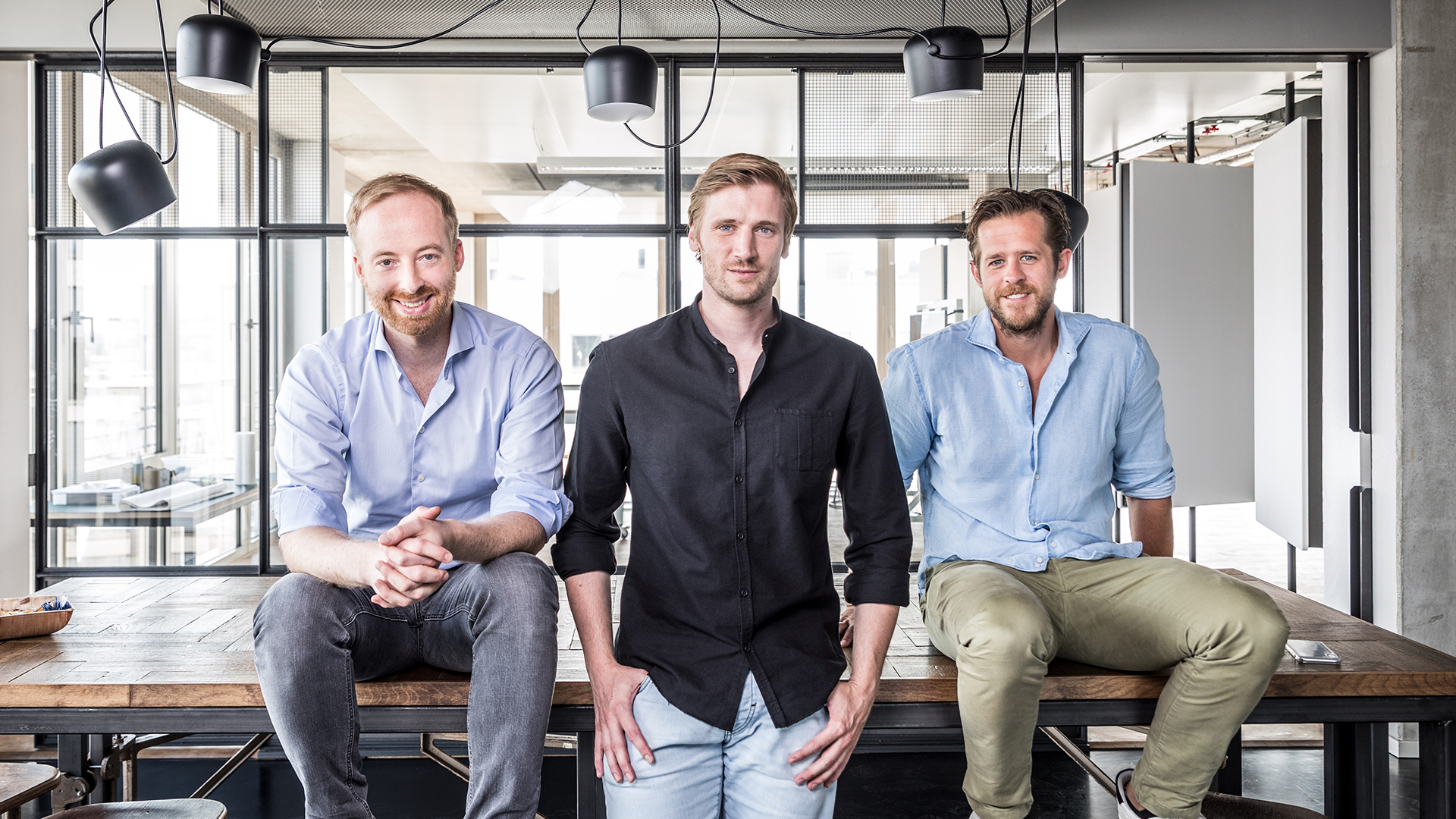 Dear Shareholders, Dear Friends,
2018 was in many ways a remarkable year for Zalando. Celebrating our 10th birthday in September offered an opportunity to look back at many important milestones along the way of growing Zalando to the company it is today. Personally, the Zalando birthday was a moment for self-reflection. The development of Zalando has surpassed all of our dreams and expectations, and we are deeply thankful to everyone who has contributed to this great story.

While our 10th birthday marks the end of our first decade, it more importantly marks the beginning of our next decade. The opportunity in front of us remains impressive: The European Union is home to a population of more than 512 million people, with an annual fashion spend of 430 billion euros. Today, we serve just north of 1.6% of this demand, and while many consider us a large company, we still consider Zalando a small company compared to our potential. We believe that we will be able to play an even more important role in the lives of our customers, building deeper relationships with them. Our goal is to become the starting point for fashion.

Zalando is driven by the fundamental conviction that a platform business model relying on the collective talent of the fashion world is the key to success. Building deep relationships with European fashion customers will make us even more relevant for our brand partners. And only in partnership with the leading brands will we be able to curate the most interesting assortment and
content for customers to enjoy.

2018 also had challenging moments. We used these as opportunities to learn and further focus our strategy. Our 10th anniversary reminded us to think in longer time periods than quarters or seasons. When we hit challenging times, we worked hard to fix problems that needed fixing, but at the same time we made sure that our team focused on what really matters: the needs of our customers and how we intend to serve them in the future. That way, having a bad quarter never kept us from
having a great decade.

The opportunities and tasks ahead are considerable, but we are convinced we will master them with relentless customer focus, speed and a highly skilled team of more than 15,500 talents that embrace challenges as opportunities, think like entrepreneurs and always act with the customer in mind.

We're excited to take you along with us.

Berlin, February 25, 2019

Robert Gentz, David Schneider, Rubin Ritter