Strategy Memo
Being the Starting Point for Fashion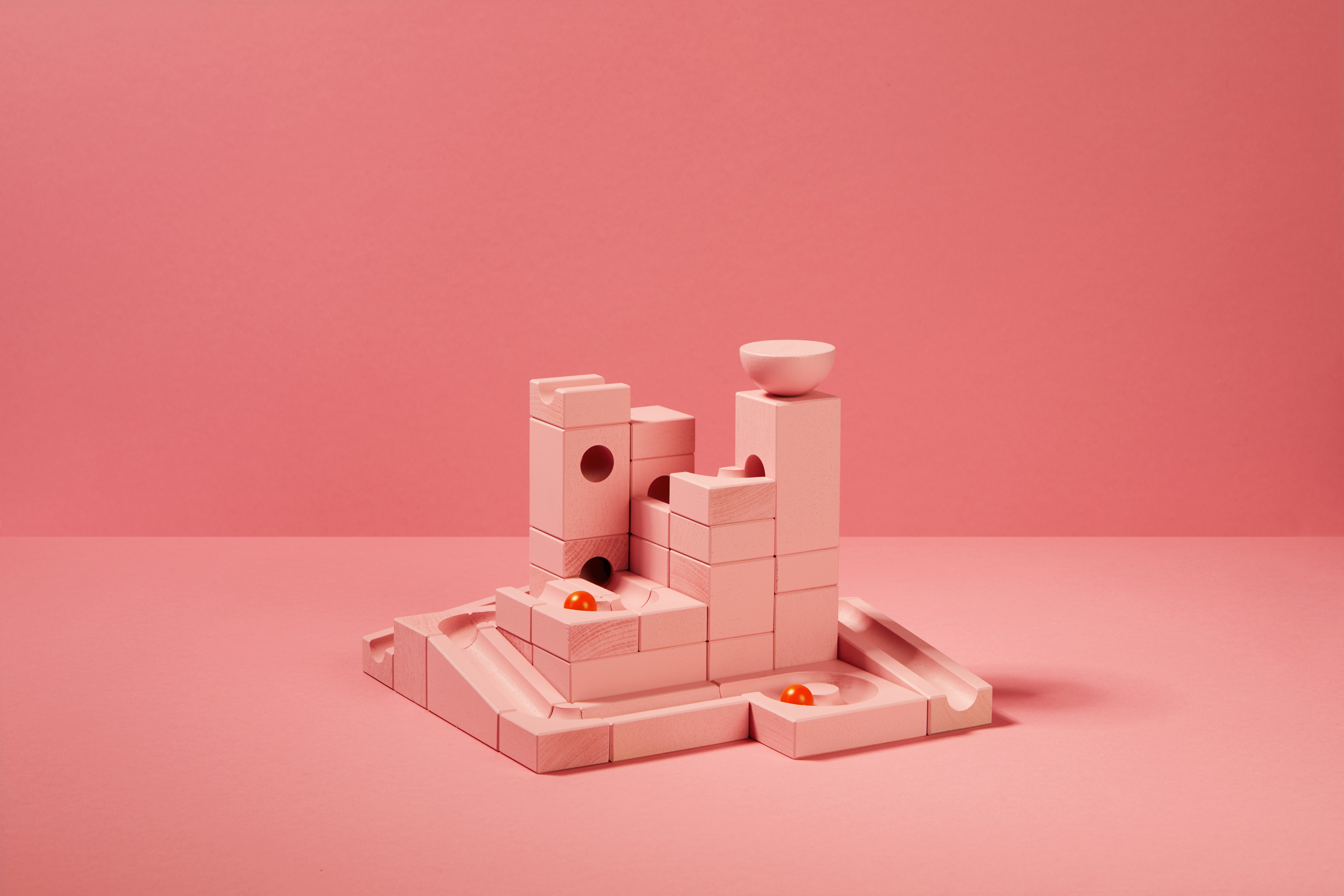 Bill Gates once said, "Most people overestimate what they can do in one year and underestimate what they can do in ten years." We feel we are living proof of that. First, we certainly did not predict we would be where we are today when we started selling flip-flops back in 2008. Second, we expected quicker and easier progress with our platform vision. But nothing puts things into perspective better than recalling how far we have come and most of all why we actually started in the first place.

We believe the truth and wisdom captured in Bill's statement confirms why it is so difficult to stay committed to a big, long-term vision but also why it is so worthwhile to do so. We remain committed to our vision of transforming Zalando from a successful online fashion retailer into a fashion platform. We aim to be the starting point for fashion and play an even more significant role in customers' lives. More than ever, we are committed to consistently delivering on our customer values to further fuel this development, while at the same time creating the best platform for you, our partners.
In our early years, our highest priorities and most memorable moments were overcoming the fundamental challenges start-ups must to survive, such as winning over customers, building core capabilities, and proving the business model. Public opinion was that we would never be profitable. We acted decisively by doubling down on what was working, stopping what was not, improving efficiency, and reducing waste. Within a year, we were proving the doubters wrong.

Today, Zalando is Europe's leading online platform for fashion. We connect more than 6,000 brands totaling more than 1.6 million products – from sneakers to yoga tights to tinted moisturizers – with around 49 million active customers across 25 markets. Our customers are ordering more frequently than ever before and more than 90% of them did so via mobile. Our long-term vision is to capture more than 10% of the European fashion market. As a result, we believe the most rewarding and exciting times are still to come – both for Zalando as a platform, and for our partnerships with brands.
Putting ourselves in our customers' shoes
We are still at the very beginning of our journey, with many opportunities remaining to serve customers and increase our relevance within the fashion and within Europe. Research shows that customers will continue to shift to mobile and go for fewer apps, which they in turn use intensively – and we increasingly see in our data that Zalando is becoming one of those destinations. Moving forward, we will thus focus on investments that position us as the starting point for fashion, beauty, and sports for customers across Europe. To do so, we must focus and make clear strategic choices on what creates the highest customer value and consistently act upon them. While customers ultimately decide how they experience Zalando, we have clarity on the platform we want to build for them.

Firstly, we want to offer customers an assortment that covers both what they need as well as what they aspire to. Secondly, we believe in providing inspiration and advice through a personalized experience. Next, convenience will be pivotal in driving customer satisfaction, as we strive to be best-in-class here. Lastly, we want to provide an experience of trust and strive to enable customers to live their social and environmental values by choosing us.
Partners in crime
In all of this, strong partnerships are key. We unleash our partners' potential by providing access and insights into Europe's biggest fashion customer base and the best commercial opportunities in the industry. We have helped many of our partners enter the digital age of retail and subsequently transition into the mobile-first era through smart technology, always-on innovation, and uncompromising customer focus, and will continue to build on these strengths moving forward. Additionally, we believe one of our key differentiators has been our focus on understanding fashion as a category and our commitment to protecting and displaying brands authentically. Finally, just like we believe in deepening our relationship with customers, we feel the same about our partnerships. We are passionate about working hand-in-hand to create joint success stories and look forward to continuing on our joint path of growth and customer value creation, challenging the status quo and pursuing innovation together along the way.