ZMS Partner Award 2021
Take a peek behind some of our most successful campaigns and find out who won!  
We've just hit a pretty amazing milestone at Zalando Marketing Services, having just crossed the 10,000 campaign mark! That's over 10,000 campaigns building out your brands across 23 European markets, and connecting you to 45 million active customers on desktop, mobile, and beyond. To all our brand partners we want to extend a huge thank you for making this happen with us! 
Having crafted so many inspiring and game-changing campaigns together, we thought it was about time for an award show highlighting some of the most successful campaigns we've carried out, across three categories. So without further ado, let us present our first ever ZMS Partner Award 2021!
A very special location


The award show was filmed in our first-ever Zalando office on Torstraße in Berlin Mitte, where back in 2008, Zalando's co-founders were packaging and sending parcels themselves, and where the customer care number was one of their private cell phones! Curious to peek inside? Watch the full show here.
Three diverse categories
We got so many applications for the ZMS Partner Award, making it very difficult to choose winners when the general standard of campaigns was so high. Luckily the award was split into three categories, Seasonal Campaigns, Data-Driven Campaigns and Creative Campaigns, meaning there were three overall winning brands out of nine nominees! The Seasonal Category features campaigns that celebrated special moments of the year like holiday season or peak traffic moments, the Data-Driven Category featured campaigns that leveraged data and insights and lastly the Creative Category featured campaigns that showcased exciting creativity. Nevertheless, choosing wasn't easy. It took seven hard-working jury members to review and score all campaign entries, in order to derive the nominees and winners. Wondering who our jury was?
Who were the winners? Drum roll please…
The Seasonal Category
Our three finalists in the Seasonal Category were Inuovo, Puma, and GAP Kids.
Winner: Inuovo
Inuovo really demonstrated how high ambitions can lead to high success. Their entry was for their Cyber Week campaign last year, where the goal was to create brand awareness, acquire new customers and generate maximum sales during this important event. Together with ZMS, Inuovo used Insights to understand its customers, and a gap analysis helped them fine tune its assortment to ensure the brand was in the best possible position for success. Inuovo's successes speak for themselves and reach beyond Cyber Week. 
Inuovo's results: 
The brand managed to retain the new customers it acquired during Cyber Week, with significantly higher numbers in comparison to their peer brands. Inuovo generated 1 million product detail page views, their new customers grew by 30% and they managed to double their GMV in comparison to their initial forecast, based on the data-driven ZMS Cyber Week campaign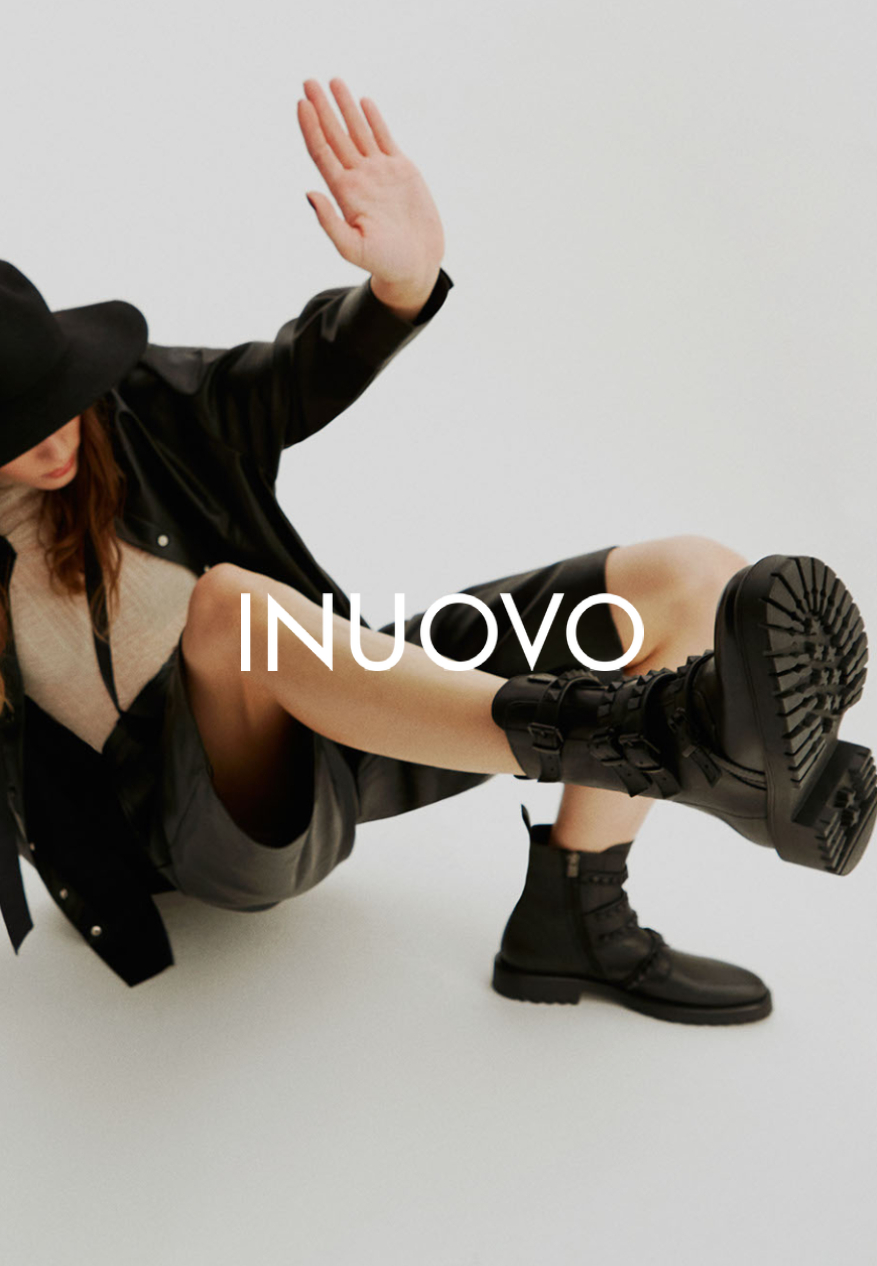 The Data-Driven Category
Our three finalists in the Data-Driven Category were Reebok, 3INA and Under Armour.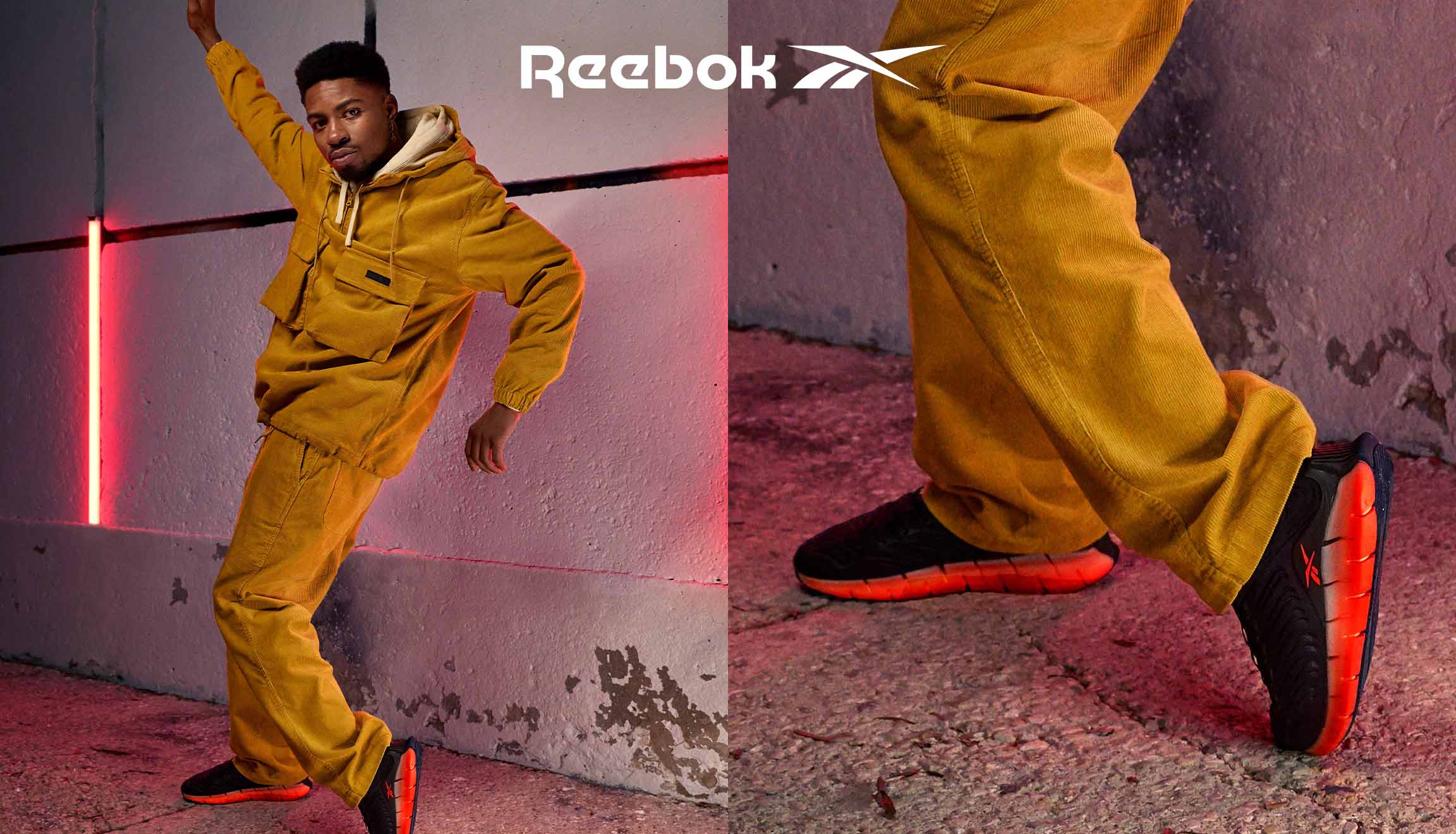 Winner: Reebok
Reebok's goal was to establish the Kinetica sneaker as a fashionable and premium sneaker within the universe of trendsetting customer groups. Together with Reebok, we developed a detailed marketing strategy with a concept based on the key insights of a consumer study. Reebok also tasked the ZMS creative team to create content that really spoke to the target group. The creative concept was brought to life by two young hyper trendy creators who went around the coolest spots in Marseille powered by the energy of the Kinetica shoe. Focusing its budget spend primarily on engagement, awareness and campaign results ensured that Reebok successfully reached new consumers through Youtube and SEA placements, while addressing existing consumers through paid social.
Reebok's results:
Reebok was able to improve their brand image and increase purchase intent, with a significant increase in positive brand perception among their target group, and delivered 25 million viewable impressions and 430,000 Product Detail Page views.
 
The Creative Category
Our three finalists in the Creative Category were adidas, Ralph Lauren and Estée Lauder.
Winner: adidas
adidas' goal was to attract and engage Gen Z consumers, and to increase brand heat. With its "Take the First Step" campaign, adidas sought to create a hyper-local connection with consumers in their key cities: Berlin and Paris. adidas connected with Gen Z by speaking the right language to the right audience and approaching sustainability in a lighthearted way and by organizing and documenting city clean-ups in Berlin and Paris with top talents. 
adidas' results:
60% of customers were made up of Gen Z and Millenials, the target audience for the campaign. An increase of 5% association of adidas with sustainability was confirmed in a customer survey.