Size inclusivity: The time is now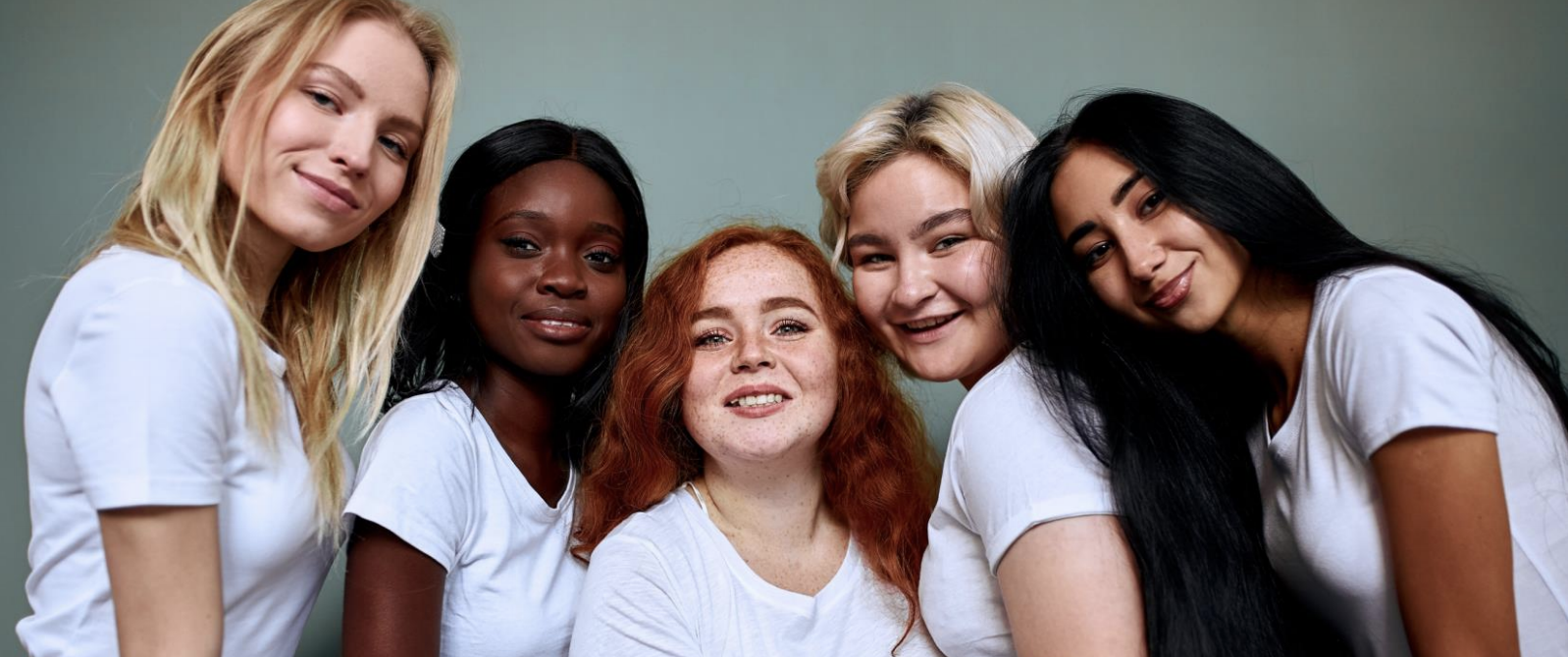 Reimagining fashion for the good of all means committing to contributing to a world where everyone feels accepted and celebrated by the brands they love.
We know that flawless choice is a major component of stellar customer experiences on our platform, and we want to empower people to express themselves exactly as they are. As customers increasingly demand products that reflect their unique style and beliefs, being inclusive and offering an inclusive assortment are must-haves for brands who want to stay relevant. 
Now is the time for brands to seize this opportunity and create assortments that cater to a diverse range of customers. Zalando Marketing Services (ZMS) has compiled a report offering insights into inclusivity from within the fashion industry, and how fashion brands can successfully make the transition towards size inclusivity.
Now is the time for fashion liberation
Last year we launched our "free to be" campaign, expressing a powerful truth about fashion: when we're free to be who we want, and wear what we want, nothing can hold us back. It also connects to our purpose as a company: to re-imagine fashion for the good of all. Zalando believes in a world where everyone is free to be themselves regardless of style, size, age, gender or background.
And we're not the only ones: According to Google Trends, consumer interest in the term "body positivity" increased tenfold between 2010 and 2019, with inclusive and diverse models and assortments increasingly visible on social media and beyond. In a survey of Zalando customers, 84% of respondents said they considered body positivity an important topic. The rise of the belief-driven buyer is a reality, two thirds of customers agreed that they would "choose, switch, avoid or boycott a brand based on its stand on societal issues". 
In response to this change in consumer attitudes, the size inclusive apparel market has been growing fast and by 2022, is expected to reach 15% of global apparel market share. At Zalando we can confirm that inclusive apparel is a key growth driver and continues to become increasingly significant.
As the inclusive apparel market continues to grow, there is an opportunity for brands to solidify their position in the market and be seen as a leader in inclusive fashion.
How can brands be part of the solution?
We identified two major customer pain points when it comes to finding something they love:
Lack of availability in their size
Limited choice of items
Increasing the sizes available in your assortment is therefore an easy way to activate and delight a wider customer base. In particular, we've identified sportswear and denim as two categories which represent a valuable opportunity for brands.
Another way to meet customer demand for more inclusivity is through marketing. Customers are increasingly wishing to see themselves reflected in fashion and rightly so, meaning that the right kind of marketing offers brands not only increased visibility for their inclusive assortments but also the chance to more meaningfully and authentically connect with customers. 
For insights into customer sentiment on inclusivity and how to grow your market share in inclusive fashion: Get the full ZMS report.
Psst!
We just launched our first Diversity & Inclusion report, which outlines our internal D&I figures and goals as well as including our plans to further promote a diverse and inclusive shopping experience for customers - you can read it in full here.