Build your customer followership on Zalando with Brand Homes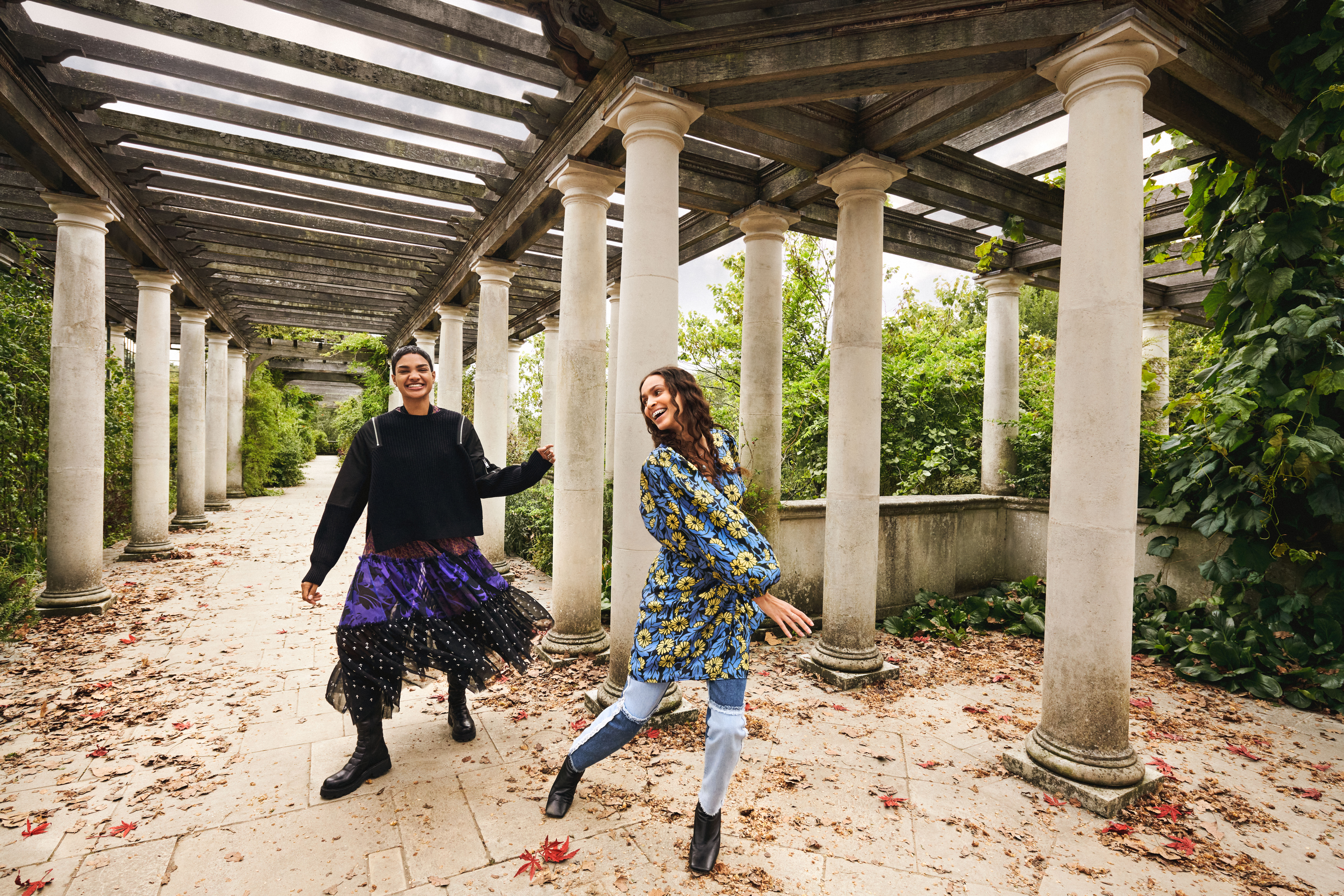 Zalando's newly launched Brand Homes aim to put our partners in the driver's seat in managing their brand representation and building brand equity on the platform. Featuring an innovative design and functionality, available on both desktop and on the app (iOS and Android), Brand Homes will be replacing Brand Shops to give you a space to tell your brand story and build a strong followership amongst our +34M customers across Europe. 
How it works
Brands can present collections and stories in an authentic and inspirational way. This could be a collection or a specific fashion category like sneakers, as well as specific campaigns or themes from exclusive product drops to sustainability. 
The collections you curate on your Brand Home will be visible throughout the customer experience, across the Zalando platform. Instead of being isolated from general Zalando traffic (as was the case with Brand Shops), the collections will be dispersed across the website going forward. 
Customers can now also tailor their experience by following their favorite brands and getting updates when there are new collections.
How to use Brand Homes to your advantage
Increasing brand visibility: Invest in inspirational, high-quality content that resonates with customers as this will increase your chance of building more followers, similar to what drives social media engagement. This is a great opportunity especially for smaller, less well-known brands to get significant organic visibility. To boost visibility at scale, brands can also connect Brand Homes to marketing services via ZMS. 
Deepening customer insights: Take advantage of Brand Homes' self-service Content Management System, which enables you to generate new insights and monitor the performance of your collections across different countries, and product groups on Zalando. 
What's next?
We are in the process of supporting all partners to make the transition from the old Brand Shops to Brand Homes by the end of 2020. Should you have any questions in the meantime, please reach out to your dedicated contacts at Zalando.