Zalando's dedicated Connected Retail offering in response to the impact of Coronavirus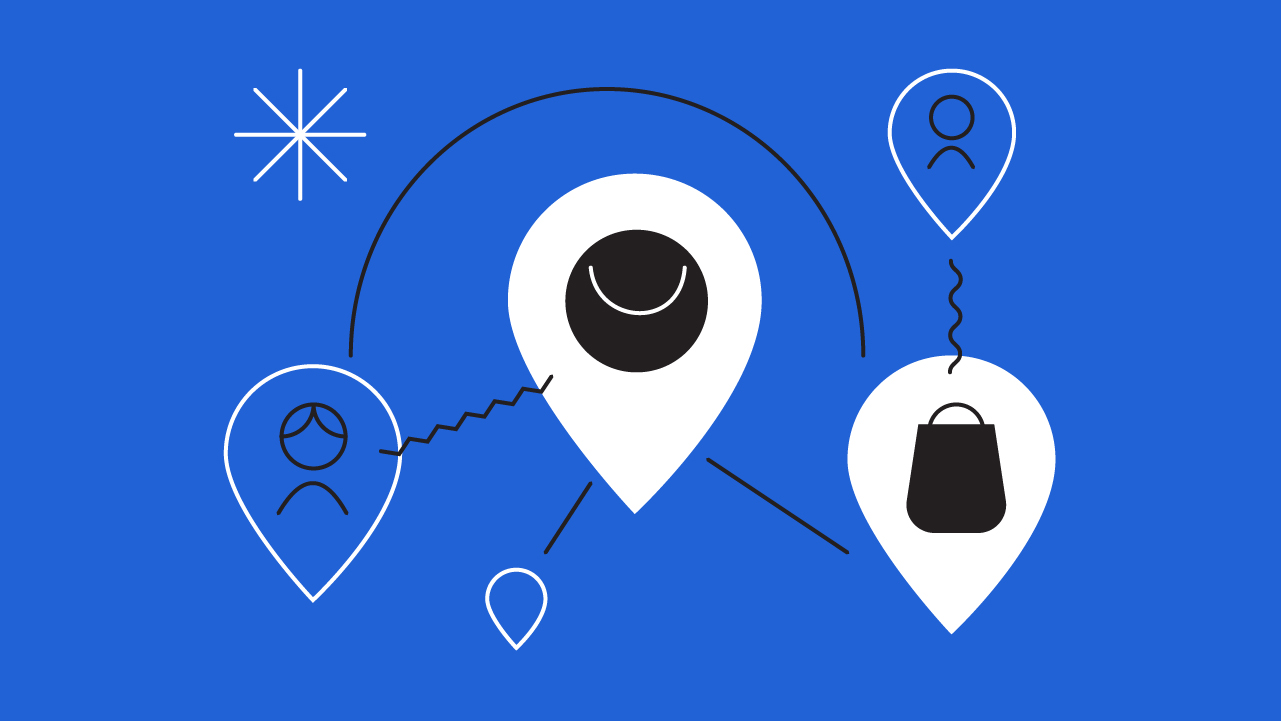 Why we are offering this dedicated program
The fashion industry has been heavily affected by the impact of Coronavirus, with physical retail feeling the effects most strongly (87% of fashion sales in Europe are made offline, Statista 2019). The recent lockdown of stores has cut retailers in several countries off from demand. Many businesses are facing increased risk of financial loss and the situation remains uncertain. Brick-and-mortar retailers are now urgently looking for ways to compensate for losses and strengthen liquidity. 
As Europe's leading fashion platform, we want to be part of the solution for the fashion industry during the Coronavirus crisis. We want to use our capabilities and resources to contribute to solving the most urgent challenges. In recent weeks, we have been in close contact with our partners. From these conversations we know that our platform can make a difference to brands and brick-and-mortar retailers in these times. As such, we are accelerating our initiatives to connect physical retailers to our platform to allow them to uphold at least a part of their business. With the Connected Retail program, physical retailers can connect to the Zalando platform and sell their products directly to our online customers. More than 1,500 brick-and-mortar stores in Germany and the Netherlands are connected to our platform today, and are generating a relevant share of their revenues via Connected Retail. 
What this offering entails
We've developed a dedicated offering for retailers and brands with physical stores in Germany and the Netherlands that starts on April 1 and remains valid at least until May 31: 
Zalando will waive commission for all new and existing Connected Retail partners to strengthen them against the risk of financial loss. Retailers pay zero commission to Zalando for the time of the lockdown and only cover logistics costs.

We will pay out Connected Retail revenues to partners on a weekly basis to help with their liquidity situation.
The offering will be on a first come, first served basis.
Who can join
Connected Retail is open to every retailer and brand with physical stores as long as they offer products sold on Zalando. They digitize and connect their stock from physical stores to our platform. We provide the online content, payment service, customer care and dedicated support through a personal counterpart for our partners. Once this is set up, they can fulfill orders that Zalando customers place on the platform. The carrier (DHL, PostNL) picks up the order directly from the store. Any returns are delivered straight back to the store as well.
We are aware that Connected Retail is a comparably young business and we are still in the ramp-up phase. We decided to act fast in order to provide physical retailers with access to online demand now, and we will work closely with our partners to manage friction as smoothly as possible, in case issues arise. We are in this together.
How to join
Retailers interested in this offer can find more information at www.connectedretail.de (for Germany) and www.connectedretail.nl (for Netherlands). 
For interested fashion brands who have physical stores, please contact your dedicated contacts at Zalando.