The Quality of Our Products
Along with our partners, we are committed to maintaining the quality and safety of each article on our platform
Zalando prides itself on offering a diverse shopping experience, and we want our customers to have confidence that they are buying from a responsible company. As Europe's leading online fashion platform with products from more than 2,500 renowned brands, we are committed to offering quality products that are produced in a manner that respects customers, employees and the natural world. To deliver on this commitment, we are continually working to improve our procedures and set high standards that we require our third-party brands to comply with. We prioritize quality, safety and ethical sourcing for all products on our platform, and we set even higher standards for our private-label products.
STRONG OWN BRANDS

Some of Zalando's own brands have become established as bestsellers in the shop.

RESPONSIBLE DEALINGS

A group-wide code of conduct establishes clear principles and requirements for every business partner for responsible dealings with people and theenvironment.

CONTENT SUBSTANCES

The Restricted Substances List defines threshold values for all harmful substances which apply to all suppliers of third-party brands and private labels.

INSPECTIONS

Regular monitoring of product safety onsite in the country production and after the arrival of the goods in our fulfillment centers in Germany.

SUPPLIER ASSESSMENTS

Current assessment of suppliers according to a defined criteria , and termination of collaboration in the event of poor results.

AWARENESS RAISING

Regular training for employees who come into contact with our products in order to make them aware of critical aspects.

LONG-TERM PARTNERSHIPS

Close contact with suppliers as a basis for relationships based on trust.

WIDE CHOICE

Zalando currently has a comprehensive portfolio of more than 600,000 articles covering more than 2,500 brands.
Code of Conduct
The foundation for our cooperation with all our business partners, whether suppliers for our own products or brand partners, is our Code of Conduct, which is based on the principles of the Universal Declaration of Human Rights (UDHR) and the Conventions of the International Labour Organization (ILO). The Code of Conduct encapsulates our values as a company and applies to all parties involved in the supply chain, including suppliers, factories, and business partners. It stands for behaving responsibly towards other people and the environment, and formulates clear principles and requirements for all our partners, such as providing workers with a minimum wage, freedom of association, and the absence of discrimination.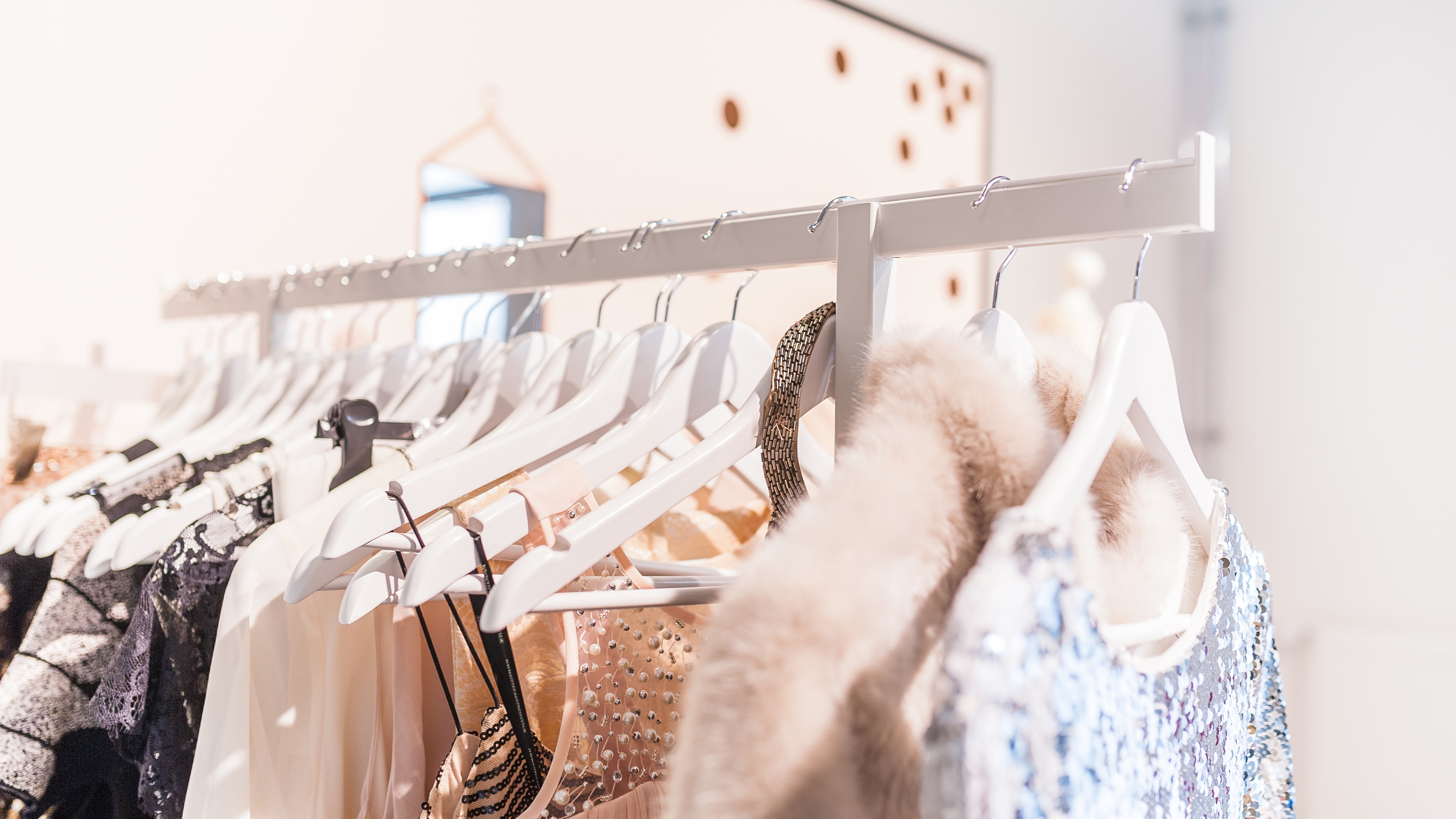 Animal Welfare
We strive to ensure the considerate and ethical handling of animals as well as the protection and preservation of biological diversity regarding the production of all products sold on our platform. Our standards are laid out for suppliers in our Ethical Sourcing Standards and we enforce them even if this means rejecting products from our platform. In 2012, we discontinued the use of fur products and have been an official member of the Fur Free Retailer program since February 2016. We are committed to offering our customers more vegan options, therefore we continue to further expand our range of PETA-approved shoe styles.
Restricted Substances List
To protect customers, employees and the environment, Zalando sets clear guidelines on the permissibility of certain substances. The "Restricted Substances List" (RSL) defines limit values, which apply to harmful materials and must not be exceeded. The list applies to all products and the materials required and is compulsory both for the suppliers of our own labels and for our brand partners.