We want to make sure that the goods we sell have been produced in an ethical, safe and climate-conscious manner. We recognize our responsibility to strive for the highest standards regarding the health and safety of workers, product safety and environmental protection across our supply chain. 
Advancing the Wellbeing of People in Our Supply Chain
Due to the size and variety of our product range, Zalando Private Labels (Anna Field, Even&Odd, Friboo, Pier One, Yourturn, ZIGN) does not own any of the factories in our supply chain; instead we collaborate with sourcing partners and agents with years of technical expertise in their respective areas. We currently work with 126 sourcing partners and 195 factories in 16 countries, and aim to collaborate with business partners who share our vision of having a net-positive impact on people and the planet.
In order to produce for Zalando, our sourcing partners must agree to our Group Code of Conduct, which sets the minimum standards with which we expect all our business partners and their subcontractors to comply. This includes topics such as minimum wage, freedom of association and the absence of forced labor, child labor and discrimination. It's based on the principles of the Universal Declaration of Human Rights (UDHR) and the Conventions of the International Labor Organization (ILO).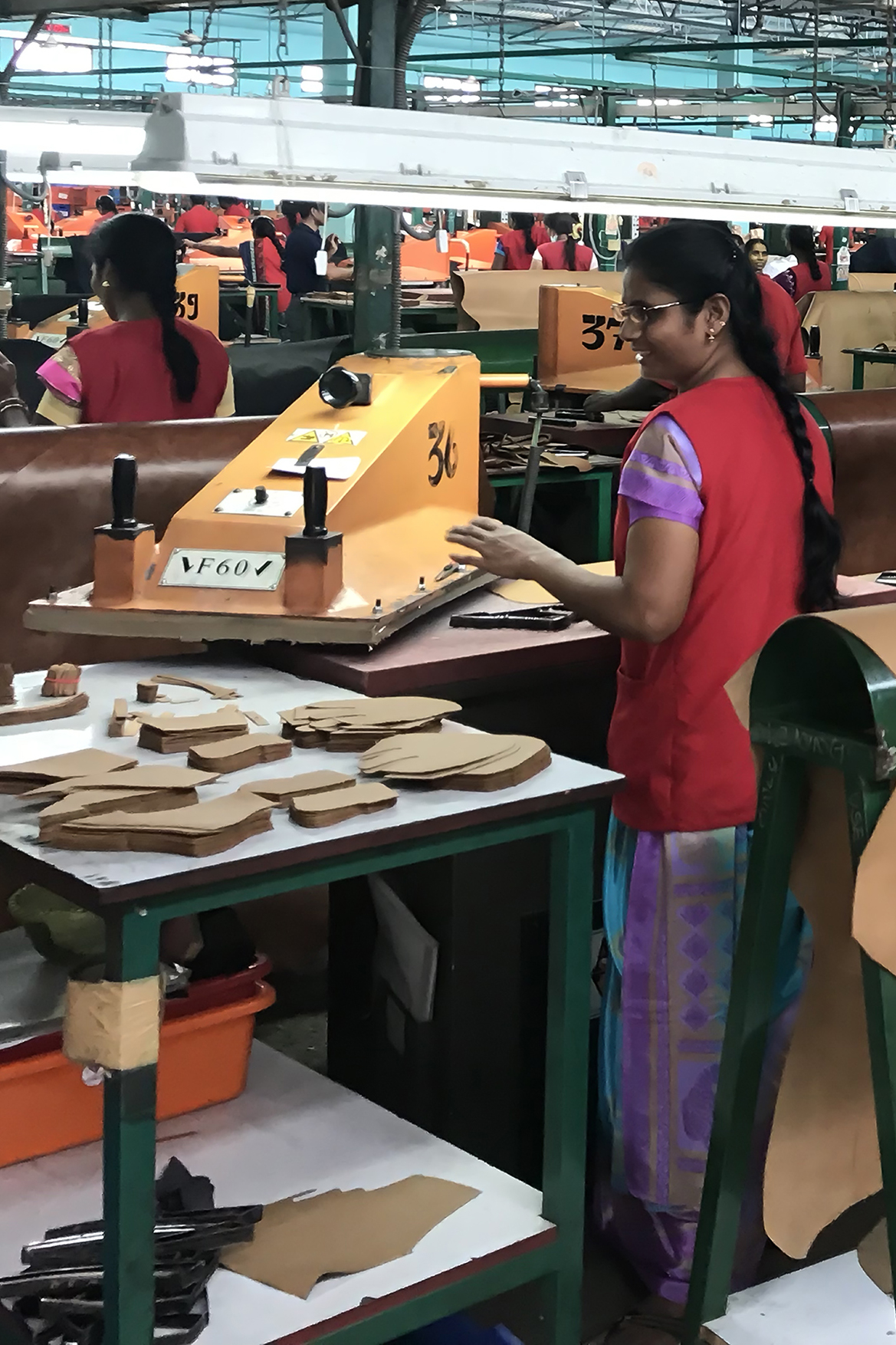 Factories must meet all ethical requirements before orders can be placed. Factories that we work with are required to provide a new audit report every twelve months and show they are meeting our minimum ethical standards. If critical issues are identified in the audits, we work with our sourcing partners to solve the problem and require a new audit to be submitted within seven months. If a factory does not comply we discontinue our business relationship.

We believe that we can have the biggest positive impact through collaborating with other brands, industry initiatives and NGOs, which is why we're members of the Social & Labor Convergence Project to support long-term factory improvement and reduce audit fatigue. In 2018, we joined ACT (Action, Collaboration, Transformation) to support living wages for workers through collective bargaining at industry level. In 2019 we continued our partnership with Swasti Health Catalyst in two of our factories in India, which empowers women through training on health, financial literacy and gender-related topics.  We also remain committed partners of the International Labour Organization's Better Work Program.
We're taking steps to make our Private Labels increasingly more sustainable, and this also includes ethical performance. That's why we ensure that Private Label products highlighted with the Sustainability Flag on Zalando are not only made with more sustainable materials, but are manufactured in factories in the top 50% of our supply base when it comes to social performance. We're also increasing transparency about where our products are manufactured. We've disclosed the list of all our Tier 1 suppliers as well as core final material manufacturers for our shoes. We're committed to increasing transparency and disclosing deeper levels of our supply chain on an ongoing basis.
Reducing our Environmental Impact Through More Sustainable Materials and Manufacturing
As a fashion platform, we are dedicated to reducing our environmental impact. Since 2015, we've measured the overall carbon, water and waste footprints of our products and have steadily increased the amount of products made with more sustainable materials, such as organic cotton or recycled polyester. In 2020, 50% of our private label assortment consisted of more sustainable products, and our private label ZIGN has fully committed to sustainability.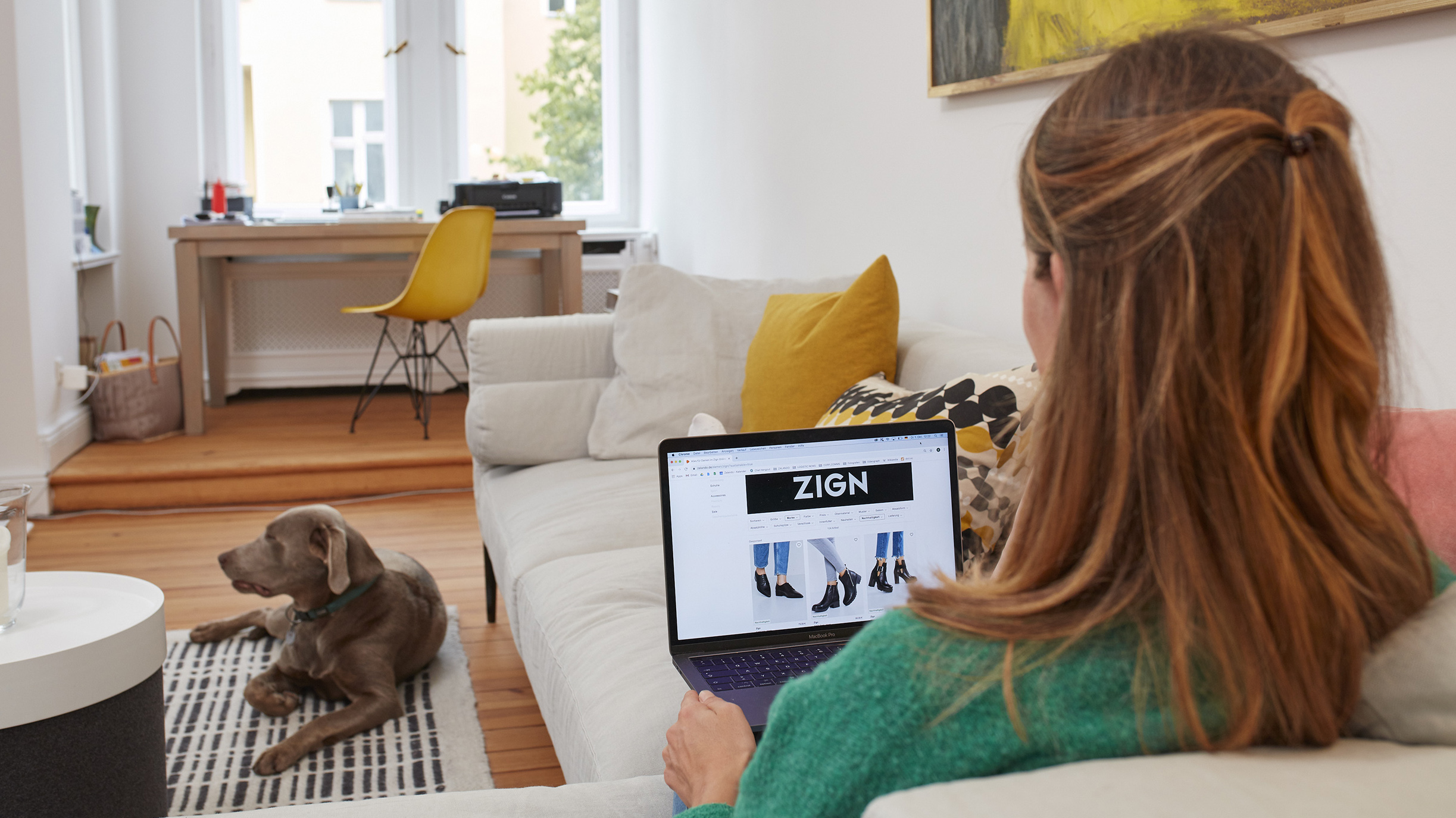 Cotton is our most important fiber and we partner with the Better Cotton Initiative (BCI) to improve cotton farming globally, by helping BCI Farmers use water efficiently, care for soil health and natural habitats, reduce their use of the most harmful chemicals and respect workers' rights and wellbeing. Better Cotton is sourced via a system of Mass Balance and is not physically traceable to end products. However, BCI Farmers benefit from the demand for Better Cotton in equivalent volumes to those we 'source'. 
Polyester is our second biggest fiber and is made from non-renewable fossil fuels requiring significant amounts of energy. We're working to increase the amount of recycled polyester we source, which helps save energy, reduce emissions and avoid waste. We're also committed to protecting the world's forests in partnership with the non-for-profit organization Canopy, starting by mapping our supply chain for man-made cellulosic fabrics, including rayon, viscose, lyocell, modal and other trademarked materials.

Whilst leather offers some important benefits in terms of product quality and lifespan, the production process is associated with many complex social and environmental issues. In 2017 we became members of the Leather Working Group, which focuses on environmental and chemical management in tanneries. 50% of our leather now comes from Gold, Silver, or Bronze certified tanneries and we will increase this every year. 

Animal welfare is very important to us and our policy is based on Directive 98/58/EC concerning the protection of animals kept for farming purposes and the standards of the World Organisation for Animal Health (OIE). Our brands have always been fur free and we forbid the use of any type of rabbit wool such as angora and products made from exotic or endangered animals. From Autumn/Winter 2019, we no longer use mohair in our collections and from Spring/Summer 2020 we will also remove cashmere from the private label assortment. We're also certified to the Responsible Down Standard, which ensures holistic respect for animal welfare throughout the supply chain and prohibits force feeding and the removal of down and feathers from live birds.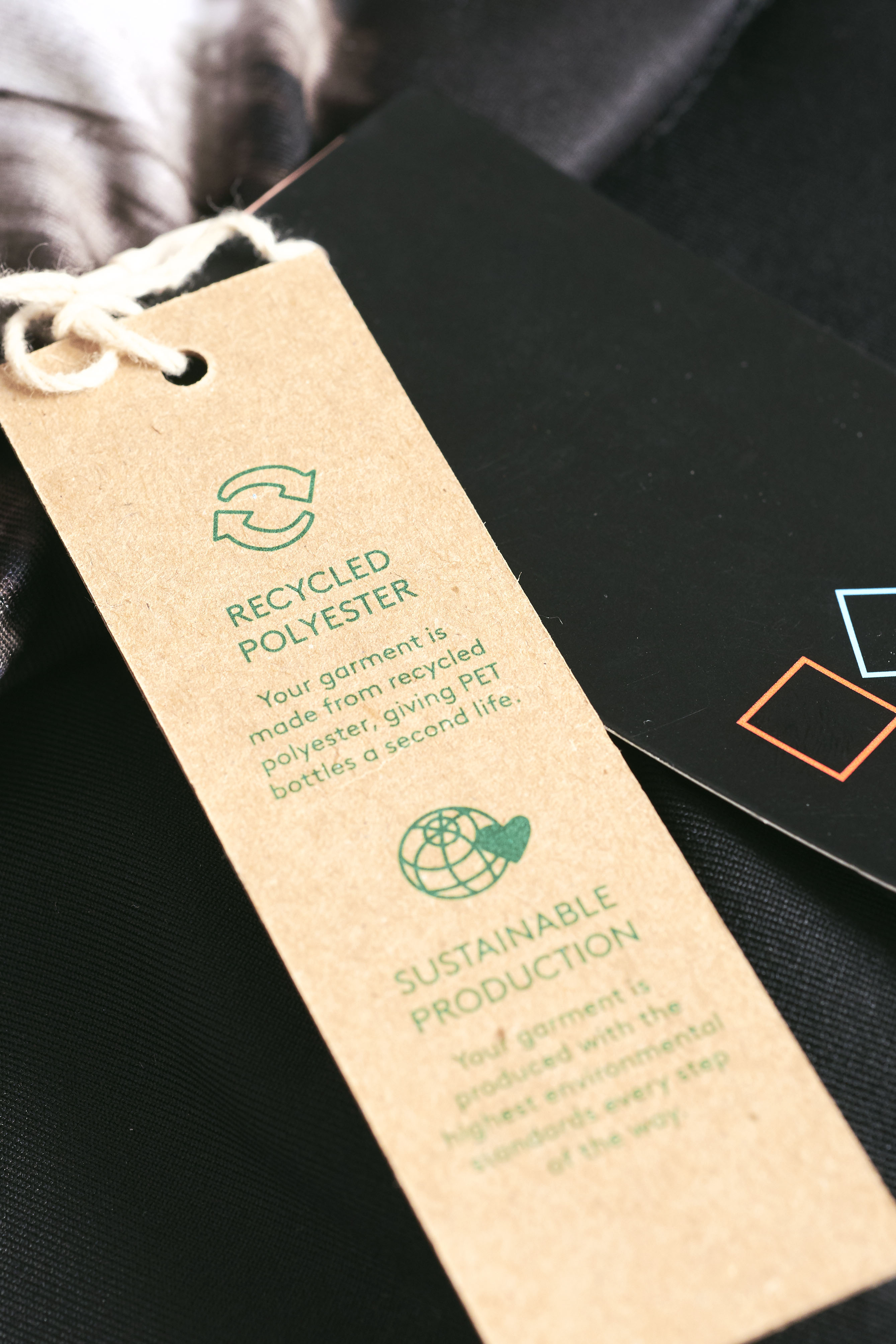 As well as increasing the amount of more sustainable materials we source, we are committed to ensuring that our products are manufactured in a safe and sustainable manner. We are a member of the Sustainable Apparel Coalition and use the Higg Index to measure our own sustainability performance and that of our sourcing partners. In 2019, 14% of our Tier 1 private label supply base (by business volume) completed the Higg Facility Environmental Module, which helps to track and improve areas such as greenhouse gas emissions, water use and waste and we will increase this year on year.

All our sourcing partners are required to avoid the use of possible harmful substances to ensure that our products meet legal minimum safety standards, such as the EU systems REACH and POP. In addition to regularly testing our finished products to ensure they are safe to wear, we want to continue to reduce the volume of harmful chemicals used along the supply chain, which means less risk to customers, workers and the environment. Together with the Deutsche Gesellschaft für Internationale Zusammenarbeit (GIZ) GmbH, we are running a three-year training program until 2021 to improve chemical management in Chinese shoe factories and share our learnings with the wider industry.
Our Private Label Partners
ACT
Better Cotton Initiative
Better Work
Bureau Veritas
Canopy
Leather Working Group
Deutsche Gesellschaft für Internationale Zusammenarbeit (GIZ)
Sustainable Apparel Coalition
Social & Labor Convergence Project
Textile Exchange
TÜV
University of Santiago de Compostela