Extending the Life of Fashion
Creating new business models for a more circular future
The current dominant model of production in the fashion industry follows a linear "take, make, dispose" logic that has severe environmental impacts. Only 1% of clothing material is looped back into clothing production. The system is approaching its breaking point, as planetary boundaries are surpassed. 

This is not a path we cannot continue on. At Zalando, we create the future we want to see by experimenting and collaborating across the industry to establish more circular systems. Circularity describes an economic system based on three principles: designing out waste and pollution, keeping products and materials in use, and regenerating natural systems. In this model, there are multiple levers to pull, for example, at the design stage to make fashion last longer or business models that create customer value through repair, reuse, and/or resale.
Our Target
By 2023, we will apply the principles of circularity and extend the life of at least 50 million fashion products.
In 2019, we extended the life of one million items through Zalando Zircle. We are now scaling our offer with "Pre-owned" in the Zalando Fashion Store. Customers can trade-in or buy pre-owned items via free shipping, meaning these items can live longer and waste is avoided.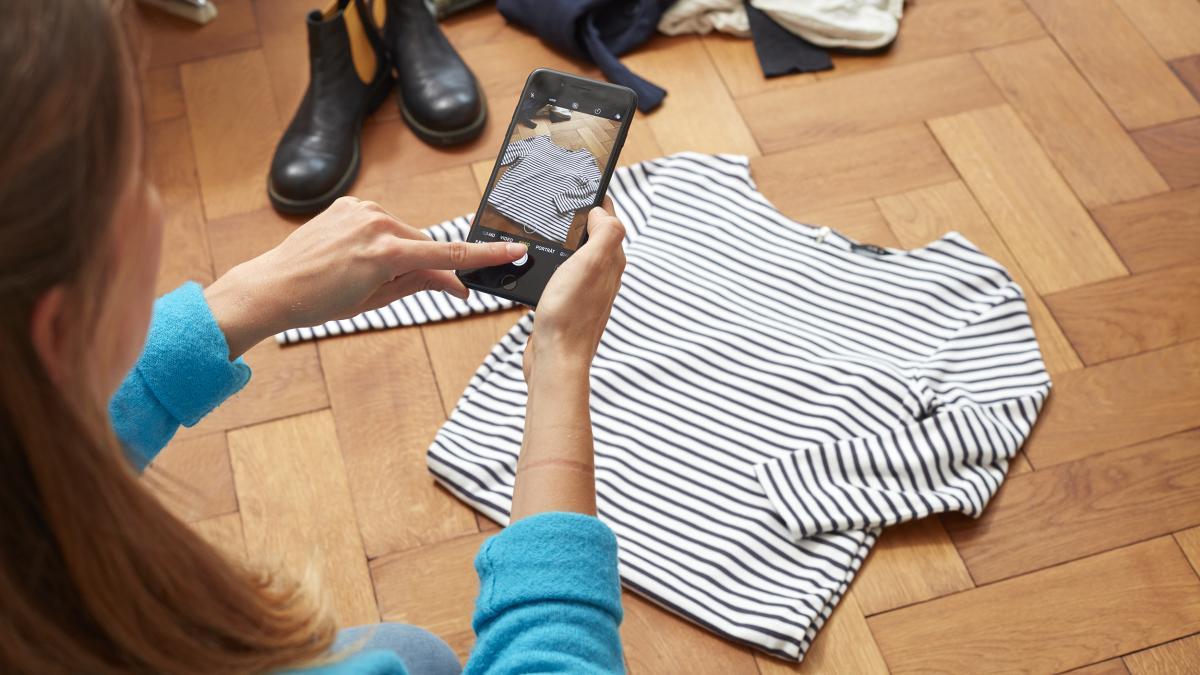 Our Pre-owned Assortment
Thanks to the success of our Zircle app and a six-month pilot of a physical "Zircle" store in Berlin, we were able to learn about the market for pre-owned fashion and confirm that it resonated deeply with our customers. 

To make it even easier for them to keep track of their wardrobe, the wishlist feature in the Fashion Store was updated as well. Customers now automatically see all articles they have purchased on Zalando and can also upload items they already own, but have bought elsewhere, to trade them in with just a few clicks. After trading in their fashion items, customers can choose to either receive a Zalando gift card in the respective amount or support one of two donation partners, the Red Cross or WeForest.

All pre-owned items offered by Zalando are quality-checked and curated into an ever-fresh assortment available for millions of customers, with Zalando's unmatched convenience in shipping, payment options, and free returns. In line with Zalando's commitment to sustainability, the Pre-owned offer pilots plastic-free packaging and uses recycled paper with a grass paper mix.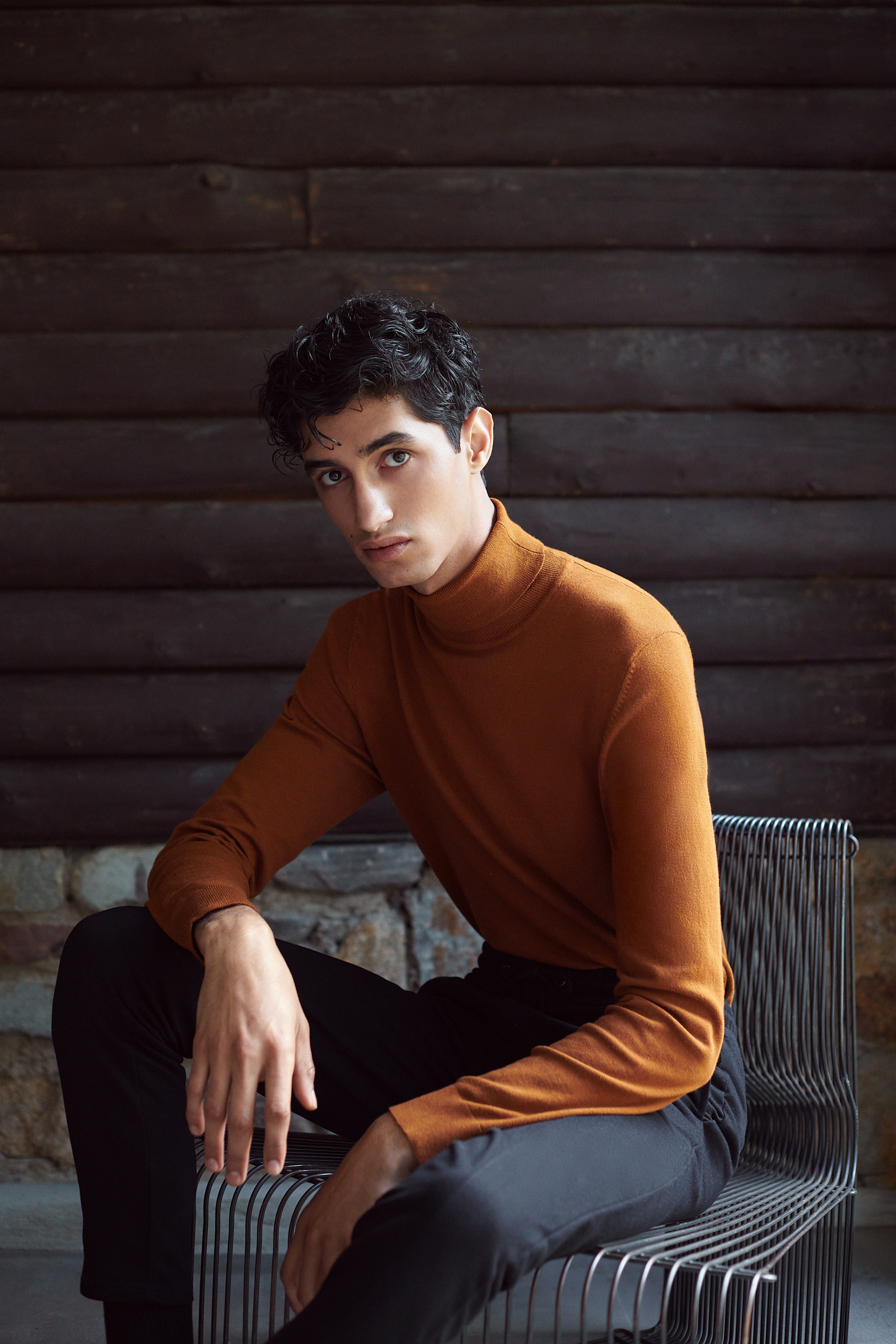 Using Technology and Collaboration to Close the Loop
To further work towards closing the loop, Zalando has teamed up with sustainable fashion innovation platform, Fashion for Good, and Berlin based startup, circular.fashion, to develop the "redeZIGN for Circularity" capsule collection, which is available to customers in all 17 Zalando markets. The capsule collection consists of five pieces and is produced by Zalando's sustainability flagship label ZIGN. Each item is designed to be recyclable with input from circular.fashion on its circularity potential and aims to match specific recyclers in their network. Customers will find a QR code, the "circularity.ID®️," woven into the item's label that takes customers to a product site where they can learn about the factory their product was produced in, the materials and trims it's made of, as well as expanded care instructions and end-of-use opportunities, such as trading their item back into Zalando's new pre-owned offer or recycling it. This way, the collection offers customers the opportunity to learn more about the origin of products and how to extend the product's life.