High and Fly
How Zalando caters for cool with Head of Premium, Frederik Brakel.
Following the success of SS17's 'Remix Fashion' campaign with A$AP Rocky, Premium shows no signs of slowing. We sit down with Head of Premium, Frederik to find out more about what's new in Zalando's trend-conscious and exclusive sector.
What's the idea behind Premium?
Zalando's early success was banked in high street, popular fashion where average price points were strongly represented. We experienced fast growth and rapidly expanding markets across the continent. There was, however, a desire to evolve into a recognisable and relevant fashion player who could meet the needs of customers who are interested in all kinds of fashion. It's very important to us that customers have access to a full spectrum of assortments.
Premium is a huge part of that philosophy in that a customer can visit Zalando and come away with an outfit that includes a Topshop Basic top and Versace handbag. It's broad, democratic shopping with no barriers from high to low. 'Premium' as an idea works across 15 markets; direct and recognisable at first glance.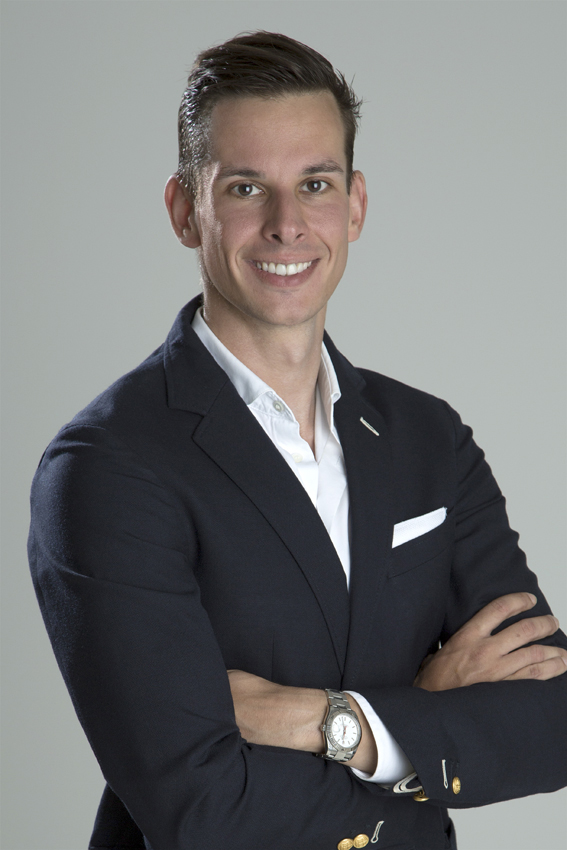 How do you communicate the Premium approach?
We want our message to match our assortment: contemporary, cool, and on the inside track of fashion developments. SS17 saw our 'high to low' campaign featuring A$AP Rocky where we 're-mixed' fashion and took strides to reinforce Zalando as a one-stop fashion destination. In June this year, we have opened a separate photo studio for Premium within our Content Creation where art directors, stylists and model bookers work fulltime to elevate the product experience, presenting Premium products in higher quality and with a strong storytelling element.
What do partnerships mean to Premium?
From a retailer as well as a customer perspective, it's not so easy to enter the premium arena. Of course, we have a few advantages: good service, easy orders and returns, and cross-items per basket as part of our 'one-stop destination' philosophy. That we grow faster in Premium than in the core area is attributable to the great care we take in our brand partnerships. We follow a very collaborative and open approach with our partners; discussions sometimes take place over several seasons to really find out what works best for them, us and, of course, for our customer.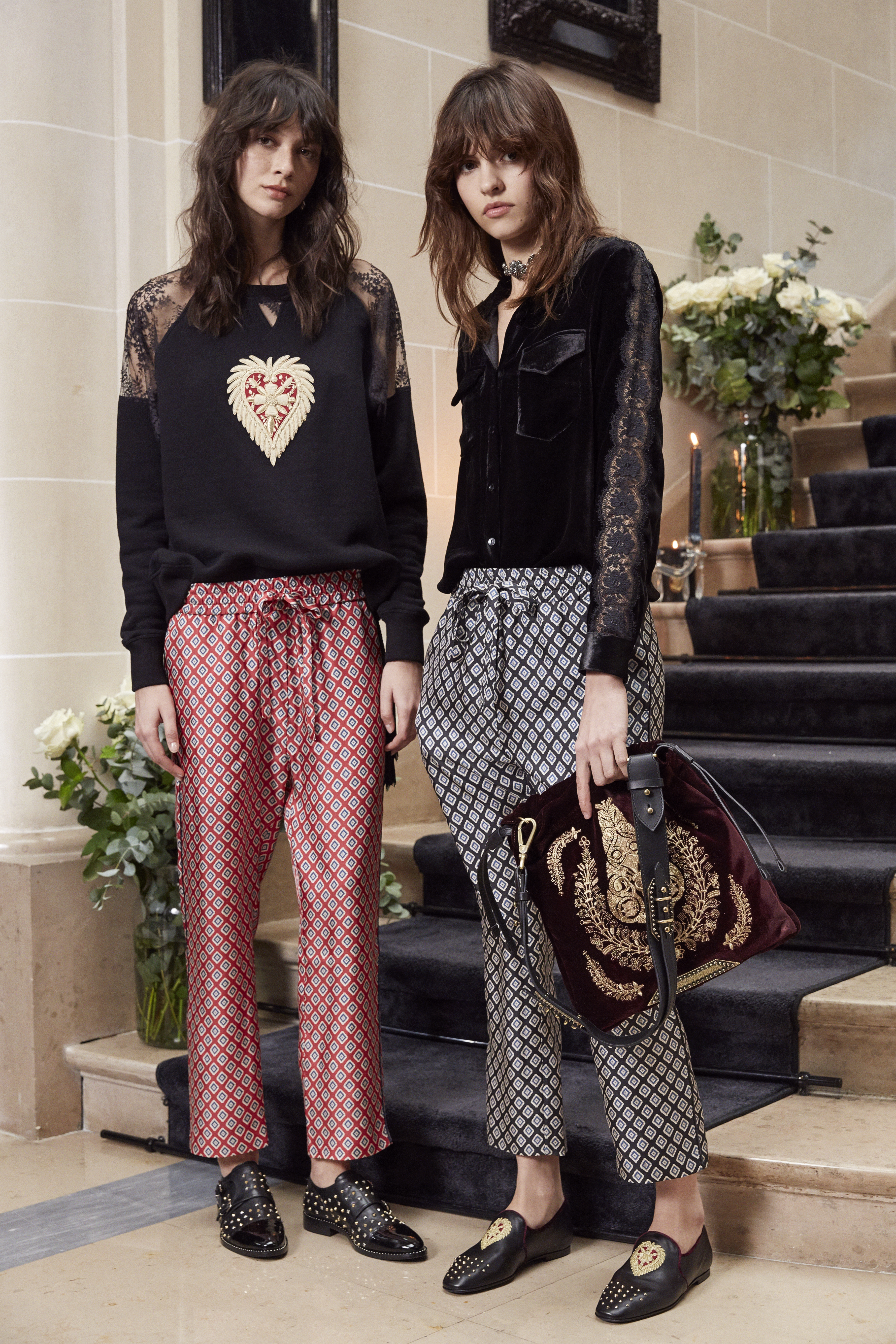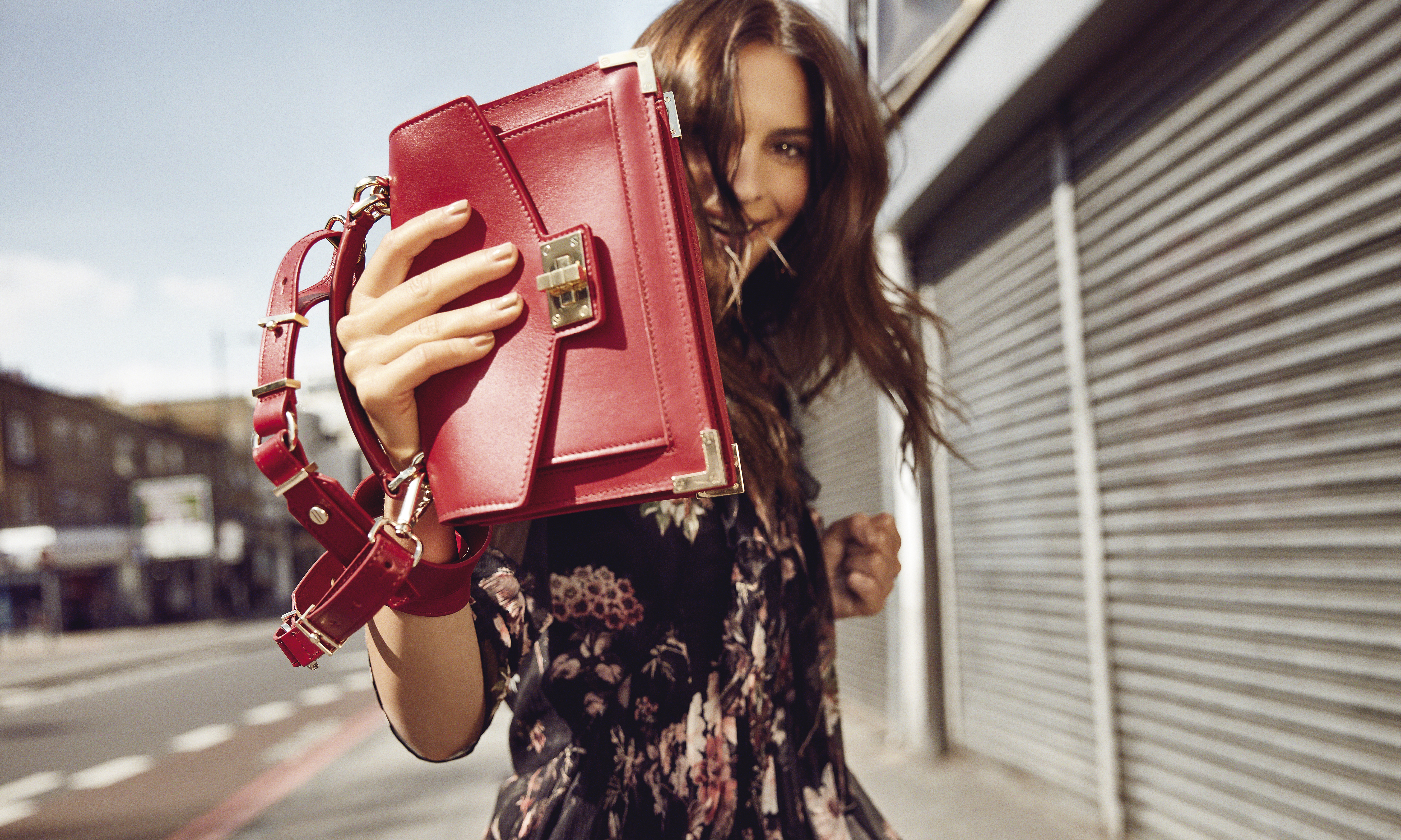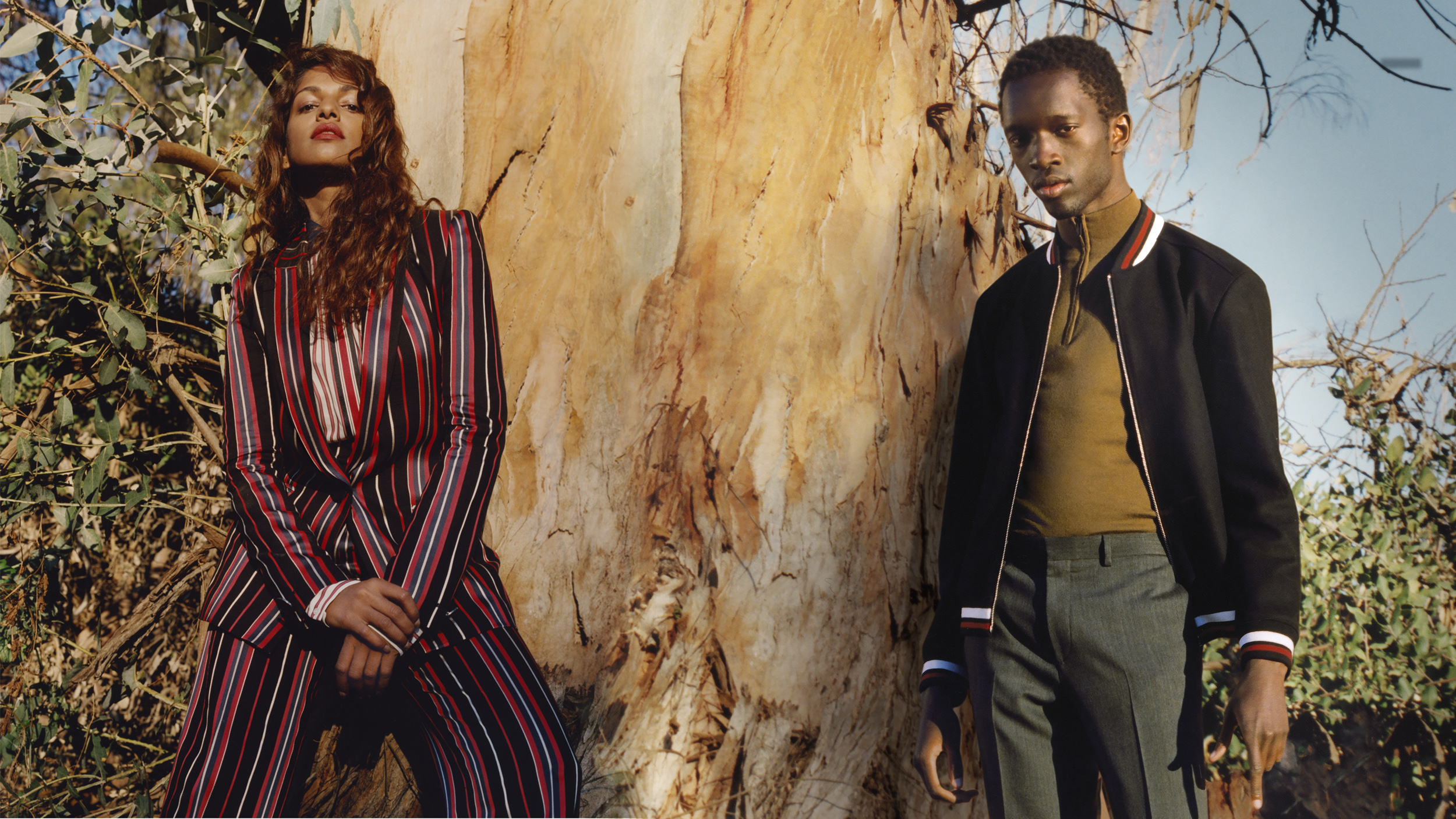 Who shops Premium and how does this affect range strategy?
There's a lot of 'cross-shopping', so in theory anyone can fit the Premium demographic. On a whole, women are more interested in the contemporary market than men and buy more frequently. Men, while shopping more sporadically, tend to make more high value purchases. 95% of the range is global and the same assortment in Premium exists in all markets, but with product placement considered in each locality e.g. in Italy we provide more space for Italian brands.
As for our exclusive collections, these are generally relevant in the fashion sector. We want to offer our customers the best possible range of current products, including exclusive and limited collections. In SS17 we had an exclusive capsule collection with Polo Ralph Lauren Womenswear. For Bread & Butter 2017, we have exclusive products by Hugo, The Kooples 81hours and Viktor&Rolf. Exclusive styles from Needle & Thread, Pinko, 7 for All Mankind and Love Moschino will launch in SS18.
The Premium collection is growing all the time, what drives this and what makes it different from the core area?
Quality is our main focus at Premium whereas wealth of assortment is a large focus of the core area. Saying that, when we talk to customers they're very clear that they want more brands and more lines so we have to consider the number of items we make available too. We're in the business of meeting those wants. We have about 240 brands at Premium and in the past 12 months, we've added 70 new names including Kate Spade, J.Crew, Club Monaco, Sandro, Maje and The Kooples. AW17 we welcome Closed, Drykorn, Coach, Belstaff, Armani Collezioni, Mackintosh, MSGM, Jil Sander Navy, Frame Denim and Joshua Sanders so there's plenty to look forward to. We're a small team – around 40 people – and it's exciting for us to partner up with some of our favourite brands and deliver on those customer desires.