Witaj*, Zalando Lounge Poland
 
This September, Zalando Poland celebrates its 5th anniversary and we're saying "congratulations" with the launch of Zalando Lounge in the Polish market. This shopping club is the go-to site for competitive  discounts and the hottest looks available online, with numerous new campaigns everyday, each with a limited duration and while stocks last. Zalando Lounge carries a head-to-toe assortment including shoes, clothing, accessories and sportswear for men, women and children. Zalando Lounge Poland also offers Cash on Delivery as payment method, ensuring that the same range of buying options are available as in our core Zalando Fashion store.We sit down with Country Managers for Poland, Giuseppe Tamola (Zalando Fashion Store) and Artur Suligowski (Zalando Lounge) to learn more about the service.

How does Zalando Lounge impact on the core business?
Giuseppe: Zalando Fashion Store and Zalando Lounge have two very distinct remits, with different strengths and customers in mind. In this way, one complements the other, rather than impacting each other in a negative sense.Artur: Lounge customers are fashion hunters. They enjoy premium brands and spotting greats sales. We can think about Lounge customers as people who wake up in the morning and check their phones for what's trending and where great deals are. With the Lounge app, they're even able to receive notifications for a sale they've be looking forward to. Being part of the "club" gives them a 72 hour window to avail of the special deal. It's exclusive. It's a kind of a fashion-lover's sandbox, separate from but complementary to the core Fashion Store business.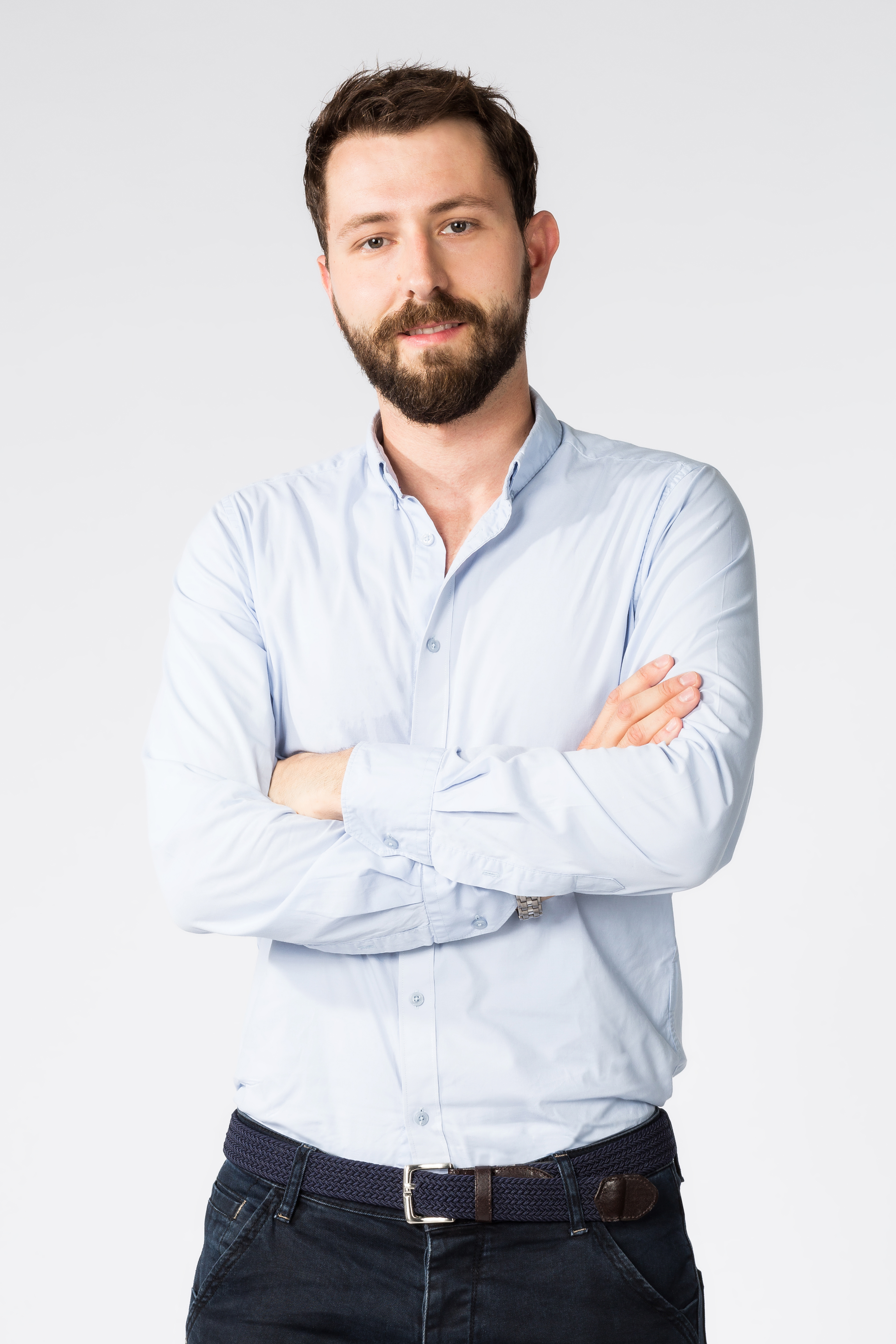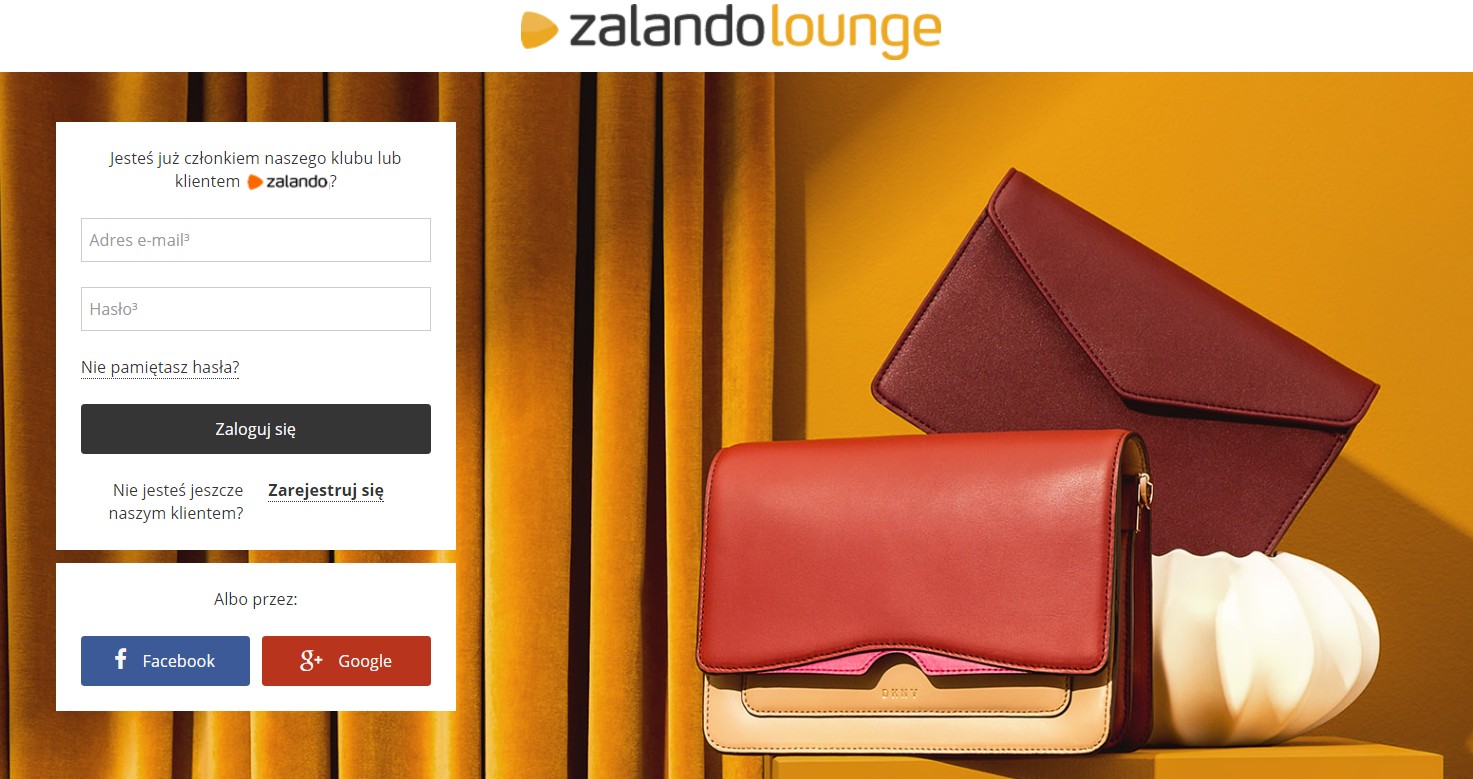 What opportunities does the Polish Lounge bring for Zalando?
Giuseppe: The online fashion market in Europe is worth €420bn. An estimated €7bn of this is from the shopping club segment. But further to that, in our push towards building a platform business we want to be there for the browsing consumer, the practical shopper and the impulse buyer. Zalando Lounge perfectly matches the style of the latter: great deals, flash sales and exclusivity. Opening this up to Polish consumers is a very natural progression for us.
Artur: The model has already proven to be successful in other markets, breaking even after just three years. It's really exciting to see that there's a hunger for this particular service. Add to that that Poland is one of the fastest growing e-commerce markets in Europe, and you can see why we want to target our Polish customers with the service.

What does the relationship with brands look like?
Artur: It varies from brand to brand and service to service. There are three sources of stock: We order items from the producer after the campaign has finished, we have our own Lounge stock at the warehouse, acquired in advance of the campaign and we offer items from the Fashion Store.
Returns, payments, customer care and content are managed by Zalando Fashion Store and Zalando Lounge. The data analytics we're able to share with brands are also incredibly desirable, as well as the customer feedback available to us. We can create a nuanced picture of what brands' customers look like because of the sheer scale we're working with across all our different markets.
Giuseppe: In terms of benefits for brands, Zalando Lounge allows brands to manage their surplus inventory while simultaneously maintaining their brand image. They can also expand their reach as we allow them to distribute across several European markets. As for advantages for customers, 2,500 selected premium brands and up to 80% in discounts is obviously a very attractive online shopping environment. We can think of the Lounge as the fashion-followers paradise, and now we're bringing it to Poland.