Nowa usługa dla polskich e-konsumentów: Zalando wprowadza program partnerski
Polski rynek e-commerce rozwija się bardzo dynamicznie i staje się coraz bardziej atrakcyjny dla międzynarodowych marek modowych. Z tego powodu Zalando właśnie uruchomiło swój dobrze prosperujący program partnerski w Polsce.
Program partnerski Zalando pozwala markom na bezpośrednie połączenia z platformą modową Zalando, a tym samym, na uzyskanie dostępu do szerokiej bazy klientów obejmującej ponad 23 miliony aktywnych konsumentów. Dla klientów oznacza to natomiast korzyść w postaci dostępu do większej liczby produktów.

Pierwszą marką biorącą udział w programie partnerskim Zalando na polskim rynku jest Jan Vanderstorm, oferujący odzież męską i współpracujący z Zalando już od kilku lat. Kolejne marki niebawem dołączą do nowej usługi.
Uruchomienie programu partnerskiego w Polsce to bezpośrednia korzyść dla naszych klientów. Dzięki niej mają oni dostęp do szerszej i lepiej dostępnej oferty produktowej przy dogodniejszej lokalnej dystrybucji."

Linus Glaser, Country Manager DACH & Po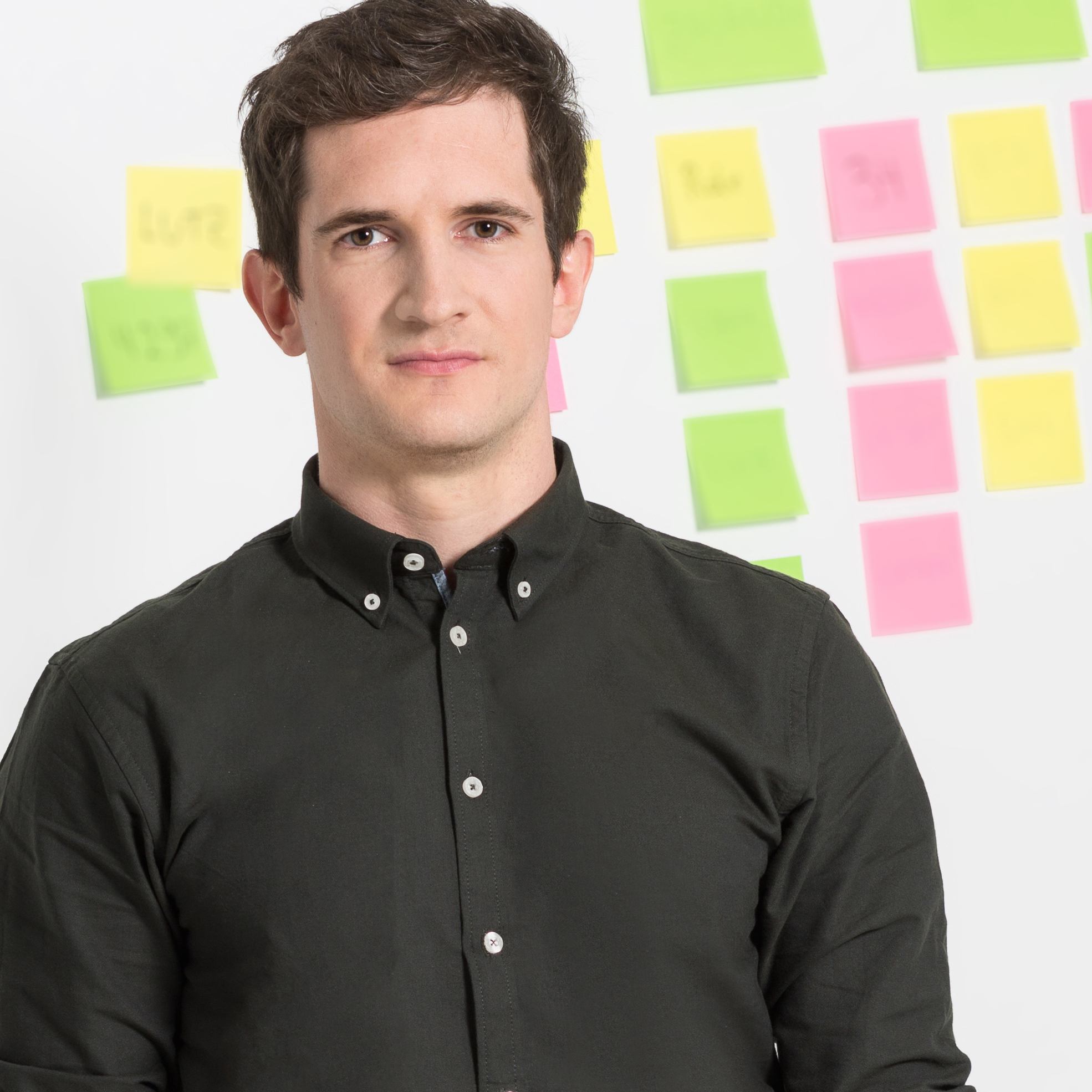 Jesteśmy dumni, że jako pierwsi wzięliśmy udział w programie partnerskim na tak atrakcyjnym rynku, jakim jest Polska – tłumaczy Manuel Brenner, Dyrektor Zarządzający marką Jan Vanderstorm GmbH & Co. KG.

Program partnerski Zalando oferuje korzyści oraz możliwości rozwoju zarówno partnerom, jak i klientom platformy modowej. Dzięki zaawansowanym rozwiązaniom technicznym partnerzy mogą dodawać produkty do sklepu Zalando, pozostając sprzedawcami swojego asortymentu, ustalając odpowiednie ceny. Za wysyłkę zamówień do klientów odpowiadają partnerzy, natomiast Zalando zajmuje się takimi kwestiami jak przetwarzanie zamówień i płatności, zwroty oraz obsługa klienta. Co więcej, Zalando wspiera partnerów w optymalizacji wspólnych działań biznesowych, by uzyskać doskonałą obsługę. Z punktu widzenia klientów, doświadczenia zakupowe wciąż pozostają perfekcyjne, zgodnie z nieulegającymi zmianie wysokimi standardami Zalando.

Marki do programu wybierane są zgodnie w wysokimi standardami jakości Zalando oraz szeregiem surowych kryteriów – takich jak jakość produktu, trafność asortymentu i możliwość dostosowania oferty dla klientów Zalando (bezpłatna dostawa i 100-dniowy okres zwrotu), jak również zdolność do spełnienia wymagań jakościowych w zakresie logistyki, dostawy, prezentacji produktów i innych istotnych kwestii.

Usługa dostępna jest już w Niemczech, Austrii, Szwajcarii, Francji, Włoszech, Belgii, Holandii, Danii, Hiszpanii, Szwecji, Finlandii i Wielkiej Brytanii. Obejmuje ona ponad 170 marek, w tym Bestseller, Adidas, Mango, Nike, Superdry czy Pull & Bear.