Zalando's
Approach to
Sustainable Fashion
How we commit to sustainability by setting standards, rethinking our private labels and making product information accessible
How we commit to sustainability by setting standards, rethinking our private labels and making product information accessible
Sustainable fashion means being considerate of our planet and the people on it, across a wide range of topics including ethical working conditions, environmental impact, and animal welfare. With our do.MORE strategy, we commit to generating 20 percent of our GMV with more sustainable products by 2023, as well as continuously increasing our ethical standards and only working with partners who align with them. But it all starts by taking a stand ourselves. Our private label ZIGN will be fully dedicated to sustainability by 2020.
ZIGN's New Strategy: Fully Dedicated to Sustainability
As Zalando's first private label, ZIGN was established in 2010 to fill a gap in the footwear market for high-quality products at an affordable price. It will now evolve into a brand that is fully committed to sustainability. The new 2019 capsule collection focuses on more sustainable materials and feature textiles. Next, all items of the spring/summer collection 2020 will feature our Sustainability Flag.
Both collections highlight key materials that minimize harm to our planet, such as organic cotton, recycled polyester and leather that has been sourced from environmentally responsible leather manufacturers certified to Bronze, Silver or Gold level via the Leather Working Group protocol.

Beth Greenaway, Senior Manager Ethical Trade & Sustainability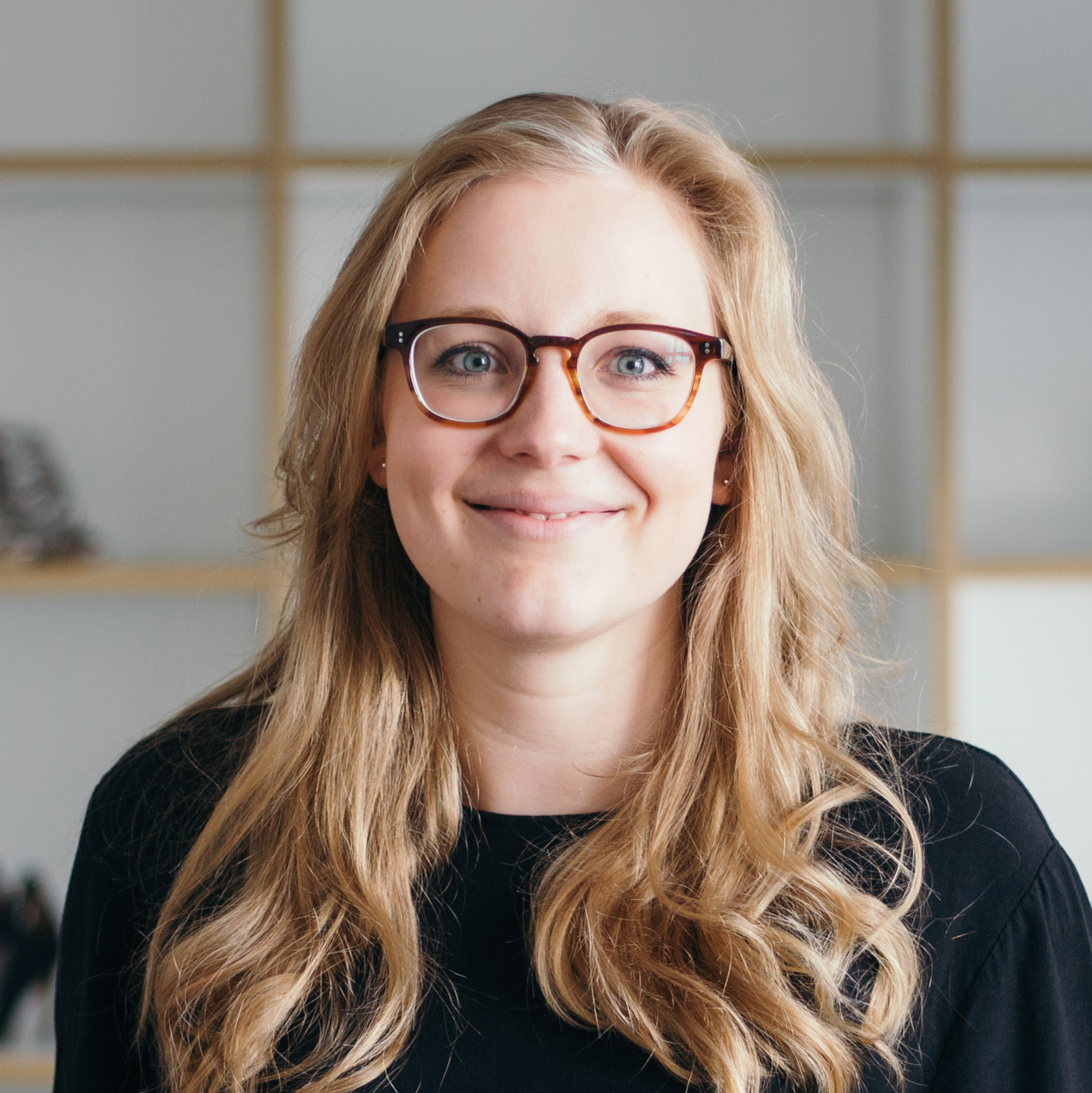 From 2020, all ZIGN products will contain at least 50 percent of a more sustainable material, or at least 20 percent recycled content, which can often be difficult to work with in high amounts whilst ensuring the same quality and durability of a product that our customers love.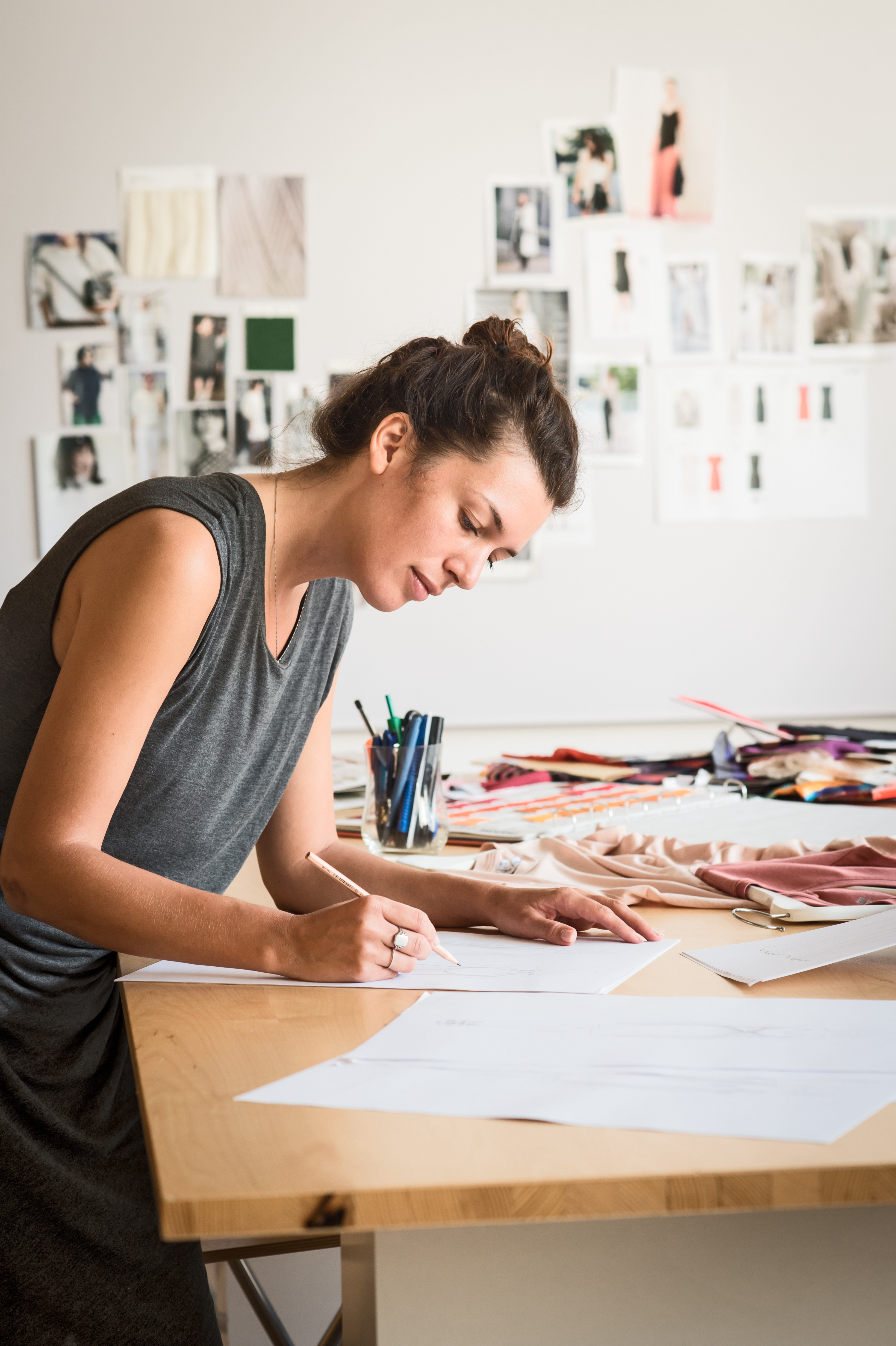 Furthermore, all ZIGN products in the 2020 collection will be manufactured in the top 50% of our supply base when it comes to social performance. We require these factories to submit environmental data to the Higg Index, to help track and improve on areas such as greenhouse gas emissions, water use and waste. We're proud to support businesses in Europe, and around 40% of our ZIGN collection will be made in European countries like Spain and Portugal.
Additionally, all our hang tags and boxes will be made of recycled paper and we are constantly trying to increase the amount of recycled content in our plastic bags. We've also adapted our care labels to include the Clevercare logo and promote washing at 30°C, to help our customers extend the life of their products after purchase.
How we Work Towards Becoming a Sustainable Fashion Platform
We know that navigating the sustainable fashion landscape can be difficult for customers because there is no legal or industry standard for what constitutes a "sustainable" brand or item. We want to change that.
Currently, we offer 20,000 more sustainable fashion items in our shop. To make it easier and more enjoyable for our customers to spot and shop them, we highlight products that meet certain criteria with our sustainability flag. In autumn/winter 2019 we will launch our first sustainable fashion campaign featuring only items that carry the sustainability flag.
We display credentials and sustainability benefits of products, including third-party certificates, right on the product detail page in the shop to make the information more accessible and transparent. The criteria for our sustainability flag mainly focus on less resource-intensive processing techniques and better materials such as organic cotton or recycled polyester. Social aspects are also represented, with, for example, the certifications of Fairtrade or Global Organic Textile Standard (GOTS).
Our use of these criteria will need to be more ambitious over time in order for us to be and remain a credible source for our customers. We will define minimum standards for "more sustainable" products and raise these standards for the entire assortment over time. We also recognize that brands often work beyond certification in order to scale sustainable innovations and we want to collaborate and find ways to highlight these in the future.
As a member of the Sustainable Apparel Coalition (SAC), we work with brands, manufacturers and NGOs to create alignment, drive transparency and increase sustainability performance across the industry. We use the Higg Index to measure and improve our own private label sustainability performance and are developing a brand assessment approach for our third-party brands.
Advancing the Wellbeing of People in Our Supply Chain
We want our customers to know that the goods we sell have been produced in an ethical, safe and climate-conscious manner. We recognize our responsibility to strive for the highest standards regarding the health and safety of workers, product safety and environmental protection across our supply chain. We do not own any of the factories in our supply chain but are focusing on strengthening our relationships with key sourcing partners and collaborating with business partners who share our vision of making a positive contribution to the wider community and the environment.
We aim for a constructive exchange with organizations and NGOs. Since 2017, we have been working with the Sustainable Apparel Coalition, the European Clothing Action Plan and the International Labour Organisation's Better Work Initiative. We are involved in Action Collaboration Transformation, extending our efforts on fair working conditions for people working in our supply chain. Last year, we partnered with our local facilitator, Swasti Health Catalyst, in Southern India to support a program that helps women acquire long-term skills that empower them at work and in their communities. Due to overwhelmingly positive feedback, we will extend the program for another year.