Zalando SE: Annual General Meeting 2020
Ms. Jennifer Hyman elected to the Supervisory Board
Three new employee representatives, Ms. Jade Buddenberg, Ms. Anika Mangelmann, and Mr. Matti Ahtiainen have been elected to the Supervisory Board
Berlin, June 23, 2020 // The Annual General Meeting of Zalando SE today elected Ms. Jennifer Hyman, CEO and co-founder of New York-based Rent the Runway as a new member to the Supervisory Board, thus following the recommendation of the Nomination Committee. Alexander Samwer retired from the Supervisory Board after having served as a member since 2013.
The term of the three employee representatives Mr. Konrad Schäfers, Ms. Beate Siert, and Mr. Anthony Brew had ended at this years' annual general meeting. The International Employee Board of Zalando SE has elected Ms. Jade Buddenberg, Ms. Anika Mangelmann, and Mr. Matti Ahtiainen as employee representatives to the Supervisory Board until the end of the general meeting that resolves on the discharge for the fiscal year 2024. 
All further agenda items, including the discharge of the Management and Supervisory Board, were confirmed by the Annual General Meeting with the necessary majorities. In total, 88.19% of the share capital made use of their voting rights.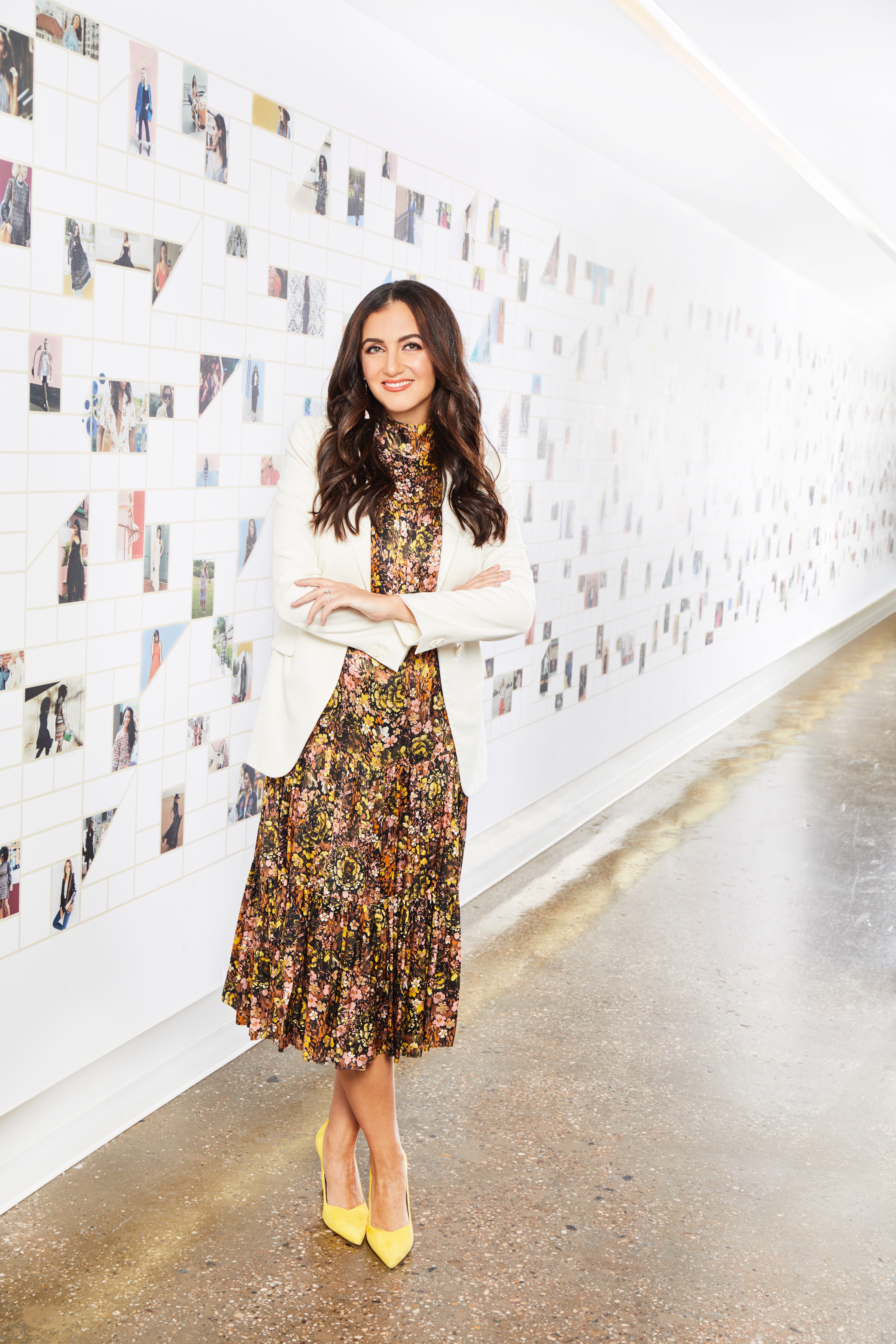 Media Inquiries

Linda Hübner
Corporate Communications
Linda.Huebner@zalando.de
+49 (0)152 21817372
Investor/Analyst Inquiries

Patrick Kofler
Investor Relations
Patrick.Kofler@zalando.de
+49 (0)30 20968 1584