Zalando Presents Sustainability Award Finalists in Virtual "Zalando Greenhouse" at Copenhagen Fashion Week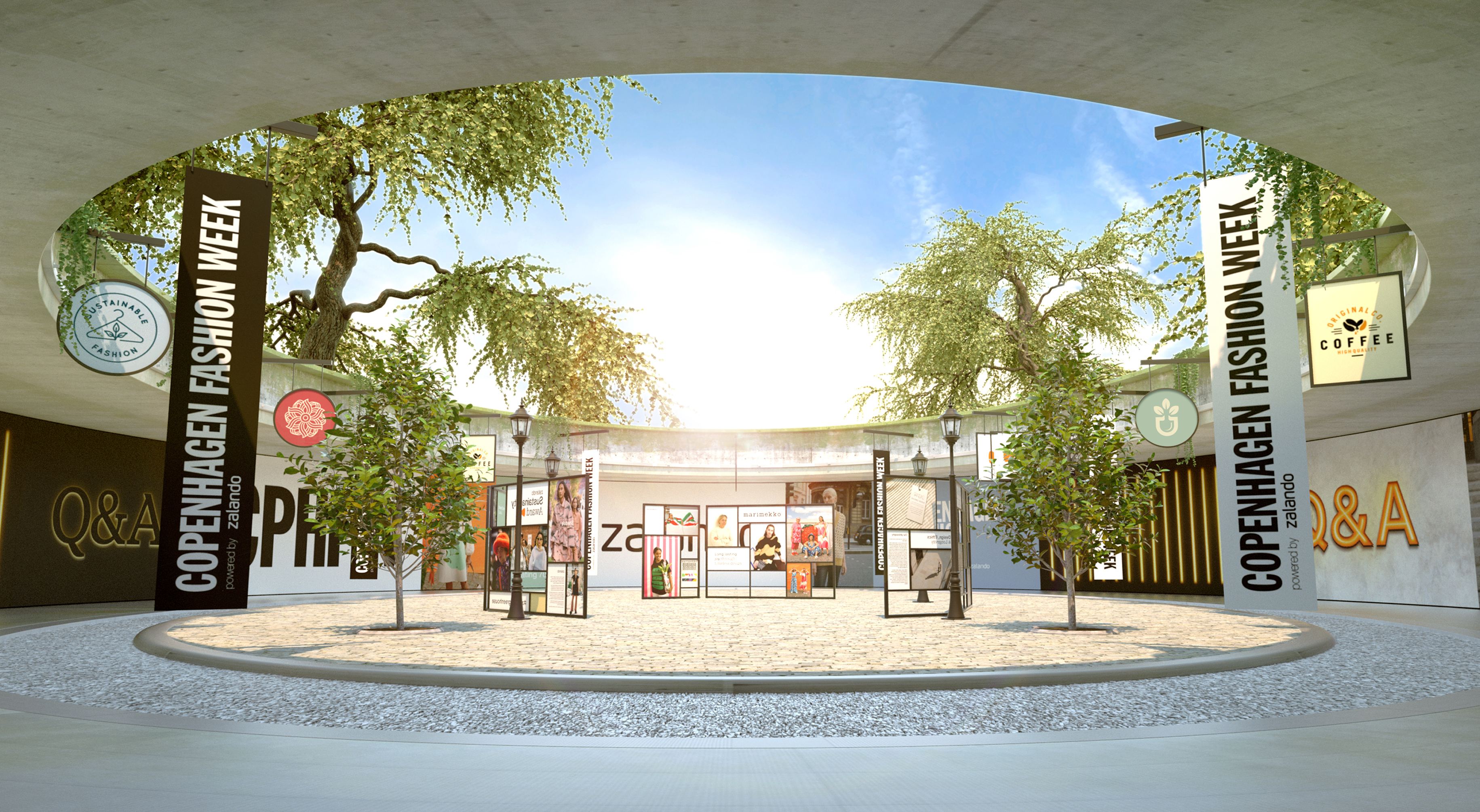 Zalando and Copenhagen Fashion Week kick off first fashion week together, starting three-year strategic partnership
­The company will enable consumers to fully experience the spirit of Copenhagen Fashion Week via immersive digital experience: the Zalando Greenhouse
Zalando Sustainability Award finalists, House of Dagmar and Marimekko, virtually showcase their collections in the Zalando Greenhouse 
BERLIN, FEBRUARY 1, 2021 // Today, Zalando, Europe's leading online platform for fashion and lifestyle, and Copenhagen Fashion Week kick off their first fashion week as partners, marking the beginning of a three-year strategic partnership. This fashion week will be fully virtual and Zalando launches its immersive experience, the Zalando Greenhouse - exclusively created by Zalando for Copenhagen Fashion Week - where customers are invited to engage and interact with the fashion collections. Zalando's Sustainability Award finalists, House of Dagmar and Marimekko, will share the creative inspiration behind their collections with consumers, and bring their stories and passion for sustainability to life in the Zalando Greenhouse.
The Zalando Greenhouse virtual experience opens the doors of Copenhagen Fashion Week 2021 to fashion enthusiasts all over the world. The experience resembles the look and feel of the streets of Copenhagen, displaying sustainability-led design digitally. The immersive experience represents a step-change in how fashion collections can be showcased, and how innovative technology can inspire and drive the industry towards a more sustainable future. By putting a spotlight on sustainability with its Sustainability Award, Zalando aims to encourage brands to think more sustainably in order to drive positive change. 
Natalie Wills, Global Director of Social Media & Consumer PR at Zalando, says: "We want to use our platform to highlight brands contributing to a more sustainable industry. It's exciting that we do so through an innovative, virtual experience like the Zalando Greenhouse". She continues: "The Zalando Greenhouse is a perfect opportunity for us to allow consumers to have a truly immersive way to virtually explore fashion and learn about sustainability. Our announcement of the Sustainability Award and partnership with Copenhagen Fashion Week mark exciting steps for Zalando as we continue to drive positive change in the fashion industry." 
The virtual experience pays into Zalando's sustainability strategy, do.MORE, ensuring that consumers have the inspiration and information they are looking for when shopping sustainably. Acknowledging to have been part of the fashion industry's problem, Zalando now strives to be part of the solution by leveraging its scale, connections, and technology to positively change the fashion industry. Zalando has set out to become a sustainable platform with a net-positive impact on people and the planet.
Zalando's Sustainability Award finalists, Swedish House of Dagmar and Finnish Marimekko, display the creative inspiration behind their collections and share their stories and passion for sustainability with consumers in the Zalando Greenhouse. Both brands are given the opportunity to share more details about the themes behind their collections, inviting Zalando Greenhouse visitors to dive into the stories and movement towards a sustainable future from the designers themselves.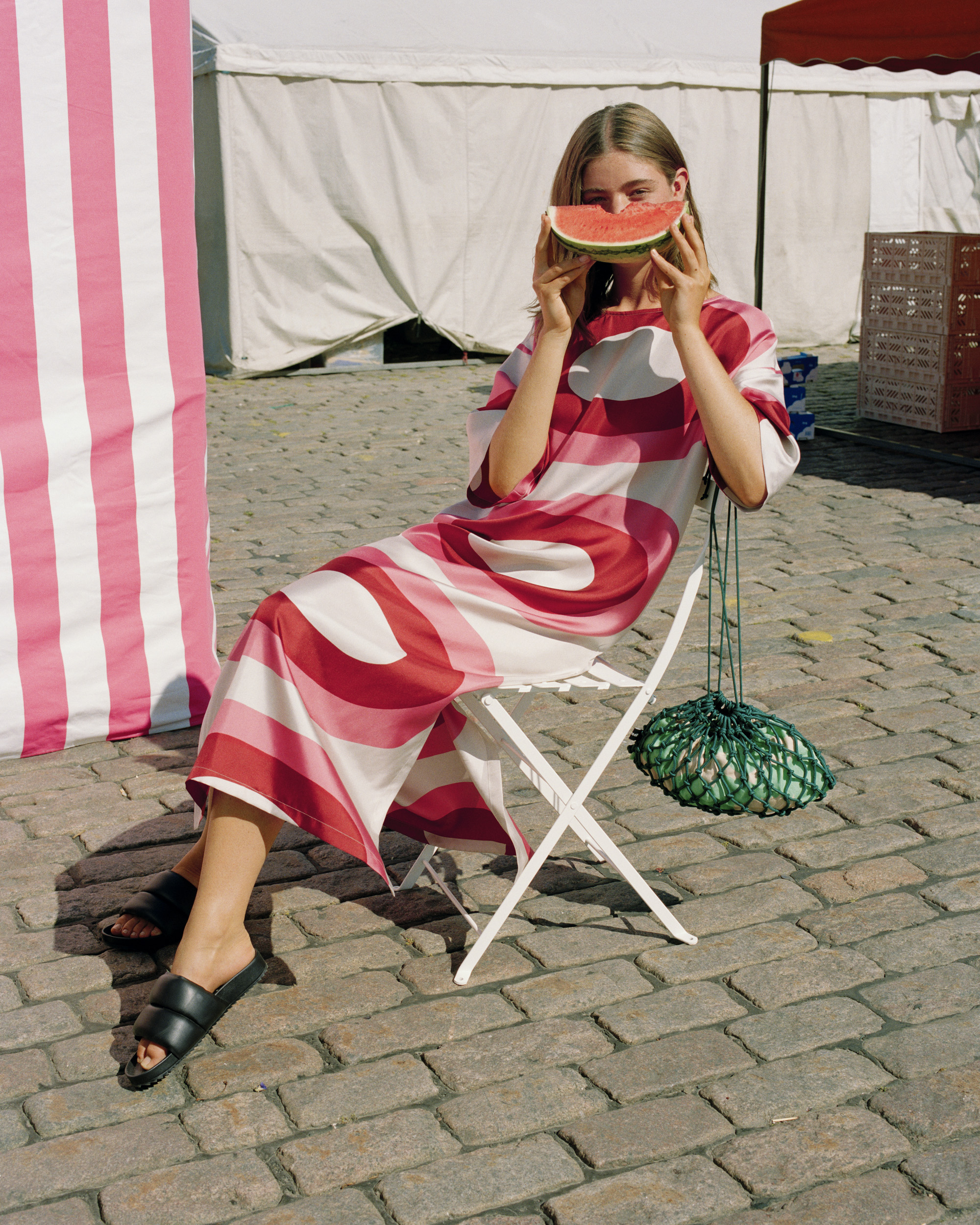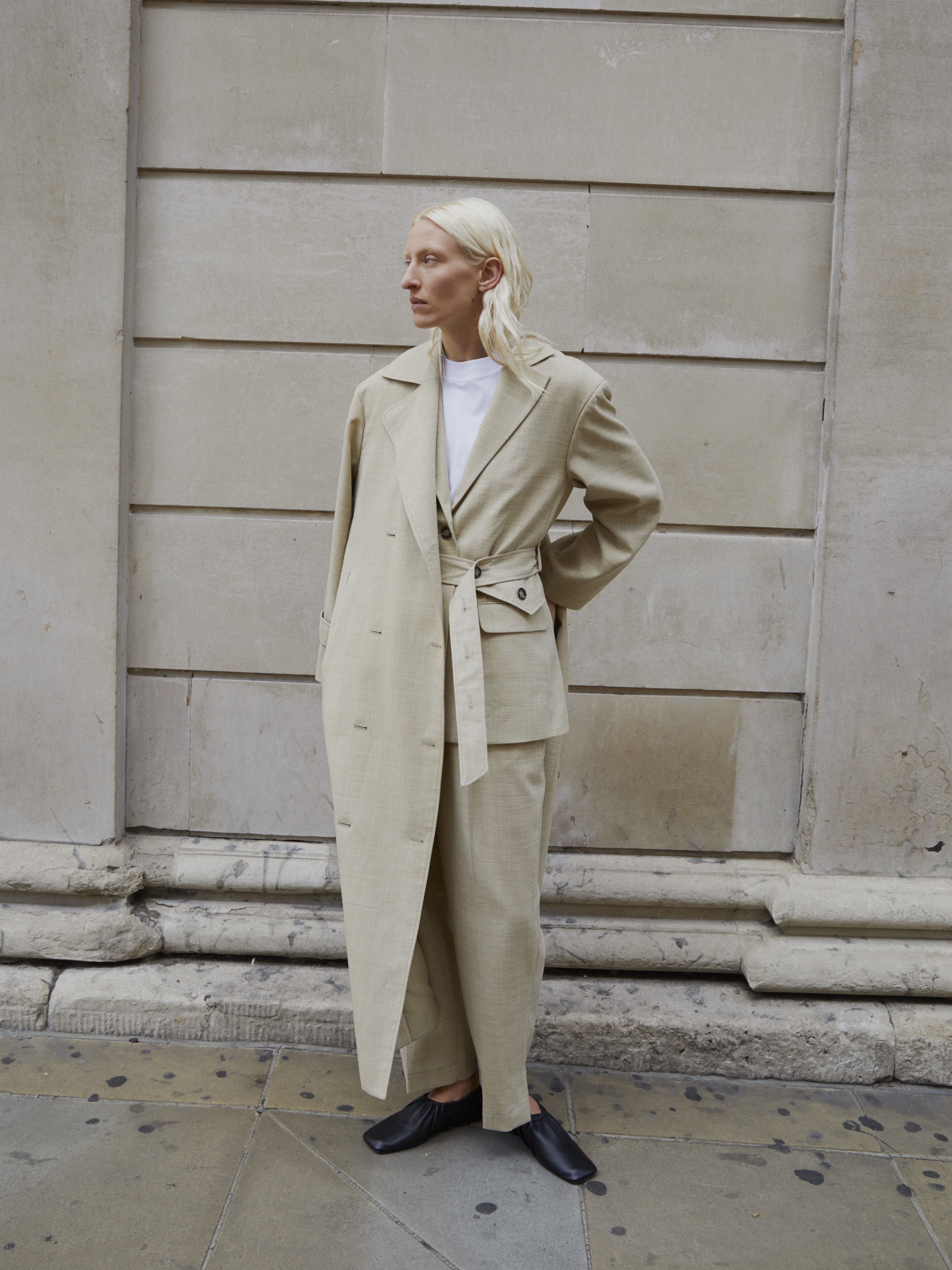 The Sustainability Award aims to encourage fashion brands to explore alternative approaches to design and production to contribute to a more sustainable future. A jury of industry experts will evaluate both brands' sustainability strategies, including their collections and level of dedication to sustainability advancements and innovation. The winner of the award will receive a prize of 20,000 euros and a partnership with Zalando in developing an exclusive capsule collection. The collection will explore sustainable solutions in design across materials, production processes, technological solutions and traceability. To further support the winning brand in their business growth, Zalando will make a broad selection of the showcased collection available to its more than 35 million customers across 17 European markets. The winner will be announced in the Zalando Greenhouse (www.zalandogreenhouse.com) on the 4th of February, which the audience will be able to explore via a desktop, tablet or mobile. 
CORPORATE COMMUNICATIONS
press@zalando.com