Wellbeing and Empowerment in India
How one Zalando partner is meeting challenges to wellbeing head-on through their successful life skills program
How one Zalando partner is meeting challenges to wellbeing head-on through their successful life skills program
The drive for sustainable fashion won't happen in isolation, not in one single silo or company or community. Zalando isn't the single solution to sustainable fashion, no single entity is, but we can be part of the solution. Increasingly, our customers want goods produced in an ethical, safe and environmentally conscious manner, and with our scale and influence, Zalando is in a position to make change happen together with other brands, organizations, trade unions, nongovernmental organizations (NGOs), sourcing partners, government stakeholders, and through programs to drive improvements through the industry together. One such powerful collaboration is happening in factories in Southern India, where Zalando sponsors a program organized by a local partner, Swasti Health Catalyst.
From February 2018 to April 2019, Zalando supported the "Life Skills for Empowering Women" program for men and women in two factories producing private label products in the region. The goal of the program? To enhance women's life skills and help them overcome challenges to wellbeing, creating a long-lasting environment of enablement at work, in their families, and in their communities.
Over the course of 14 months, peer-led training and interactive activities tackled topics such as health and nutrition, reproductive health, financial literacy, gender, and relationships, with 2,414 workers taking part, 76% of them female.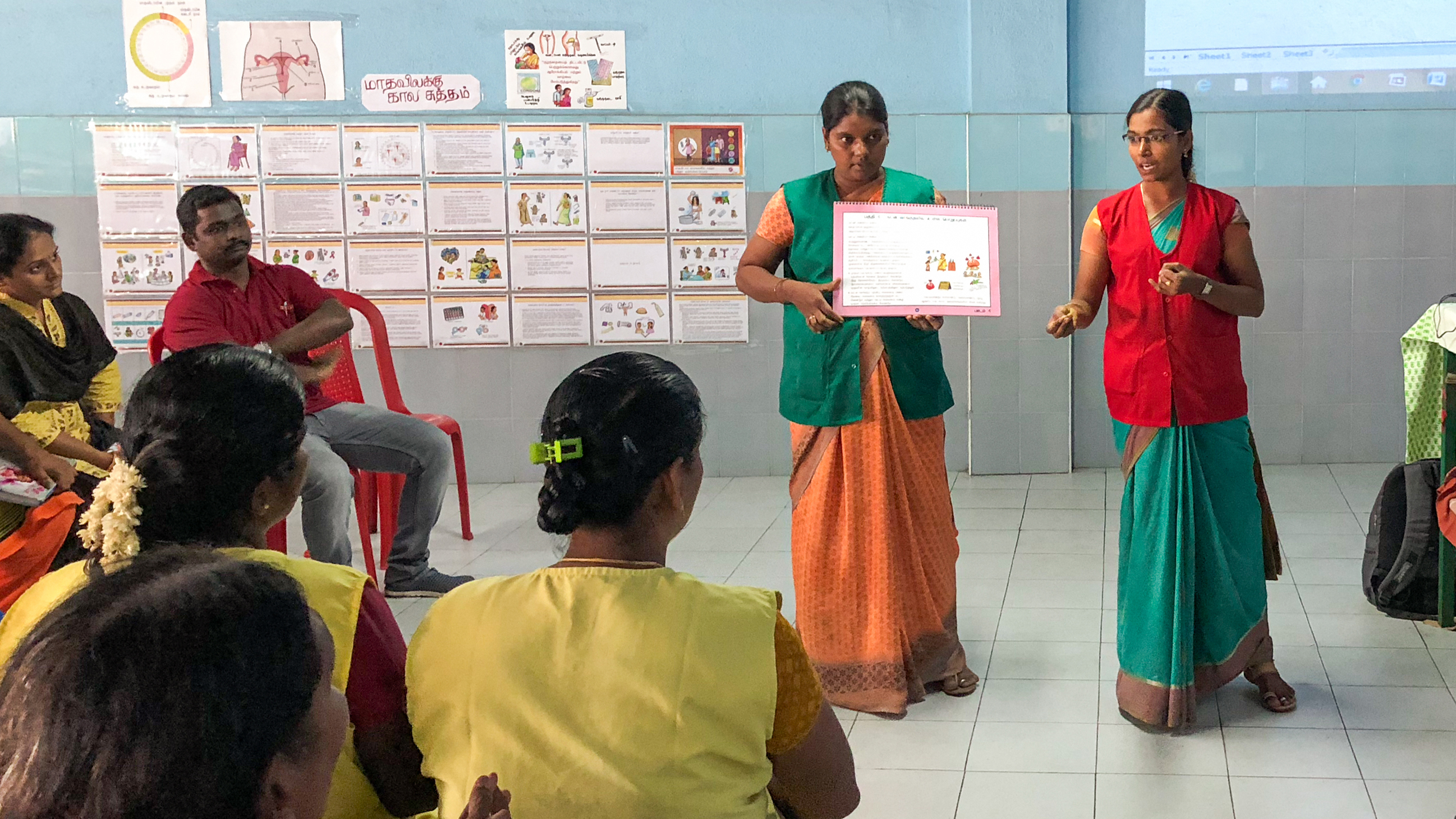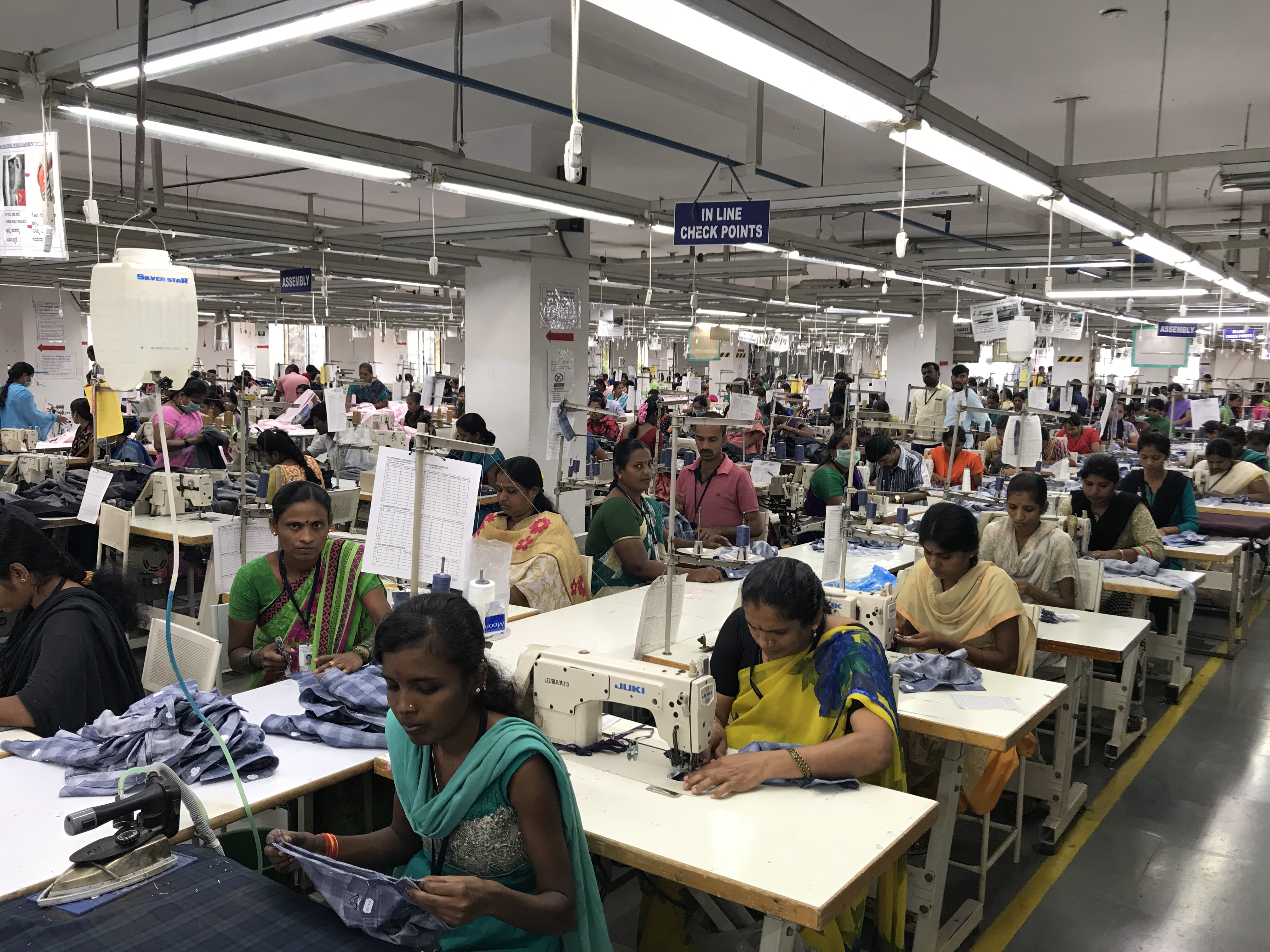 Participant reviews following the program speak to the value of Swasti's work, with improvements in areas from hygiene to safety to motivation at work recorded. 97 percent of workers reported washing their hands with soap and water compared to 83 percent at the beginning of the program, while 93 percent of female workers showed improved awareness of breast self-examination, compared to a previous 17 percent. 91 percent of female respondents also reported being able to participate in decision-making processes in the family, compared to 52 percent prior to the program.
Some of the most striking improvements were seen in the peer educators themselves, with one reporting, "I have shared information on health and hygiene with my village Panchayat (council) head and explained the benefits of having a toilet at home. The Panchayat welcomed my suggestion and constructed five toilets in the village. I felt very happy to have been able to improve the health and hygiene of the people in my village."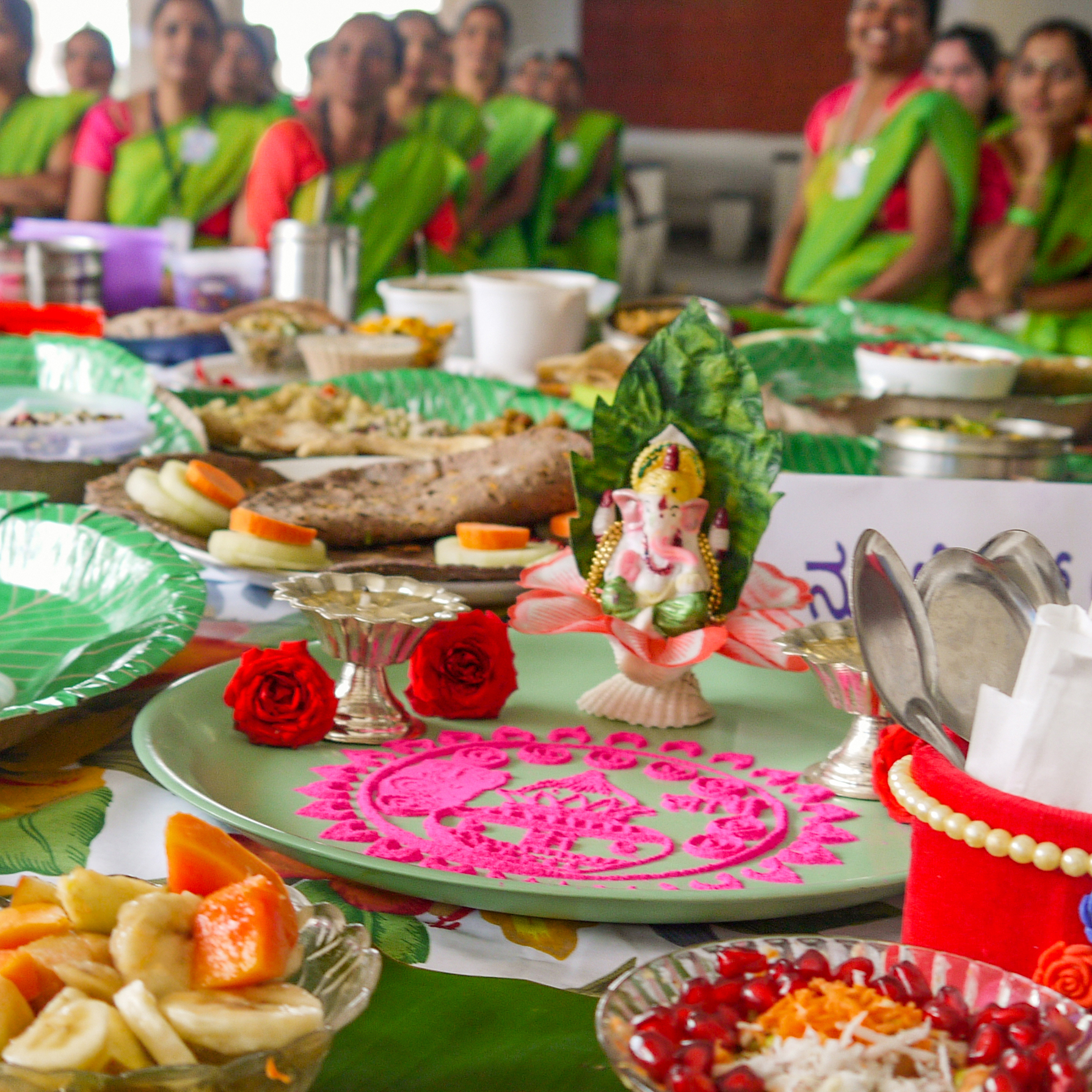 A major change from the program is that workers have begun to eat breakfast regularly, and drink more water, and this has resulted in decreased absenteeism and health issues among workers.

Factory Supervisor
The program's value extended beyond the employees, with factory management sharing that the Swasti program helped create a clean and friendly working environment, increased workers' confidence and reduced absenteeism.

What better proof of the program's success than the news it has been extended for another year of education and empowerment.