Unwrapping
the Change
How Zalando addresses sustainable packaging
How Zalando addresses sustainable packaging
While the rise of online shopping has brought several positive effects when compared to offline retail, such as reducing structural inefficiencies through a more centralized and efficient storage and distribution of inventory, it has also created new challenges, like the inefficient use of packaging material and carbon emissions related to fast, free deliveries and returns. 

As Europe's leading online platform for fashion and lifestyle, we acknowledge that we are part of the problem. And sustainable fashion e-commerce does not only apply to textiles and accessories, but also to how the articles are packaged for shipment. We started working towards more sustainable packaging with our previous sustainability strategy. Now, we double down on our ambitions with the explicit target to design our packaging to minimize waste and keep materials in use, specifically eliminating single-use plastics by 2023.
The State of Sustainable Packaging at Zalando
Packaging is a complex and challenging topic because, on the one hand, we want to use less material and choose more sustainable options, and on the other hand, we need to make sure that products are not damaged on their way to the customer. 

We are making great efforts to tackle the challenge head-on and are experimenting with new packaging materials and solutions, intending to reduce the volume of packaging we use and switch to more sustainable materials. From talking to our customers, we know that they share our sustainability values. In an online survey from March 2019, 85% of our customers agreed that environmentally-friendly packaging should be a very important dimension of sustainability for Zalando.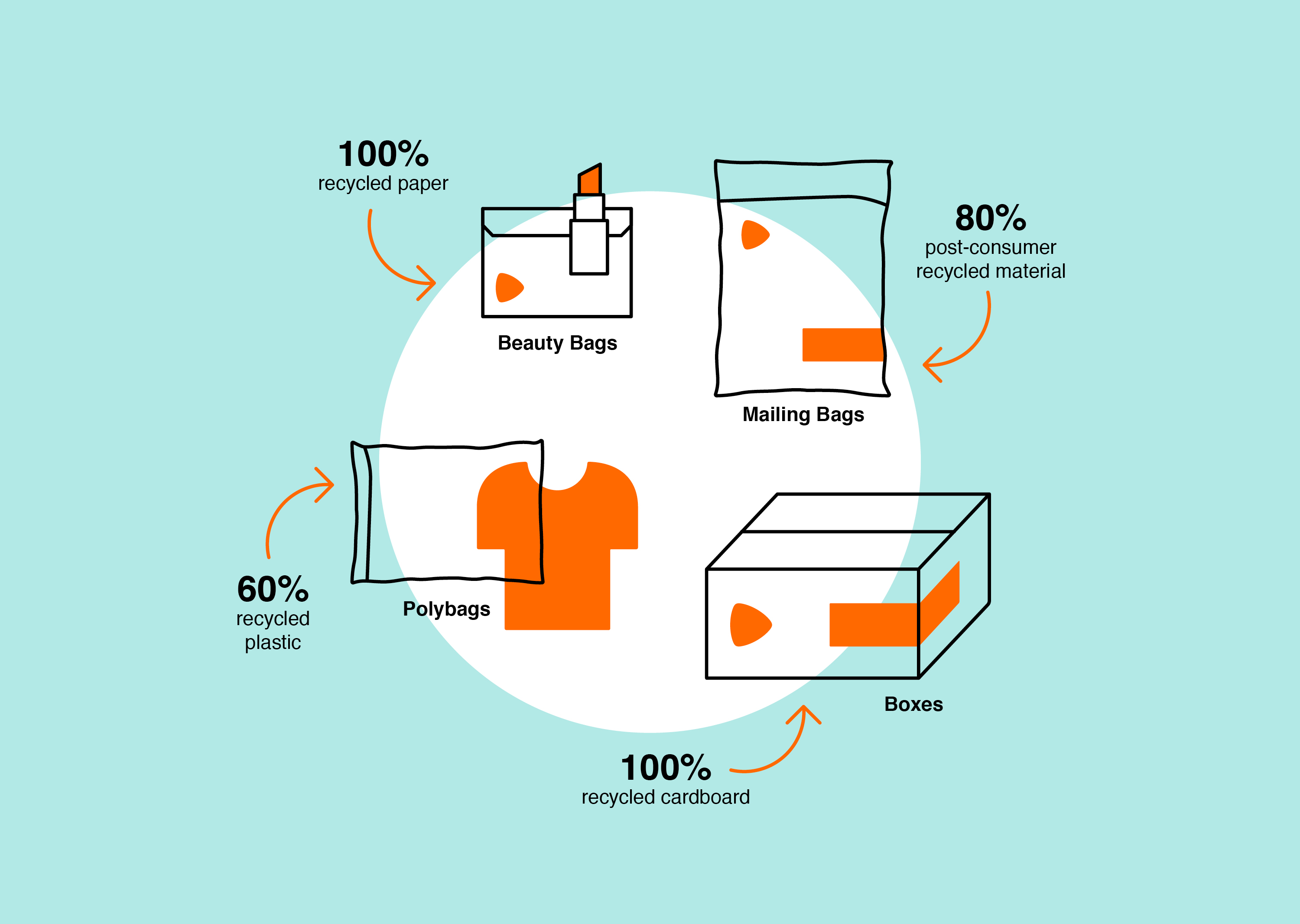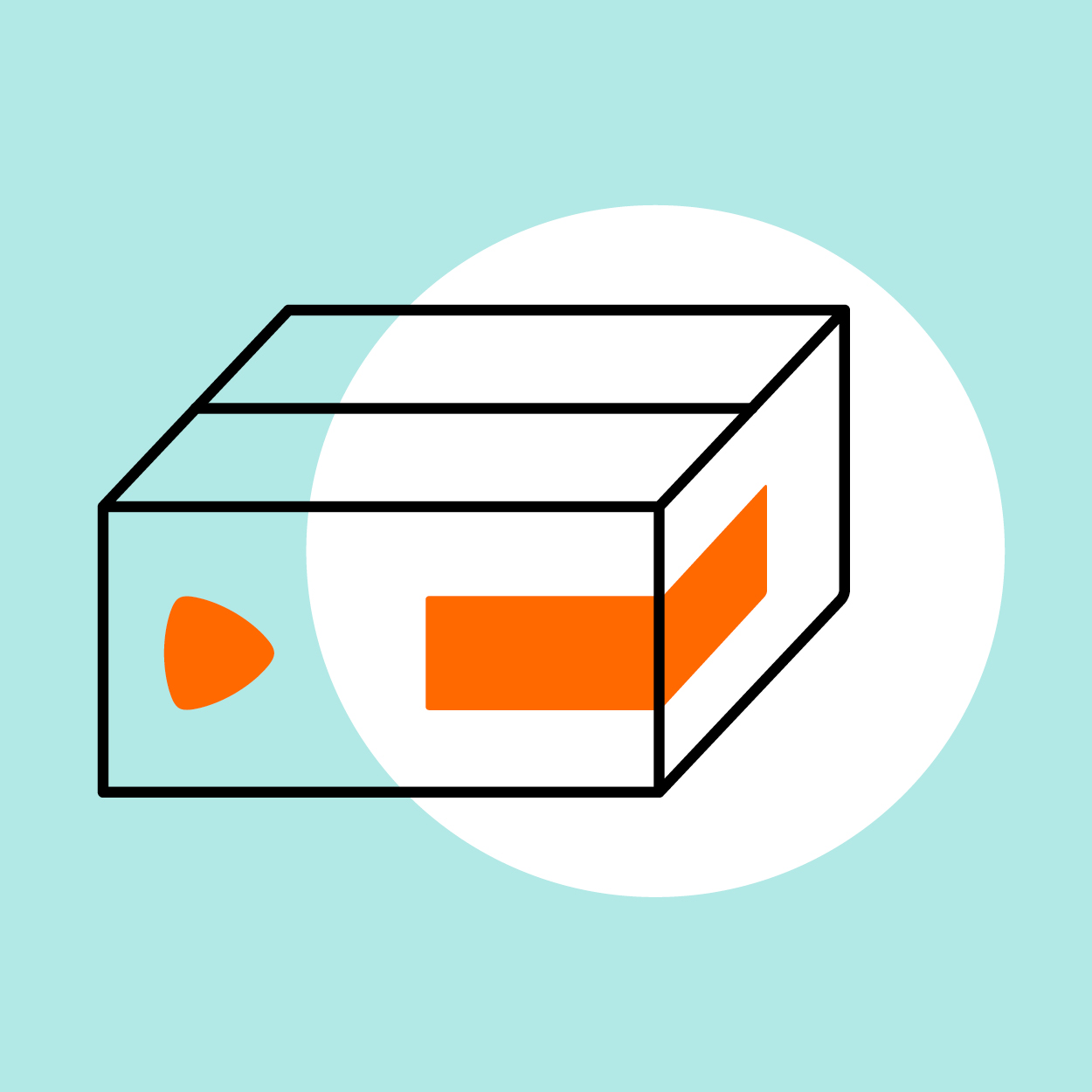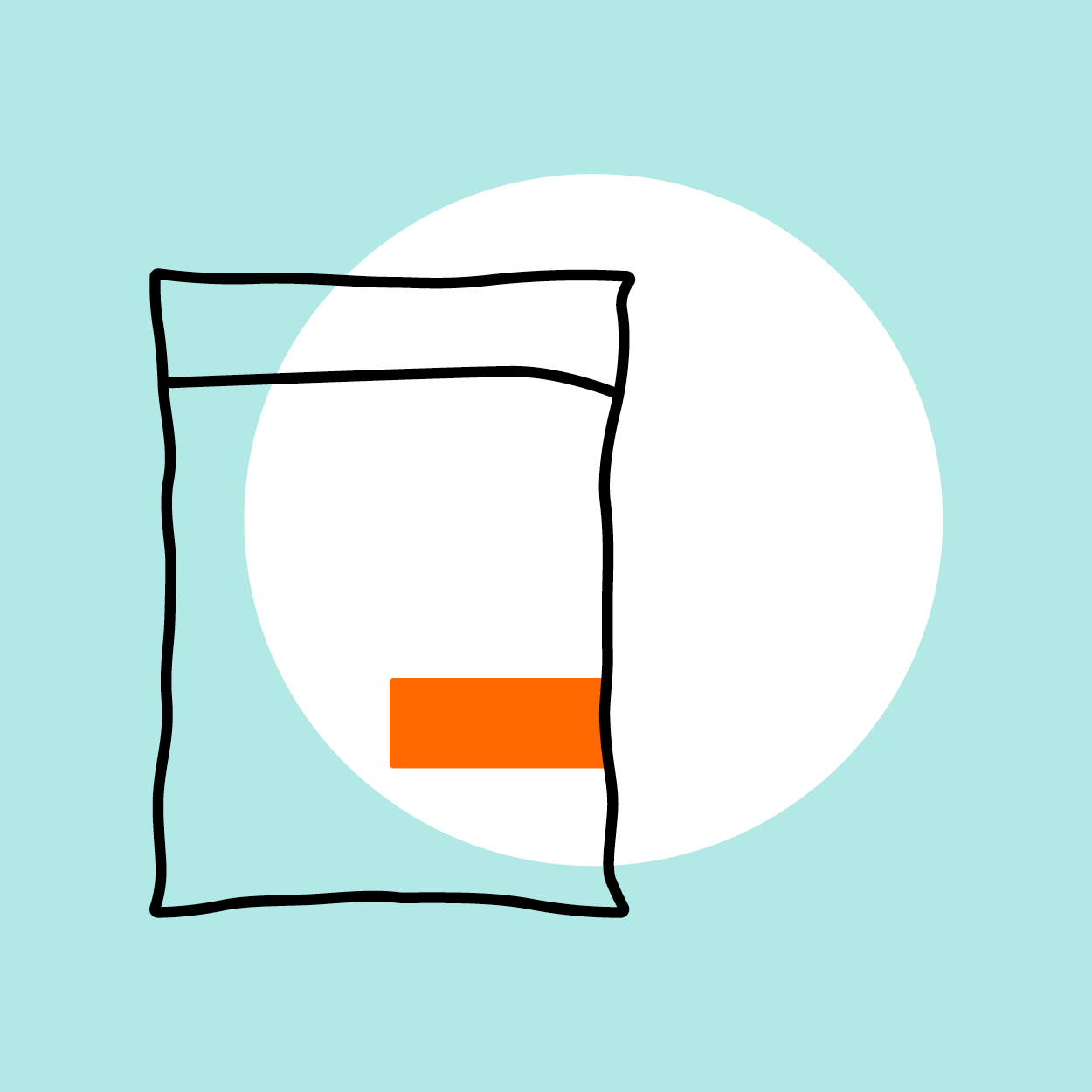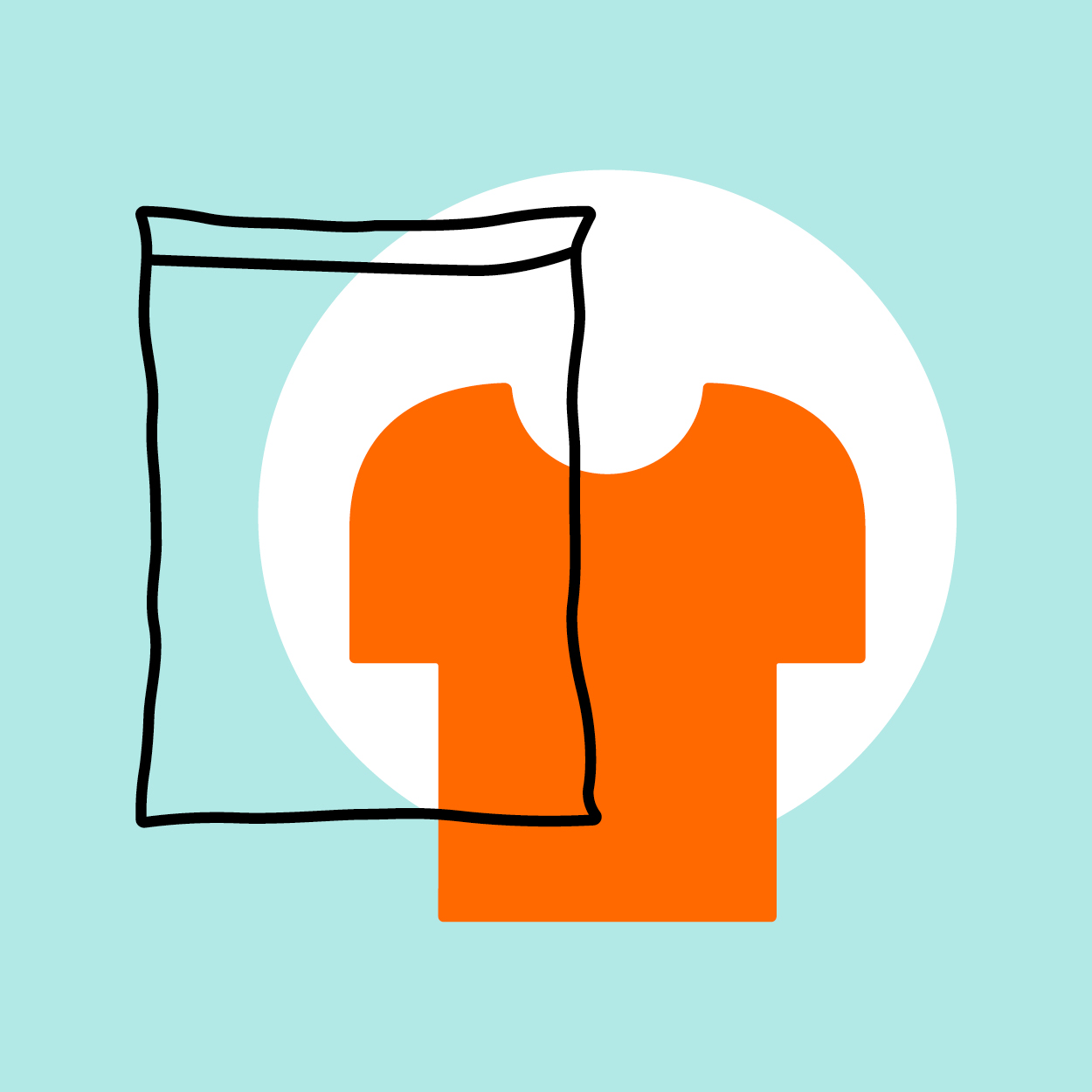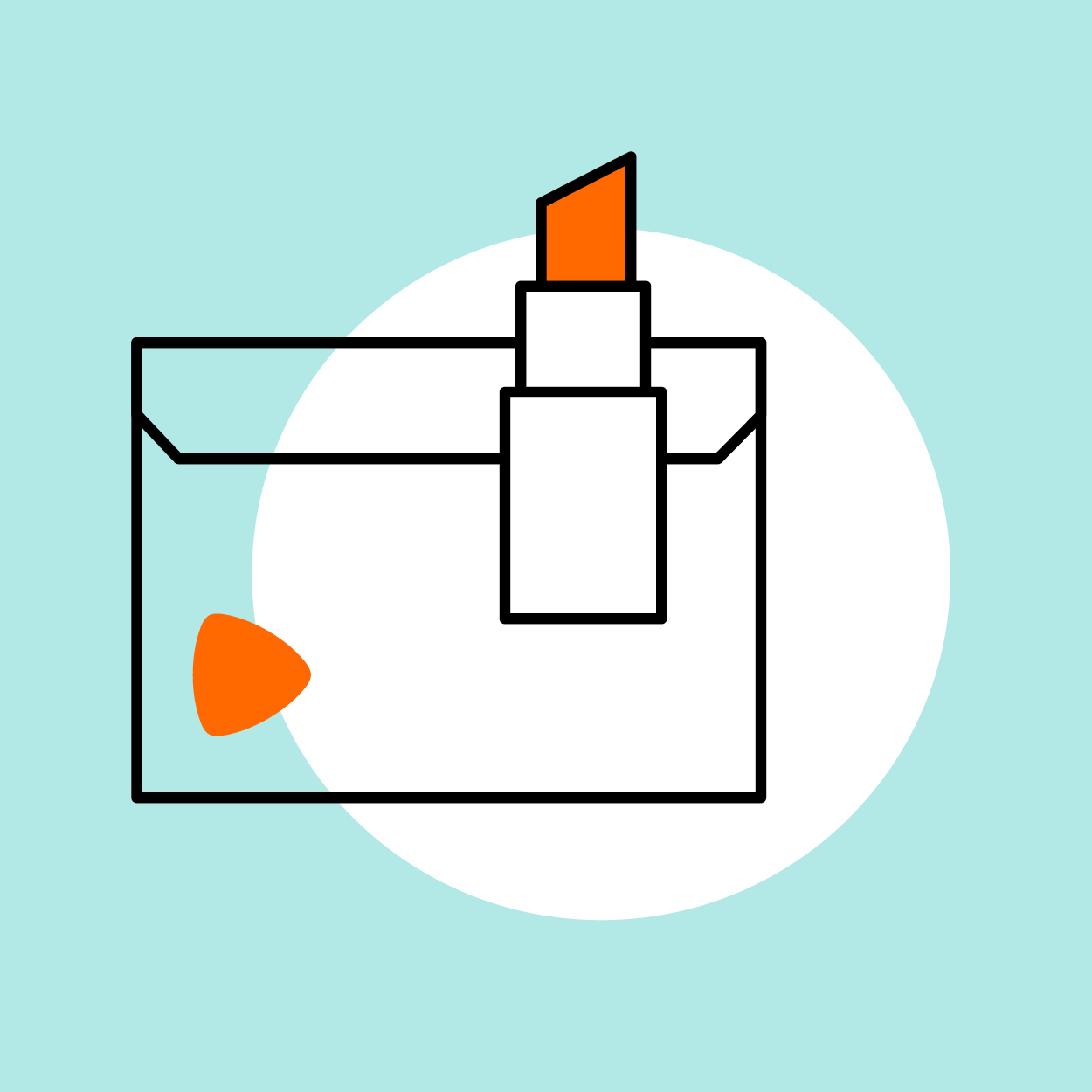 In 2018, we used more than 34,000 metric tons of packaging materials, 89% of which came from renewable sources. All recent shifts to more sustainable materials will reduce this year's consumption of non-recycled plastic by about 625 tonnes.
Reducing the Number of Packages With Zalando Fulfillment Solutions
Zalando Fulfillment Solutions (ZFS) is our B2B service to take care of inbound to returns processing for our partners. It gives fashion brands access to our logistics infrastructure and know-how. The clear sustainability benefit within ZFS is the single-parcel experience. ZFS bundles multi-brand orders together in Zalando's logistics centers, which means one order, one parcel, one delivery. On average, our customers buy fashion from 13 different brands per year in the Fashion Store. As a result, 76% of the items are ordered in multi-brand orders. Without ZFS, customers would regularly receive multiple packages shipped from multiple logistics sites (partner brand sites and ours). Bundling the orders, parcels, and returns reduces the environmental impact of deliveries.