Never Stop Learning
How Zalando facilitates life-long learning and helps employees stay ahead of the game when it comes to technologies like Artificial Intelligence (AI) and Machine Learning (ML)
How Zalando facilitates life-long learning and helps employees stay ahead of the game when it comes to technologies like Artificial Intelligence (AI) and Machine Learning (ML)
Our daily business is fast-paced and our technologies are ever-evolving. Thus, we need to make sure to keep up with innovations and assess how they can be implemented to benefit our customers. And we want to empower our employees to do the same. We believe in talent mobility where skill sets should not be limited to a certain task or job. Should the demands of a role evolve or the interest of an employee change, we want to offer opportunities to upscale skills and develop into new areas.
As part of our do.MORE strategy commitments, we will support 10,000 people in the workforce by providing skilling opportunities that match future work requirements until 2023. This includes our employees, as well as people along our entire supply chain, and entails a wide range of possibilities.
The most recent example from our Berlin offices is our machine learning (ML) training. Both AI and ML are extremely relevant topics at Zalando as we use them in many of our products to provide a highly personalized experience for customers. Watch the video below for impressions from the training session. 
We asked Shamin Hassomal, Team Lead Leadership & Learning, and Lara Ruppertz, Lead Tech Academy, how and why learning is part of everyday life and every career at Zalando.
Tell us about the ML training and what other measures you take to keep up with technological innovation on a company scale?
Lara: We have trainings in place for our technological experts but we believe that all colleagues at Zalando should have the opportunity to learn more about, for example, AI and ML. This is why in spring 2018, we launched a training called "Basic Machine Learning." In this training, we teach the core concepts and ideas of ML: What is an algorithm? What is machine learning? How is machine learning used in different industries?

The goal of the training is to present new ideas in machine learning and artificial intelligence to our employees. So far, over 500 employees have taken part. When participants leave the room, wanting to learn more and explore what ML and AI could mean for their jobs, we know we have done the right thing.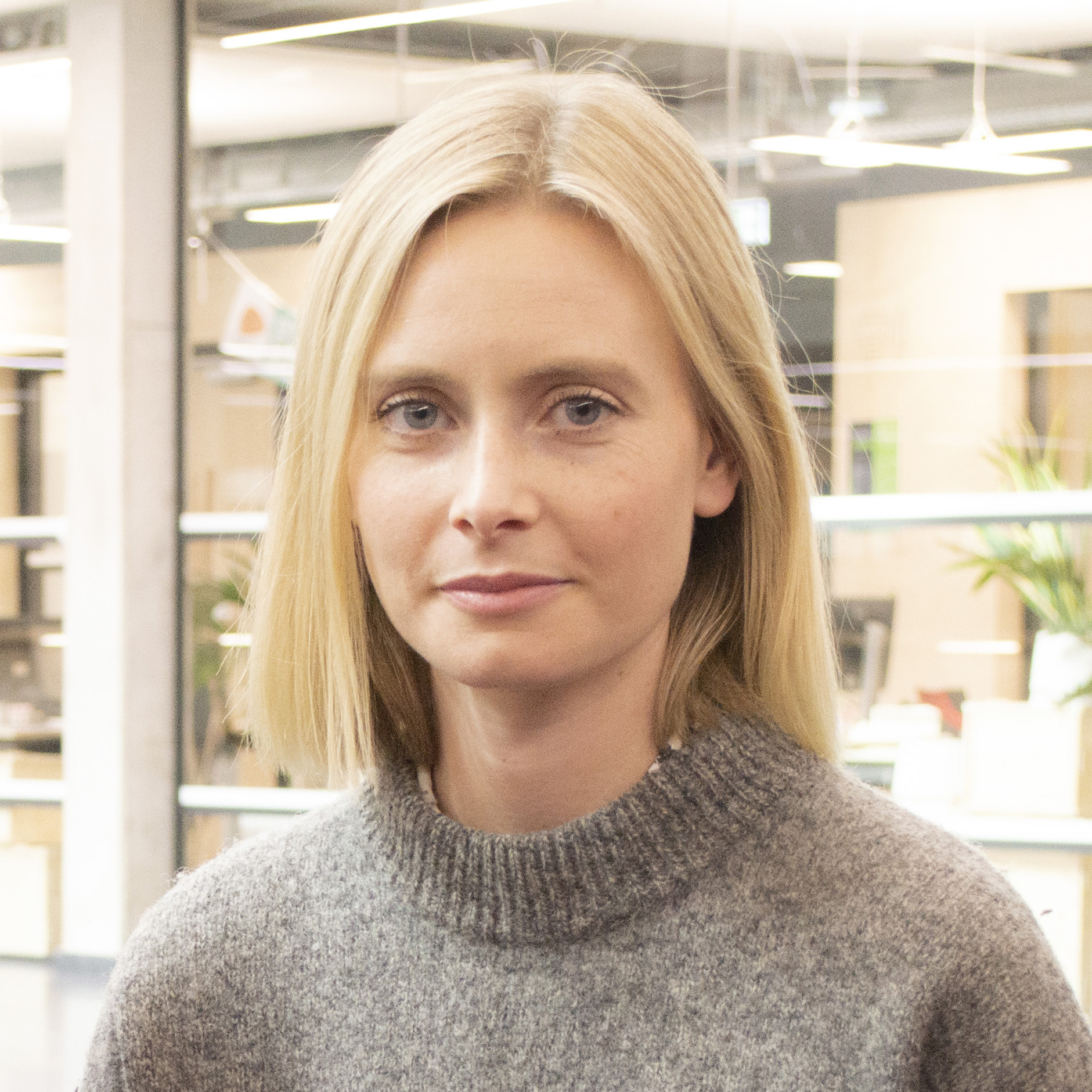 What does learning entail at Zalando?
Shamin: Learning is an essential part of our company culture. Any role at Zalando will involve learning. In a way, it is part of the deal. We give our employees the opportunity to learn but we also expect them to embrace these opportunities. Of course, this does not mean that this is solely up to the individual employee. Zalando is committed to supporting learning efforts by offering the space and the resources needed.
Why is learning important to navigate a fast-paced environment?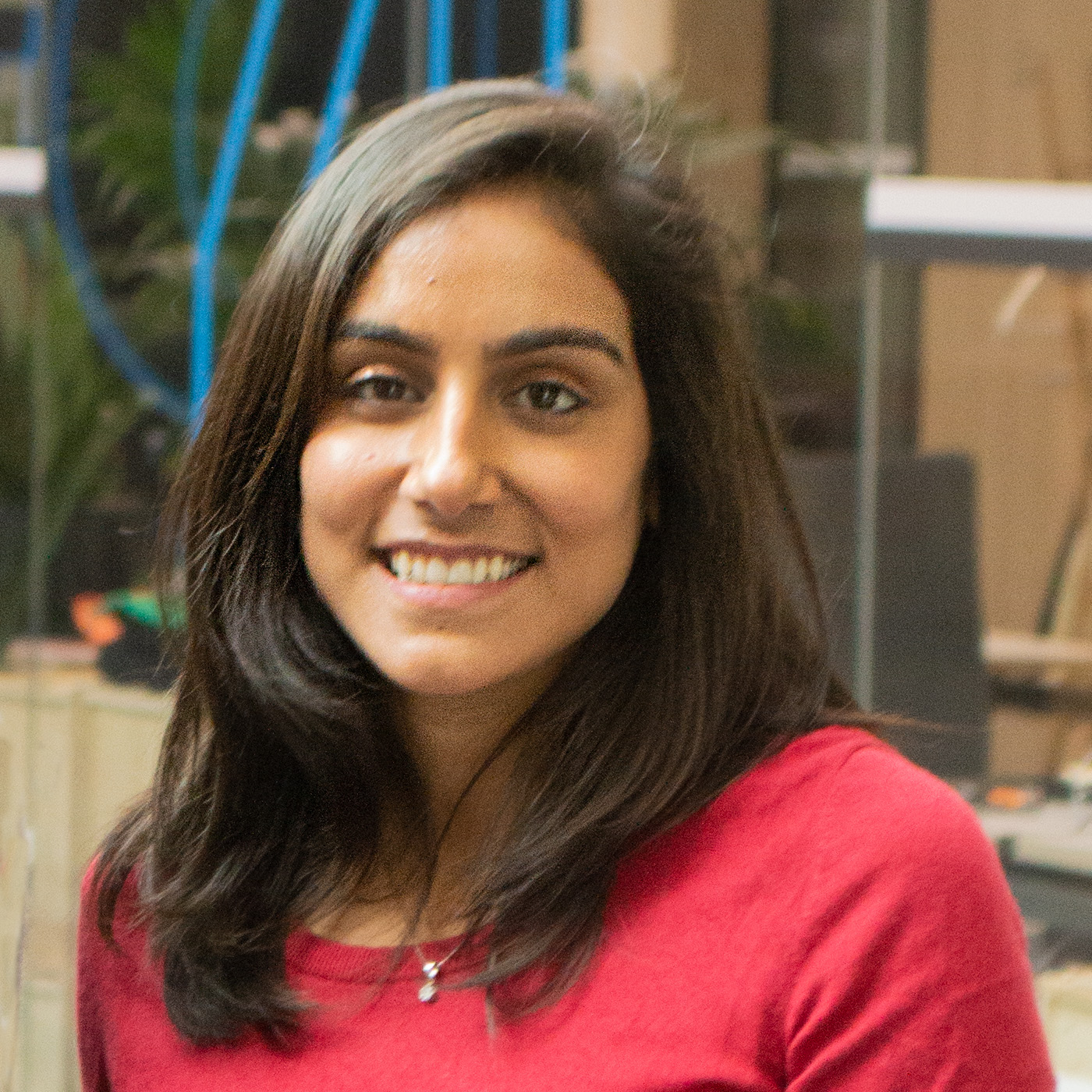 Shamin: The industry that we operate in changes constantly, which means that we have to constantly change as well. Learning certainly includes acquiring knowledge about technological innovations.
But it is more than that. We understand learning as a mindset. It is about embracing change and constantly growing your skillset to face new demands and situations.
How do you organize tech learning and training at Zalando?
Lara: The fast pace of tech innovations adds another layer of complexity. Very often there will be no time to create a formalized training as, by the time that is done, the technology would be outdated. Which is why we needed a scalable learning solution that offers enough flexibility. To formalize and organize these demands we set up the "Zalando Tech Academy."
What role does the Tech Academy play in upscaling skills?
Lara: Next to offering trainings that give our tech employees – Data Scientists, Product Managers, Engineers and Project Managers – access to the tools and innovations they need to move forward within their role, we also engage in horizontal development. For example, we have a need for Data Scientists and are now offering professional development training to grow employees into that role. Of course, employees will need to have a technical background and engineering skills to be considered. Still, this is the kind of training that we want to grow further in the near future.