Fast, Clean and Green
How we are rethinking last-mile parcel delivery in cooperation with partners through various pilots
How we are rethinking last-mile parcel delivery in cooperation with partners through various pilots
We are convinced that "less bad isn't good enough." Sustainability is an important driver of our future business success and that's why we committed to tackling climate change head-on by reducing the carbon footprint of all our operations and working with brand partners to do the same. We are aware that transportation plays a key role in that. We are always on the lookout for innovative ideas that we can test, for example, when it comes to delivery on the last mile.
Testing is part of the Zalando DNA

Jan Bartels, SVP Customer Fulfillment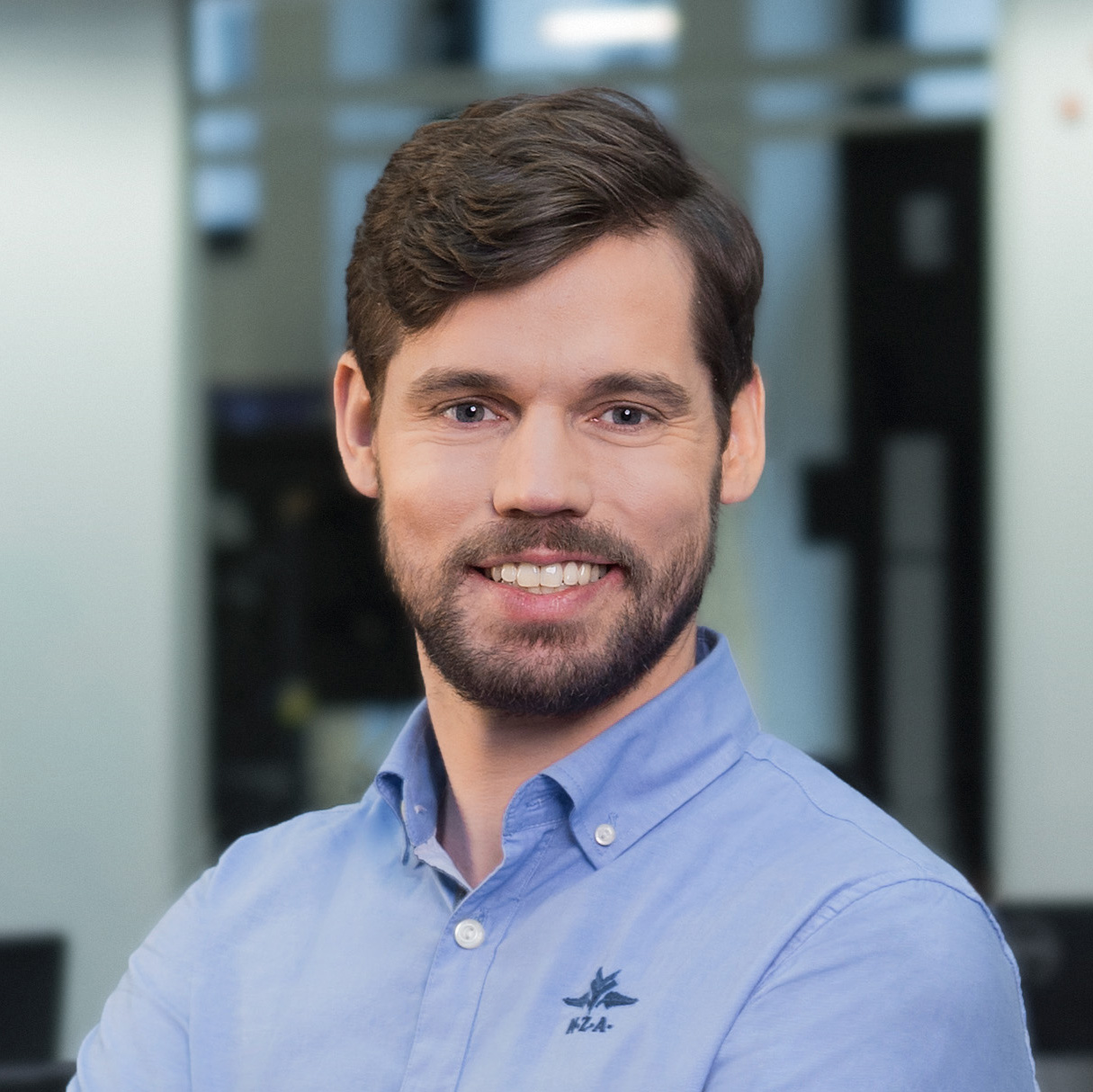 But what kind of tests exactly? We have already carried out some pilots or are still in the middle of it.
Making The Last Mile More Sustainable in Hamburg
From October 2019, Zalando is piloting different e-vehicles for same-day deliveries of several hundred packages per day in Hamburg. Zalando partnered up with three logistics companies, renting 24 e-vehicles and providing charging stations. This is an opportunity for Zalando and our partners to experiment with e-mobility options and processes for more sustainable last-mile deliveries.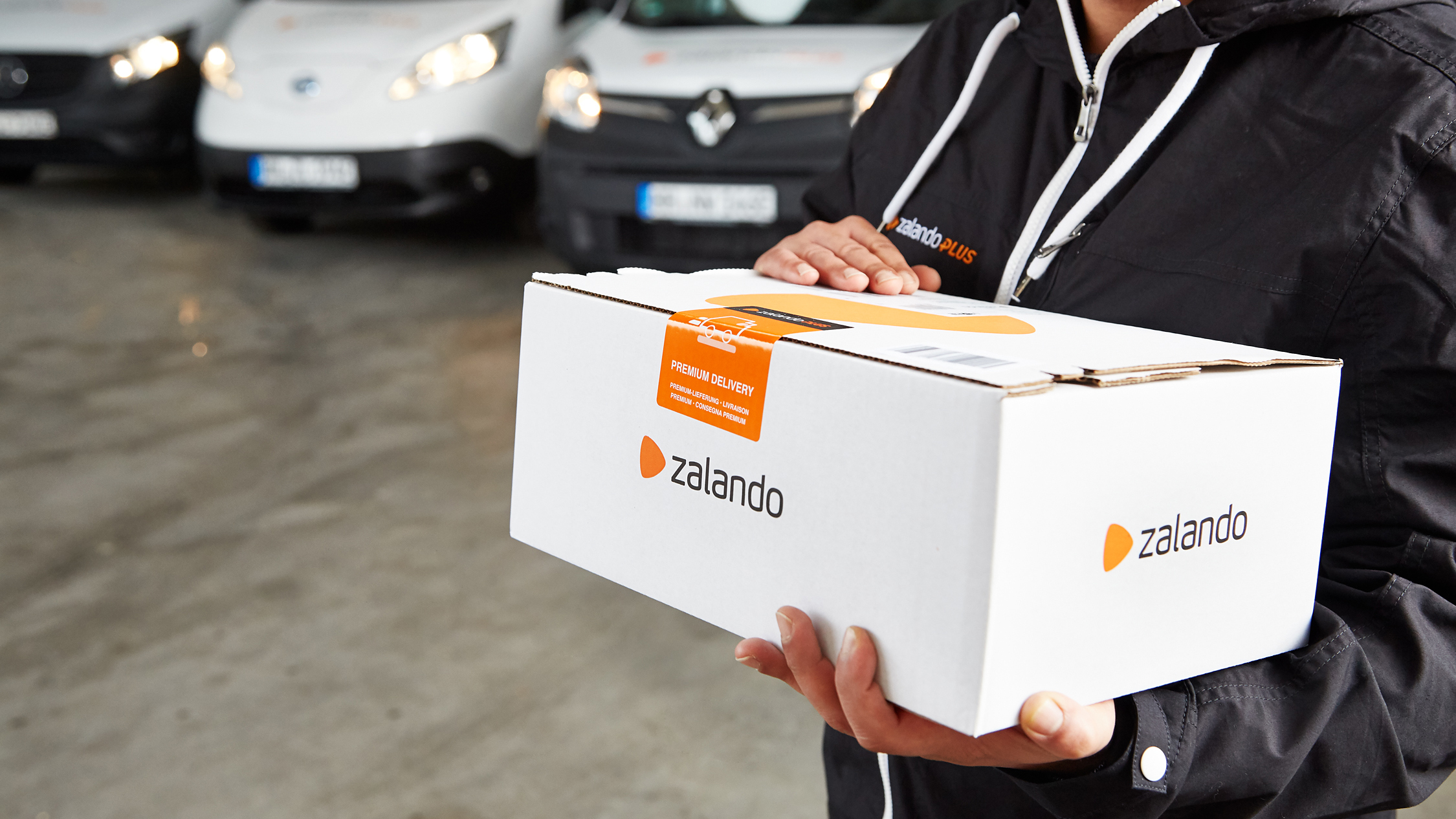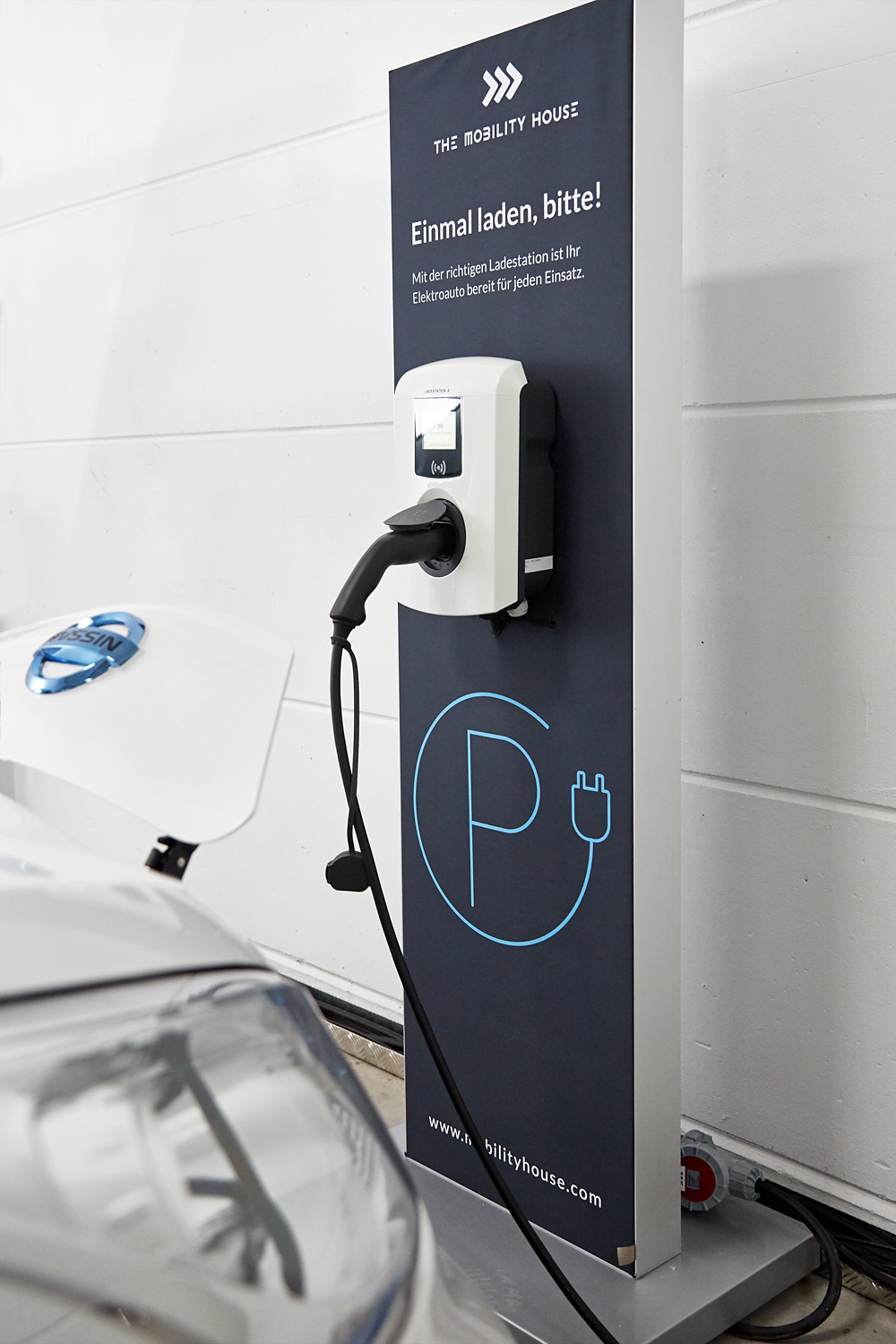 Same-Day Delivery in Switzerland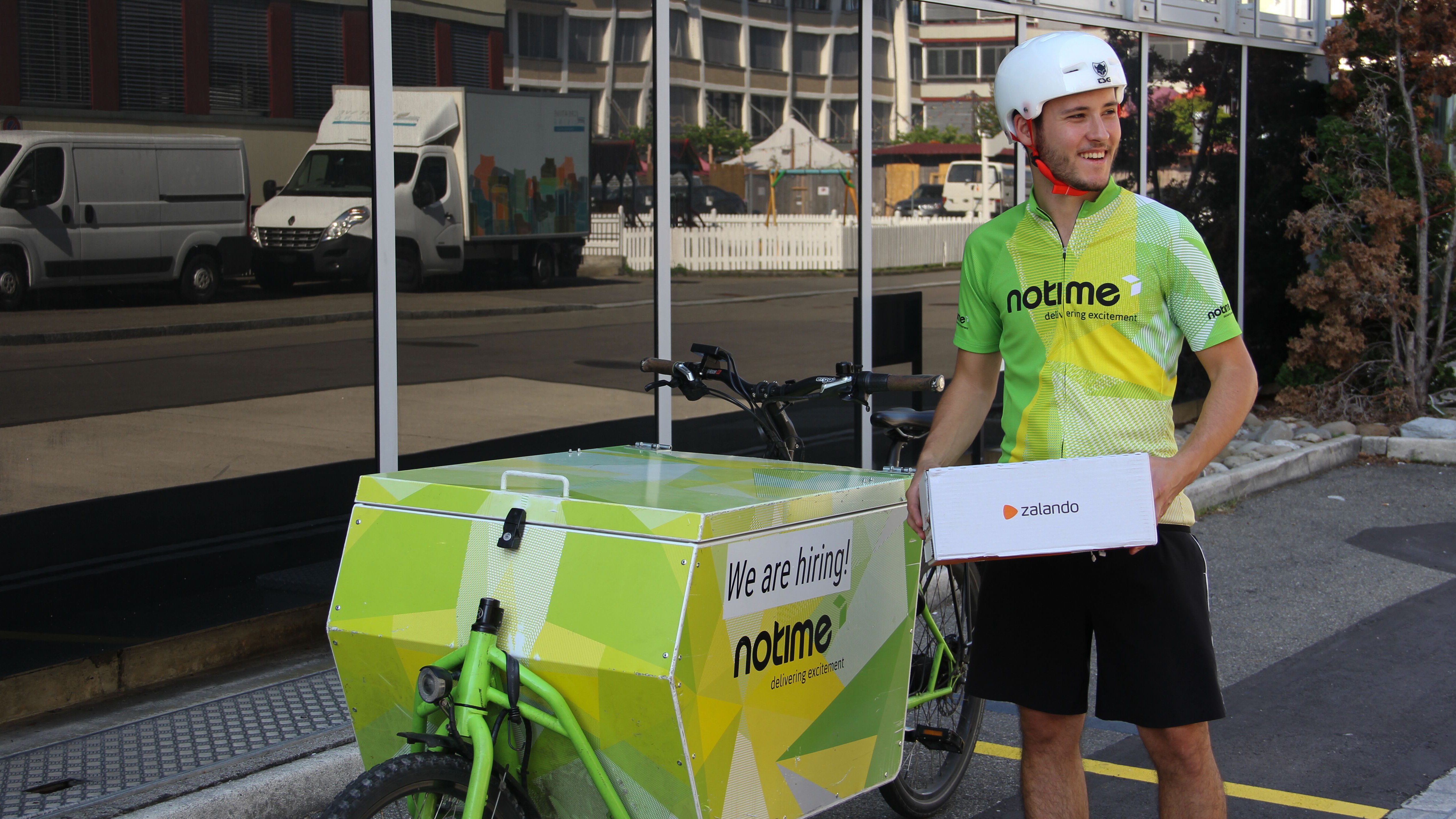 Since this summer, the Swiss company, "notime" has been delivering Zalando packages to customers in the Zurich area with CO2-neutral cargo bikes and e-vehicles. This is not only flexible in terms of time and ensures delivery on the same evening, but is also a sustainable logistics approach.
Private Pick-Up and Drop-Off Points in Denmark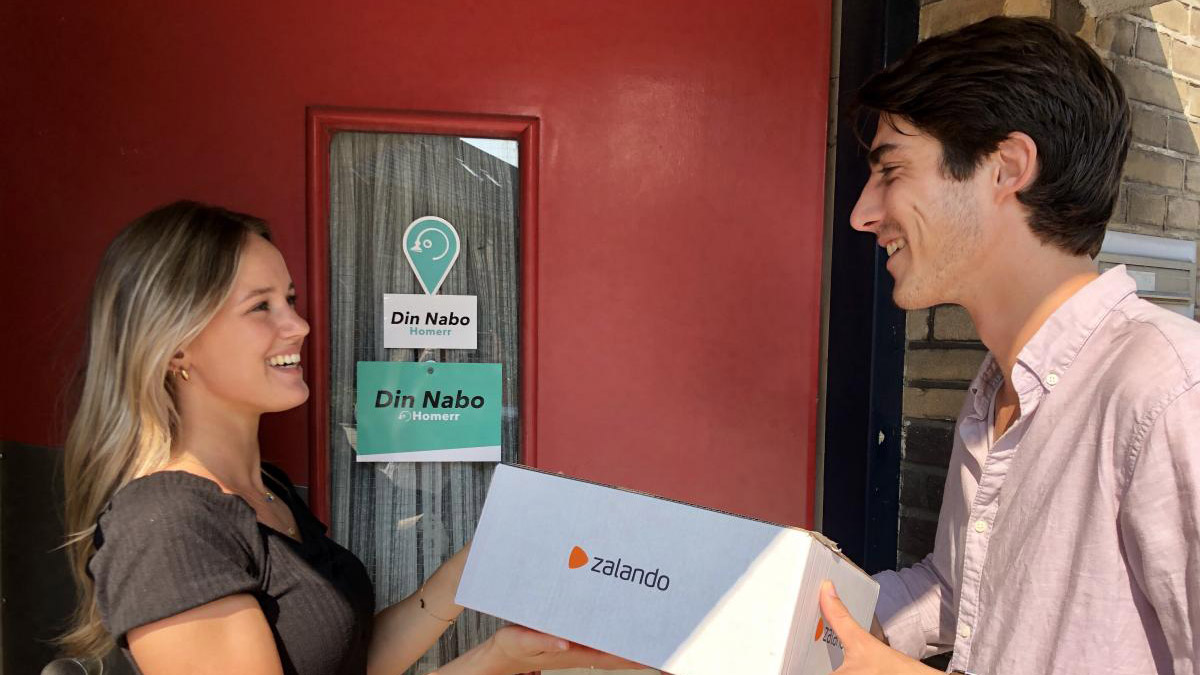 Since July 2019, Zalando has been testing a new pickup and drop-off concept in Denmark: private persons in the neighborhood become the collection point for receiving and delivering parcels. Not only did 95% of Zalando customers state in a survey that they have experienced excellent service, the service also helps reduce up to 50 grams of CO2 emissions per parcel because the parcels can be successfully delivered at the first attempt.