Back to School with Zalando: What's Next for the Kids Category
With summer holidays in full swing, Zalando is looking ahead and launching its dedicated Back to School campaign highlighting inspirational brands and products for the new school year. We sat down with Tobias Rubbenstroth, Head of Kids at Zalando, to learn more about the exciting new offers and to hear about the future ambitions of the Kids category at Zalando.
Tobias, what is the Back to School campaign about and what kind of assortment is Zalando offering?
Tobias: Back to School is a common theme in the kids e-commerce and retail environment and markets products that children need for school. Due to the coronavirus pandemic some children will be coming back to school for the first time after months of homeschooling. This is why the theme has gained even more relevance. The Back to School campaign is powered by Zalando Marketing Services (ZMS) and features over 30 brand partners, including Levi's, New Balance and Geox, participating with an inspiring assortment of clothing, footwear and accessories for children. We kicked off the campaign in the Nordics, where kids go back to school earlier than in other European countries. It also just launched in Germany and will be rolled out in the majority of Zalando markets.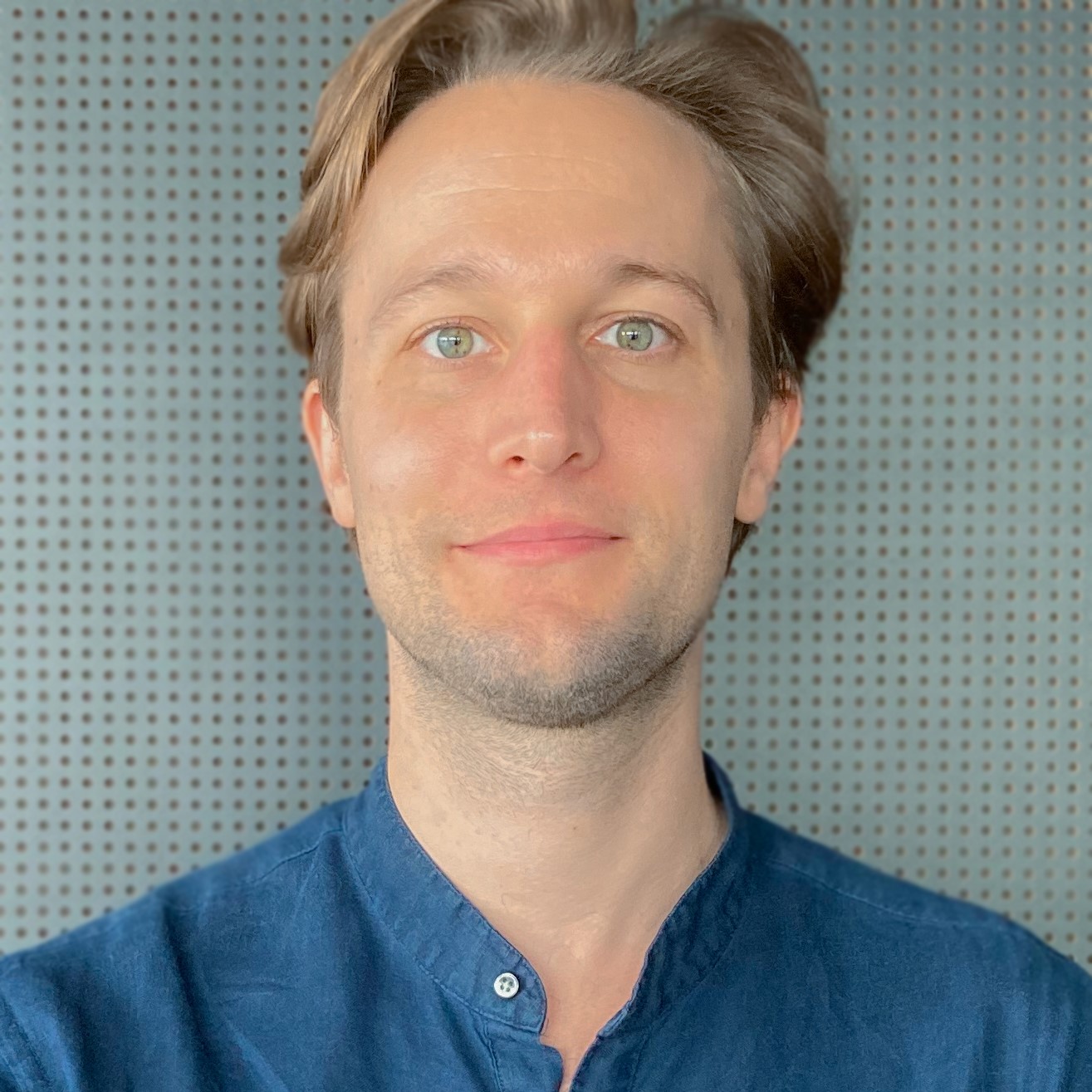 When was the Kids category launched and how many brands does it currently feature?
Tobias: The Kids category launched on Zalando in 2010 with brands like Superfit and Naturino. Today the category features more than 100,000 products from more than 1,000 brands. Some of our bestseller brands include Nike Sportswear, adidas Originals and Next.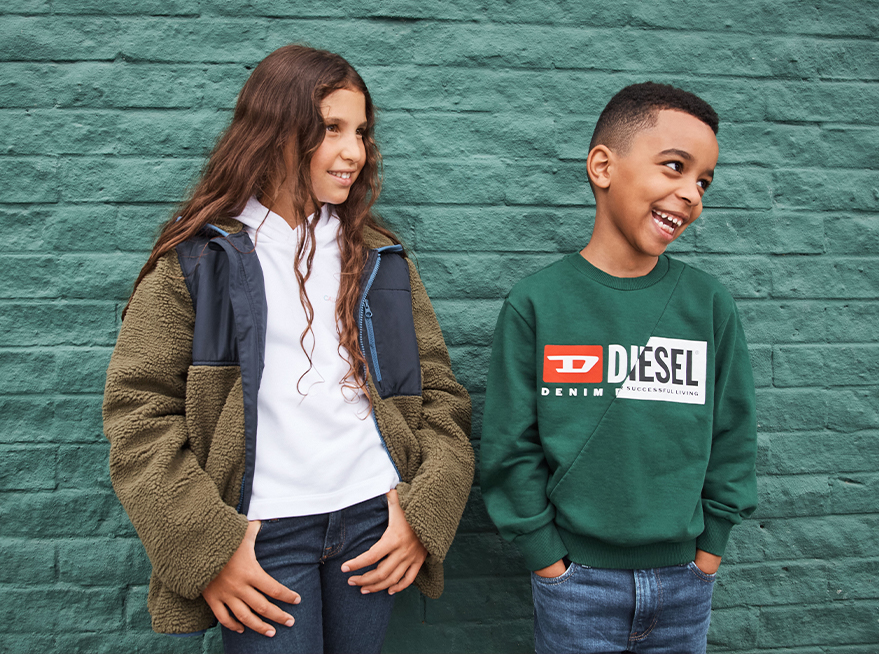 Can you talk us through the most exciting recent additions to Zalando Kids?
Tobias: We recently onboarded exciting brands like Lindex and Arket with a strong focus on sustainability. We also just launched a collection by a popular Scandinavian brand Mini Rodini for which Zalando was the exclusive retailer. It was a great addition to our more sustainable assortment for kids, which is a big focus area for us.
Speaking of more sustainable assortment: Zalando recently upgraded its goal for the share of more sustainable products in the overall Gross Merchandise Volume (GMV) to reach 25% by 2023. How does the Kids category fit into this ambitious goal?
Tobias: At Zalando, the Kids category already has a high share of products fulfilling our sustainability criteria. But there is still a huge opportunity to further grow our more sustainable assortment for Kids, especially as demand for sustainable products is growing among Gen Z and Millennial parents who are paying increasing attention to the products their babies, toddlers and kids are wearing. We see a lot of Kids brands being frontrunners in using more sustainable materials and processes, and we are happy to be able to offer our customers a great selection of more sustainable products from brands such as Veja, Lindex or Patagonia. To fulfill growing customer demand, we are constantly raising the share of more sustainable products in our private labels, including our brand Friboo. 
More broadly,  how does the Kids category support Zalando's strategy to be the Starting Point for Fashion?
Tobias: In the last few years, Kids fashion has developed from a niche segment to a strong category within fashion e-commerce. At Zalando, the Kids category has seen above average growth from the start of the pandemic. Going forward, there is a huge business opportunity for Zalando and our partner brands. A lot of them see big potential in expanding their cross-selling between adult and kids fashion. This is where they can really leverage the Zalando platform and reach a large European customer base in fashion e-commerce. 
Where is the Kids category heading in the future?
Tobias: We have quite a lot of exciting projects in store. Take the Mini-Me trend where children and parents wear the same fashion, for example, which has gained a lot of momentum in the last two years. With enormous demand for it on Zalando, we plan to further expand our dedicated Mini-Me Hub together with our brand partners in the coming seasons. We are also focusing on growing our toys assortment and our licenced products to be found in our recently launched License Hub. Another goal is broadening our Designer segment and offering our customers more exclusive collections and products in the future. Finally, we are delighted to add new brands to our kids assortment in Winter 2021 such as Kenzo, Monnalisa and Mar Mar Copenhagen.