zTypes: How Zalando Media Solutions reimagines customer segmentation
Happy Casuals, Fresh Families or Modern Mainstreamers: Zalando Media Solutions recently launched a new type of customer typology. Dr. Andreas Antrup, Managing Director of Zalando Media Solutions, answers our questions.
What are the zTypes?
The zTypes are a new product from Zalando Media Solutions (ZMS), Zalando's digital marketing unit. To create these customer groups, ZMS has observed and analysed buying patterns of 22 million Zalando customers, before using the results to define seven customer segments we call zTypes. To better understand of these zTypes, we combined each customer group with anonymised data from about 31 million Facebook customers' social media behaviour patterns, refining the segments further.

What is special about this kind of customer segmentation?
The zTypes are based on actual users, who have been classified into socio-demographic-related segments based on their fashion buying patterns. This means that the same group of actual people can be targeted across the entire lifecycle of a fashion or lifestyle product: from being recruited for market research or for campaign pre-testing, to targeting and campaign reporting.
This is how the zTypes differ from classic customer and population typologies, which are based on an abstract description of socio-demographic environments and individual focus groups. Even if the same typology is applied at every stage of the lifecycle, another data pool being used results in a different interpretation. This means that for the first time, zTypes provide end-to-end consistency in terms of the way in which the target groups are targeted.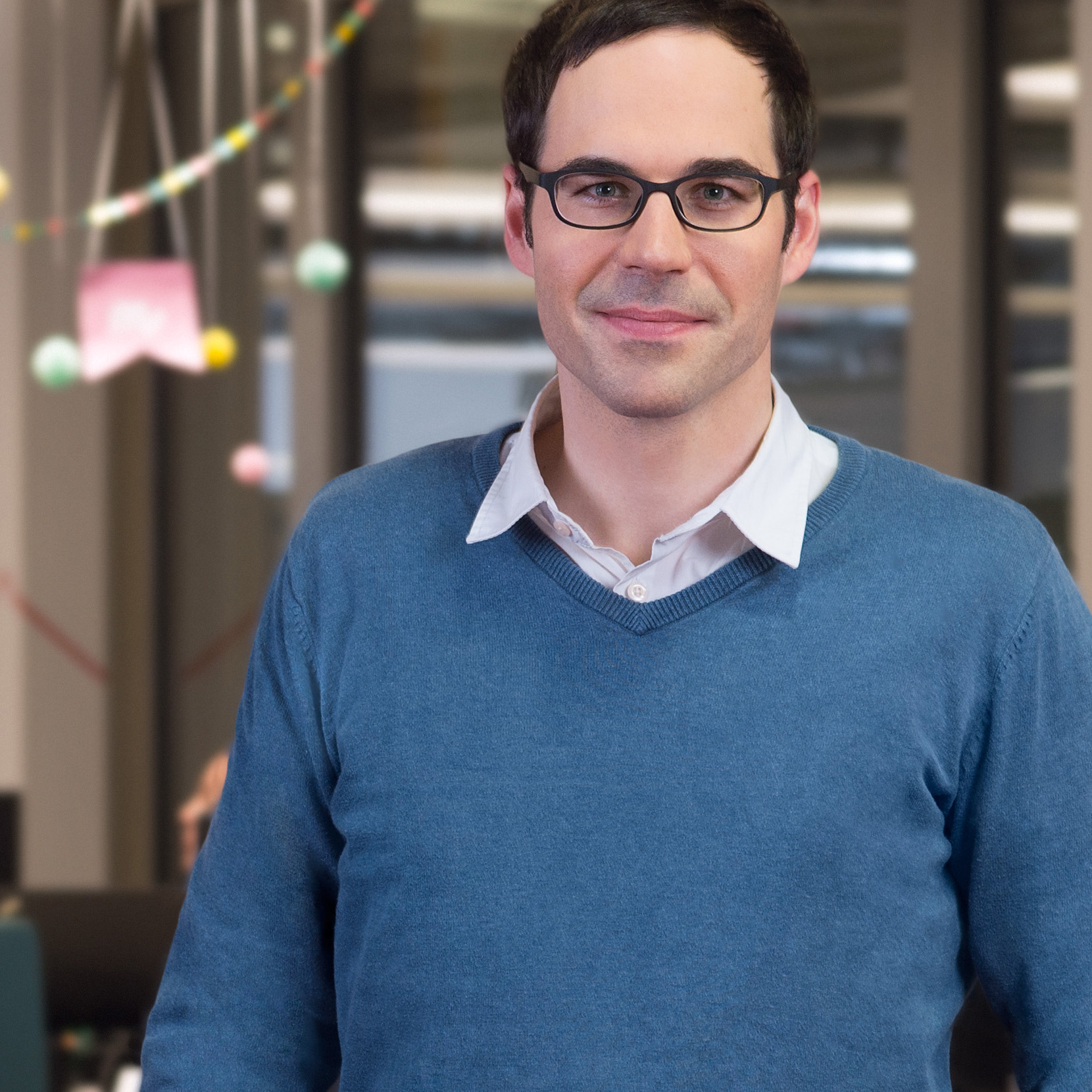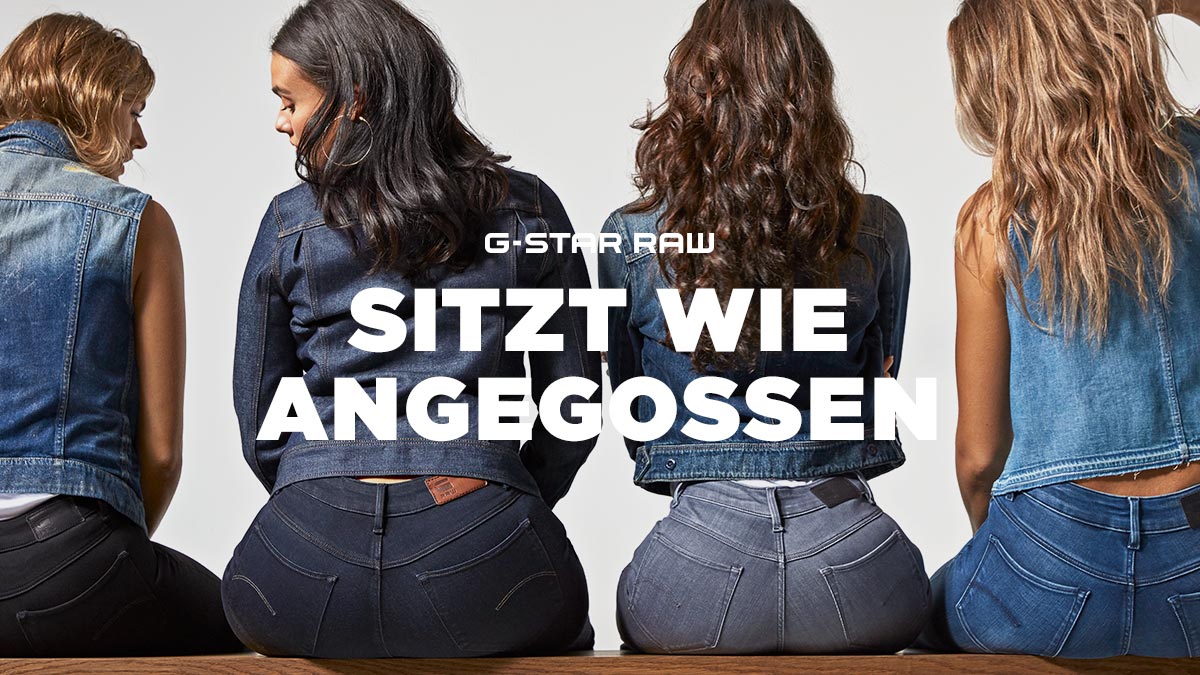 Which zTypes are there?
We differentiate between seven segments, each with a female/male typology. Happy casuals, fresh families, modern mainstreamers, hip poppers, street snobs, preppy strivers and cultured elite.

Any cases you can share?
The "G-Star Shape" jeans campaign by G-Star RAW is a good example. With "G-Star Shape", the company has developed an innovative jeans for women with a feminine and curvy silhouette. Using individually evaluated Zalando data, ZMS is able to provide the perfect target groups via zTypes. With a combination of the zTypes preppy strivers, modern mainstream and happy casuals could identify and address the target group in detail: The target group is directed via Facebook and on-site advertising material to a special landing page tailored to female users with information about the jeans and the option to order them in various denim washes and styles. Depeding on the zType, we developed various key messages: "Don't change your body, change your jeans", "The Shape — fits like a glove" and "The ultimate skinny fit for the hourglass shape".
What are the next steps?
Currently we are focusing on fashion and beauty brands. However, it is quite possible that in the future we will also give brands from other areas the opportunity to benefit from zTypes. In particular brands looking to reach young and trend-conscious users, come into consideration. This can be the lifestyle sector or automotive brands that want to market design-focused models in a targeted manner.
Would you like to learn more about Zalando Medie Solutions?
Hers's an interview with ZMS Managing Director Jérôme Cochet about matching the authentic cool of the G-Star brand and finding reach in a fragmented market.
Click here for a story on ZMS' influencer marketing platform, Collabary on how to market a legend as Nike Cor