zLabels - Always Fast, Always Fresh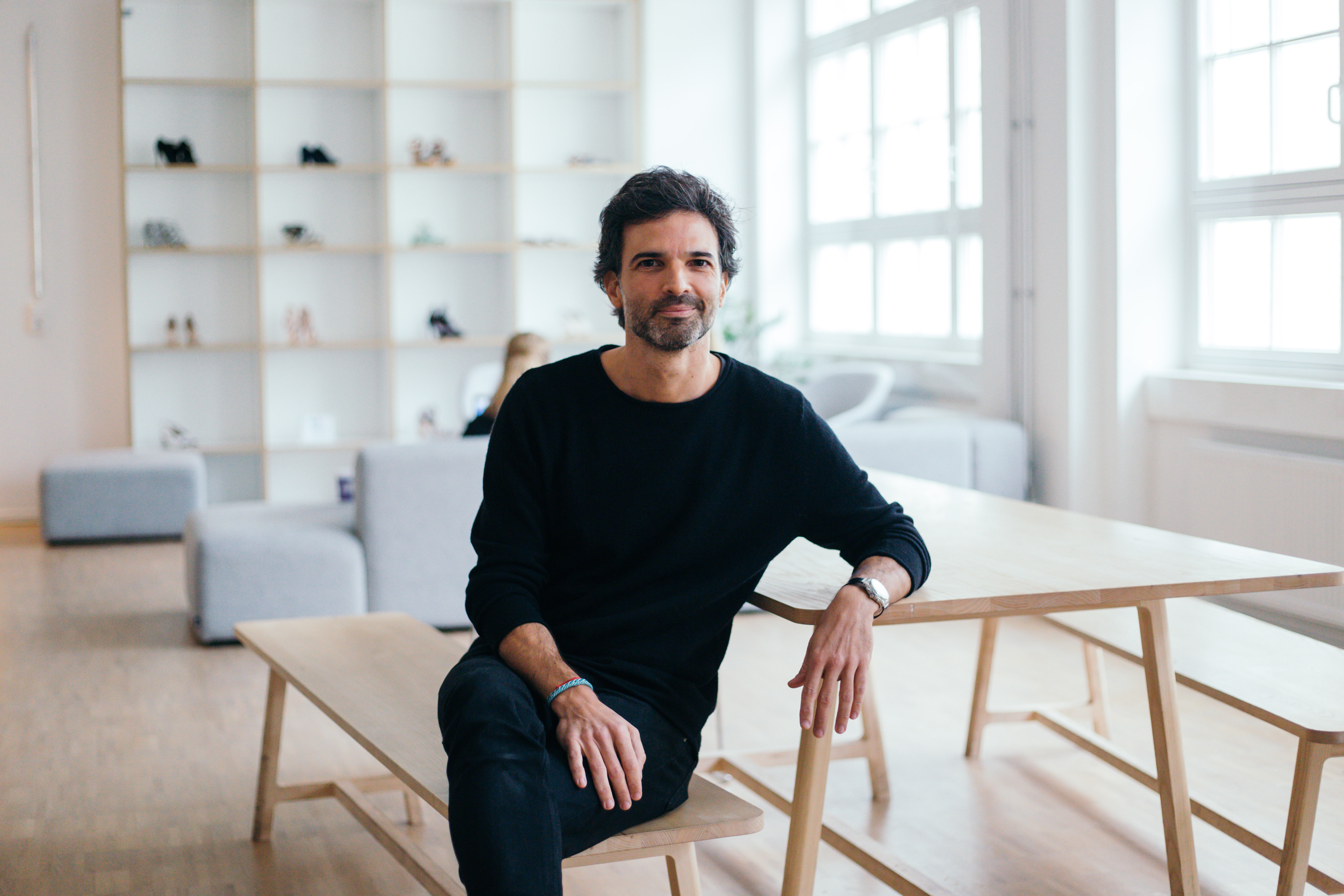 Please meet Sergio Odriozola, Vice President of Product and Merchandising at zLabels. With his team of around 270 people from more than 25 different nations he creates 17 private label brands that are sold digitally across the globe. We asked our Spanish colleague what he loves most about his job and what makes zLabels different from other fashion employers.
How did you end up at Zalando? 
I was headhunted from Mango, Barcelona, to join zLabels in Berlin in January 2016.  I decided to make the move as I was intrigued to join this very young fashion company. Also, coming from Mango where the main focus is brick and mortar, I was curious to dive deep into the totally different area of e-commerce. 

How has the experience been so far? 
So far, great! The main highlights for me have been the level of energy, the constant spirit of change to continuously reinvent ourselves and the opportunity to always test new things. Working at zLabels means a rich cultural perspective, which is collaborative, agile and inspiring. I also very much enjoy working cross-functionally with many different departments, including tech. It is truly a mind-opening workplace. Several companies may claim it, but here it's actually true. 

What do you love about your job? 
The freedom to implement changes and continuously improve the way we do things. It is thrilling to be part of an organization that is disrupting the online fashion industry. Most importantly, I am really proud of my team and appreciate their passion, hard work and the great results we achieve together. 

What was your most interesting/ exciting challenge at Zalando so far? 
First of all, implementing a major organizational change from A to Z has been a very stimulating challenge. Secondly, helping the organization to implement a holistic fast fashion mentality has also been a valuable experience. 

What is the most meaningful people experience that you had at Zalando?
A lot of them! I still remember my surprise when I saw how many dogs we have in the office. Also, seeing colleagues skate around indoors, playing darts, staying after work to have a good time and a beer together. Something that still goes on today, keeping the startup vibe alive. 

What happens now?  
We have been growing super fast in the last years, it has been a crazy journey. Now the next step is, to keep growing of course, but to focus on becoming even more precise and to optimize all of our different processes. Now it is time to take everything to the next level. 
Curious? Join zLabels: http://zln.do/2k7gz0U