zImpact Hackathons - Working for Change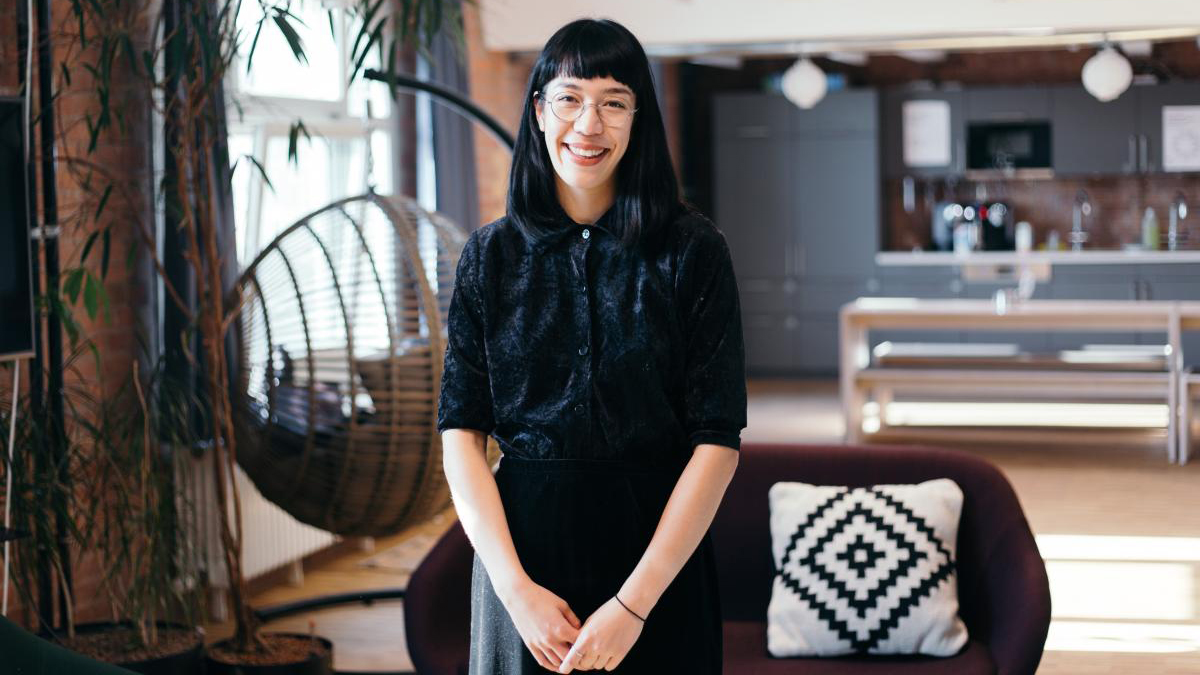 How Zalan.doers promote more transparency in the fashion industry
 
Leveraging the passion, power and tech knowledge of many employees, Zalando supported three zImpact hackathons focusing on supply chain transparency within a few months this year. Together with two colleagues, our product designer Tabitha Swanson used the opportunity on two days to donate her working time to make a difference, but also to learn something herself.
In a mixed team of IT, sustainability and supply chain professionals from companies such as Zalando, VW and adidas, volunteers gave support to the Berlin startup Circular.Fashion. Tabitha describes the startup as, "A super interesting company whose work is important for the fashion industry because it makes it possible to trace the history of all the materials used in a garment as far back as possible."

Circular.Fashion wants to drive the textile recycling industry forward and has developed software for this purpose. Within the so-called "Extended Closed Loop System," all players, from suppliers to designers, retailers, recyclers and customers, are linked up and provided with important information. Taking into account the requirements of recycling companies in the design phase, every garment can be manufactured in such a way that it is either recyclable or biodegradable at the end of its life. The information is made available via Circular.Fashion.ID codes, which can be sewn into the garment and then easily scanned.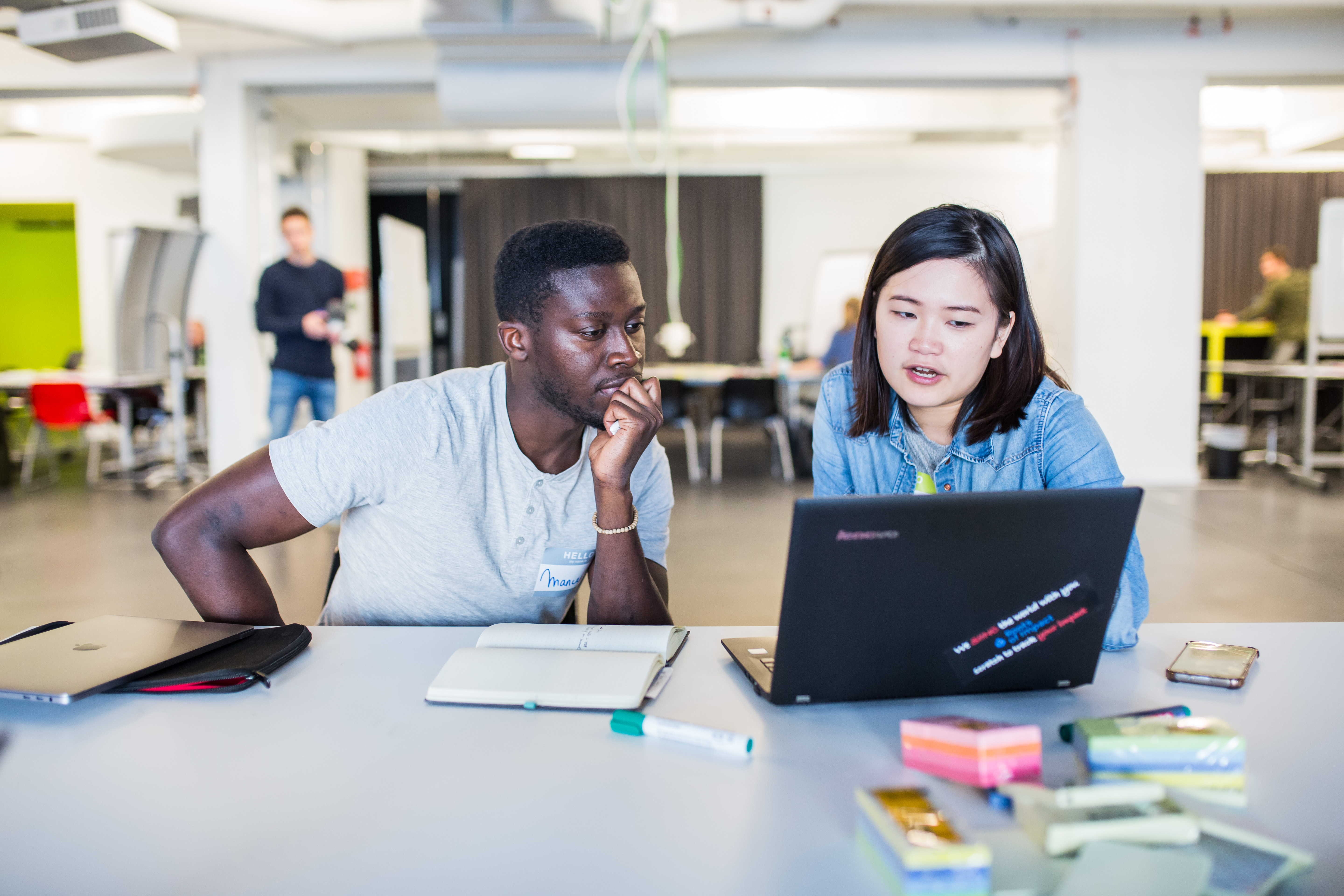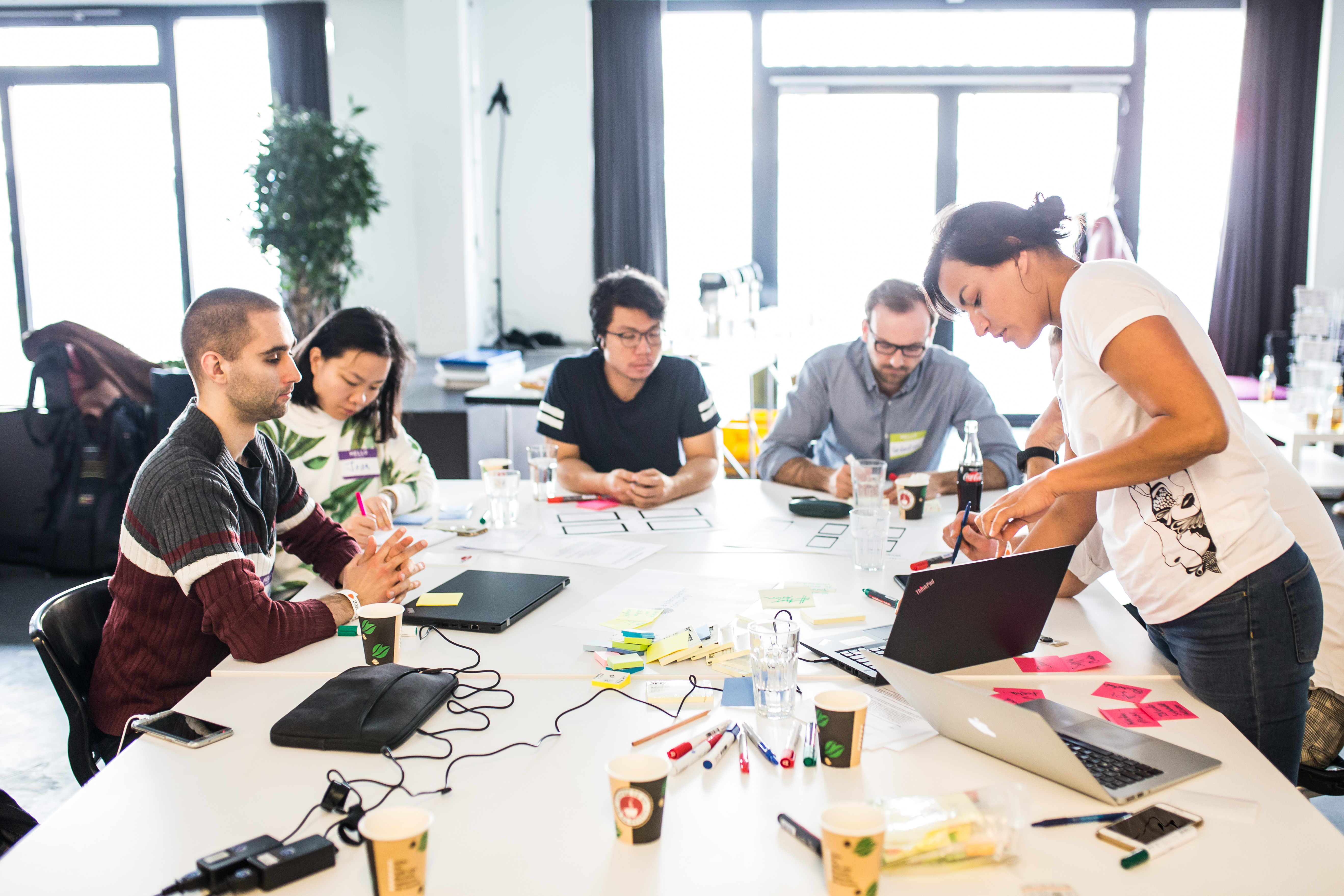 "The biggest challenge we faced during the first hackathon in April was to make all the information available in a digital design sheet so that registered users, from designers to recyclers, could find their way around quickly and easily," says Tabitha. "Circular.Fashion would not have been able to solve this problem so quickly on its own. The fact that I was able to help with my knowledge as a UX and UI designer, and take this company a big step forward makes me very happy. Beyond the actual task, we were able to show how contact with suppliers and a few organizational matters can be improved. I think we were able to convey a positive attitude with the motto, 'No challenge is too big' in mind. You only have to go one step at a time, then everything is feasible."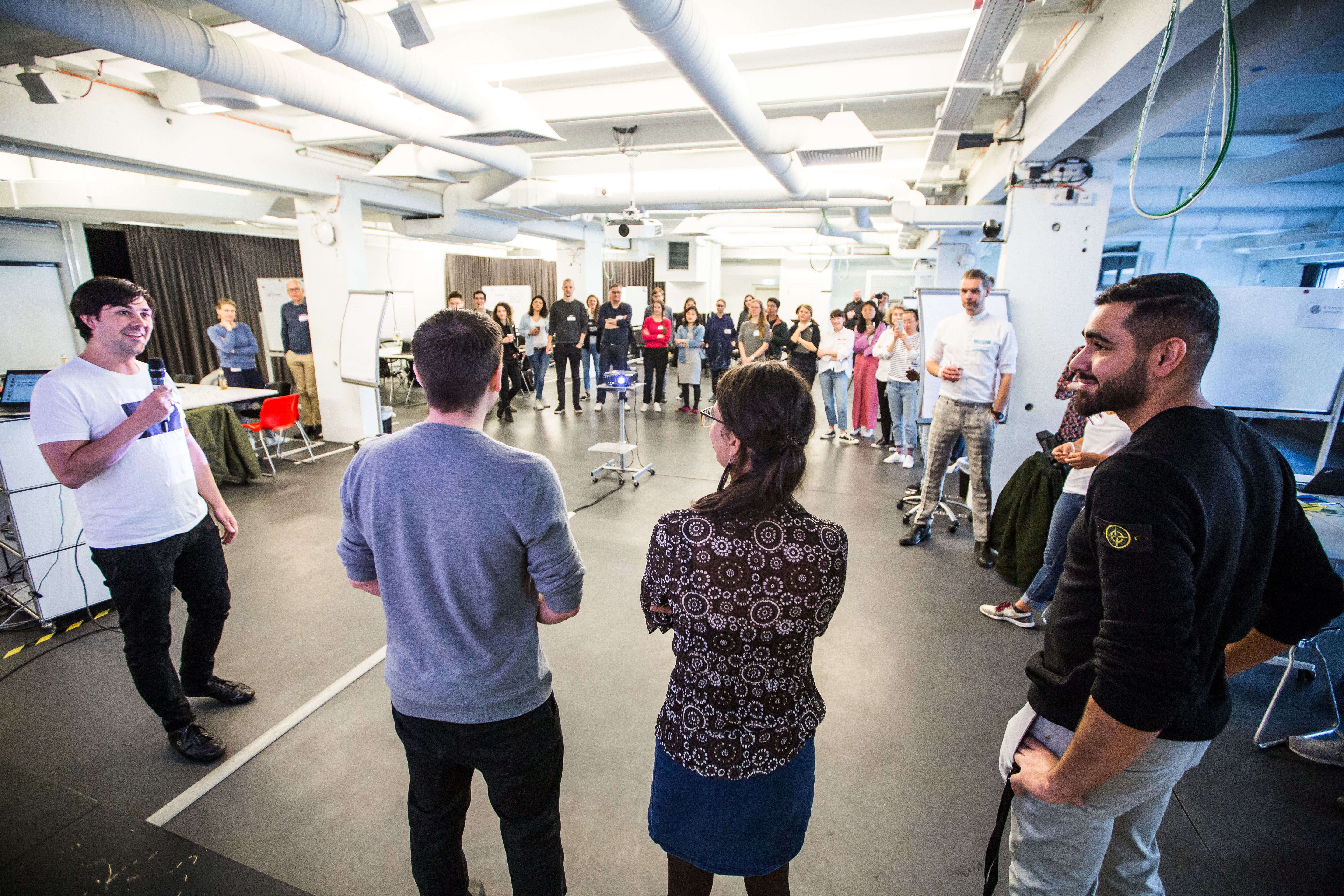 At the end of August, Tabitha met the innovative startup again at the second zImpact Hackathon in Berlin. "I was hoping that we would maintain contact after the first hackathon and be able to contrast between now and then. I now have much more background knowledge. The day was as dynamic and energetic as the first time, but bigger and with many more participants. This time I didn't have a design task. I was responsible for keeping the team on track to reach the next big goal: To guide end customers through all the information about the garment through a sewn-in QR code. We developed personas and a great user interface, looked at the whole user trip, and developed a story that tells how the fabric got to where the customer is." Another advantage is that buyers can see how and where the clothing can be recycled and which second-hand shops accept the goods.
"To be honest, I wasn't aware of how many hands a piece of fabric or garment goes through before it ends up in the store. It means I now choose my clothes much more consciously," Tabitha admits. The energy with which small companies like Circular.Fashion try to make the world a little better has inspired and motivated the Zalando employees involved. "For me, it's just a little time that I donate. But for socially committed companies that need my work to move forward, it's a huge gain. I will definitely be back next year."