Zalon x the Algorithmic Fashion Companion
The Starting Point For Fashion: Inspiration lies where tech and fashion meet
With a product portfolio of over 400,000 products by almost 2,000 brands, Zalando has grown to Europe's leading online Fashion destination. With 10 years of expertise, we know that customers are most inspired by outfits, rather than stand-alone pieces. A new pair of pants is great, but when paired with a perfectly-tailored shirt and unique scarf or necktie; that's when your individuality really shines through. Zalando caters to this need for outfit inspiration with two distinct services: Zalon, our curated styling service, and the Algorithmic Fashion Companion (AFC), our scalable outfit generator. The AFC uses cutting-edge technology to suggest outfit pairings, while Zalon pairs customers up with real stylists to perfect their look. Both services inspire our customers in different ways and help them navigate Europe's largest wardrobe.

Zalando recently hosted a panel discussion with Ivo Scherkamp, Zalon CEO, and Mareike Hummel, Head of Customer Experience at Zalon, as well as James Healey, VP Inspire and Engage, and Marta Skassa, Product Manager for the AFC. Together, the panel revealed the unique roles these two services play in personalized fashion and how they can work together to inspire customers to dress their best.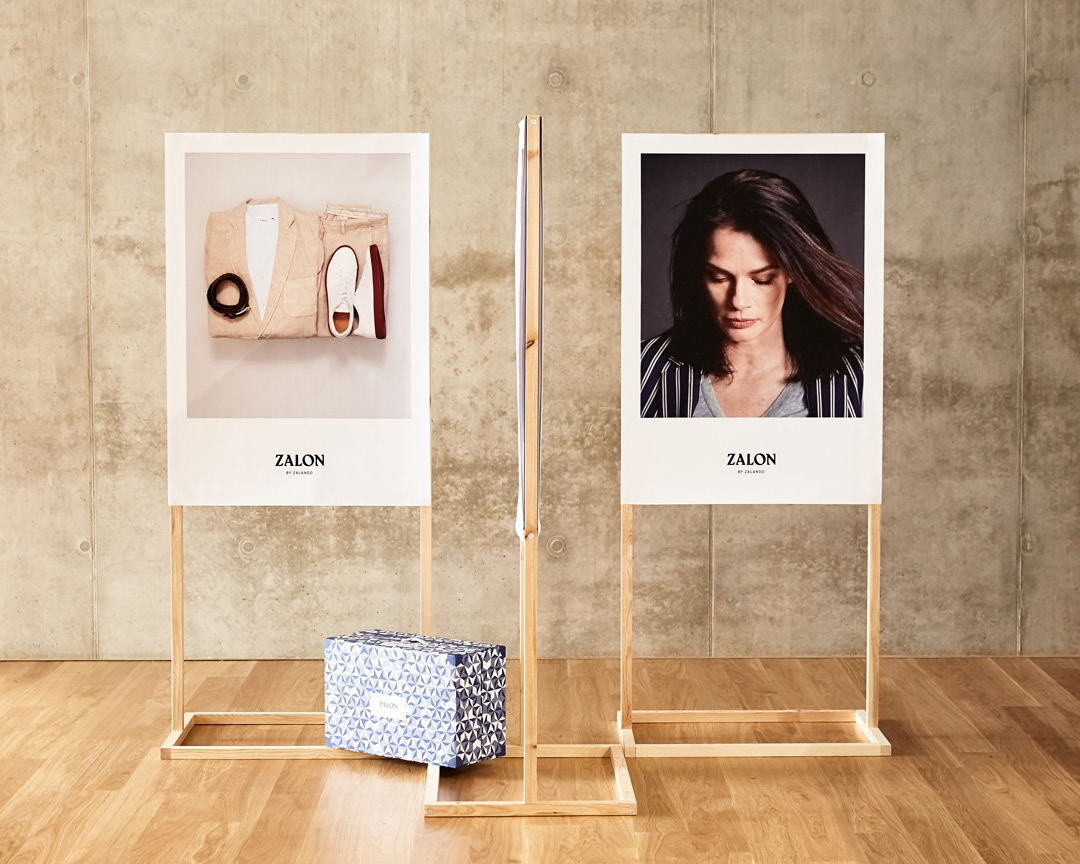 Which customers use Zalon, Zalando's curated styling service, and what makes this service so special?
Ivo: Customers who use Zalon are looking for inspiration in the form of outfits, usually for a specific occasion. These outfits are curated by a personal stylist who knows your preferences and wishes, as well as your no-go patterns and items.

When customers first sign up with Zalon, they fill out a questionnaire to find the right stylist for them. The stylist will then create an outfit that corresponds to their tastes and send the customer a preview for feedback. There is a constant exchange between stylist and customer. It is a relationship that is lasting and evolving, and it gets better with every order.
If Zalon serves customers who want to be inspired on an outfit-level, where does the AFC come into play? What is the difference between the two?
James: With the AFC, our outfit algorithm, we can offer scalable, real-time outfit recommendations to our customers, either based on an item they bought and kept, or items on their wishlist. These outfit recommendations are personalized, meaning they reflect customer preferences such as brand, color, or category.

Marta: All AFC outfits are created in a completely automated way using machine learning. Without going too deep into technical details, we basically train our algorithms using a so-called "training set." This training set is composed of millions of outfits manually created by Zalon stylists. Our algorithm analyses those outfits and learns what a good outfit should look like. As a result, it is able to create completely new outfits through automation for the entire Zalando assortment.
Do you see the Zalon stylists becoming obsolete in the future? How important is the human aspect?
Mareike: Not at all. There are situations where the personal skills and the empathy of a stylist cannot be replaced by automated solutions, for example, when customers want to try out a new style, or are looking for an outfit for a special occasion. Stylists translate this unstructured personal information into structured information that the algorithm can then learn. For example, when a stylist puts together an outfit for a "company Christmas dinner," they can tag it with "festive," which an algorithm can process and then add to the pieces selected for the occasion.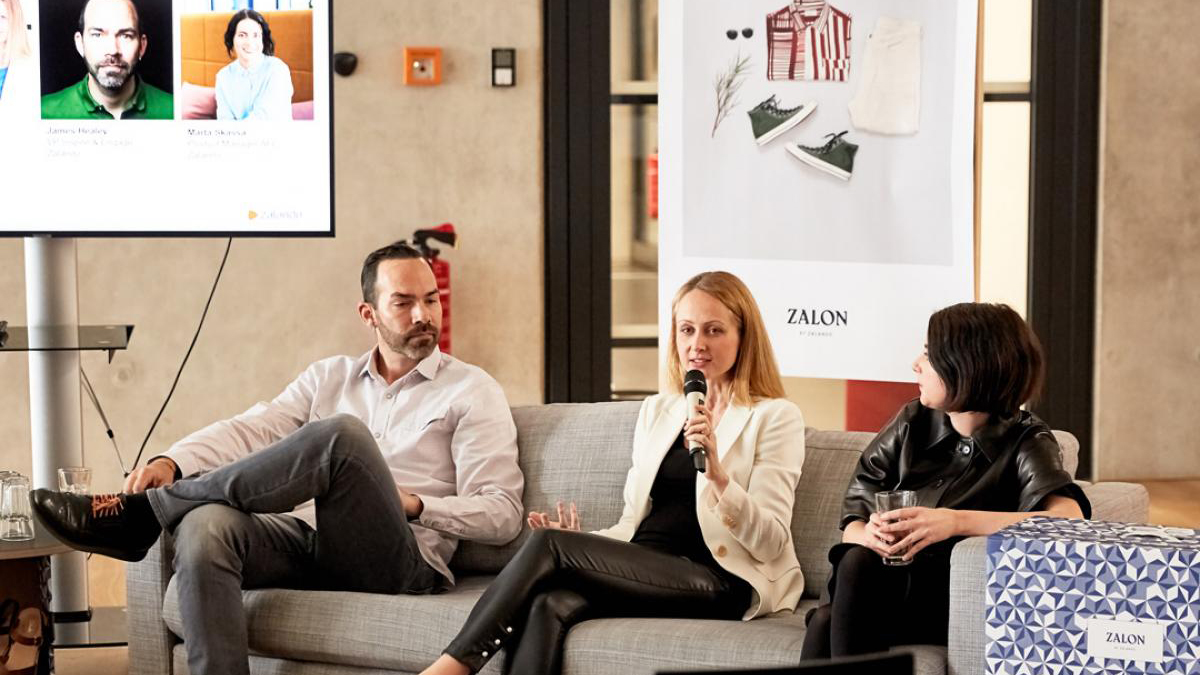 What led your team to invest in the creation of the AFC?
James: The first wave of success in fashion e-commerce came from the large selection of individual products. However, we learned that customers don't just look for products, they want to be inspired on an outfit-level. Think about it this way: if you want to cook lasagne, you don't just need an onion for the sauce, you need a variety of ingredients that you blend together to create something delicious. The same goes for fashion. Customers don't think in terms of products, but rather in terms of outfits. We want to react to this insight and the underlying customer needs by ensuring that our customers enjoy a personalized and holistic fashion experience at Zalando.
How can these different initiatives solve more customer problems more effectively going forward?
Ivo: For Zalon, it's all about supporting stylists in what they do best: creating personalized outfits that are perfectly tailored to the customer and their tastes. The AFC could help stylists navigate the Zalando assortment faster, eliminate no-go pieces, and only display products that are available in the customer's size. This allows stylists to focus on their core mission: finding the perfect outfit.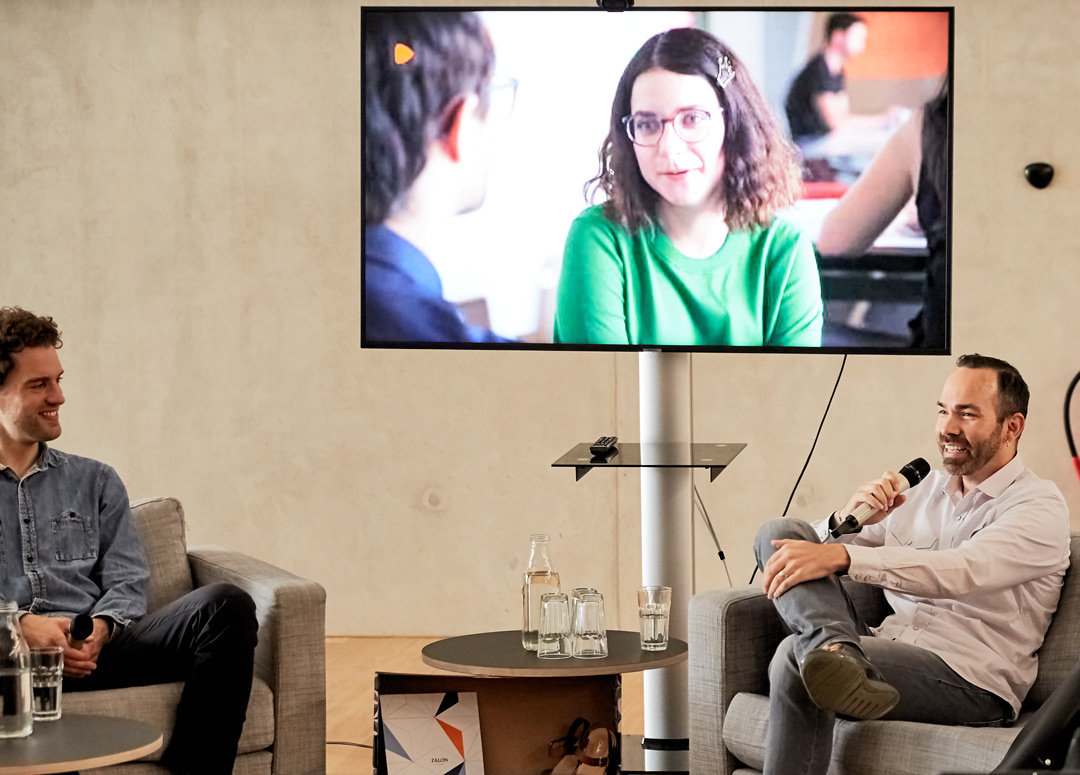 Marta: We definitely want to continue investing in personalization capabilities to make sure outfits even better reflect customers' unique fashion preferences. At the same time, we want to dive further into new customization capabilities to allow our customers to express themselves with the AFC, giving them the opportunity to experiment with outfit recommendations catered to their individual styles and tastes.