Zalando's Landmarks on Exhibit at Fourth Annual General Meeting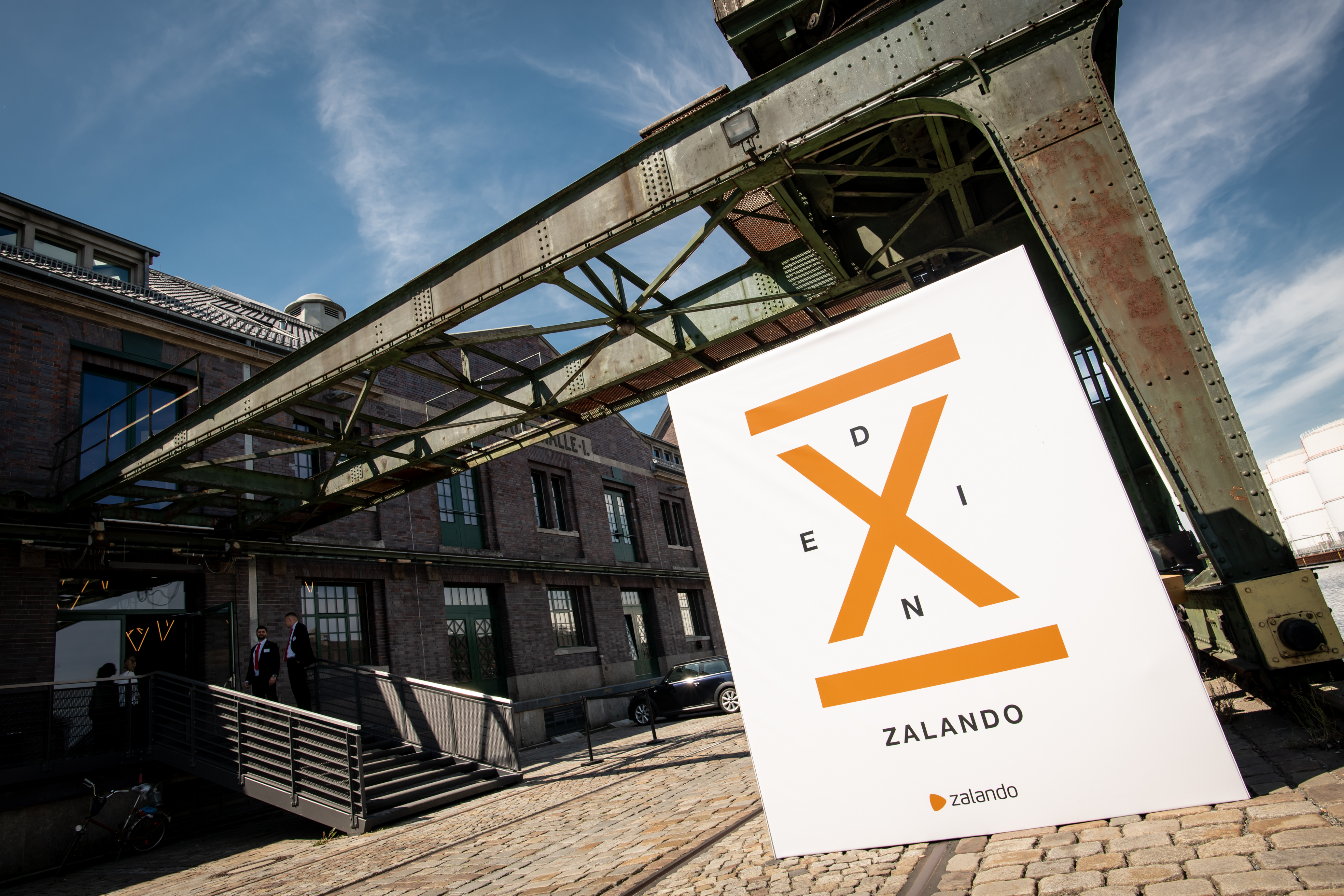 Attendees at this year's AGM had the chance to reflect on the steps that brought us here as Zalando turns ten
A busy springtime at Zalando showed no sign of slowing, as May 23 we held our fourth Annual General Meeting at the Westhafen Event & Convention Center, Berlin (WECC). The location, unchanged from last year, offered a perfect setting for the shareholder event; a Berlin landmark, bravely and beautifully designed.

Drawing inspiration from our 2017 Annual Report, the visual concept took attendees on a tour from Zalando's inception in 2008 towards our ongoing journey in personalization. The report's motto, "Your Zalando X," is a nod to our tenth birthday this year, with "X" being the roman numeral for ten. The numerical theme was carried forward to Wednesday's event. There were 10 exhibition pieces in total, including a mountain of Zalando boxes representing the first self-operated fulfillment center at Brieselang in 2011, and an impressive bull statue to mark our IPO in 2014.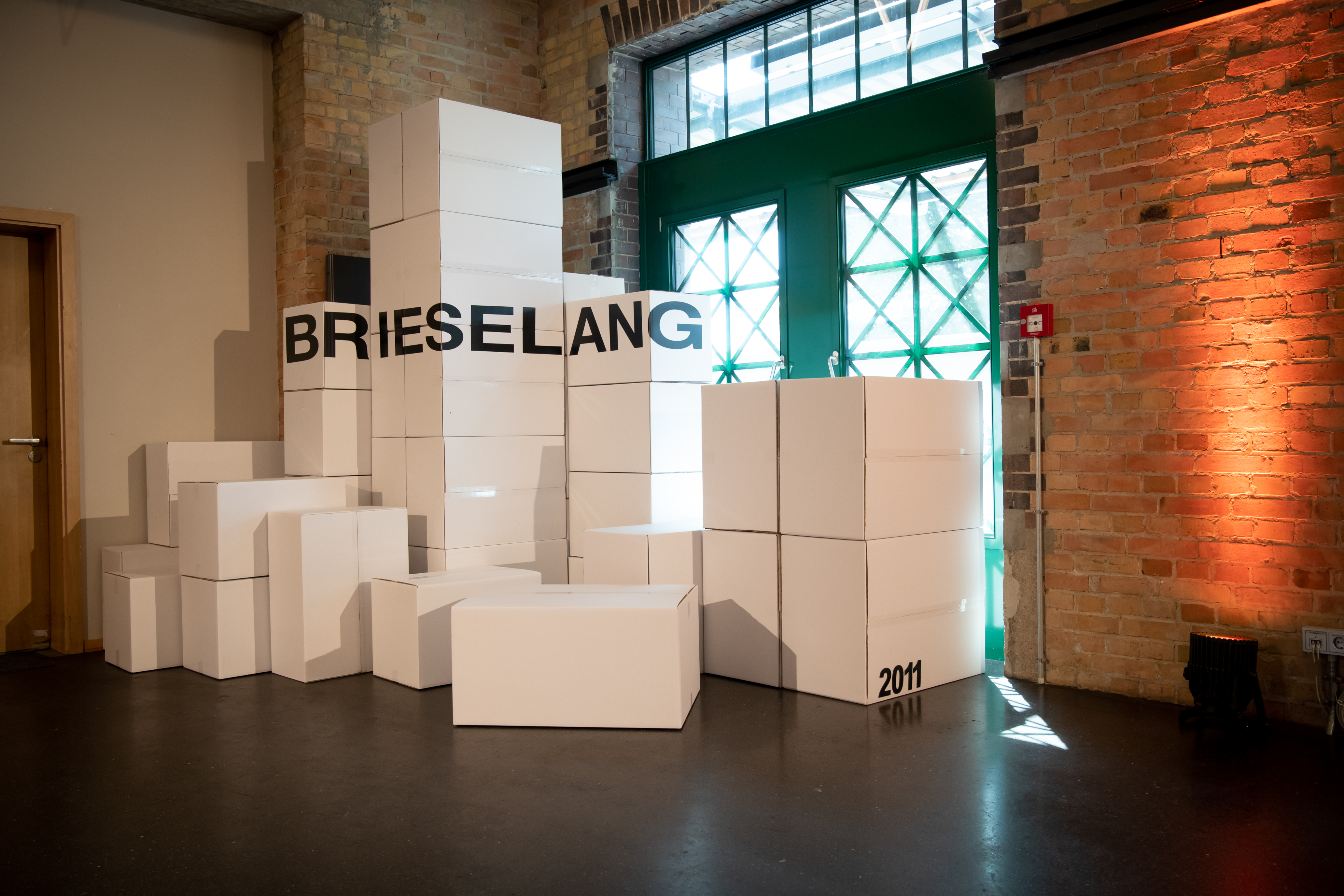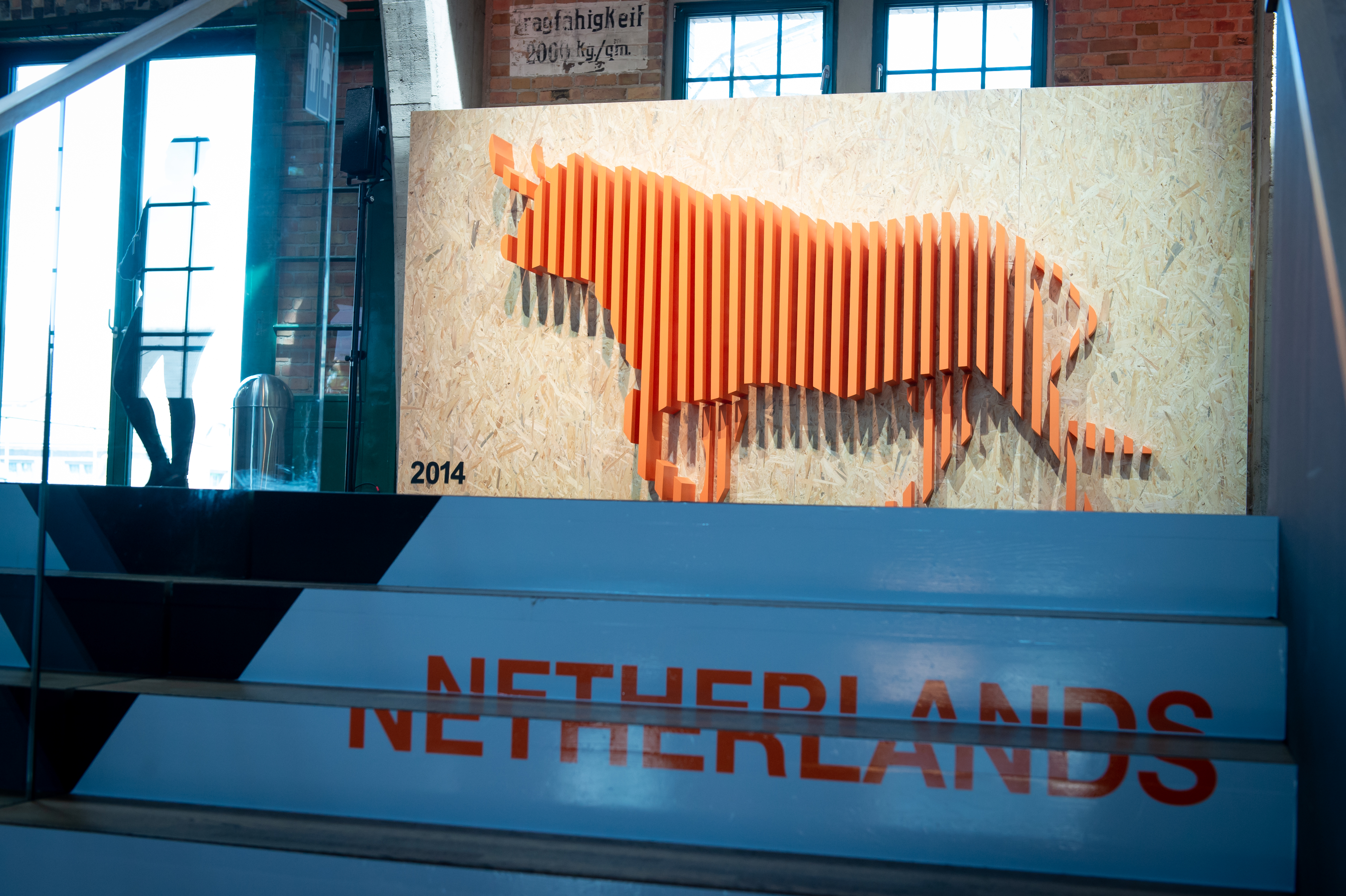 Following a speech by the management board, which included more than a few emotional beats as the three members recalled the sounds of confetti cannons when the company went public, shareholders and representatives had the opportunity to speak with them, as well as the supervisory board. Attendees bid farewell to Dylan Ross as he stepped down from the supervisory board and Anthony Brew was welcomed as a new member.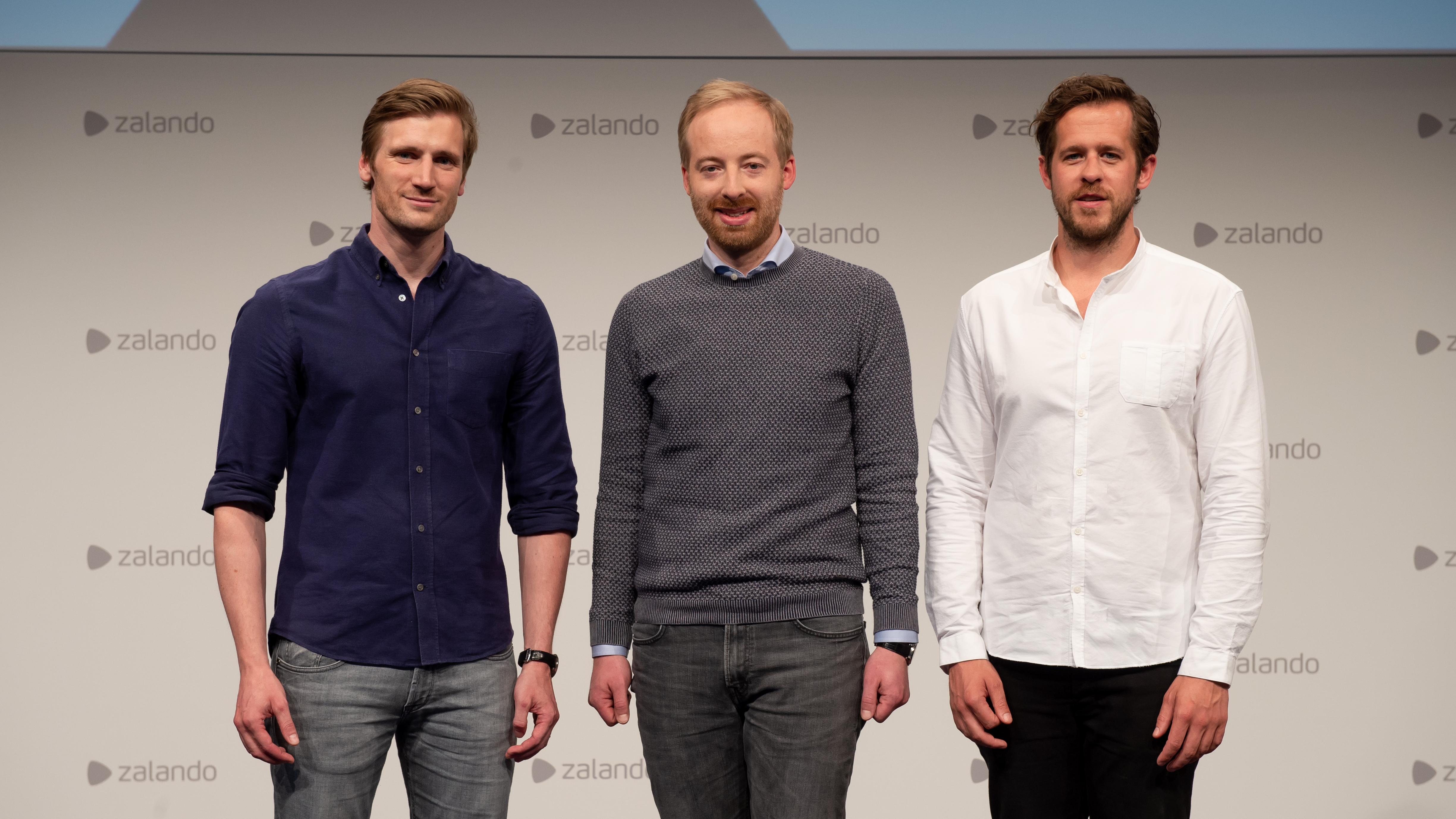 To those who planned and who joined the event, thank you. We look forward to stepping forward together in our tenth birthday year and beyond.