Zalan.doers: Our Sustainable Strategy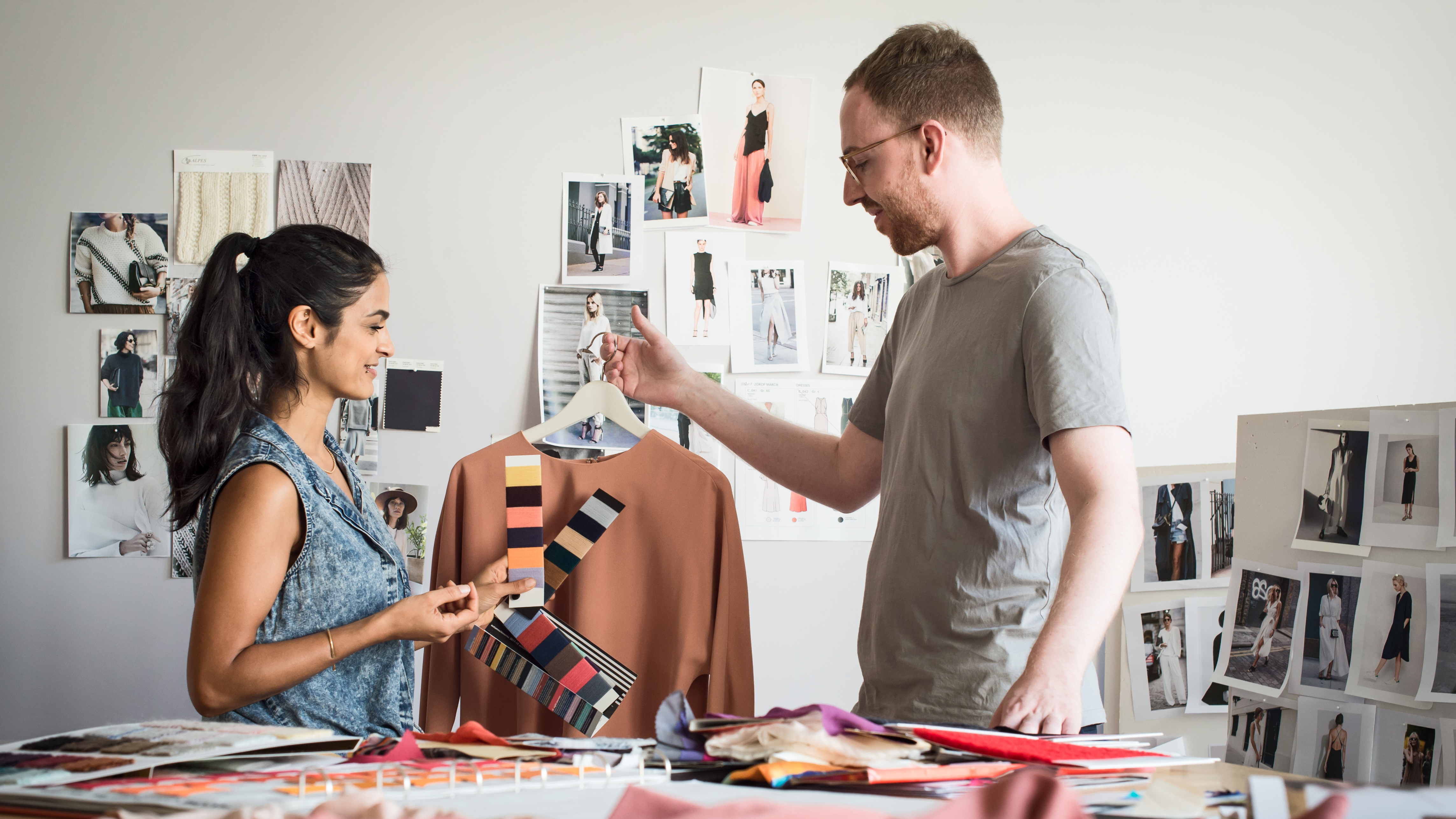 Dennis Hoenig-Ohnsorg, Team Lead Corporate Responsibility, on Zalando's do.strategy and how it contributes to the company's success
Dennis, you introduced the do.strategy for the company. What makes it so special?
When we were a startup, our most important goal was to show that our business model worked. Since we achieved this, we have been working strategically to make our company more sustainable. We believe that our development towards a more sustainable company will contribute to Zalando's future success.
In which areas is Zalando already actively involved?
Our four focal areas form the foundation of our strategy: Employees (do.GROW), Fashion (do.KNOW), Environment (do.PROTECT) and Society (do.CONNECT). As a still young company, we not only want to take care of the necessary basics that are expected of us, but also, we want to redefine our role. To this end, we invest one percent of our EBT in social commitment around our locations or in innovative approaches that will change our industry sustainably.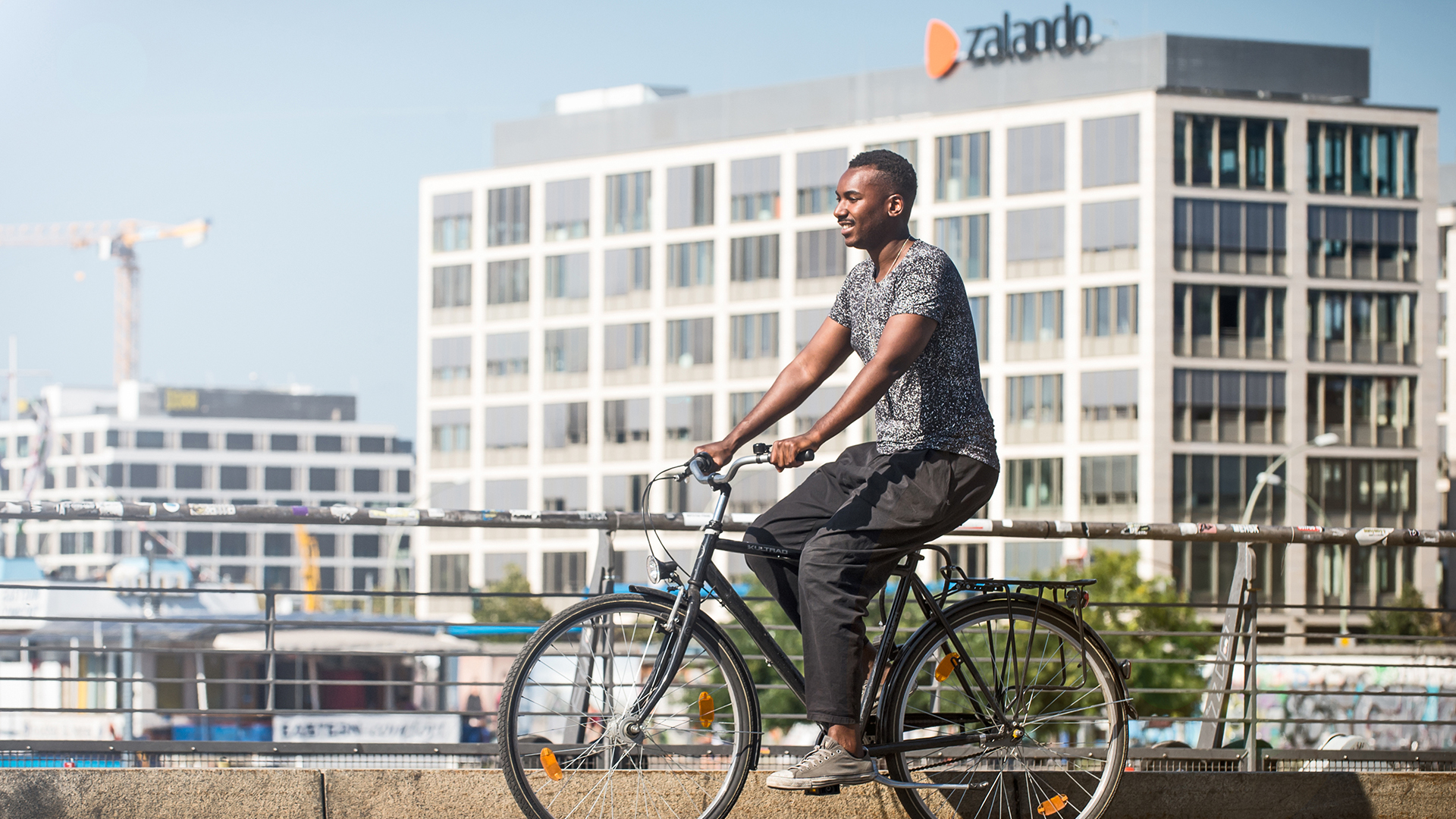 How does the strategy name correspond to corporate culture?
The name of our strategy describes our philosophy: We are doers. The "do." is part of our culture. This is exactly how we address the issue of sustainability. As drivers of change, we want to advance corporate responsibility issues by talking less and acting more. The starting point of our strategy is our official vision at Zalando: Reimagine fashion for the good of all.
How do employees bring Zalan.doers to life?
Of course, we can't do everything at once and so we have to set priorities in our strategy. When it comes to internal communication, we make it known that nobody has to wait for our permission or for a strategy in order to achieve a positive effect. Because one thing is clear: Each of us can decide every day for or against the more sustainable solution. We also decide privately whether we go to work by bicycle or whether we buy more sustainable products.
I joined Zalando three years ago because I believe that the company can make a systematic contribution to changing the fashion industry.

Dennis Hoenig-Ohnsorg, Team Lead Corporate Responsibility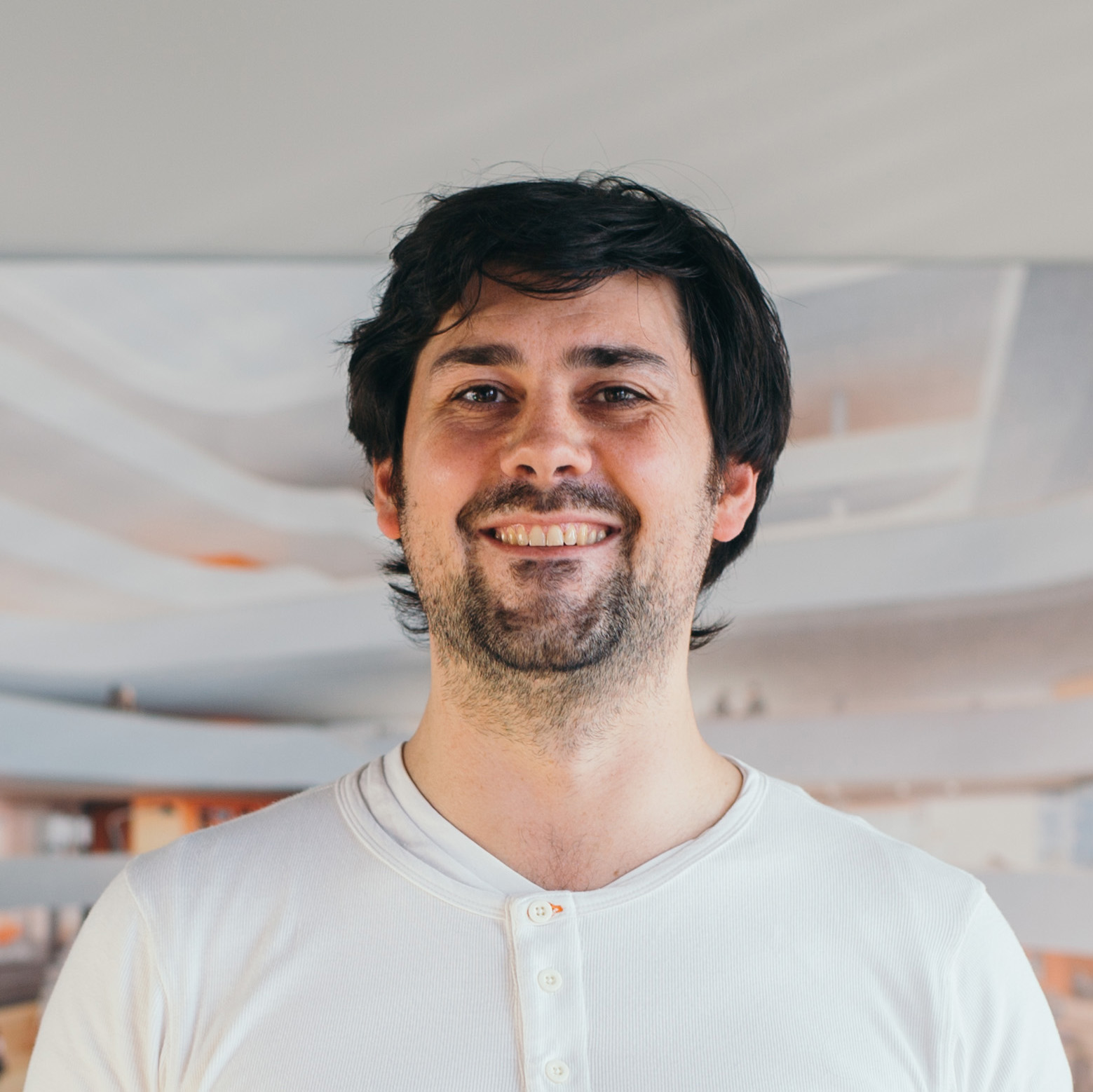 And in everyday working life?

Our colleagues, for example, decided to purchase coffee produced in a particularly fair manner for our employees. All of a sudden we became one of the biggest customers of the social startup Coffee Circle. Our colleagues in packaging management helped to avoid waste and significantly increase the recycling rate of our packaging. These decisions make a big difference. In our new series, we would therefore like to introduce the colleagues whose daily decisions help ensure that sustainability also reaches our daily work; sometimes because of our strategy, sometimes just because our employees themselves want to change something.
What does the strategy mean to you?
Throughout my professional life, I've tried to make sure solutions to social challenges spread faster than problems do. I joined Zalando three years ago because I believe that the company can make a systematic contribution to changing the fashion industry.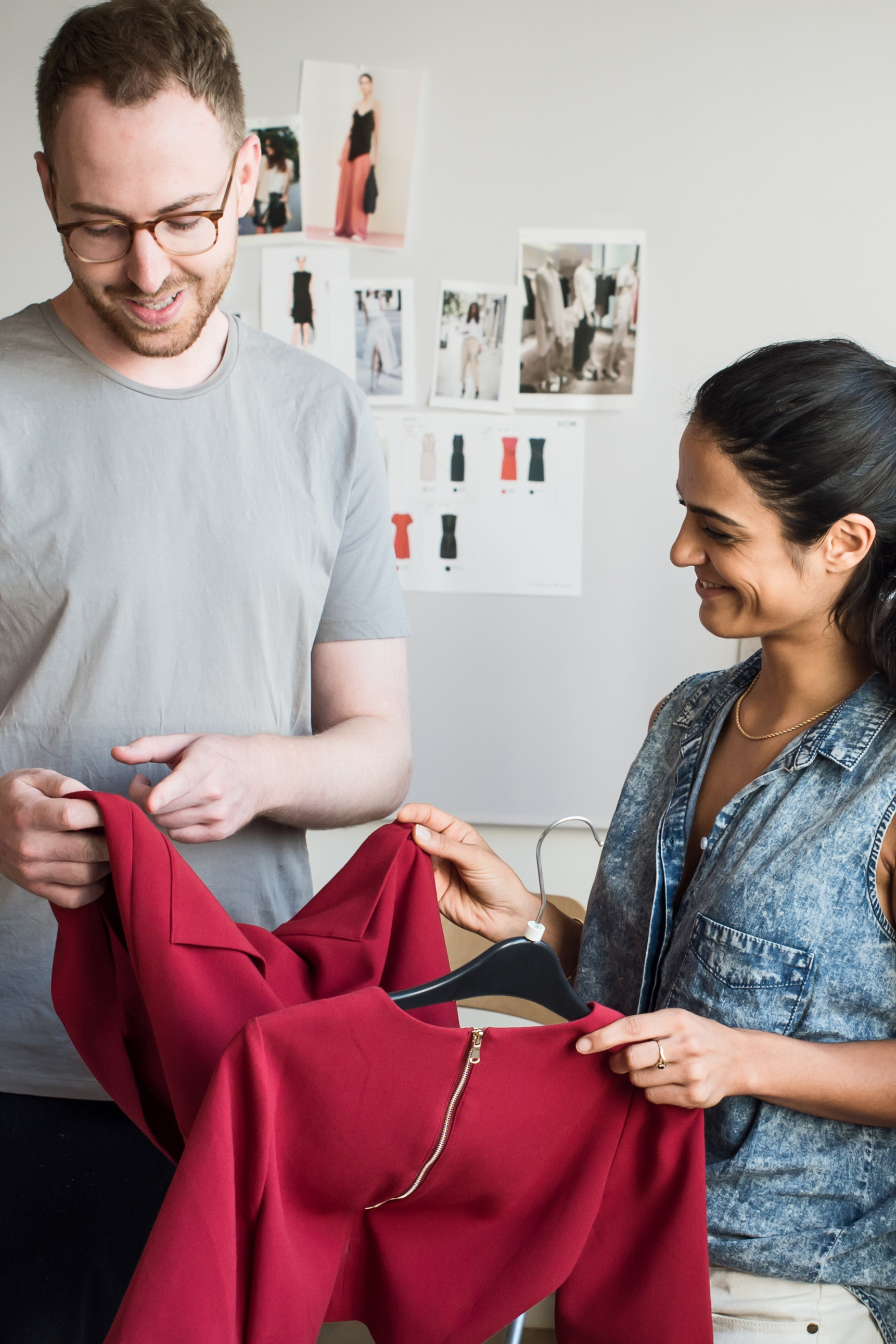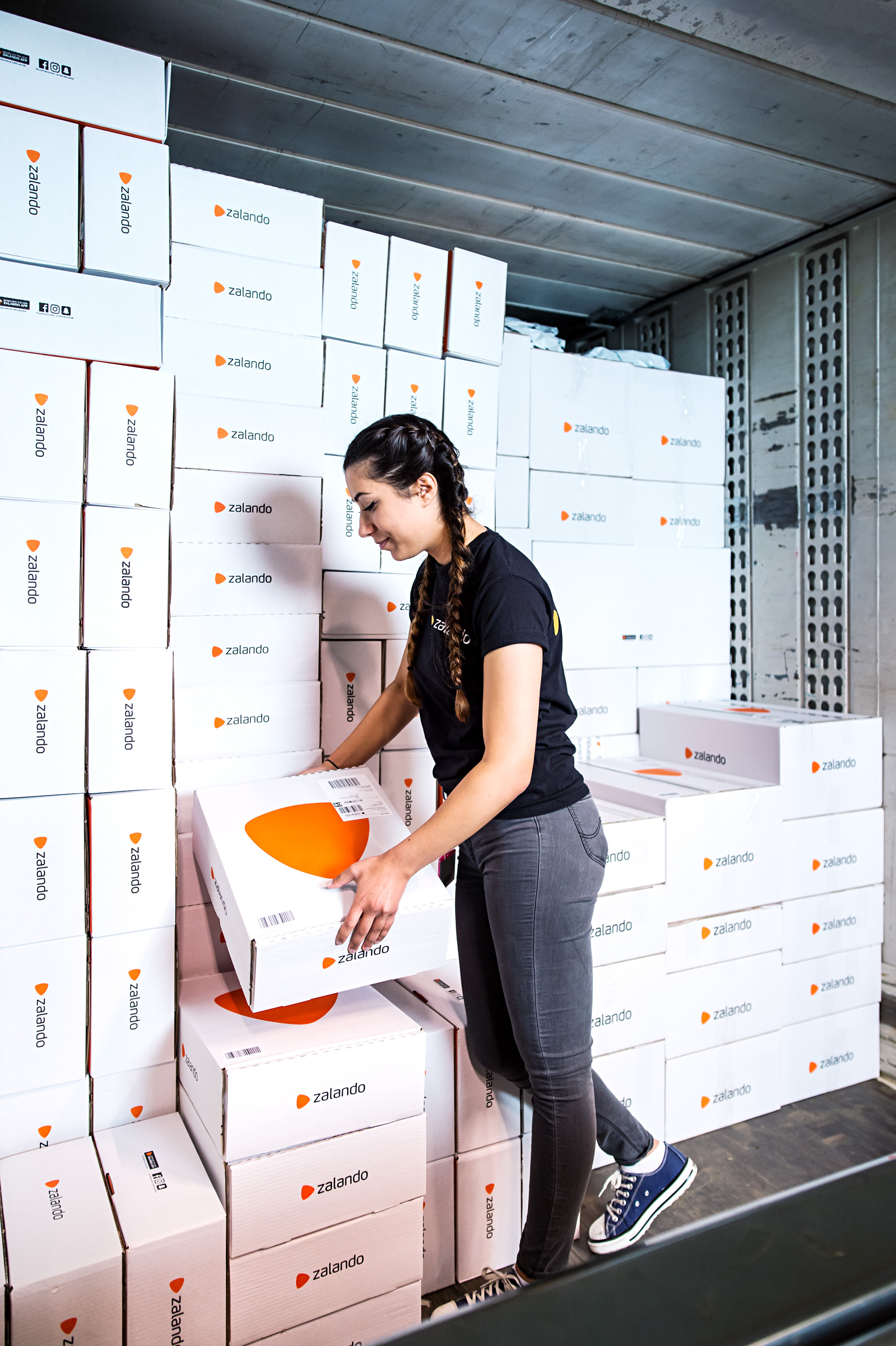 In what ways?
Zalando sees itself as not only a fashion company, but also as a tech company. With our 2,000 colleagues in this field, we can make a decisive contribution to ensuring that sustainable products are successful online and that digital technologies are increasingly used. So perhaps our biggest impact is beyond our own shop.
Namely?
Blockchain, big data and artificial intelligence are already making a valuable contribution to supply chain transparency in other industries. However, most fashion companies are still quite inexperienced in dealing with such technologies. With our new program, zImpact, we want to support digital solutions to make the fashion industry more transparent.
Do you want to shape our future?
Participation is what makes a difference. Just as it is important to us to show all colleagues at Zalando concrete ways they can get involved, we also look towards external competitors. The name of our fourth area of the do.-Strategy is therefore also an invitation for everyone who wants to get involved. So: do.Connect here on our corporate website and at cr@zalando.de