Zalando x Fashion for Good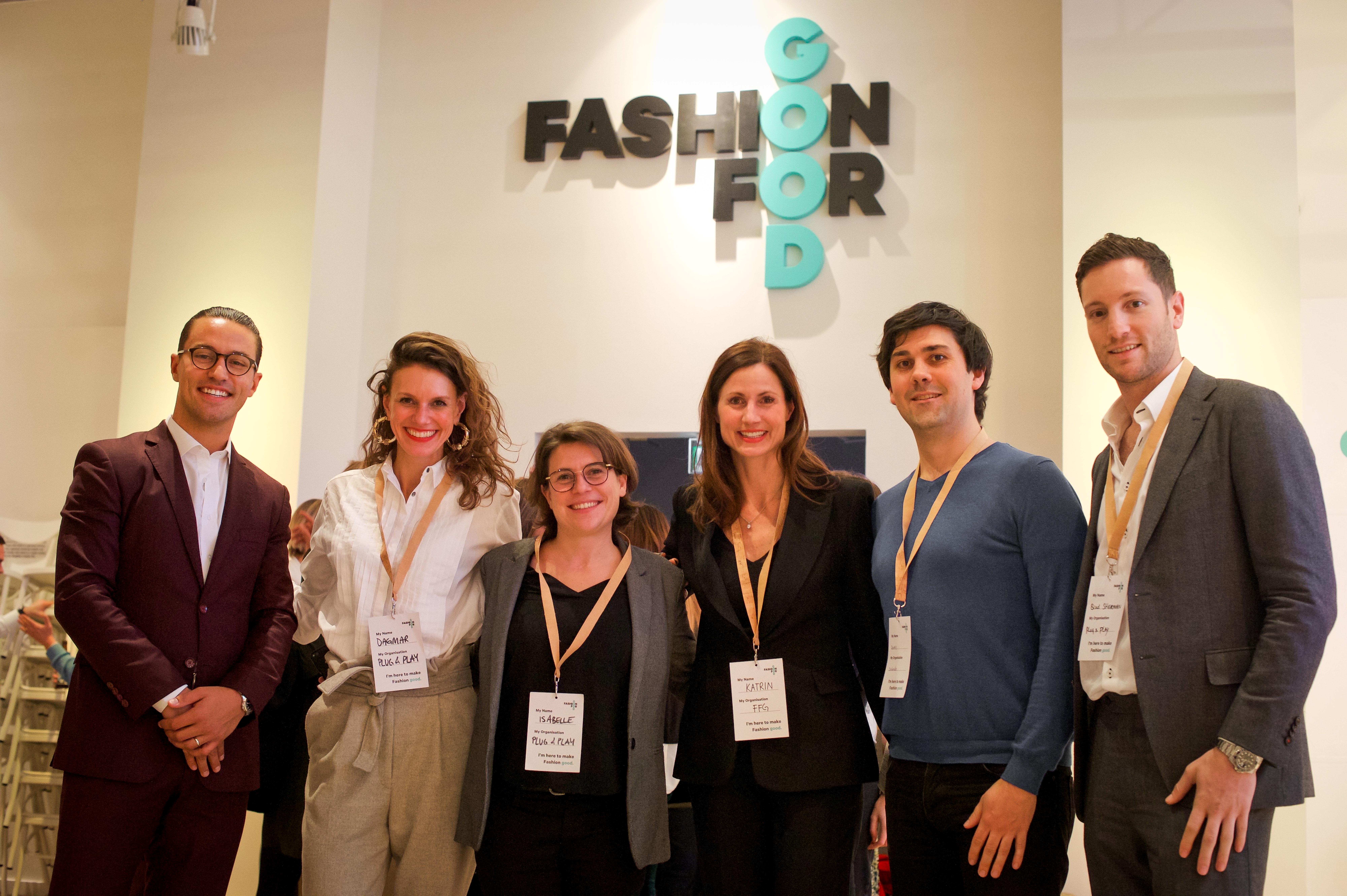 New partnership promises sustainable impact in fashion
We're delighted to announce our partnership with Fashion for Good, a global initiative to make all fashion good. Fashion for Good is a global platform for innovation, made possible through collaboration and community. This platform includes the Fashion for Good - Plug and Play Accelerator, which is run with Plug and Play, a leading Silicon Valley accelerator, to give promising startup innovators the funding and expertise they need to grow.
 
Known as the "ultimate startup ecosystem for sustainable fashion," the Fashion for Good - Plug and Play Accelerator is based in Amsterdam and has a strong focus on improving the social and environmental impacts of the fashion industry. Fashion for Good and Plug and Play are the perfect partners as Zalando takes the next step in its evolution to own its impact within the fashion ecosystem. "Zalando brings a fresh perspective to the Fashion for Good - Plug and Play Accelerator," says Saeed Amidi, Founder and CEO, Plug and Play. "As the first technology and e-commerce company to join the Accelerator, we are excited that Zalando will be able to assist in discovering new sustainable technologies and work closely with the startups to create a better, more sustainable future." Dennis Hoenig-Ohnsorg, Team Lead Sustainability & Corporate Responsibility at Zalando, talks to us in detail about the partnership.
"The world's most fashionable tech company," Zalando works both in fashion and in tech. How does this position Zalando and its impact?
There are already many promising digital solutions that aim at increasing traceability and transparency but most of them are still alien to the fashion supply chain. With our platform model, we already try to connect all relevant stakeholders of the fashion industry, and we have a track record at scaling solutions for them. I believe we can build on this expertise to improve the social impact of our industry too.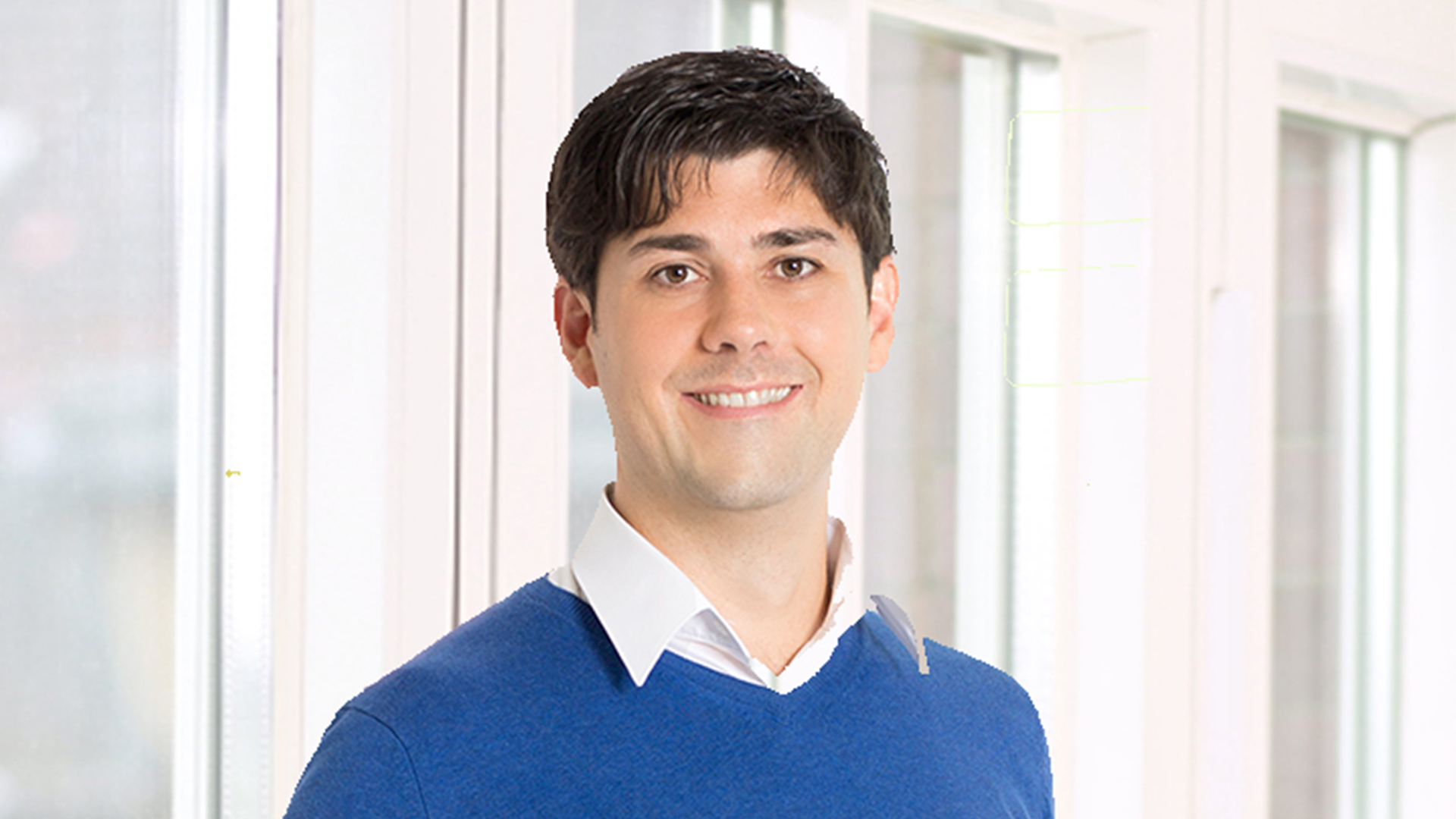 We've seen some exciting initiatives in 2017 from Zalando. What does this say about the company's vision as it enters its tenth year?
Part of the process of growing up is getting the basics right wherever we have a material impact. This is what we focused most of our energy on over the past two years. Now, we feel ready for the next step. There are things that all companies can and should do, like our switch to green energy and our collaboration with Viktor&Rolf, but there is also a unique role that each one of us can play in changing the game for more sustainability. In the coming years, we want to combine our unique strengths in technology, fashion, and operations to contribute on a systemic level too, and reimagine fashion for the good of all. From this year onwards, we want to strategically invest an average of 1% of our adjusted EBIT in our social impact, focusing on two strategic areas. Locally, we will invest in diverse and inclusive communities, and globally in the transparency of our industry's supply chain. Our collaboration with Fashion for Good and Plug and Play is a first, important step, but others will certainly follow; this is a journey to which we're wholly committed.
Tell us about the partnership with Fashion for Good and Plug and Play.
As part of becoming platform, we must recognize and support existing entities who are already doing a fantastic job in their field and connect them with the right players in the best way we can. Scaling what already works instead of reinventing the wheel can have a powerful impact. The Hello Accelerator program we launched with Ashoka in 2016 was a proof of concept for this approach, finding and supporting powerful solutions for refugee integration. This is also where our partnership with Fashion for Good and Plug and Play comes in. We believe the use of new technologies can increase transparency of the supply chain in our industry significantly and we are determined to own our role in accelerating this process for the good of all. As a first step, we have partnered with Fashion for Good's innovation platform and the Fashion for Good - Plug and Play Accelerator, which concentrates on finding, investing in, and bringing much needed sustainability innovations to the market. This year, we will increase our investment of expertise and funding to support some of the most promising solutions that use technology to increase supply chain transparency and grow their impact significantly.
What's the ultimate aim of the partnership?
First of all, we want to support Fashion for Good in building a strong pipeline of innovative approaches. We want to encourage more stakeholders to learn about and engage with those changemakers that have the potential to disrupt our industry regarding sustainability. The selection process will also help us identify those solutions that could benefit most from a closer partnership with us, and offer them our our expertise, networks and of course some funding to scale their impact significantly.
How do we follow any news around the partnership?
Keep in touch by following our Zalando Press account, or by visiting the corporate responsibility page on our website.
Want more Zalando news? Sign up for our newsletter.