Zalando Welcomes Logistics Robot TORU to Erfurt
Testing has begun with two robots that assist with difficult stow and pick tasks
How can robotics be used intelligently in logistics? Zalando is currently testing new solutions at its site in Erfurt. In February 2018, Zalando invested in the German startup, Magazino, which specializes in developing robots for intralogistics. Two specimens of Magazino's "TORU" robot started their training at Zalando in Erfurt a few weeks ago. In a period stretching until May 2019, Zalando will test the robots and integrate them into its warehouse processes in the areas of "Stow," i.e. storage, and "Pick," the picking of goods for orders. What's special, is that in contrast to other automation technologies, where only entire load carriers, such as pallets or crates can be moved, the TORU robots are equipped with intelligent camera technology and can thus recognize, grip and transport individual objects. They're therefore a perfect fit for the busy warehousing system used in Zalando's fulfillment centers.

Carl-Friedrich zu Knyphausen, Head of Logistics Development at Zalando, is responsible for the further development of intralogistics, and accompanied TORU's first steps. He can tell us more about the opportunities and challenges that come with the new technology.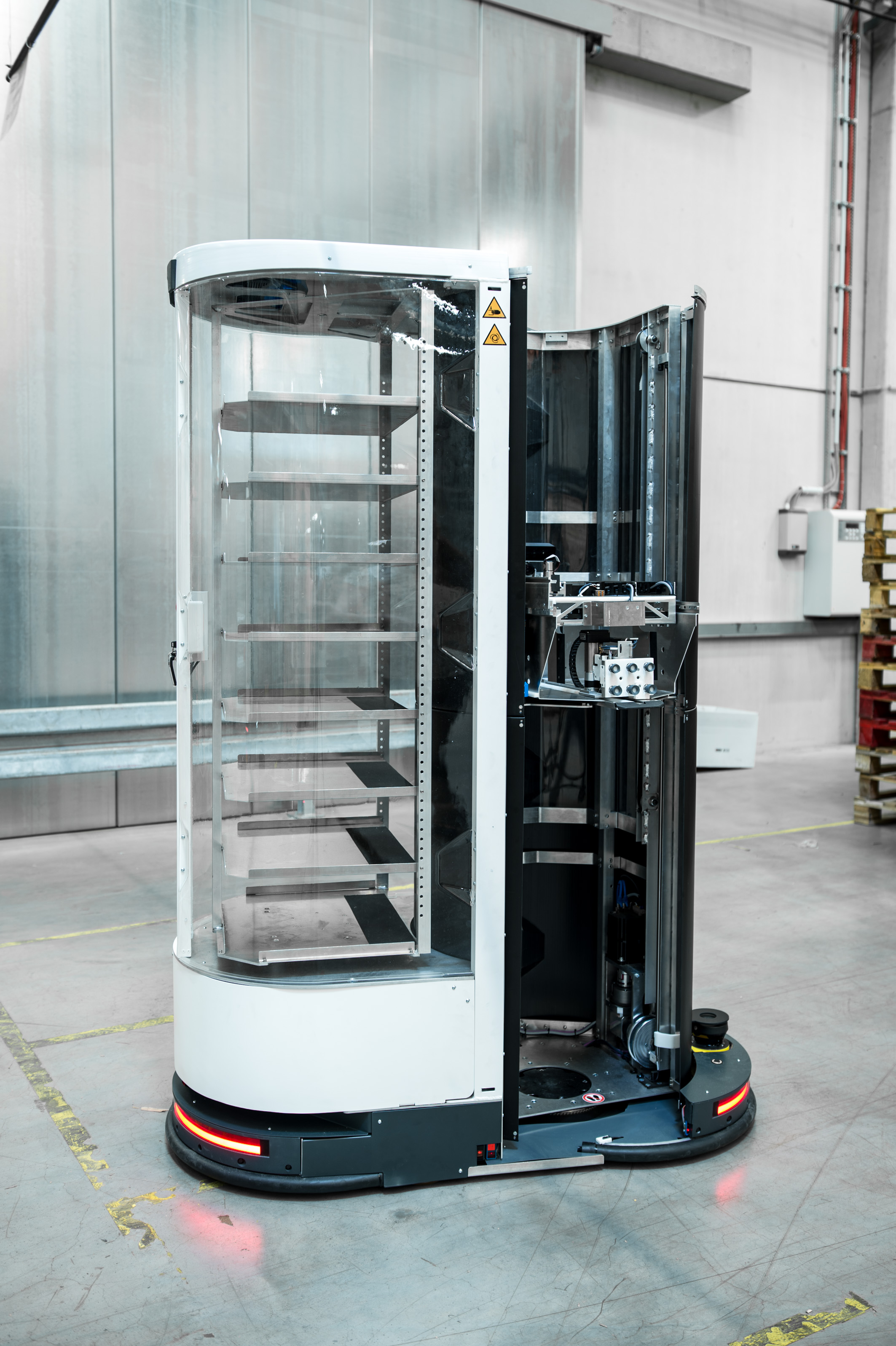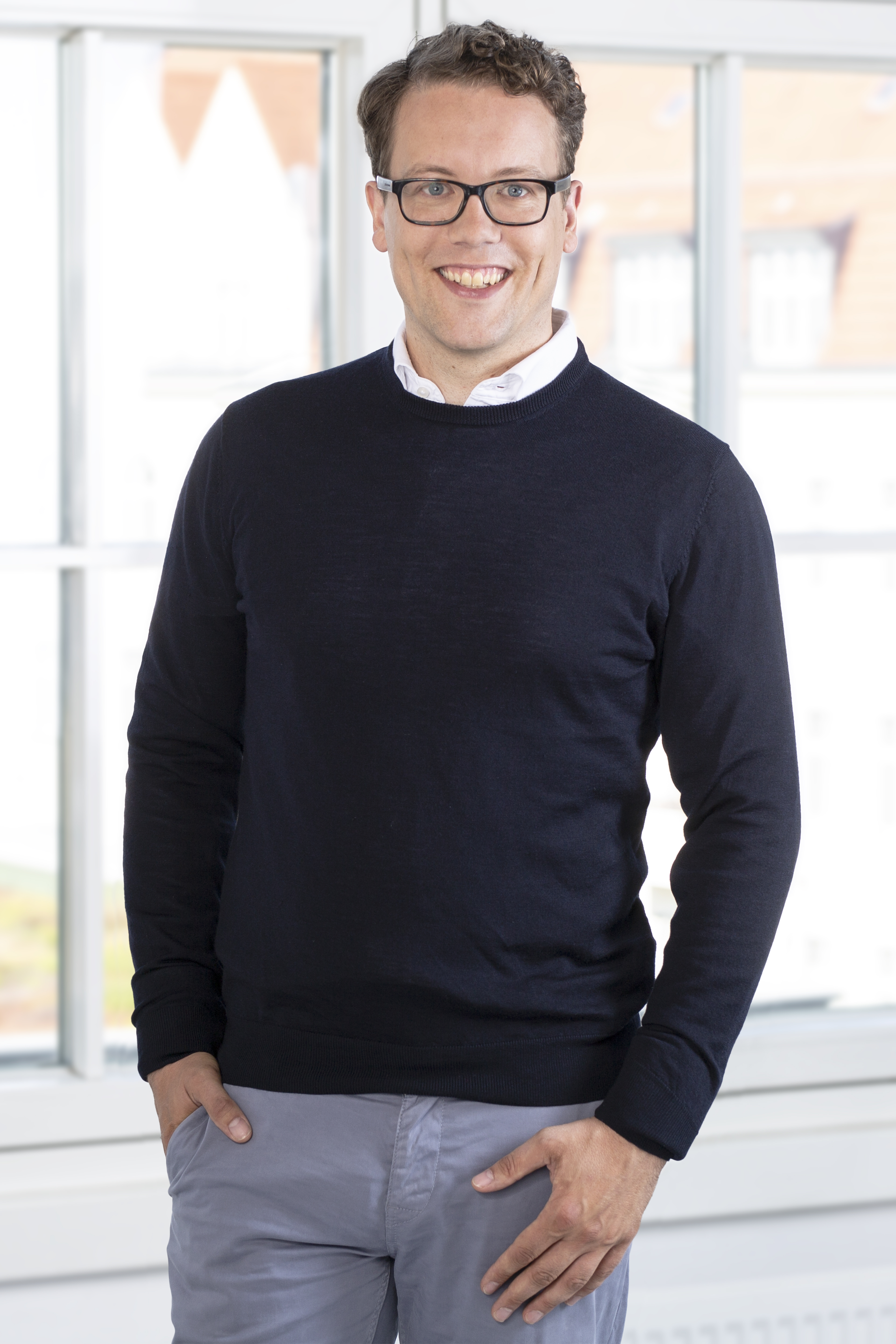 Carl-Friedrich, what are the advantages of the TORU robot and what does Zalando use it for?
TORU is an autonomous robot that recognizes its environment through the built-in cameras and can orient itself and work side-by-side with humans. We are currently testing how we can use it as an autonomous picking robot, i.e. in stow and pick, and integrate it into our existing processes. TORU supports the employees in their daily work in particular. The goal is to relieve the logistics staff of unergonomic activities, such as bending down and reaching up when picking products from the highest or lowest shelves. However, TORU is currently only able to pick cartons, which usually means shoes.

The test is still in a very early stage. At present, the robots are largely dealing with test orders, but they have also processed a few real customer orders. After receiving the orders, the robots then design the best routes with their own navigation system. Together with Magazino, we are working to make TORU better and faster. 
 
How does the robot interact with humans?
TORU drives to the shelves in the picking area and processes its picking list, just like the employee does. With integrated cameras and scanners, TORU identifies and locates the correct items on the shelf, takes them off the shelf with its suction pad, stows them in its backpack, and then drives to the transfer station. The robot sees when a human wants to cross his path and waits accordingly before continuing its task.
How does the Magazino robot test fit into Zalando's logistics strategy?
Since the construction of our first fulfillment center in Erfurt in 2012, we have been investing in automation. Even during the development of our conveyor technology, the focus was on the technology bringing the products to our employees, thus saving them walking distances. Another example is our bag sorters in Mönchengladbach and Lahr, which relieve our colleagues of unergonomic movements.

The prospects for TORU could be similar. Investing in automation and testing robotic solutions is, therefore, the next logical step for Zalando and our logistics strategy.
And what will that look like in the future? What can we expect from logistics automation? 
We will continue to test various technologies until we have found exactly the right solution for us, as we did with the bag sorters in Lahr and Mönchengladbach. Zalando wants to further promote the use of technology in logistics and advance the industry in this respect. Therefore, the exchange with our partners and colleagues in the industry is very important. On Thursday, October 25, we held the Magazino expert panel at our fulfillment center in Erfurt. Over 40 representatives of successful e-commerce companies and logistics service providers discussed the use of new technologies. A key question in the various workshops was how machines can support people in the future. With factors such as demands on ergonomics and occupational safety, I imagine that technology will be increasingly used to help manual processes in the future.