Zalando Welcomes Czech and Irish Markets With Launch Events
Dublin and Prague play host as Zalando celebrates its first new markets since 2013
Ten years since the first humble flip flop was dispatched from a basement office in Berlin, Zalando continues its considerable forward motion into new categories, new technologies, and now, with its exciting expansion to Ireland and the Czech Republic, new markets.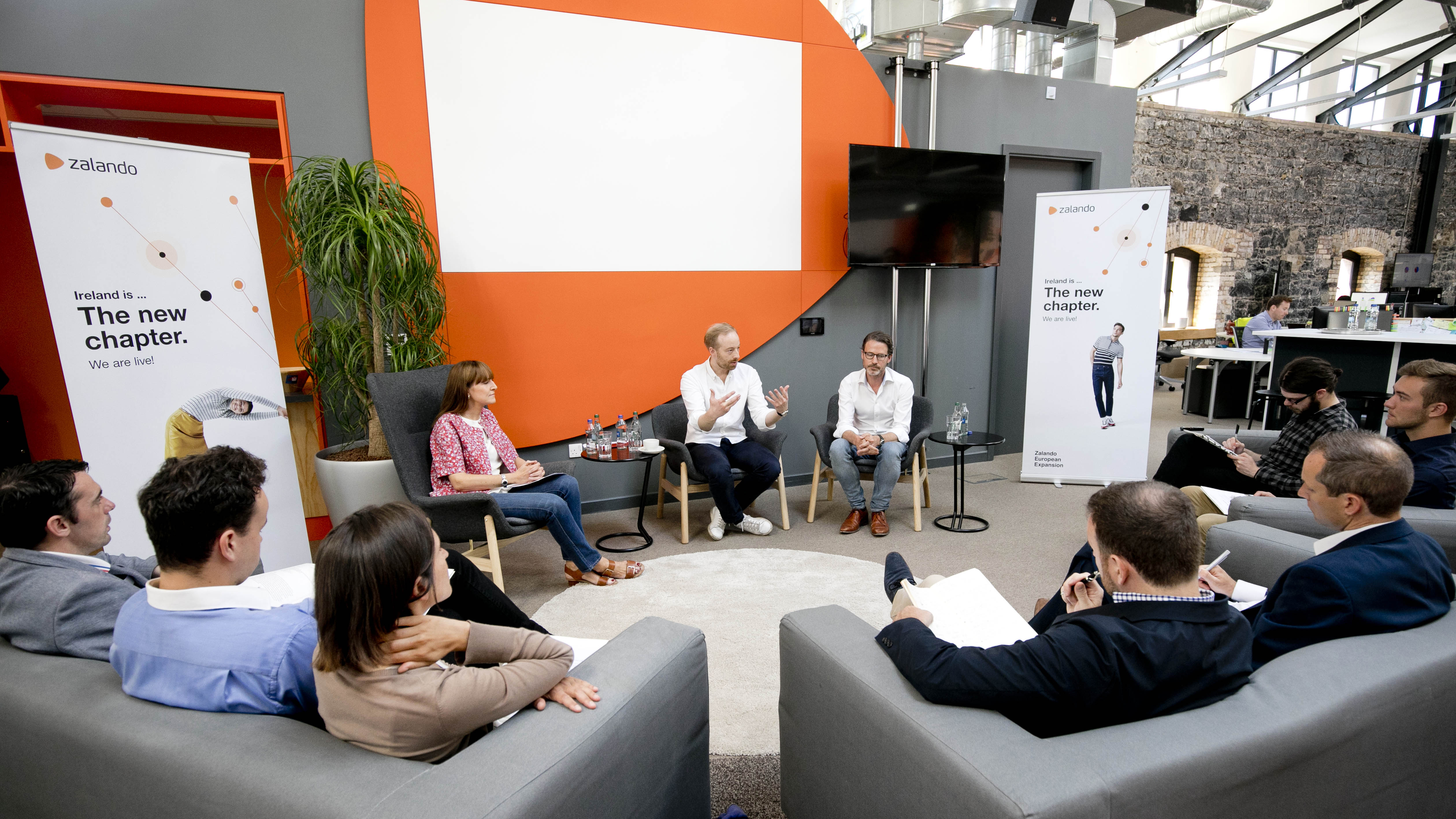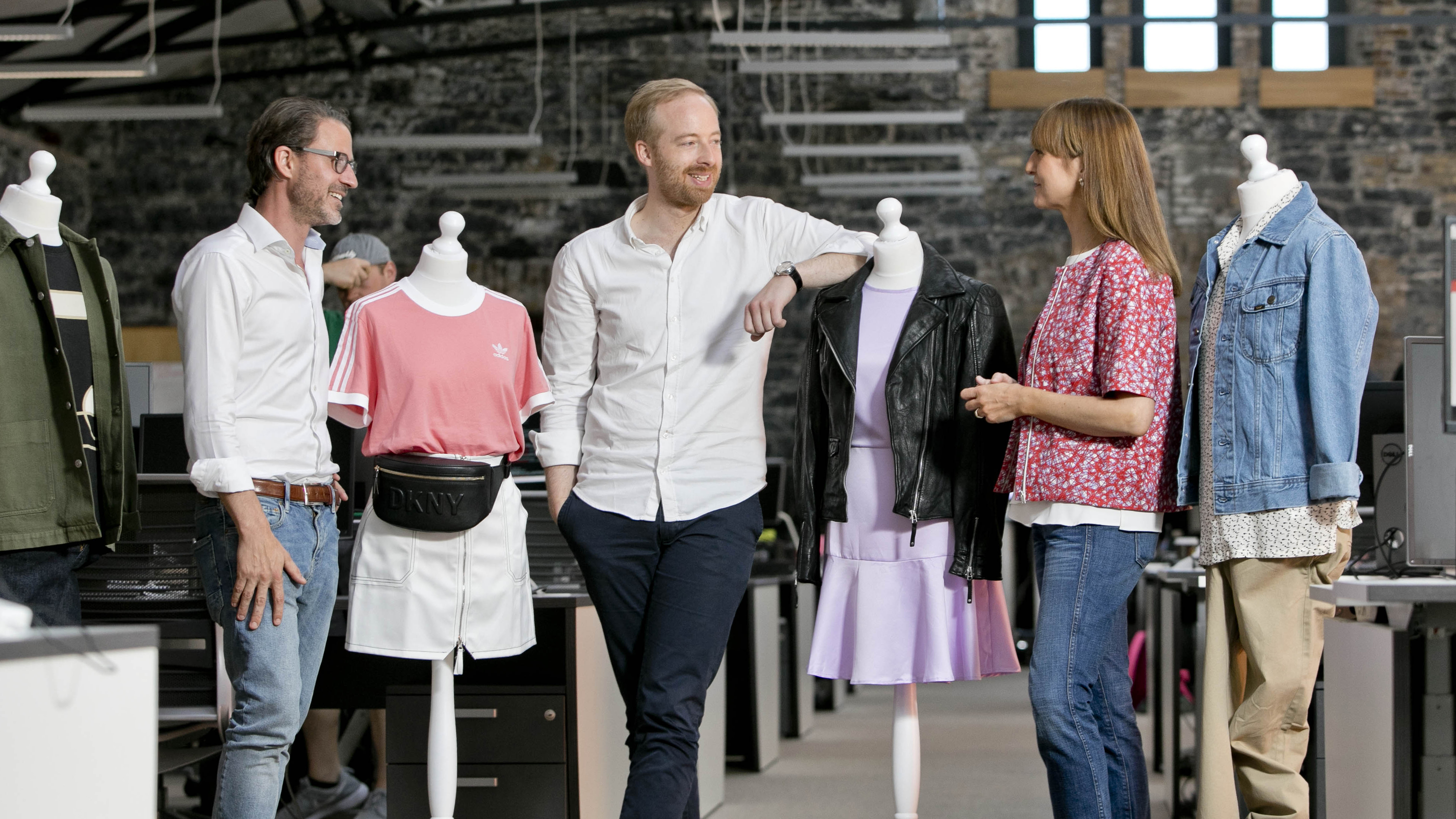 Heading up celebrations in the company's Dublin tech hub was Zalando co-CEO, Rubin Ritter, who took part in a Q&A session with guests, as well as an intimate round table with journalists. Speaking of the expansion, Rubin said, "We're very excited about the launch of Zalando.ie. We have had an established presence in Ireland since we opened our Dublin Tech Hub in 2015 and have built strong relationships in Ireland. That's why we can't wait for Irish consumers to start to access to the unlimited assortment available on Zalando.ie."

Zalando's Director Central Europe, Linus Glaser, represented Zalando at the Czech event, which took place in Opero, Štenc House; a historic building known for its openness as well as its prestige. Speaking to an audience of members of the Czech business press, as well as to e-commerce and business representatives, Linus spoke of Zalando's offering in the Czech Republic and improved personalization in the online store.

Additional to the launch events, both markets are off to a great start with details of the first orders rolling in. The first Czech order was for a classic women's look with a Tom Tailor blouse and black slacks from New Look, while the first Irish order had more of an urban vibe: a pair of white adidas Gazelle sneakers.

With 17 markets now in play, we're certain we'll have plenty more exciting updates as we continue through our tenth birthday year. Watch this space.