Zalando switches to Green Electricity
Our commitment to renewable energy - by Melanie Hultsch, Corporate Responsibility Manager at Zalando.
One of the most extraordinary outcomes of our many partnerships is the wealth of inspiration we are able to glean from them. Our recent collaboration at Bread and Butter with legendary designer and renowned climate activist, Vivienne Westwood, is a perfect example. Dame Westwood has always been about more than just clothes; attitude and activism are central to her enduring relevance in fashion. At her B&&B exhibition "Get a Life" visitors were treated to an exhibition of her environmentally conscious designs.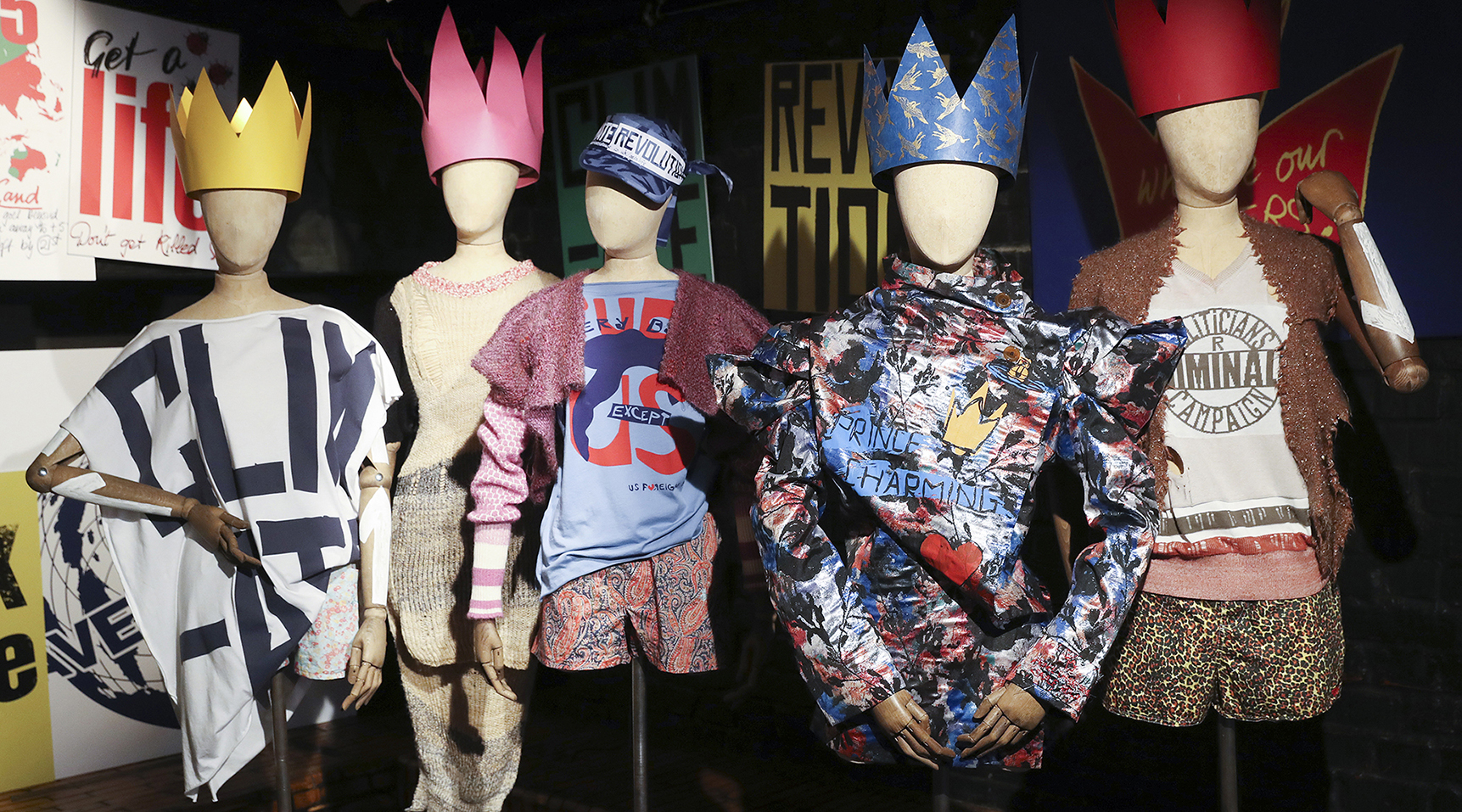 As a fast-growing online fashion platform, we are also aware that we can use our platform for good. We strive to understand our environmental impact and are making brave steps to become greener. Such is the case with our vision for a greener way of working. From our boxes that are made out of 98% recycled paper to the climate protection strategy we are currently developing, which also considers emissions from our local delivery network. At Zalando, we dream green.
 
Renewable energy is the future. And so as part of our climate strategy, we will switch to green electricity in all offices and fulfillment centers in Germany from January 1st 2018. Moreover, our logistic centers will be heated using climate neutral natural gas from the beginning of the new year.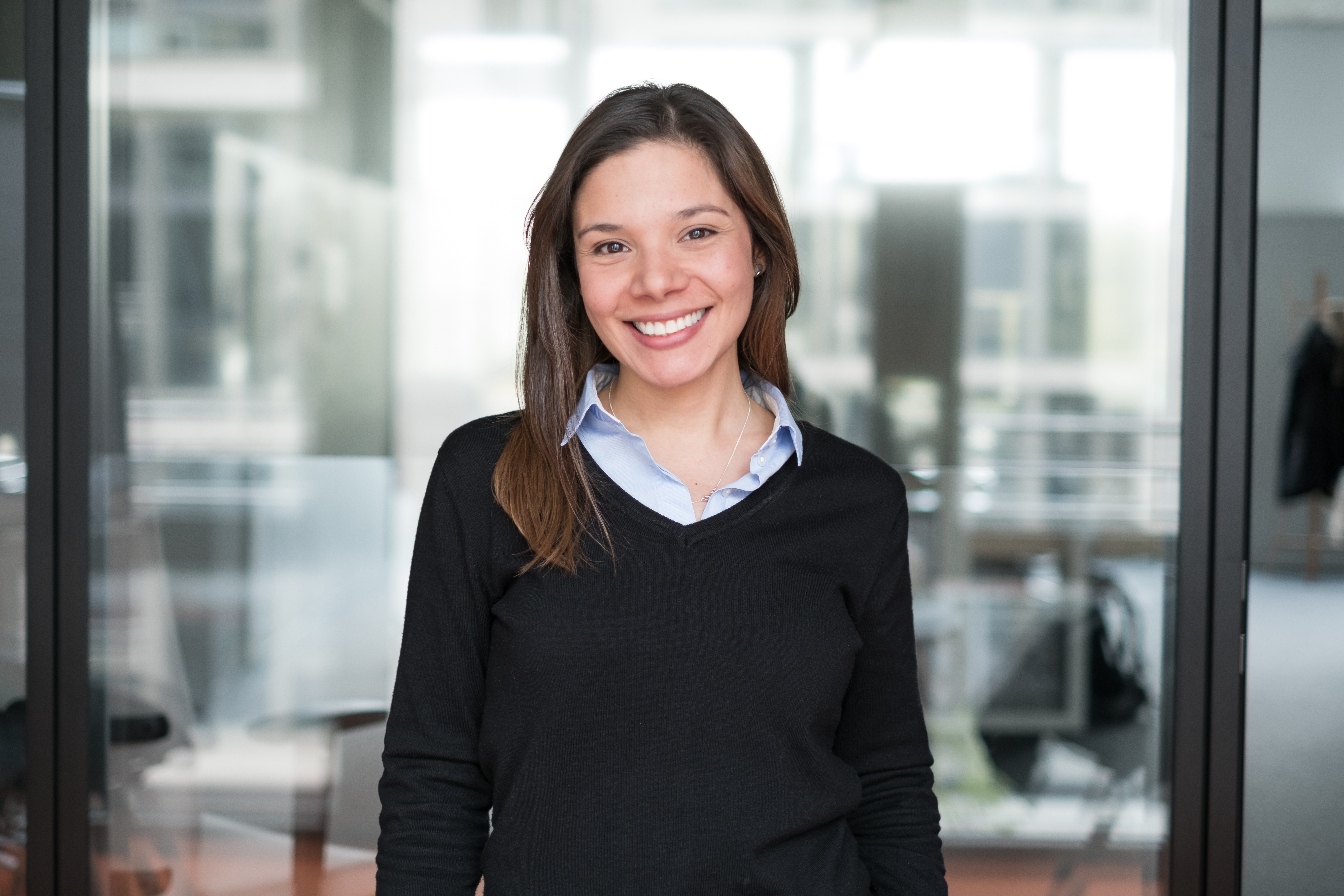 By signing up to 100% green electricity, we are helping to reduce carbon emissions and being an active player in the move to renewable energy. We believe that green energy is one of the most effective tools available in the fight against climate change and are proud to make this important step. Because for us, fashion is about more than just looking good; it's about feeling good, too. At Zalando, working towards a greener, fairer industry is a vital part of feel-good fashion.
We believe that green energy is one of the most effective tools available in the fight against climate change and are proud to make this important step. Because for us, fashion is about more than just looking good; it's about feeling good, too."

Melanie Hultsch, Corporate Responsibility Manager at Zalando