Zalando Reveals New Tech Hub in Lisbon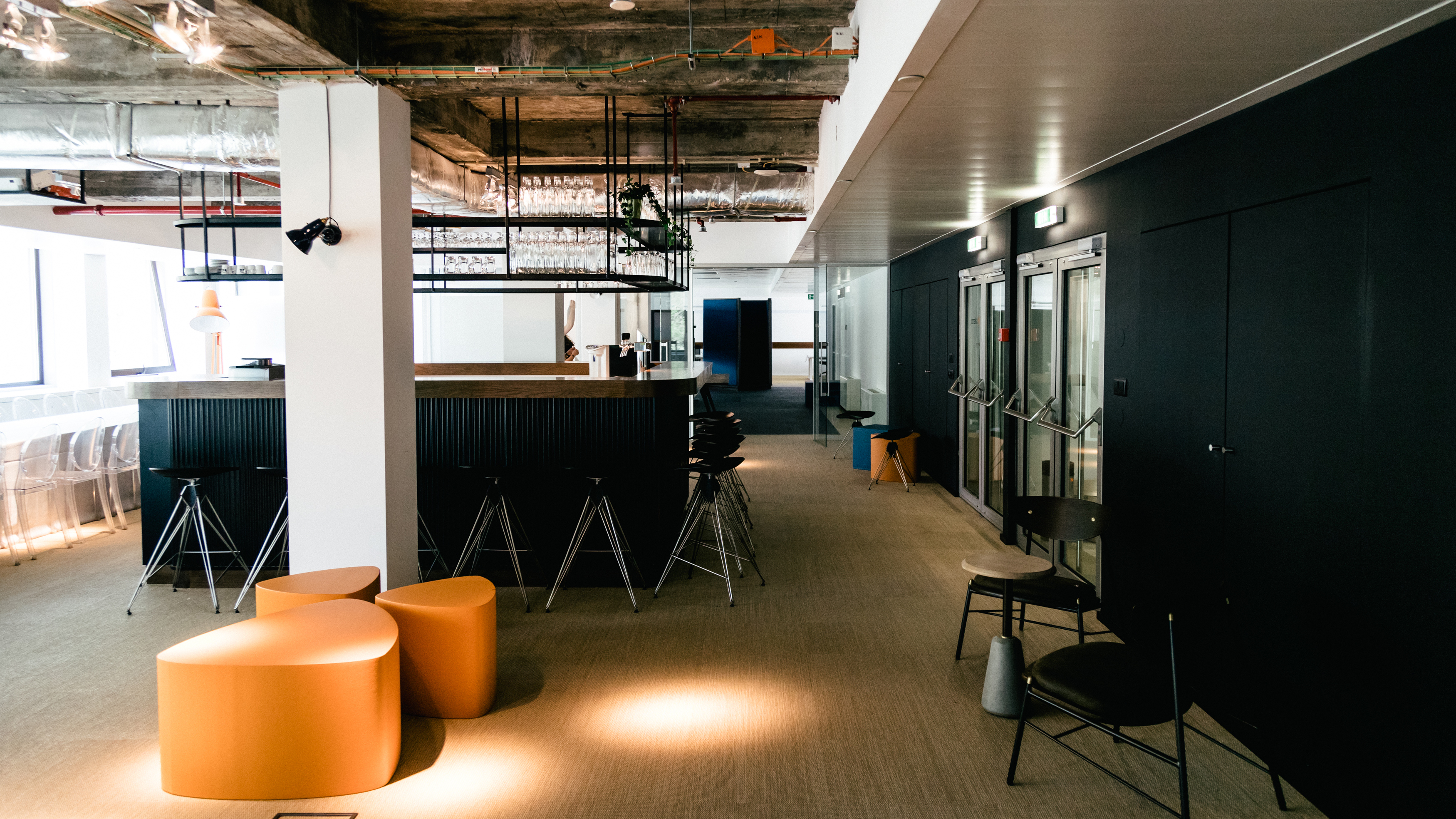 Latest satellite off to great start with central Lisbon office space and talent hiring on-track
At Zalando, the customer experience is king. In order to offer the best online fashion shopping experience, we want to attract the best talent possible. Sometimes that means goingwhere that talent is. In November 2017, we announced our third international tech hub in Lisbon, and the development of the hub is going strong.

"I'm excited that we were able to add another international tech hub to our portfolio," says Philipp Erler, SVP of Digital Experience at Zalando. "It is so important to develop, grow, and engage a diverse pool of tech talent within Zalando, to ensure we can provide the best and most personalized digital experience to our customers."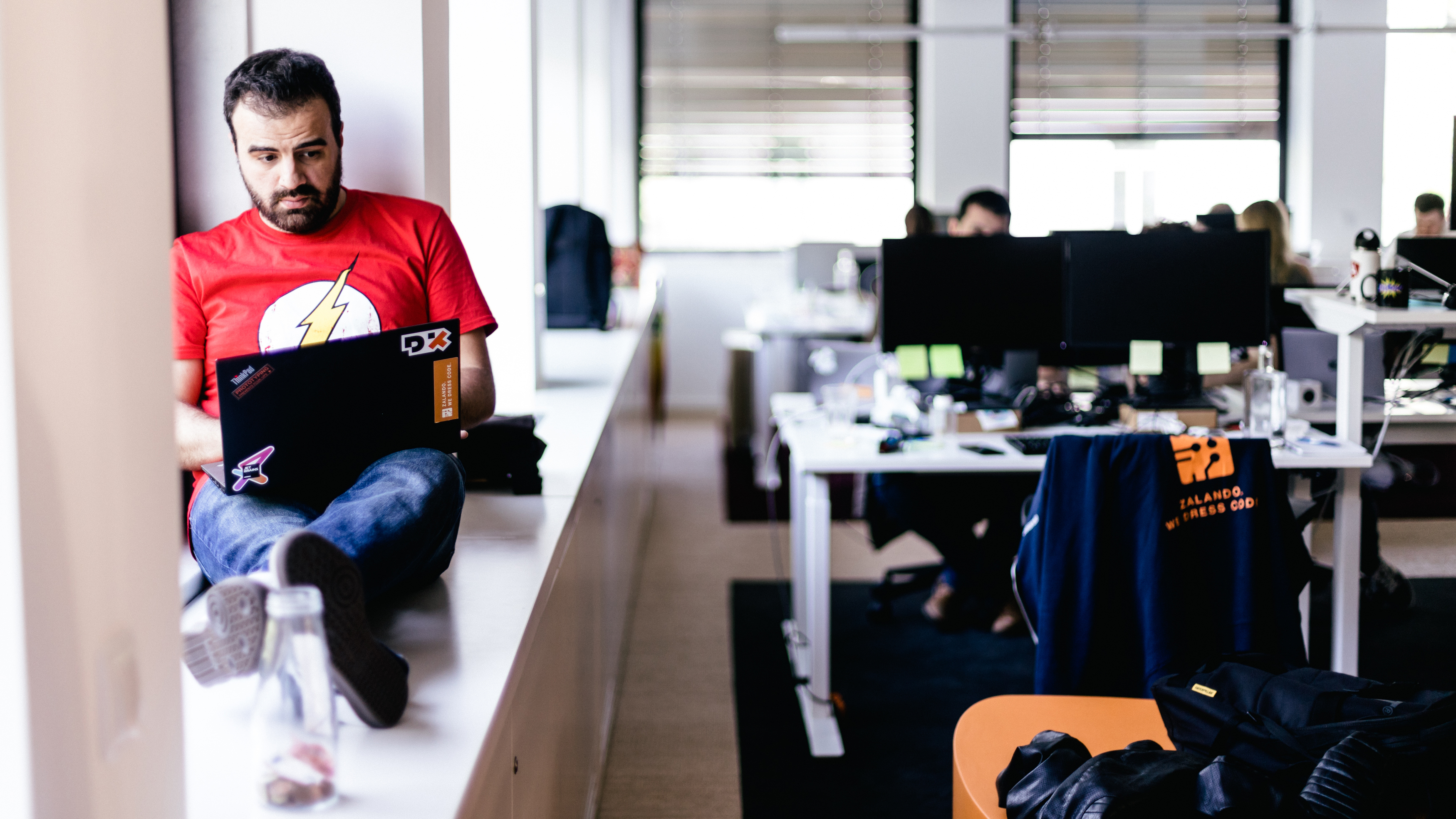 Recruiting at the hub is running according to plan, with Zalando Lisbon having hired 16 employees since operations began in December 2017, including product managers, UX designers and engineers. We're continuing to actively recruit frontend software engineers and full stack engineers, whose goal will be further developing the customer's digital experience within the Zalando Fashion Store across all 17 European markets.

The Lisbon team works on enabling brands and influencers to use the Zalando platform to promote products. They will work closely with the Digital Experience team in Berlin and teams in Zalando's other hubs in Dortmund, Hamburg, Helsinki, and Dublin to enhance our personalized shopping experience.

Sounds good? Join our team in Lisbon!