Zalando Repositions Brand with New Slogan, "Zalando. free to be"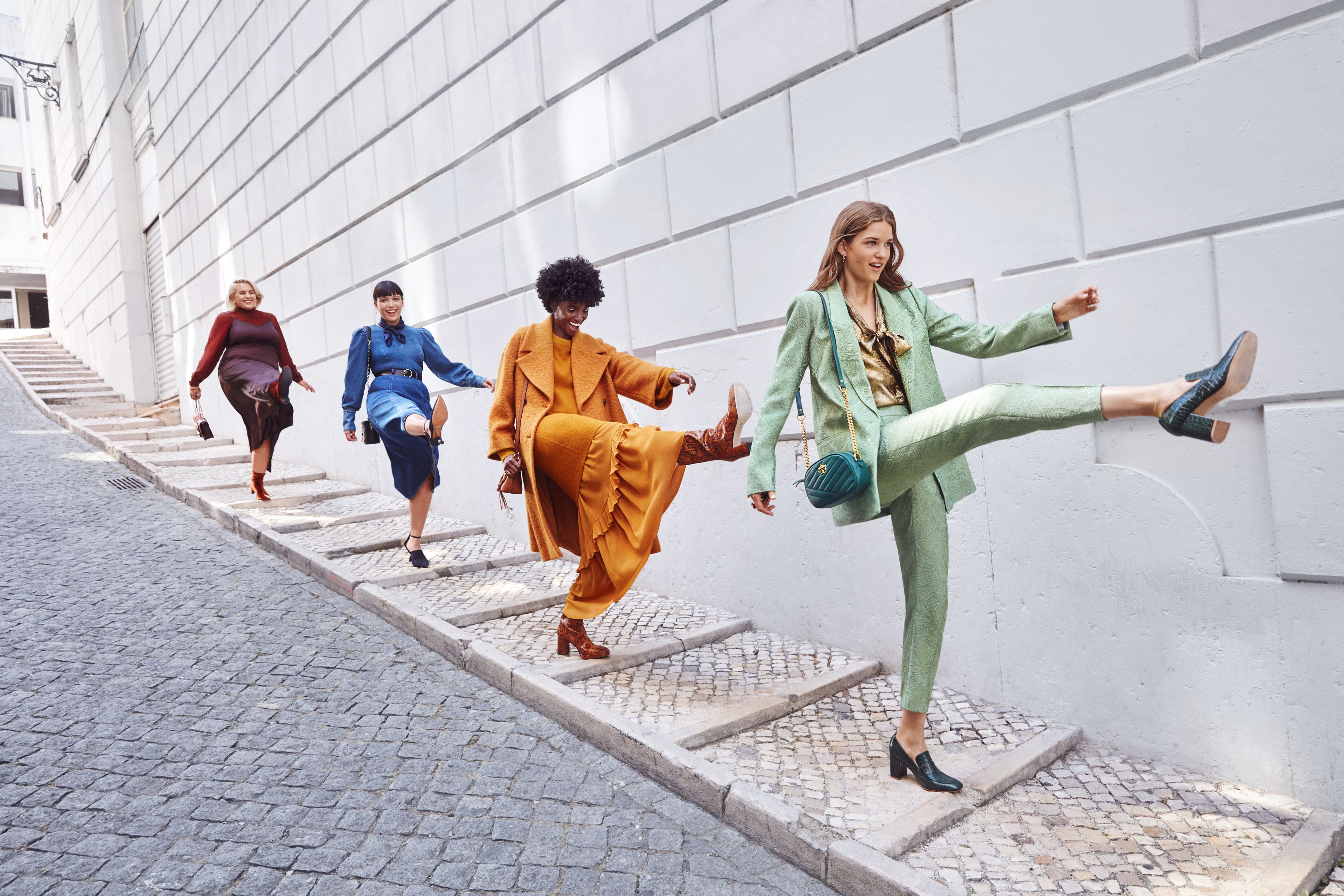 Zalando Director Marketing Strategy and Campaigns, Jonny Ng on rebranding in the digital age
Entire industries from entertainment to travel to music, even banking, have transformed as customers have migrated online, plugged into social media, and embraced mobile. Fashion and beauty now lies at this same tipping point, and brands need to adapt to this new world. Zalando, in becoming the Starting Point for Fashion, wants to lead the charge in the fashion liberation with our new brand claim, "Zalando. free to be." To get the lowdown on the company's first official brand slogan since 2012's "Scream of Joy," we speak to Jonny Ng, Director Marketing Strategy and Campaigns at Zalando.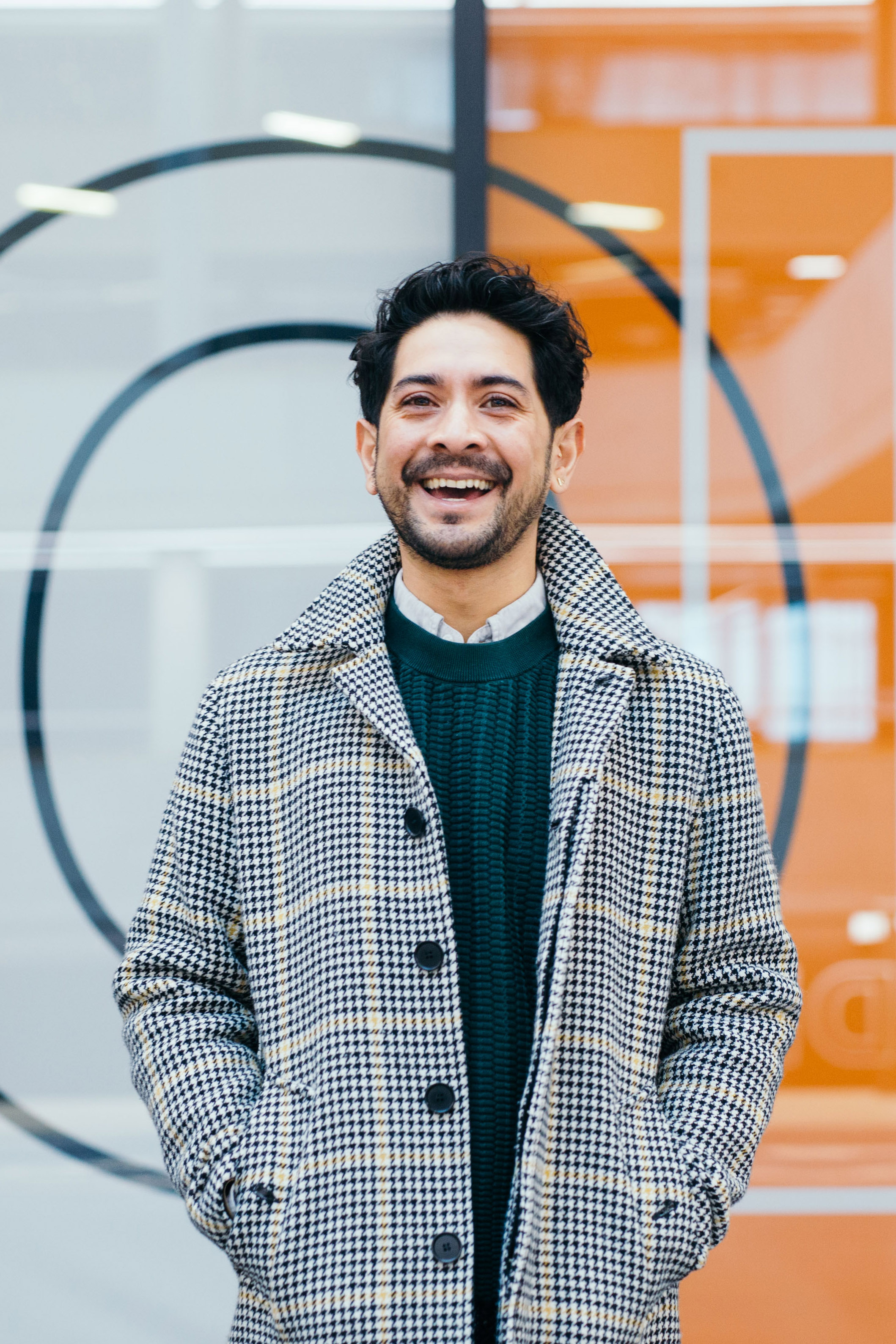 Tell us about "free to be." What's the concept behind the new brand positioning?
We wanted to find a universal, human perspective that unites the different needs and desires of customers across Europe. "free to be" expresses a powerful truth about fashion: when we're free to be who we want, and wear what we want, nothing can hold us back. It also connects to our purpose as a company: to re-imagine fashion for the good of all. Zalando believes in a world where everyone is free to be themselves regardless of style, size, age, gender or background.
How does it play into the company's Starting Point for Fashion strategy?
We want to be the platform customers naturally gravitate towards when thinking about fashion; a place to shop, but also a destination for inspiration. "free to be" speaks to every part of the customer experience, for example, try-before-you-buy with PayLater, or the freedom to find styles for any budget or body shape. We have the most desirable and comprehensive assortment of any platform. It's not our role to dictate what works for customers, but to inspire, guide, deliver, and bring joy.
What do customers expect from a brand nowadays?
In a world of limitless choice, customers are demanding more from brands. They want a richer experience; to align with the company's values beyond the product or service alone. Our most loyal and engaged customers have a much deeper relationship with us. They visit more often, buy more frequently, are less sensitive to price. They recommend the brand in their social circles. To capture the hearts and minds of customers, brands must build an emotional bond (likeability, trust and relevance), and work collaboratively across the business to deliver a holistic brand experience. 
What does that mean for your marketing journey?
We are at the beginning of the third chapter of our brand story following the awareness campaign, "Scream of Joy" and subsequently building our fashion credibility with campaigns like the "TOPSHOP at Zalando" campaign, "Wherever You Are" with Cara Delevingne. Over the last 18 months, starting with last year's Christmas campaign, we spent time with our customers in order to understand what they need and expect from Zalando. We asked thousands of our customers, surveyed tens of thousands of people across Europe, talked to them face-to-face and asked what they wanted from Zalando, and what could we do better. What did we learn? They want an even more personal, relevant and emotional approach. It's about combining our playful, disruptive startup spirit with innovative ways of connecting with consumers, becoming a more confident voice within fashion; the go-to fashion destination for the digital age.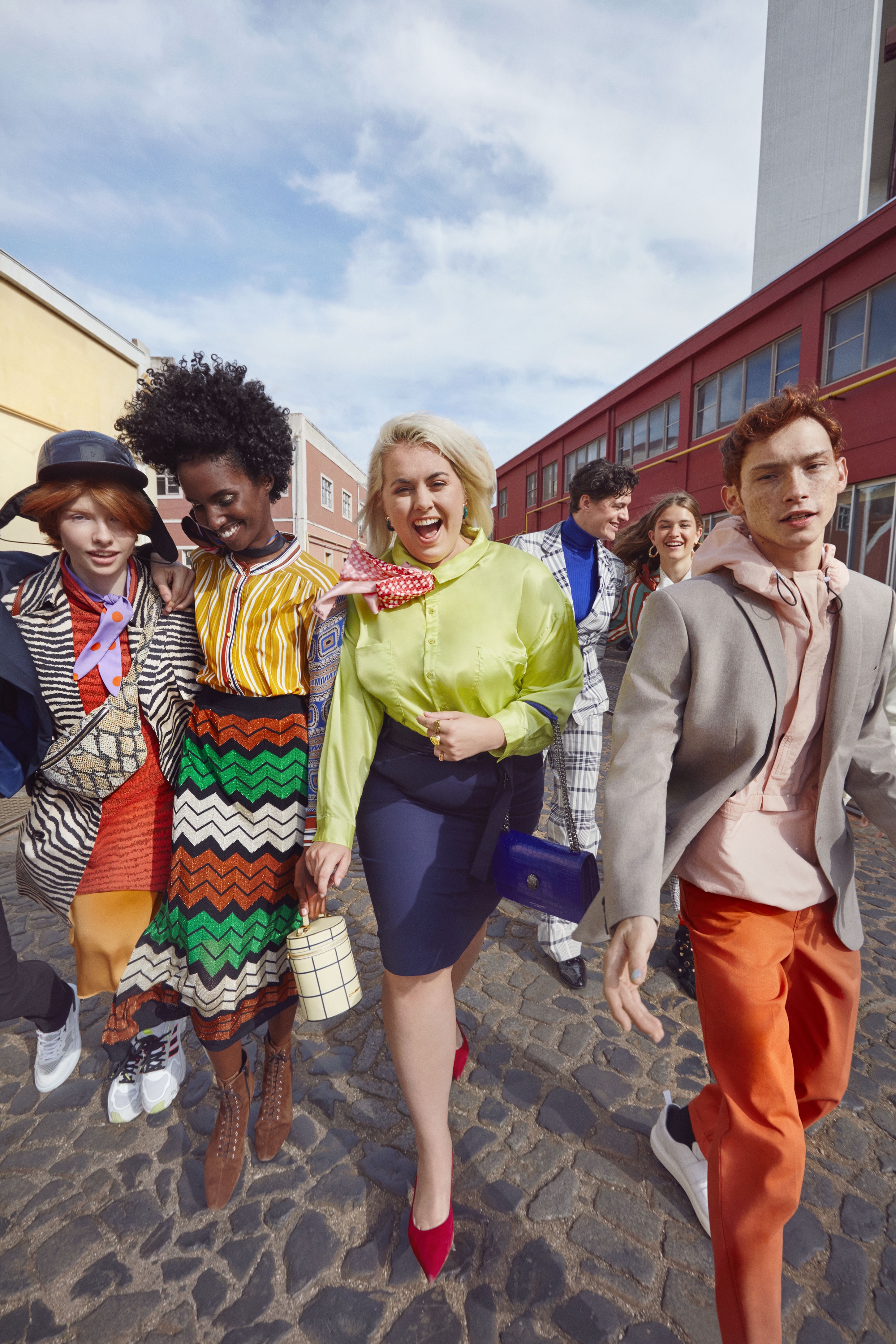 How will "free to be" be implemented?
"free to be" has been embraced across Zalando. We've collaborated with many different teams across the company to rethink and update everything from our tone-of-voice to our visual language, from the people we cast to the design of the digital experience itself. Our autumn/winter 2019 campaign is the first campaign featuring our new brand positioning and claim, however this is just the beginning of a long-term marketing program. "free to be" will frame all marketing activity, in all channels and all markets, and aims to build a deeper, more emotional relationship with our customers.
How do you live "free to be" in your daily life?
I think it's not just about what you're wearing but how your style fits with how you're feeling: connecting how you feel inside with what you express to the outside world. To feel like it's me and no one else. I think it's not always easy to be brave and like yourself. It's quite a rebellious act, but then maybe it's time to start a revolution?