Zalando Plus Makes Returns Pick-up Available Throughout Germany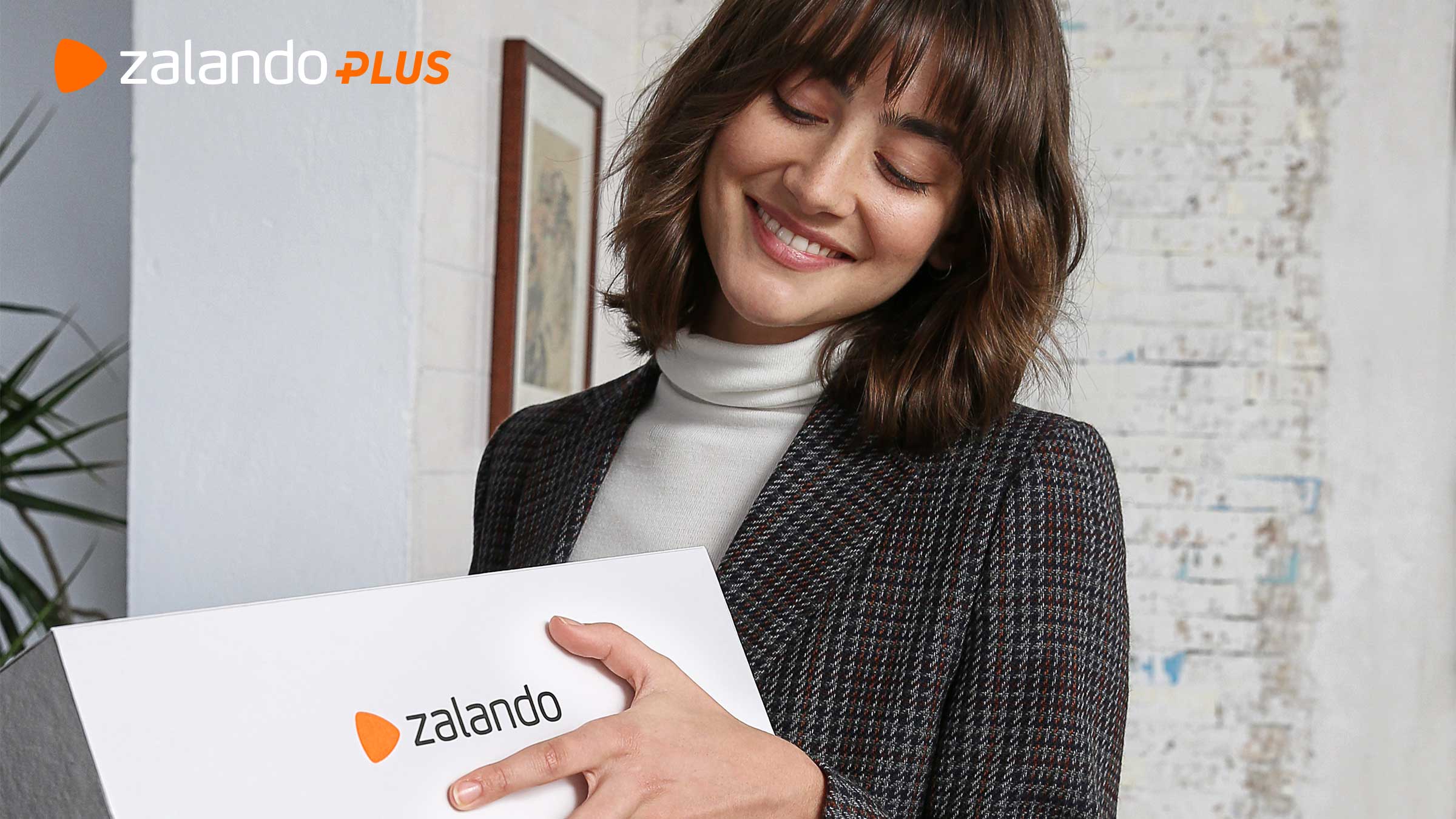 Since our launch in 2008, we have been reducing roadblocks in e-commerce. With our pilots for Return on Demand, we have taken a big step forward in this regard. Instead of waiting at the post office to send back their parcel, customers can have their returns picked up conveniently at a desired location. After successful pilots in several cities in Germany and Europe, Zalando Plus now makes the returns pick-up available to customers throughout Germany; a gift just in time for Christmas. Lisa Schöner, Head of Zalando Loyalty, explains more about the service.
The Fashion Service started in July, can you describe what's happened since then?
We initially offered the service in selected German cities, under the pilot name "Zalando Zet". Early months were largely a test run for us. We wanted to find out which questions customers have for our stylists, but of course also if and how the members use services like speedy delivery or returns pick-up. The overall feedback was very positive. That's why we're taking the next step: making the service available to around one million customers under the name, Zalando Plus.  The new name elucidates what the service offers our customers: extra benefits with premium delivery, returns collection, personal style advice and exclusive offers.
How exactly does the returns pick-up within Zalando Plus work?
Previously, we piloted the return pick-up mainly in big cities with our local delivery partners. With Hermes, we are now making the service available throughout Germany. Instead of queuing at the post office to return a parcel, Zalando Plus members can choose a two-hour window and have their returns picked up at their preferred location.