Zalando Playday 2018
Ten years young: press day inspired by the past but looks to the future
June 4, Zalando once again welcomed journalists from across Europe to its annual Zalando Playday; a press event that shares the biggest and freshest Zalando news, offers company insights, and allows for in-depth interactions with editors.

This Playday, we took a walk through Zalando's ten year history, with key milestones represented in an exhibit featuring, among others, a giant flip flop that recalled our original product offering back in 2008, and a deconstructed bull statue for 2014's IPO. Guests also visited the very first Zalando office, a small space on Torstraße, where a Q&A with the management board was held.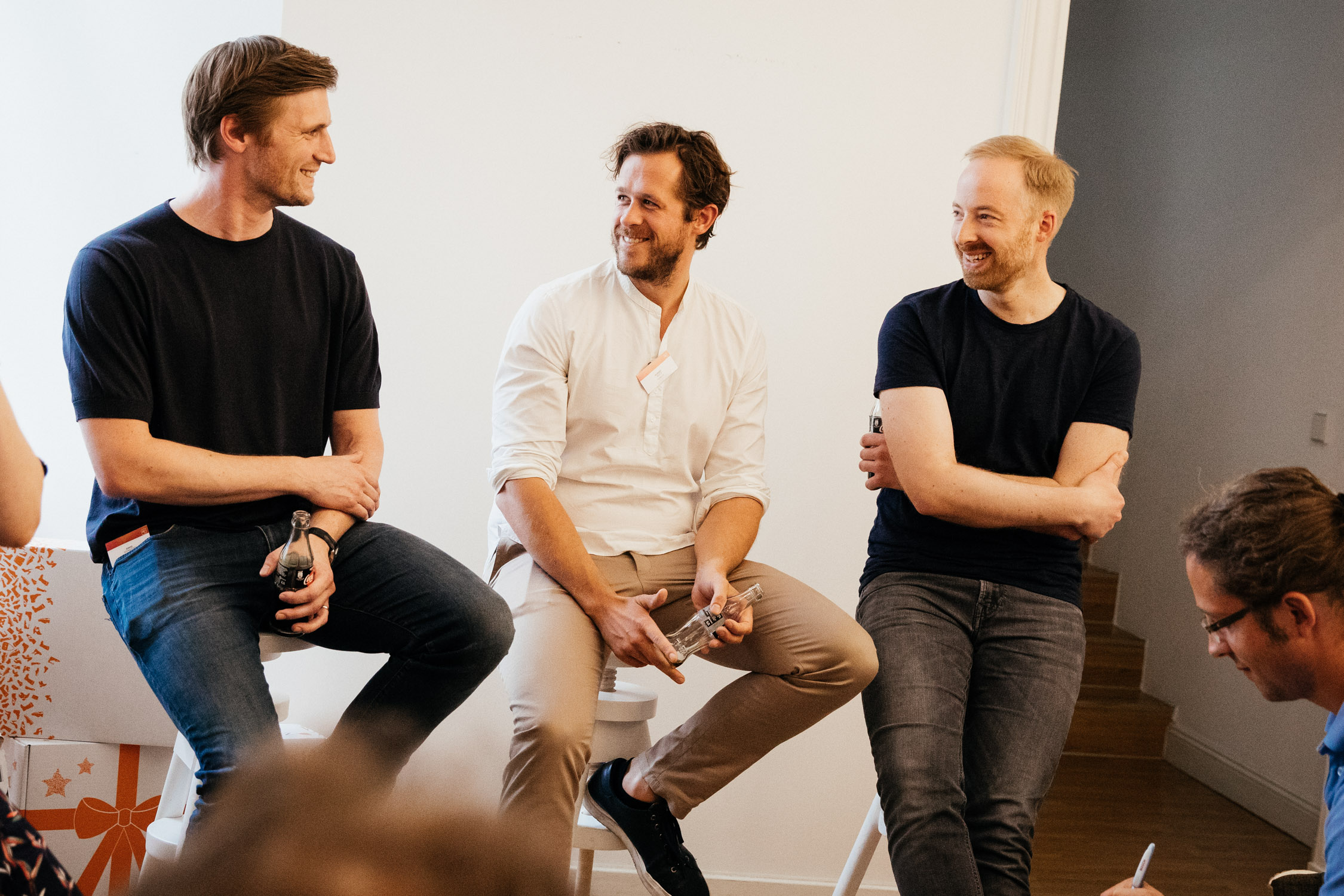 While it was great to indulge in some well-earned nostalgia, the Playday also focused on the future, and during the opening fireside chat with co-CEO Rubin Ritter, Zalando's plans for the coming months were unveiled. Ireland and the Czech Republic were announced as the first new markets since 2013, bringing Zalando's fashion offering to a further 15.4 million Europeans this summer. Also this summer, An English version of the German Zalando Fashion Store will be made available, while an Italian version will go live in the Swiss store. Fashion-followers will be delighted as we welcomed H&M group brand, Monki to our store in our continuing commitment to offering an excellent assortment.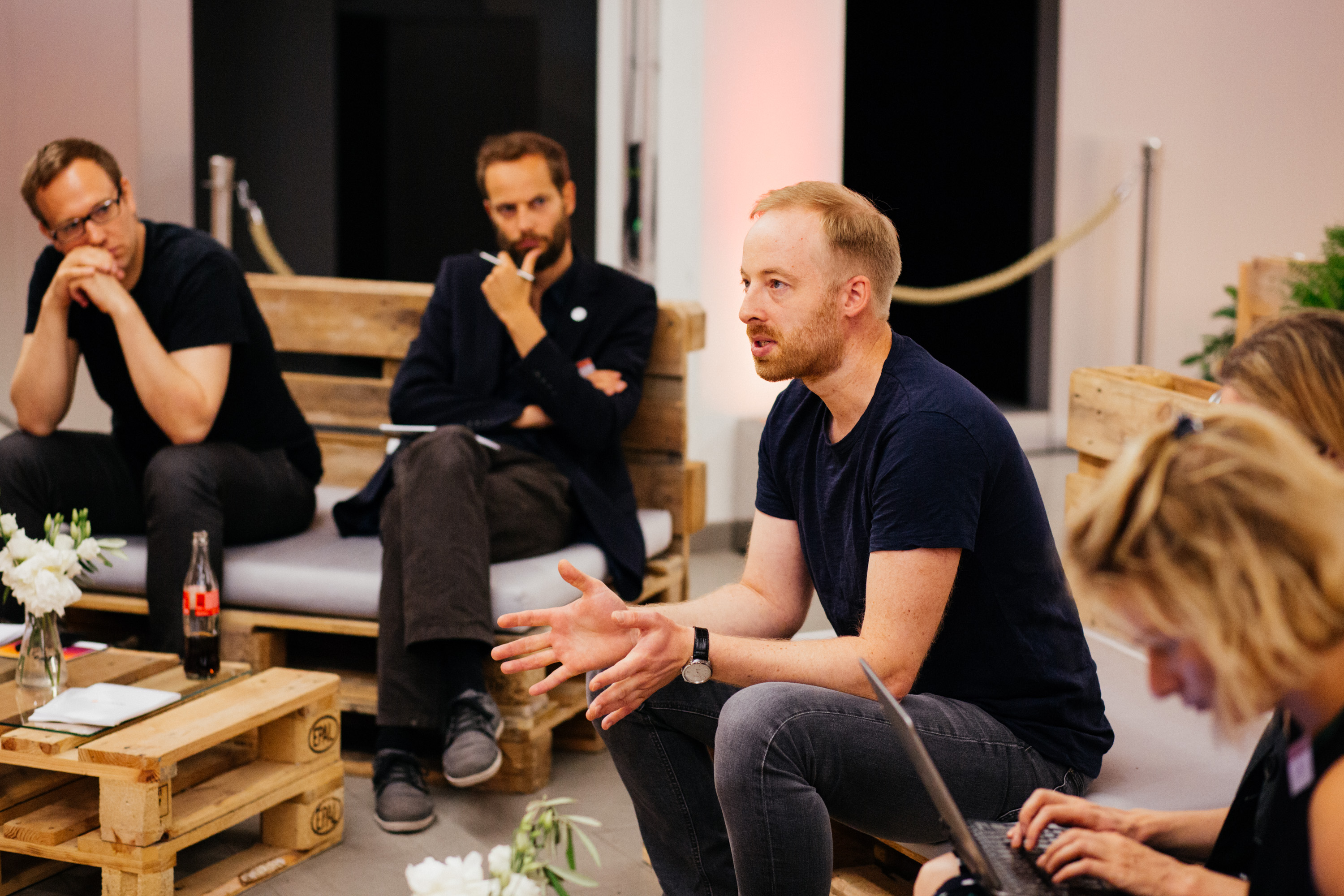 With personalization high on Zalando's agenda for 2018, the Playday also offered deep dives into topics such as AI, sizing, and personalization in the Zalando Fashion Store, as well as an exclusive look at the new Beauty Station that will open this summer in Mitte, Berlin.