Zalando Playday 2017: Re-Inventing Press Day Concepts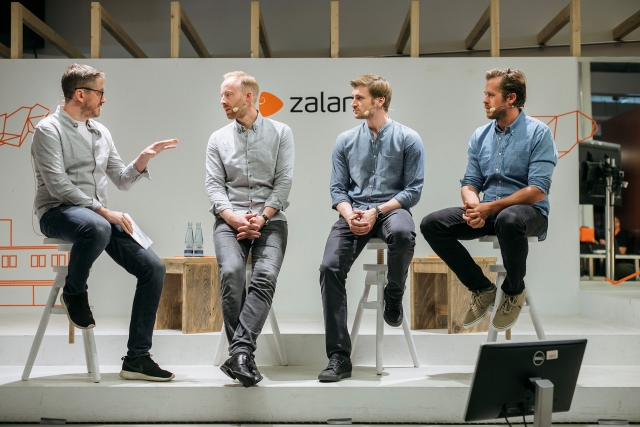 In mid June, business and trade journalists from all across Europe came to Berlin to join our second press day, the so-called Zalando Playday. The goal of this day was to deepen the understanding of the Zalando platform strategy, give them insights into our company culture and vision, as well as to strengthen our relationships with editors.
We turned Anna Wintour at BNB into the Zalando City with beautifully designed city spaces like the "Future Lab"or the "Advertisers Boulevard" which introduced different aspects and customers of our business.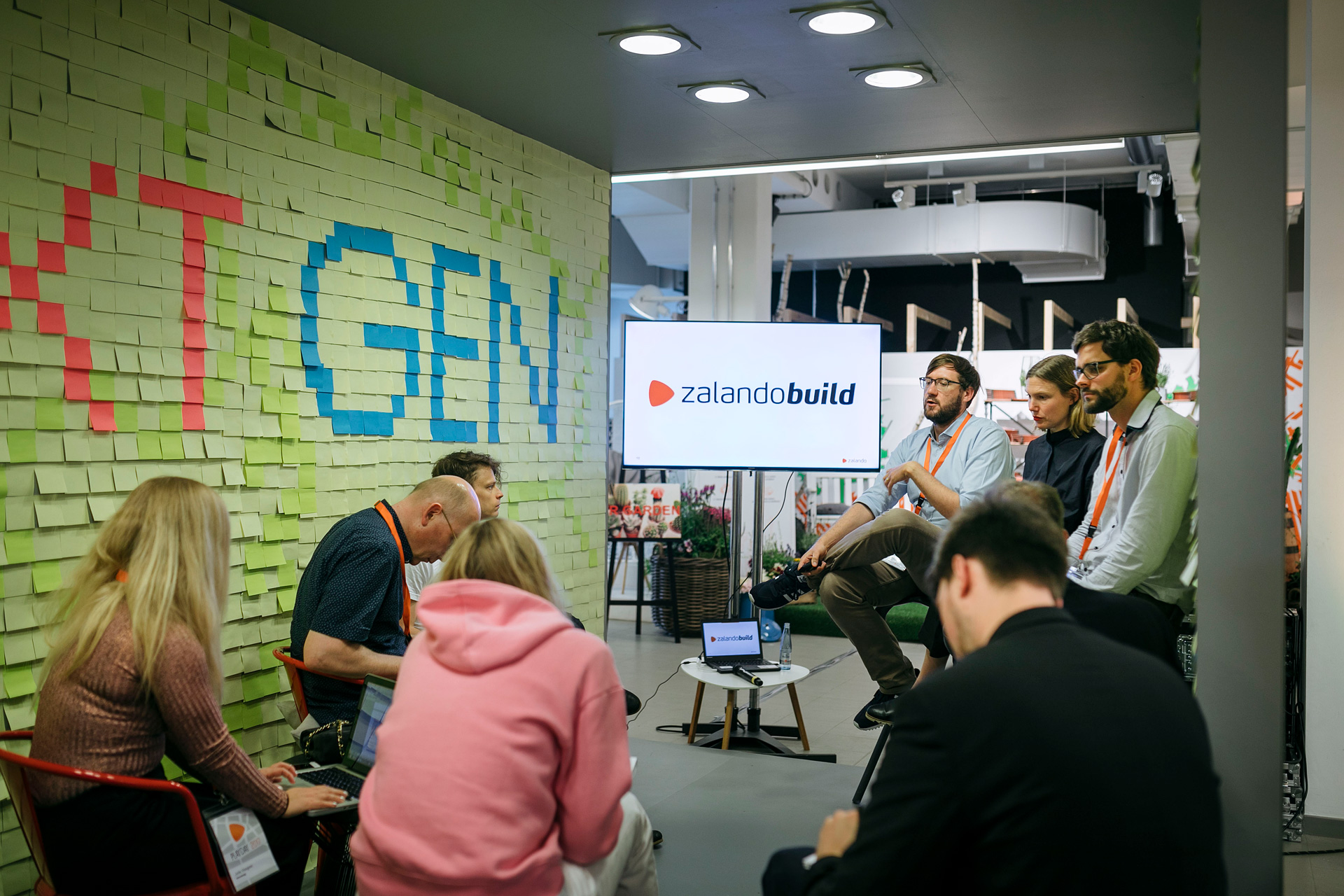 Our Management Board opened the day with a strategic update and outlook, introducing new services like Zalando Fulfillment Solutions and new partners like Weekday in Wholesale or Nike in our Partner Program, and the addition of four Tommy Hilfiger and the online platform schuhe.de into our Integrated Commerce network. You can watch the talk here. Deep dive sessions offered insights into single business areas before we closed the day with around 150 speed interviews with our Zalando experts. 
We very consciously chose to open our doors and give the journalist access to our top management and leaders. Instead of simply attending presentations and listening to speeches we developed a concept that allowed the attending journalists to engage, ask questions and interact with Zalando.
A big thank you goes out to all of our colleagues who took part and made the day a success.