Zalando Plans New Outlets in Six German Cities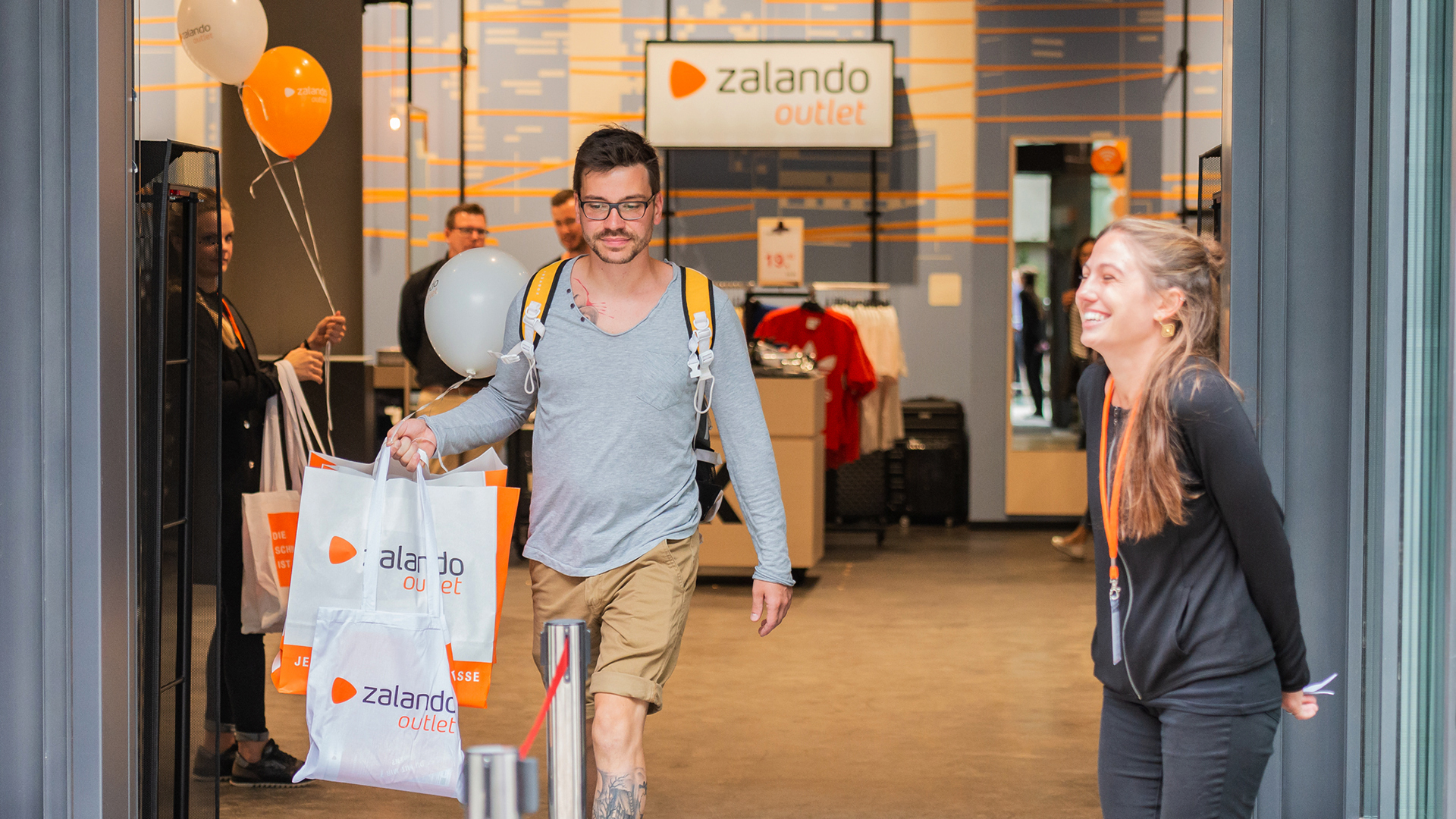 Openings in Münster, Stuttgart and Hannover are planned for 2019, with Mannheim, Ulm and Konstanz following in 2020
Zalando is constantly growing, and with it, the demand for Zalando Outlets. In addition to the five existing stores in Berlin, Frankfurt/Main, Cologne, Leipzig and Hamburg, Zalando Outlets will open in six more cities by 2020: Münster, Stuttgart, Hanover, Mannheim, Ulm and Konstanz. Dorothee Schönfeld, Managing Director of Zalando Outlets, and Janis Plichta, Store Manager, Berlin, talk about the planned new openings, their importance within the Zalando platform strategy, and what feedback means to the stores.
Dorothee, why these six cities for the new Zalando Outlets?
Dorothee: We decided that the right strategy for us is a mix of large cities; places with great potential for retail and geographical benefits, such as the catchment area. We will therefore open our outlet in Münster in spring 2019, Stuttgart in summer and Hanover in autumn. We have also signed contracts for store space in Mannheim, Ulm and Konstanz for 2020. 
This year Zalando has already opened two new outlets, bringing the current total to five. What influenced further expansion up to 2020?
Dorothee: Most important to us is the growth of the Zalando platform, which the outlets contribute to greatly. In addition, our focus is on the customer experience. We want to be one of the top addresses for outlet shopping in Germany.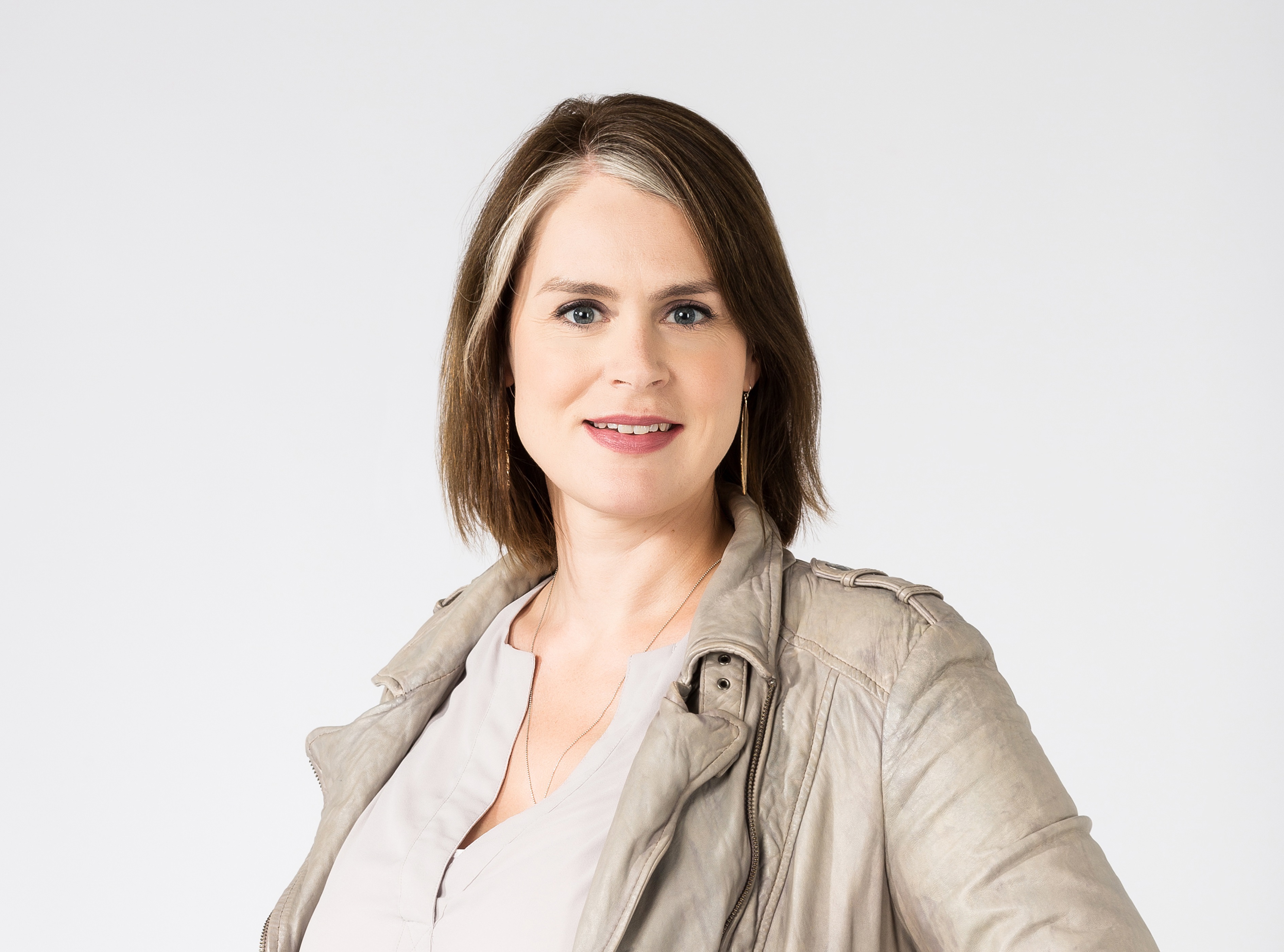 To what extent are the outlets a strategic pillar in Zalando's platform strategy?
Dorothee: The Zalando outlets strategically complement other offerings on the Zalando platform. We sell goods in the outlets that we no longer offer in the online shop. For example, only a few sizes may still be available, the goods may be from the previous season, or a button may be missing. As an online platform, Zalando continues to focus on digital business.
Janis, as store manager, you're very close to the customer. What is your experience with feedback at the previous locations?
Janis: Although I'm a store manager in Berlin, I supported the local teams every time we opened a new outlet, so I've learned a lot. We pay attention to the wishes of our customers. Feedback via market research and feedback terminals in the stores is therefore particularly important to us. In our Leipzig store, for example, we noticed that our concept for arranging goods was not so easy for our customers to understand. At the opening in Frankfurt/Main, our customers asked if we could extend the exchange period over the Christmas period. We met their requests. Thanks to the feedback from our customers, we have been able optimize our concept.
What are the challenges when opening a new outlet?
Janis: Fortunately, at the openings we always have a high number of customers with a large flow of goods. Our most important concern is the customer experience and ensuring there is always enough product available. This is a real baptism of fire for the new team at every location.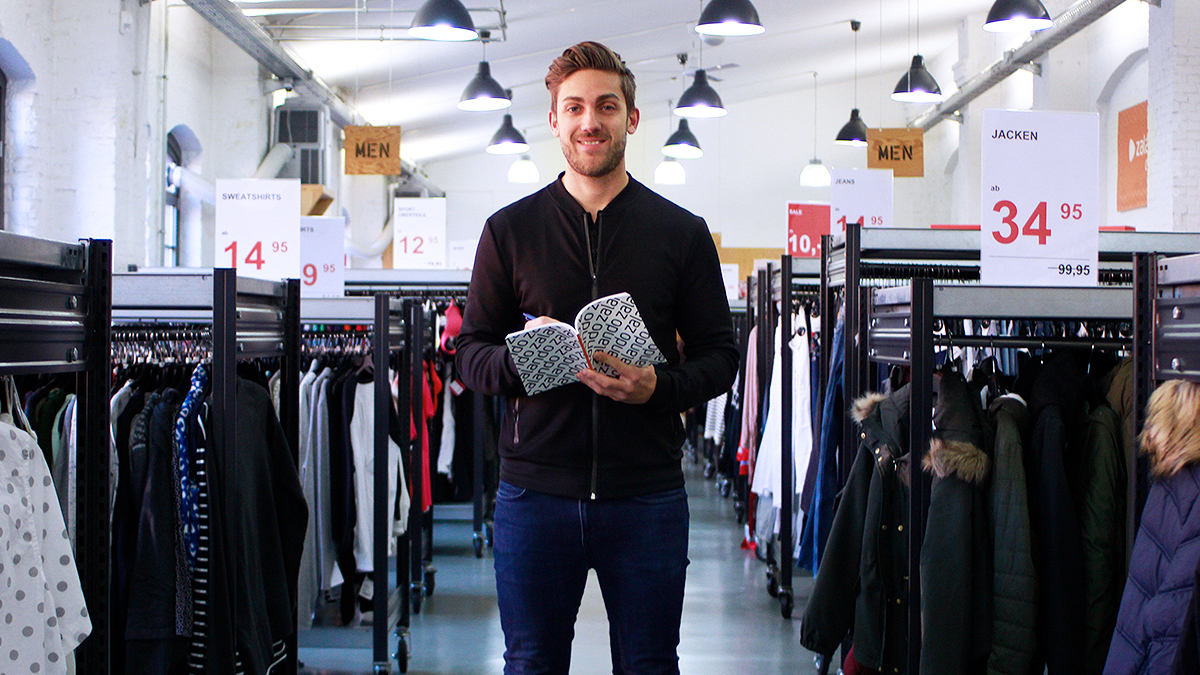 Dorothee: The work starts long before the actual opening. As soon as the ink on the contract for a new store has dried, we start recruiting. Our goal is to find the best possible personnel to suit Zalando. All new colleagues then meet for the first time on site about a month before the opening. From then on, we use the time for training and team building before the opening day.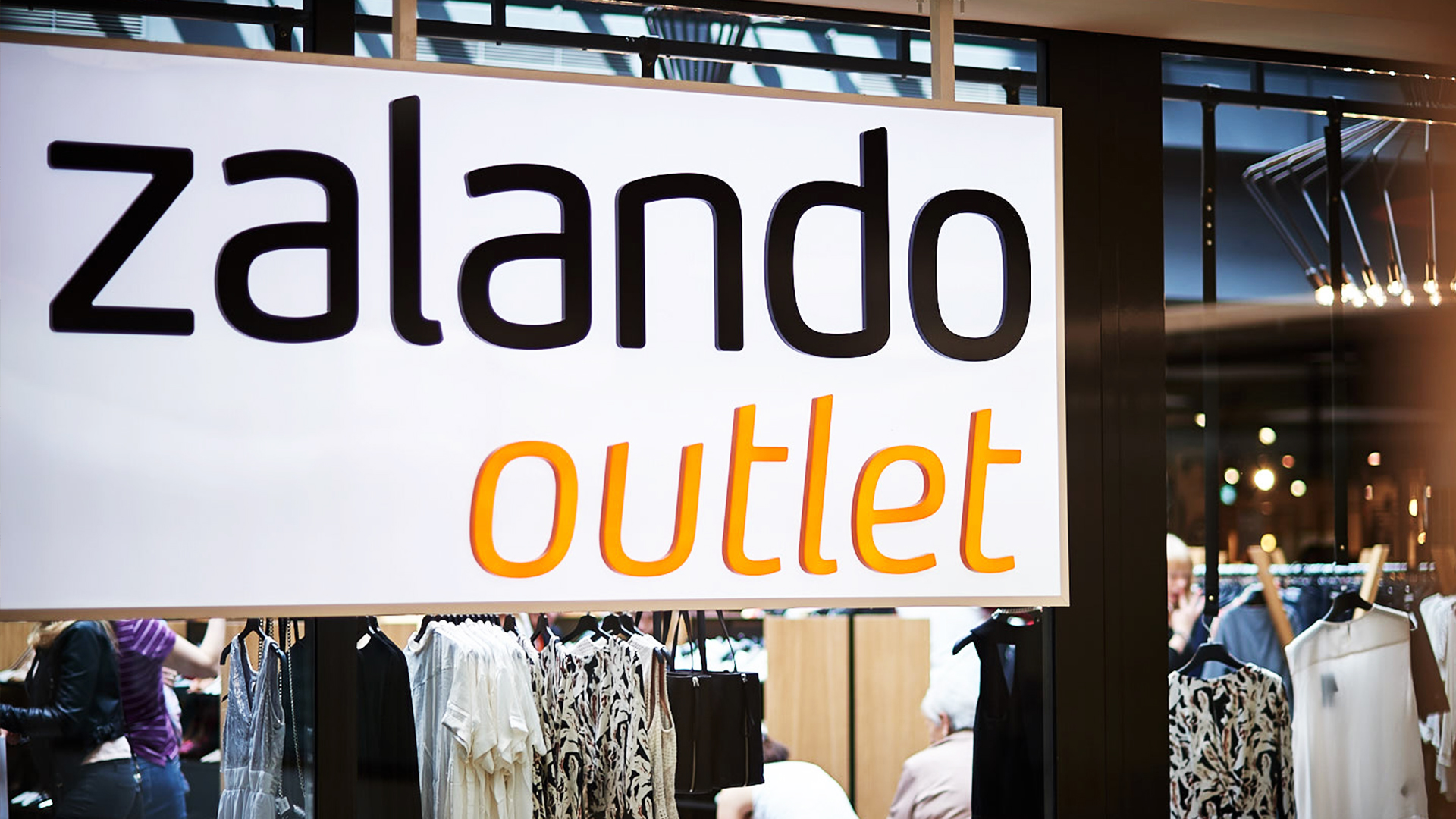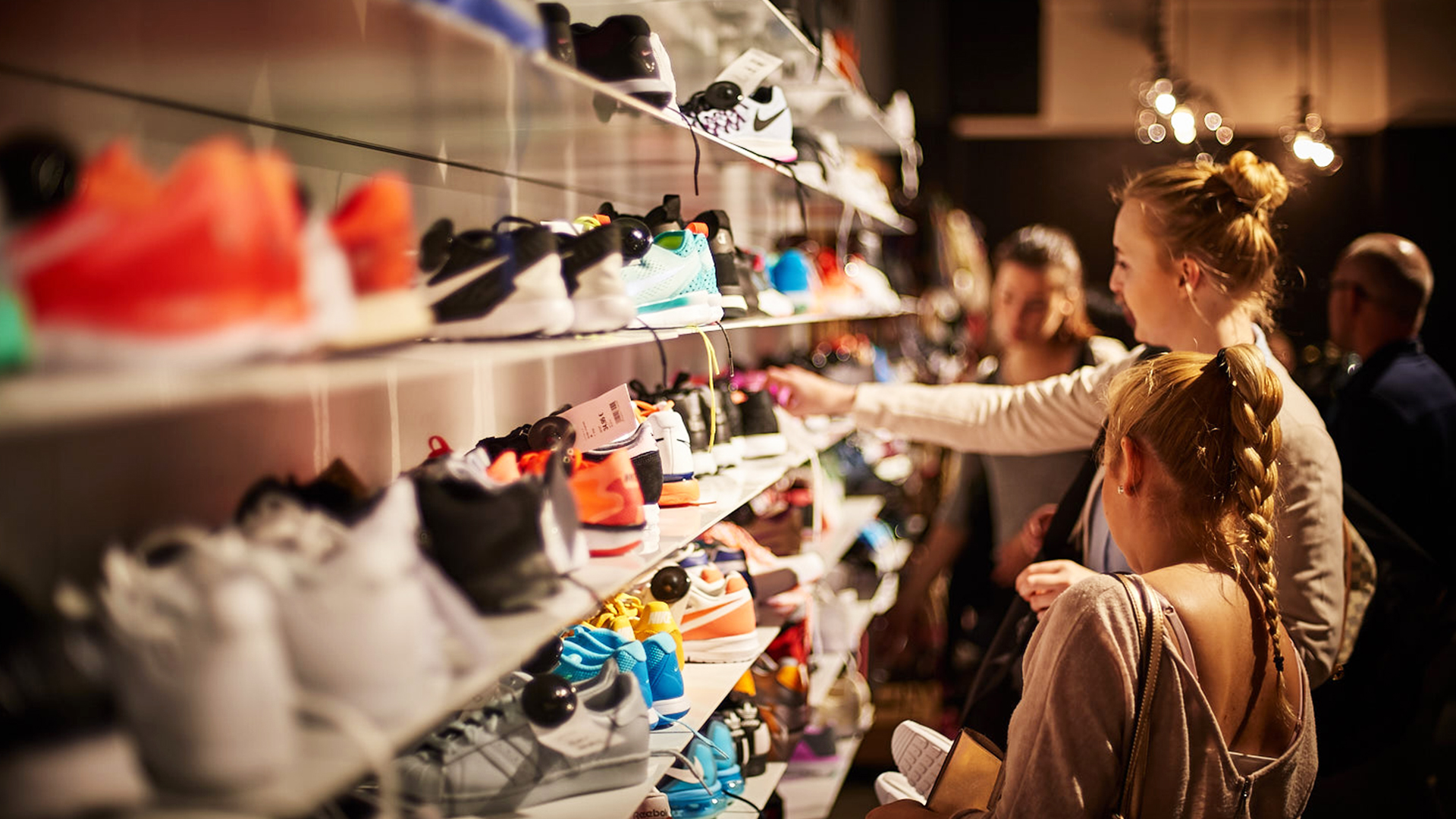 What job options will be created at the new locations?
Janis: We usually look for around 55-60 employees for our stores. Anyone who loves customer contact and also likes to give advice is in the right place in our Fashion Service Team, which is responsible for the checkout, sales area and changing rooms. Of course, we are also looking for entrepreneurial people who can support us as store managers. We would also like to highlight our trainee program, in which trainees get to know all areas of running a store in an 18-month program. I myself started in 2012 as a temporary assistant parallel to my studies at the Berlin Zalando Outlet Store and developed into a Store Manager from there. 
Will we open outlets outside Germany?
Dorothee: It's a question that customers from surrounding countries ask us, and I wouldn't say "no." Zalando is a European company and is now represented in 17 markets, so the question is quite natural. We're happy other markets are engaged. At the moment, however, nothing is planned.
The addresses of the six new Zalando Outlets
Münster: Königsstr. 60
Stuttgart: Hirschstr. 26
Hannover: Große Packhofstr. 4-8
Mannheim: Kunststr. 26, O7 7-8
Ulm: Sedelhofgasse 14
Konstanz: Marktstätte 1