Zalando Lounge Stands Up for Men's Health
Team members raise awareness through the medium of mustache
This November, a tight-knit team within Zalando Lounge aims to throw a spotlight on the oft-ignored issue of men's health. We catch up with Juliane Franke, Corinna Schaeffer and Hannes Roth for more details.

First of all, congratulations on the project. Tell us more about it.

Happy to! When people think of Movember, they usually imagine guys with weird and wonderful mustaches. It is so much more than just a hairy accessory, however. The Movember Foundation brings attention to men's health and connects worldwide experts to find pioneering solutions.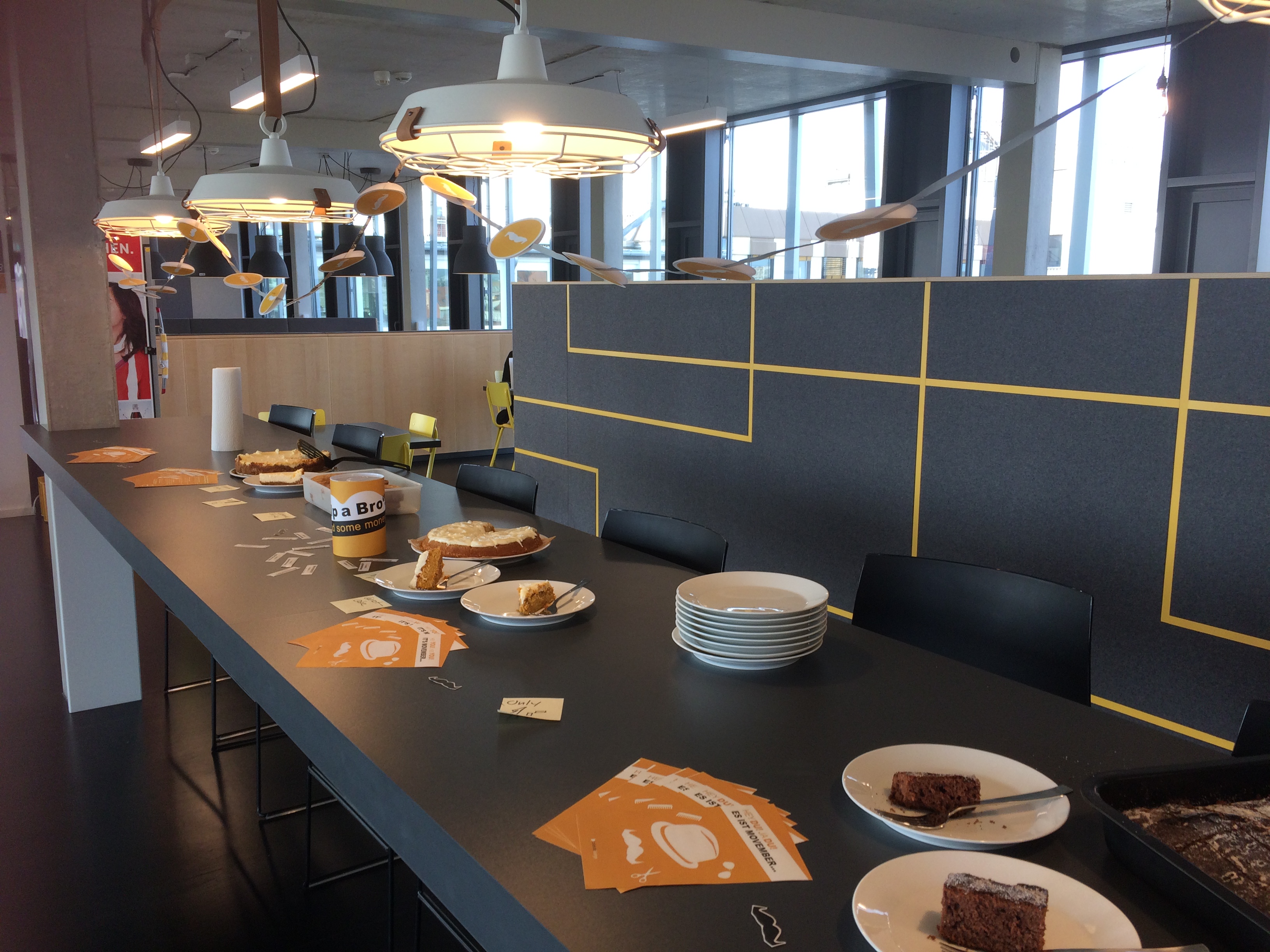 Our team wanted to support Movember and so we set up a plan using a special intranet group to gather support. We're running a photograph competition with the hashtag #Movember2017 and put mustache stickers on mirrors so everyone can join in. We posted flyers around our department and at the front desk, and every Wednesday we host a cake bazaar in our canteen. Each piece is a Euro, but of course we accept more money too! All proceeds are donated to the Movember Foundation.

At the end of the month we will have an event with information on men's health including a Q&A session in German and English. The subject is very close to our hearts and we'll talk openly about our team's personal experience with the subject.
What does men's health mean to your team and in the wider Zalando context?

Zalando employees are vibrant and diverse. We appreciate and need every single team member. At the graphic department at Zalando Lounge we had a painful lesson on the importance of men's health when one of our team members, Hannes was diagnosed with cancer at a young age. Until that point, we didn't know that some kinds of cancer appear mostly in men from 20 to 40. As there are a lot of men working for Zalando and the average age is within this range, it is a deeply personal mission for us to bring attention to the topic.
What are some of the challenges with a project like this, culturally and practically?

There is still the misconception that men are the "stronger" sex and should deal with their problems and challenges alone, no matter the issue. It's a taboo we want to fight. Besides that, it is also a matter of time and capacity as we organize everything within our team. A big "thank you" goes to our leads Sara Tolnay and Martin Rost for their support!

 
Whose idea was it and how was it raised to the group? Were people immediately on board?

A few years ago two colleagues from the marketing department organized something for Movember. Unfortunately, it didn't become a tradition. When we got the news about Hannes' diagnosis, the topic made an unintended comeback. After a successful fight against cancer, Hannes wanted to make the topic public to raise awareness. We already held a cake bazaar earlier this year and it was very well received, so we knew that we could make it a tradition.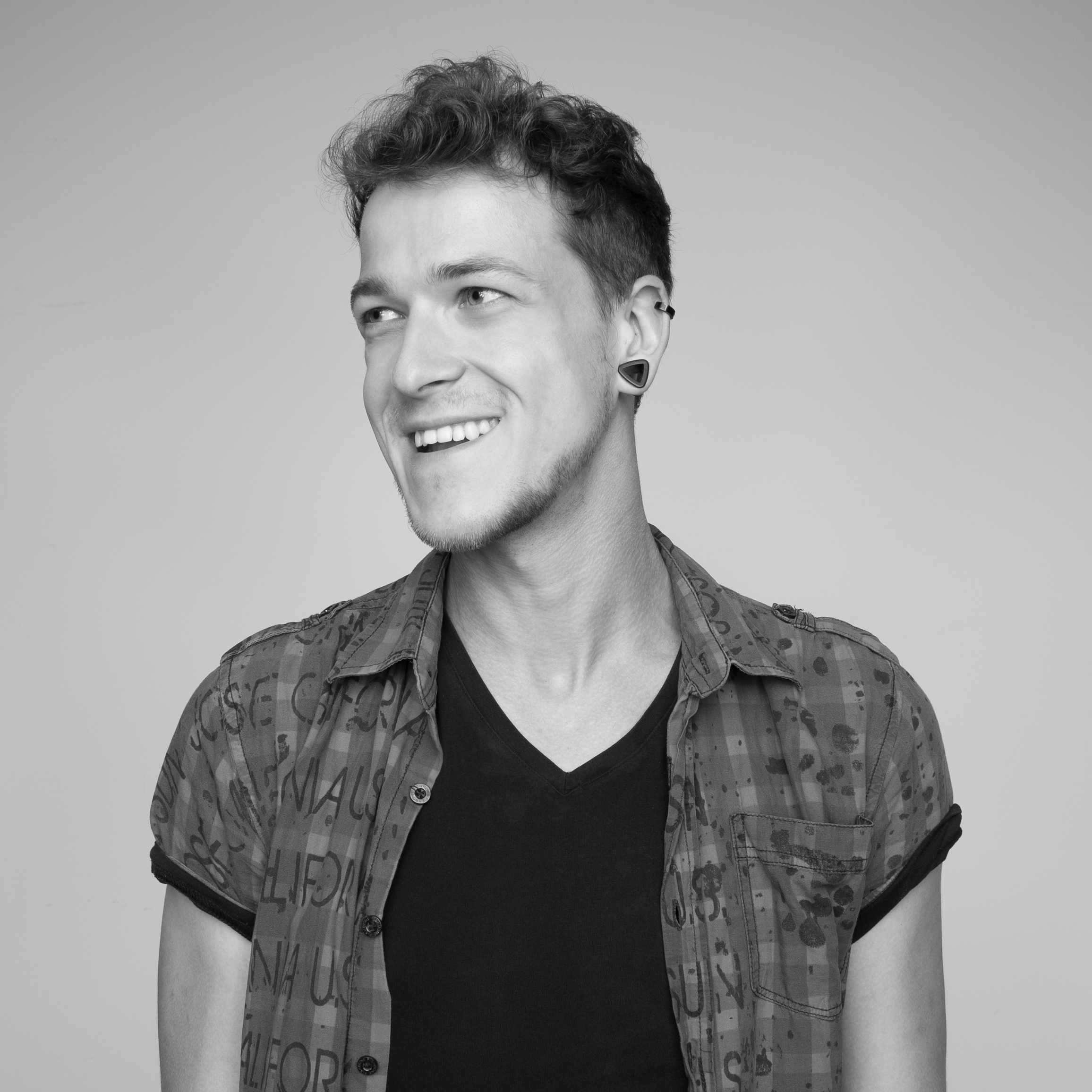 How can people get involved?

To keep up with any Movember2017 news, colleagues can join our group "Movember 2017" on our intranet. Contributions can be made in one of our donation boxes. Those who want to get engaged themselves or who have more questions are very welcome and can contact us directly.
The Movember Foundation website also has advice and offers an easy tool for donations (https://de.movember.com/).
Want to know more about the vibrant people inside Zalando? Check out our LinkedIn page for articles, insights and jobs.