Zalando Lounge Celebrates New Fulfillment Center in Olsztynek, Poland
Cupcakes, competitions and cloudless skies welcome first fulfillment center servicing Zalando's dedicated shopping club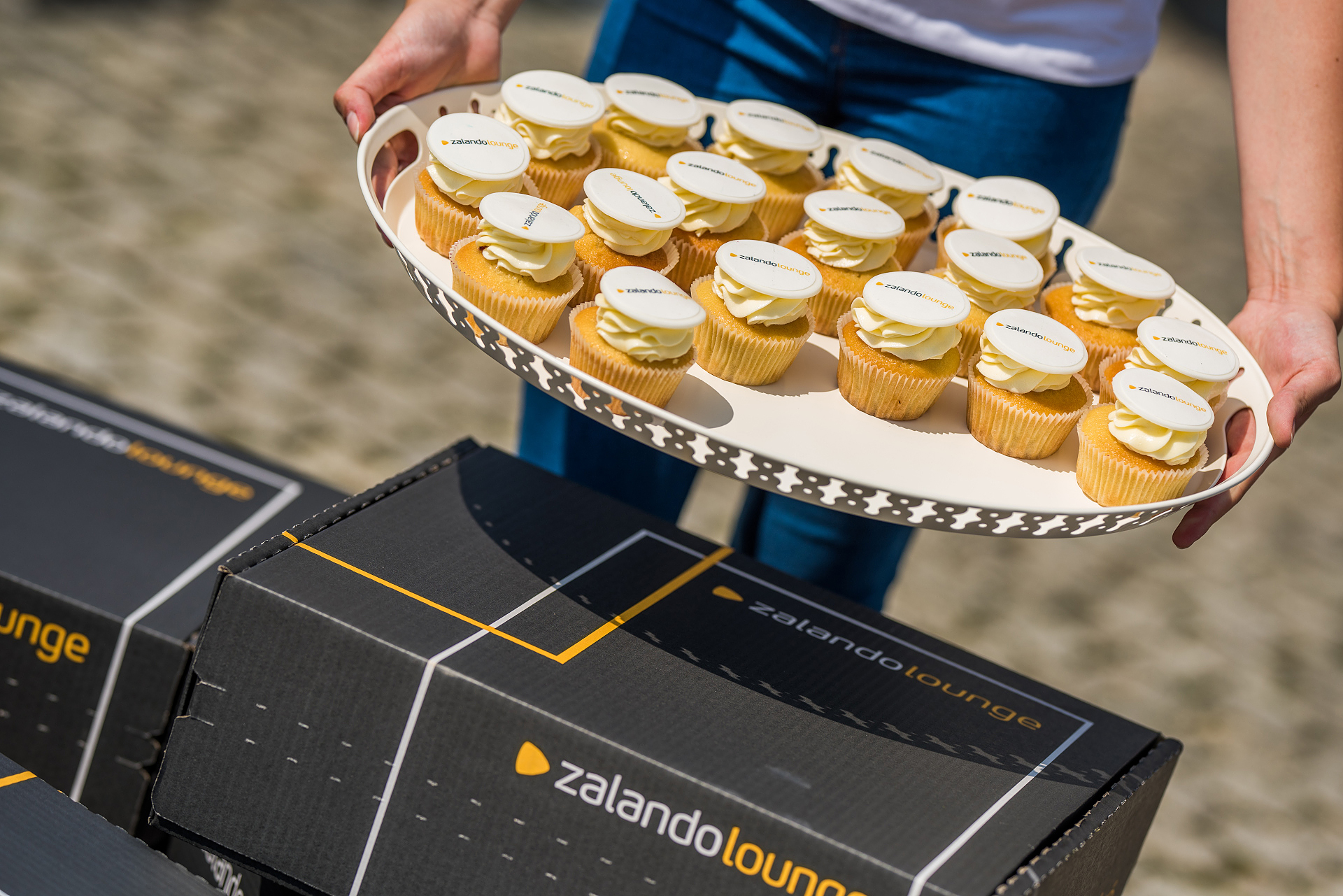 This week the traditional wreath was lifted at the construction site of a new fulfillment center servicing Zalando Lounge, Zalando's dedicated shopping club, in Olsztynek, Poland. Honourable guest, Olsztynek's Mayor Artur Wrochna, was in attendance together with members of Hillwood Development Company, LLC., a leading developer of logistics facilities.

Following the wreath-lifting celebration, Olsztynek's sunny market square provided the setting for a parallel kick-off of Zalando Lounge's first fulfillment center. Residents of Olsztynek enjoyed Zalando Lounge cupcakes and a box-assembly competition that saw family members go head to head to win Zalando Lounge vouchers. In this game, guests were invited to build the highest tower possible with Zalando Lounge boxes, with the valiant winner managing 25 in total.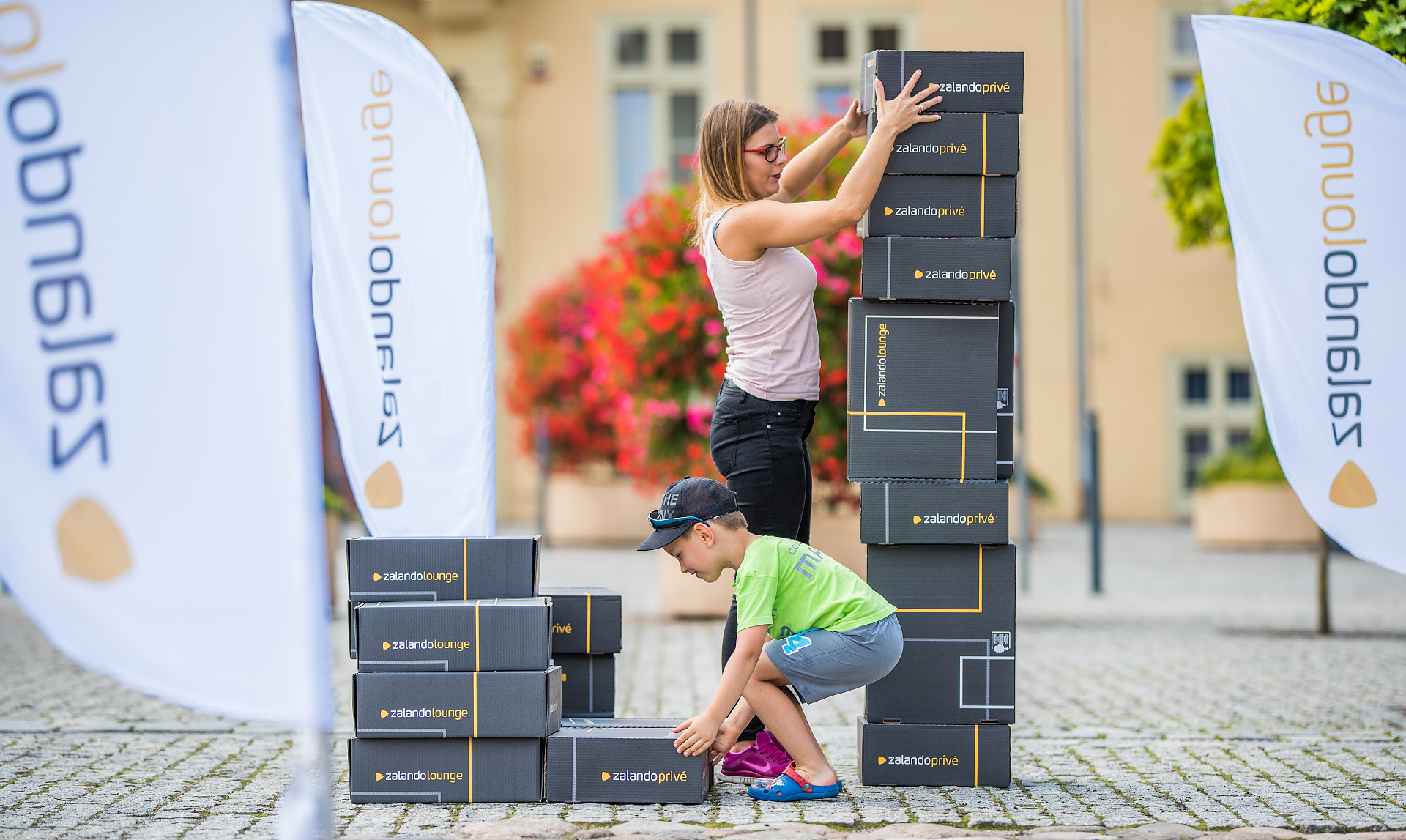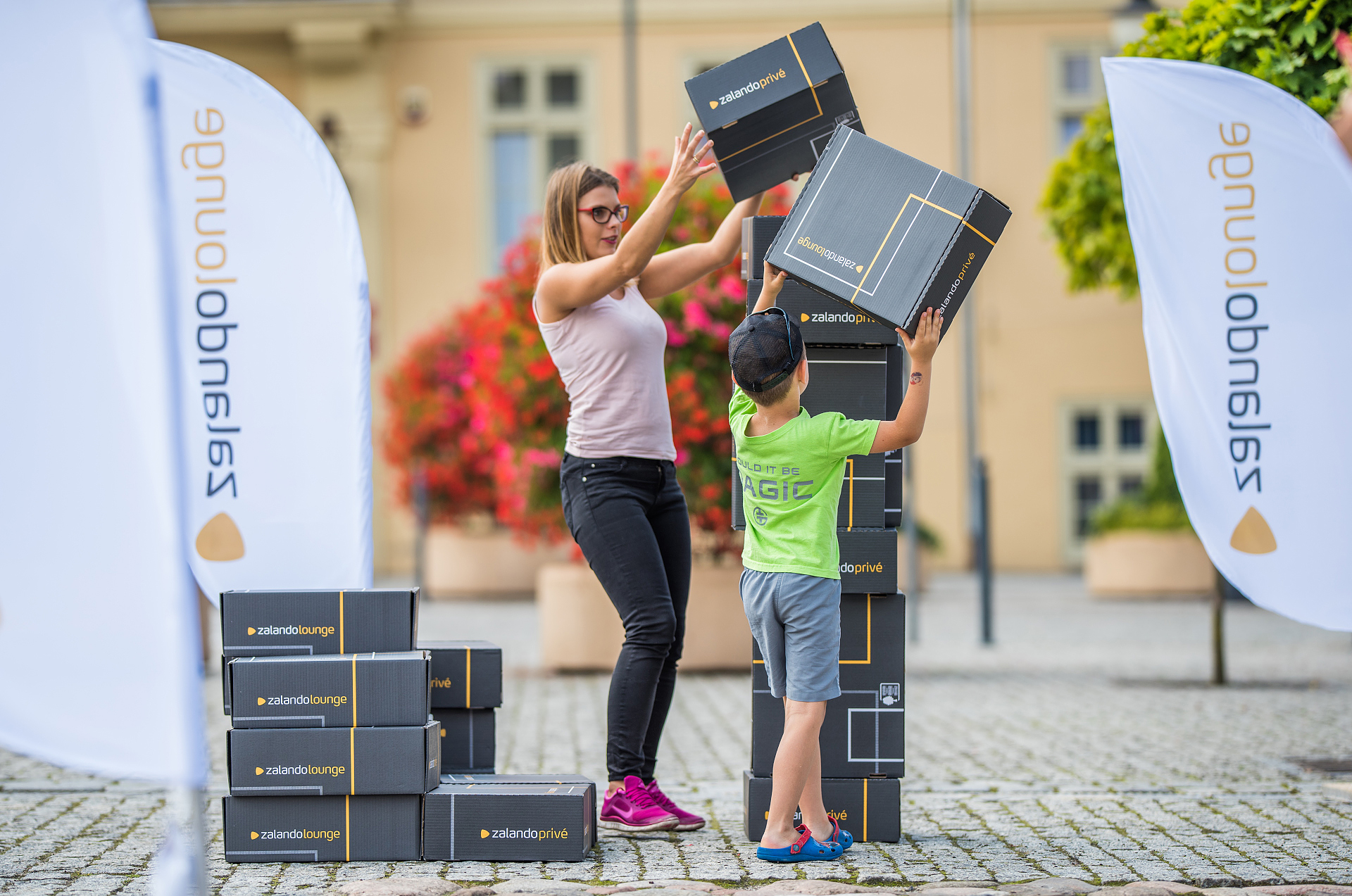 Construction of the 130,000 sq meter fulfillment center began in February 2018 and will be managed by an external provider who will oversee the hiring of around 500 employees in the mid-term. Operations will begin in early 2019.

"Zalando Lounge has grown in the last years with the launch in Poland in September 2017 as the latest step in our success story. The new logistics site in Poland will enable us to increase our capacity and better serve our growing customer base across Europe," says Martin Rost, Senior Vice President Zalando Lounge and Outlet.