Zalando Logistics Shines on Black Friday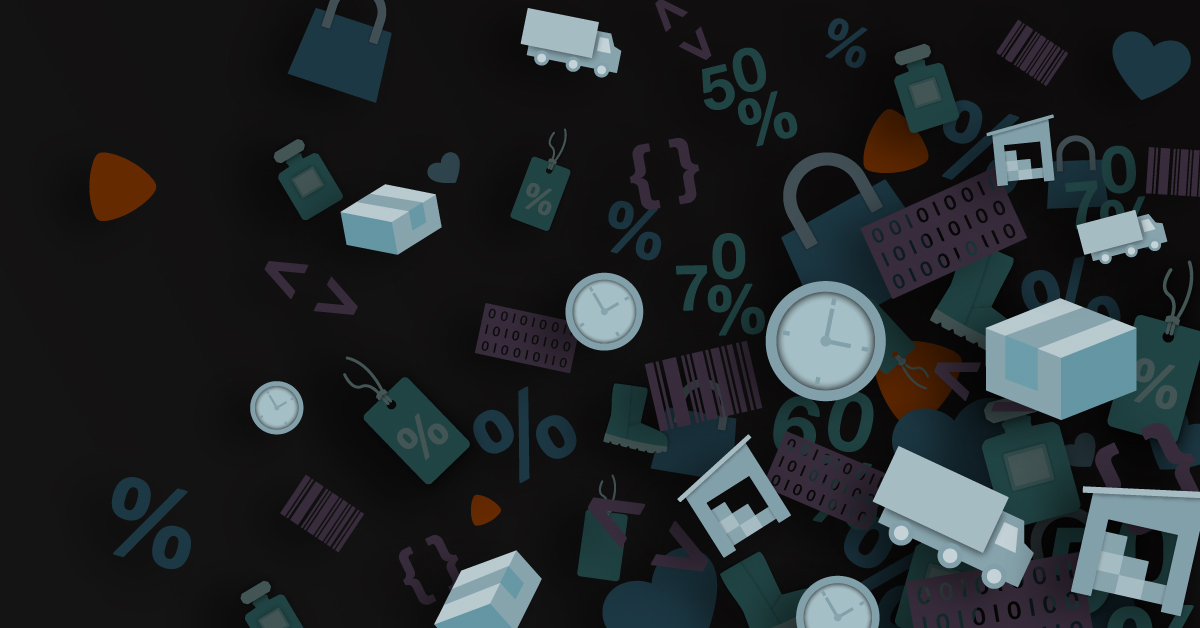 Daily business becomes an opportunity to excel on Black Friday for Zalando's logistics teams
Logistics at Zalando is all about meeting that customer promise: to deliver items as smoothly as possible and on time. With Black Friday bringing order volumes four times the average daily rate, keeping up with Zalando's customer proposition is a challenge, but one that Director Logistics Warehouses, Daniel Behlert, is more than ready to take on.
Daniel, how do you feel now that Black Friday is almost here?
Black Friday is the busiest day of the year for us, so it's also our biggest logistical challenge. All our business processes in logistics have to operate smoothly. We need to ask ourselves: Will our processes work as expected despite increased volumes? From receipt of the order to delivery, is every step performing optimally? Will we be able to maintain our delivery promise? I consider these questions every day, but especially on Black Friday.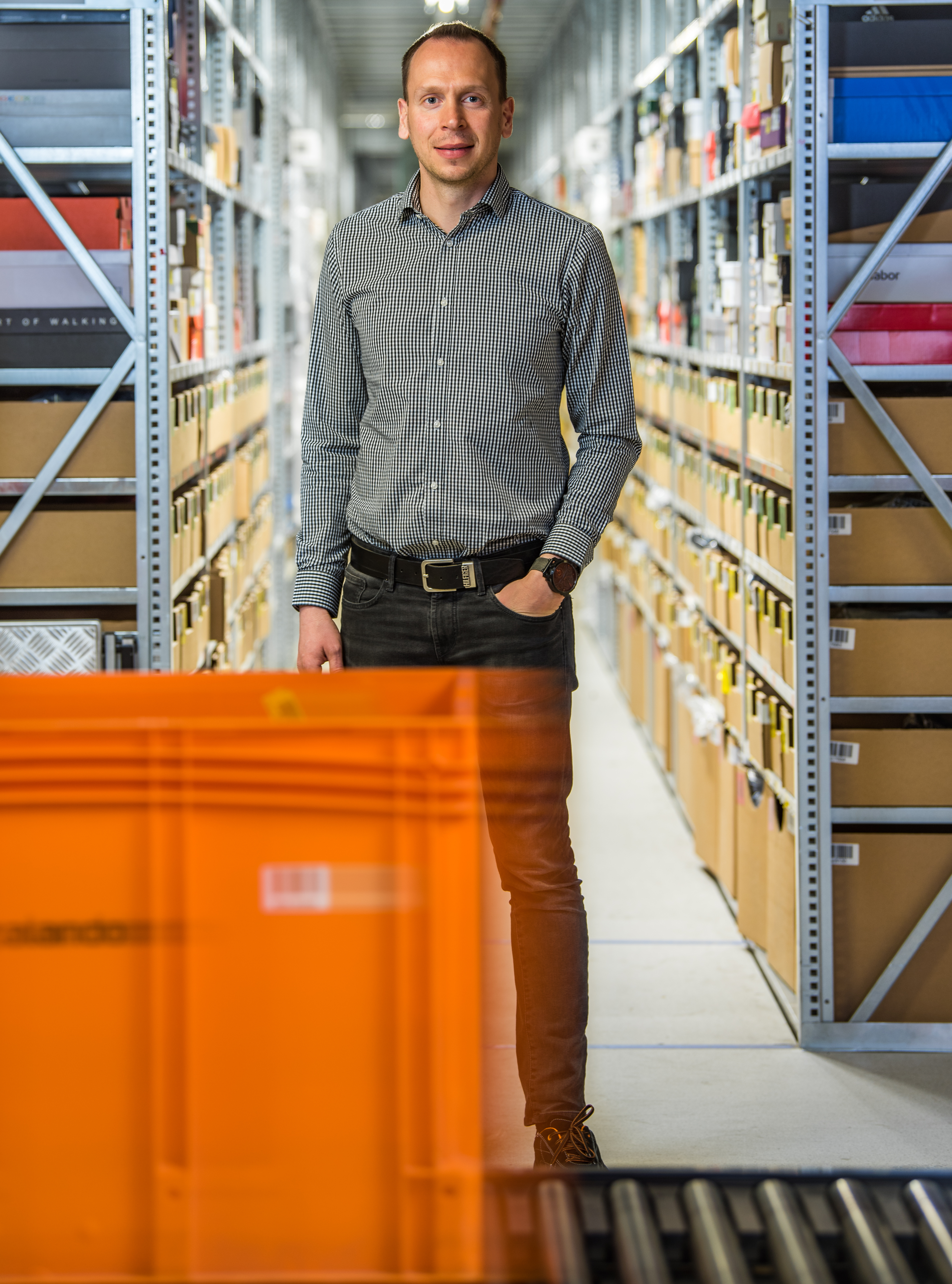 When did you start planning and who is involved?
We started analyzing results immediately after last year's' Black Friday: What went as planned from our point of view and which of our goals did we not achieve? For example, we worked very well together as a team, and at the same time we noticed that we needed more flexible load carriers for parcel transport. From this, we derived our next steps across departments and locations. Our teams from transport, packaging, material flow technology, our warehouse management system ZalOS and network planning all contributed their experiences of last years' event. In weekly meetings and a one-day workshop, the site managers of the logistics centers and I gradually prepared this year's Black Friday.
What exactly did the preparations look like?
We are responsible for ensuring everything runs smoothly in logistics. That's why we've strengthened our team in three important areas throughout the year: firstly, we've increased the number of staff at all locations in recent months, and secondly expanded our facilities and thus our entire logistics capacity in general. If one imagines Black Friday as a football match, then we've enlarged the stadium to create more seats.

Thirdly, we invested in technology to serve more and more customers in the long term. With additional single-pack stations, new item sorters and additional transfer vehicles, we now have more technical equipment available than ever before. We have also increased the volume of goods that we can ship from our logistics centers. As usual during a rebuild, some of the operational downtime occurred because new systems were installed and did not always work as expected. With such complex systems as the ones in our logistics centers, this can happen. But now everything is ready, just in time!
 
You have already taken part in several Black Fridays at Zalando. What makes this day special every year?
Thanks to our customers, the number of orders per minute increases from year to year. That's why I'm curious to see how our order curve will develop this time. After all, it is a key indicator of Black Friday's success. So it's important that the teams in the logistics centers and in transport coordination work together perfectly.
Does the size of Black Friday mean that customers have to wait longer for their order?
Not at all! Black Friday is a challenge for the whole of Zalando, but to prepare for all eventualities, we got together early and started with the preparation. Sure, something can always go wrong, but we work quickly to find a solution. If, for example, a technical system should malfunction, our engineers and technicians will immediately take care of it. We are pleased that we can react quickly even in demanding situations, and look forward to the big day.
How did you prepare the logistics center teams for the day?
The closer we get to Black Friday, the more comprehensively we inform our employees in the logistics centers about the preparations for this day, for example via TV displays or in our regular morning meetings. We have also planned surprises for our logistics employees so they can celebrate Black Friday. One thing is certain: shipping numbers will be very high again, but everything should go as planned. 

At the end of the day, we've always got a bit of Black Friday going on. We want to do a good job every day and satisfy our customers. For the rest of the year, this is our daily business, but on this one day it's all about putting on a show. I am sure that everyone at Zalando Logistics and throughout the company will get into the spirit. It's a chance to show what we can do! 
So after Black Friday you can sit back and relax?  
We won't be relaxing yet: as soon as Black Friday is over, we'll start concentrating on Christmas. As every year, our aim here is to dispatch all orders on time in accordance with our delivery promises: one hundred percent.
Find all Black Friday stories in our newsroom and more Black Friday content on our LinkedIn. You can also receive fresh Zalando stories with our newsletter.