Zalando Hack Week Project Starts as Pilot in Austria: Order Exchange simplifies return process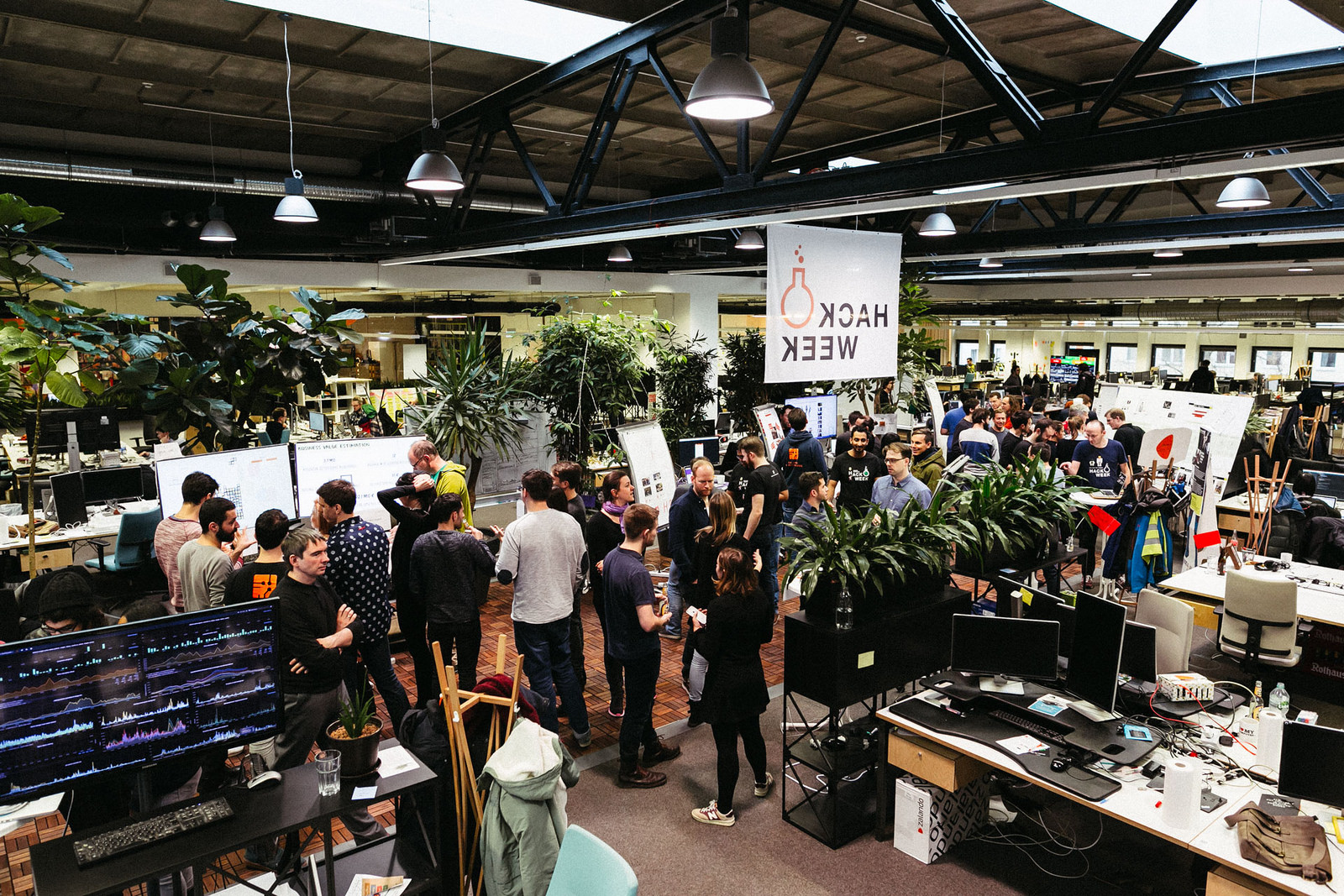 At Zalando, fashion and technology go hand in hand. Hence, Europe's leading online platform for fashion and lifestyle started the so-called Hack Week in 2013. Formerly one week in December, the format changed to four different weeks per year where over 1,900 technologists at Zalando across three countries put their heads together to hack and innovate the fashion ecosystem. The Hack Weeks are a celebration of open innovation and experimentation, where our tech employees are free to work on inspiring, inventive new projects for the business.

During past Hack Weeks, innovative solutions were brainstormed, developed and presented to an internal jury in a hackathon style bout with lean, two-minute pitches. The winning teams were awarded with, for example, the so called Slingshot Award. Projects that received this award, were also provided with additional resources to take their ideas one step further and to even develop pilot projects out of them.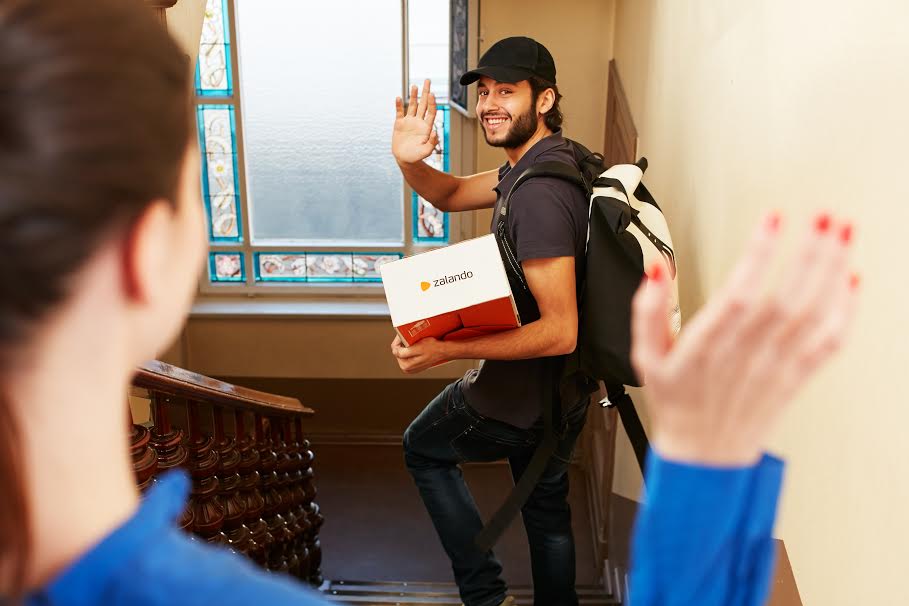 Now, one such Hack Week pilot project is leaving the Zalando tech department to conquer the Austrian e-commerce market: the Order Exchange service. With this service, customers in Austria will benefit from an easier way of exchanging their purchase by activating the exchange of a not-quite-to-size order within their Zalando account. The same product in a different size will be delivered within two days, and the former item can be handed to the mail carrier in exchange.
The implementation of pilots like the Order Exchange service is an excellent example for Zalando's culture of innovation. Initiatives like the Hack Weeks allow us to think outside the box and outside of our daily working routine. The fast development of such projects is another advantage of our Hack Weeks. We want to stay creative and agile and therefore continue to work on different initiatives to foster unconventional ideas and approaches.

Jan Bartels, Vice President Customer Fulfillment & Logistics at Zalando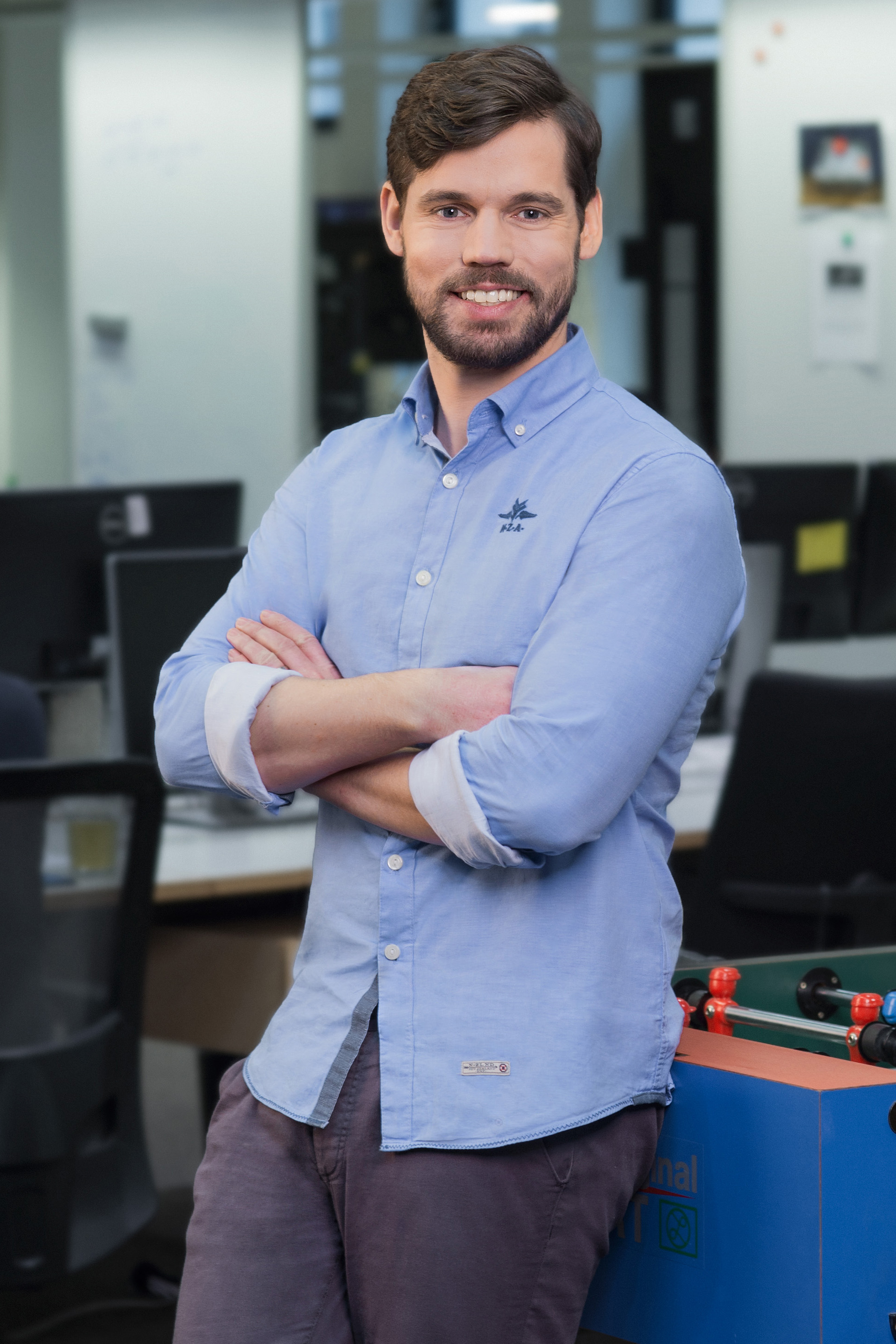 In previous Hack Weeks, Zalando tech teams developed the first prototype of an image recognition tool that provided the initial impulse for today's Zalando photo search in the fashion store app. Hack Week was also the catalyst for the most out-there project of all, where our tech department sent a shoe into space, paying homage to Zalando's beginnings as a shoe retailer while showcasing our technical prowess.*
*During its pilot phase the service can be activated via desktop, in single-order and is available via purchase on account for non-discounted items.