Zalando Fulfillment Solutions Reaches Triumphant Milestone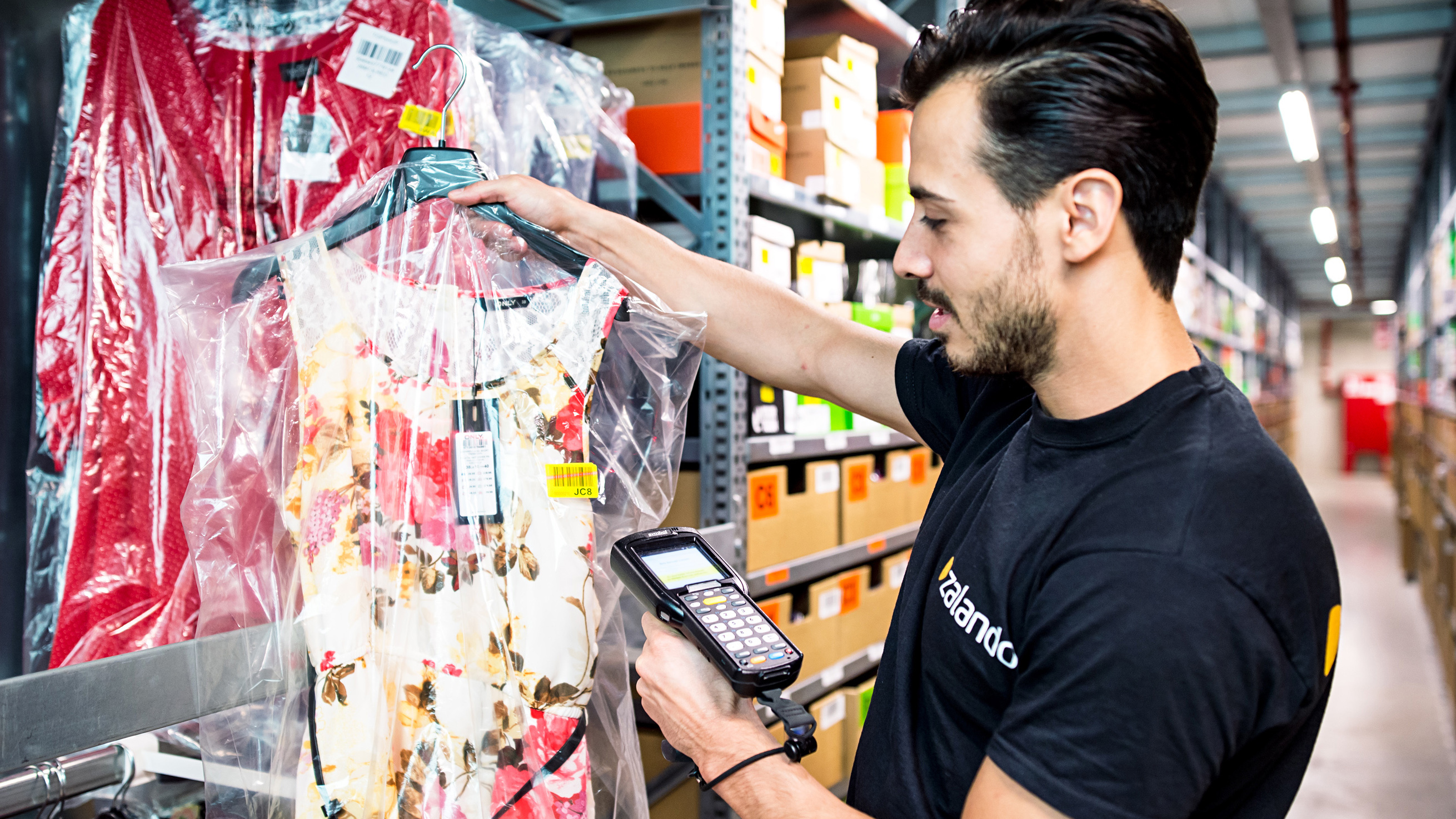 More than 100 partners trust Zalando with their logistics operations
Launched in 2017, Zalando Fulfillment Solutions (ZFS) gives fashion brands access to our logistics infrastructure and know-how. Through the service, Zalando takes over customer fulfillment for its fashion partners, from inbound to returns processing. Now, we celebrate an important milestone for the business: More than 100 partner brands signed with ZFS. On this occasion, Marco Scheufel, Commercial Lead ZFS, talks to us about the strides the business has made, how partners benefit from Zalando's logistics expertise, and how the service improves the frictionless fashion experience for customers across Europe.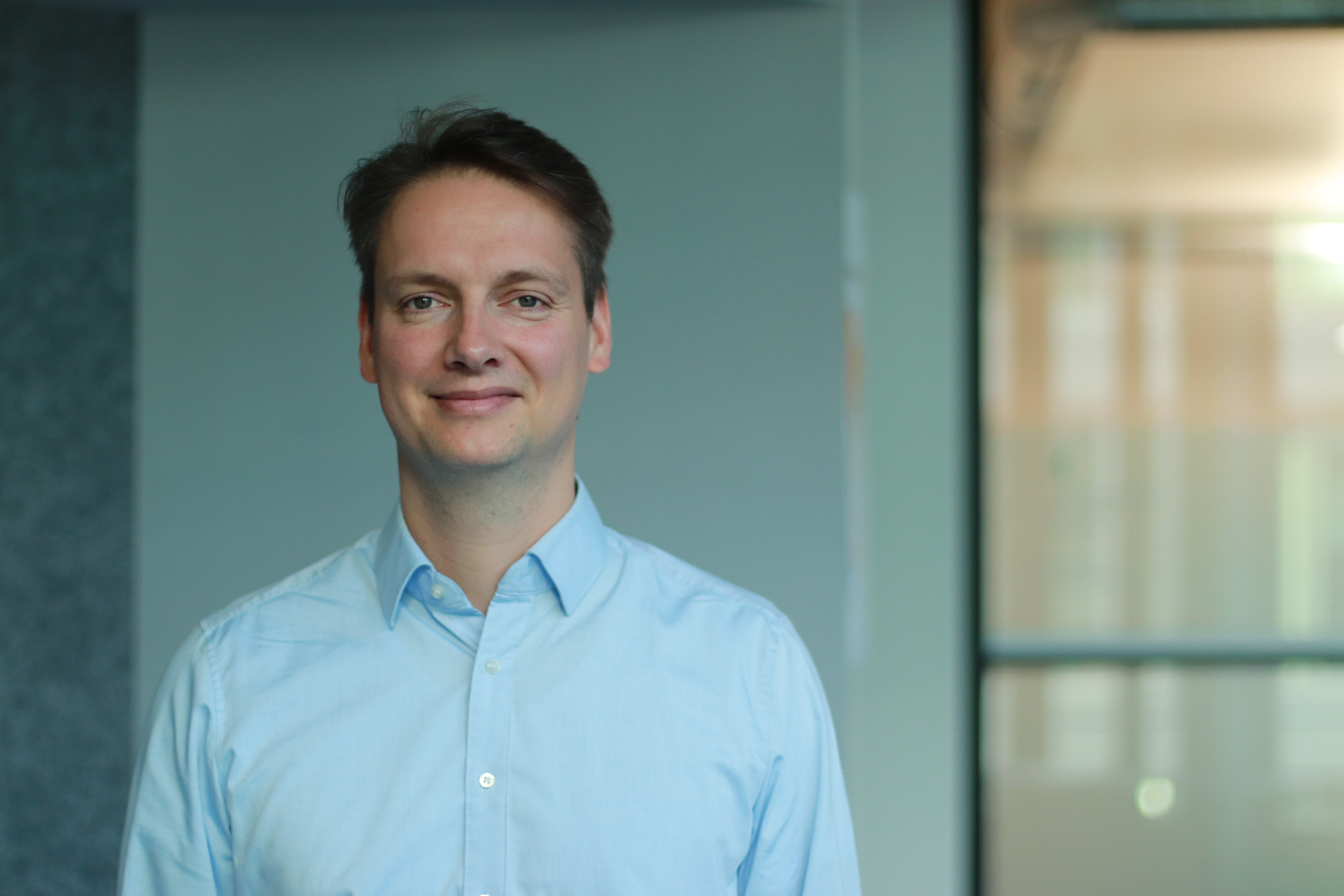 How did ZFS develop during the last two years?
Since its launch in autumn 2017, ZFS has made strong progress, increasing the number of partners significantly. As of now, we have over 70 brands fully onboarded and have signed over 40 more brands that are now in the onboarding phase. Among them are small, upcoming brands like Ivy & Oak, as well as large global brands, like Eastpak, The North Face, Calvin Klein, dutch fashion chain WE Fashion and the Bestseller brands; a longtime partner of ZFS. Our trusted relationship is one based on conversation and positive feedback. Using our service reduced their fulfillment costs and enabled them to sell more products to customers across 12 non-custom markets in Europe.
What are the benefits that ZFS has to offer partner brands?
ZFS takes over the complex B2C fulfillment processes. Brands that sign up for our service profit from our fulfillment expertise, which is tailored to fashion and lifestyle. Our European logistics network facilitates fast internationalization, since partner brands can offer products to more customers in more markets without establishing their own logistics processes. At the same time, ZFS enables brands to lower their fulfillment costs by often more than 25 percent due to the shared warehouse infrastructure and deliveries. In a nutshell: Brands that entrust their logistics operations to Zalando can concentrate on growing their core business.
How do customers benefit from ZFS?
The largest benefit is the single-parcel experience. On average, our customers buy fashion from 13 different brands per year in the fashion store. As a result, 76% of items are ordered in multi-brand orders. Thus without ZFS, customers would regularly receive multiple packages, since those parcels are shipped from multiple logistics sites (partner sites and ours). ZFS bundles multi-brand orders together in Zalando's logistics centers, which means one order, one parcel, one delivery.
This also means a smaller carbon dioxide footprint?
Absolutely. Bundling the orders, parcels and returns not only enhances the convenience factor for our customers, but also reduces the environmental impact of deliveries. We know that customers are increasingly engaged when it comes to sustainability. Feedback we received shows that customers have become more and more sensitive to eco-friendliness and appreciate the steps we've taken to reduce parcel volume.
ZFS bundles multi-brand orders together in Zalando's logistics centers, which means one order, one parcel, one delivery.

Marco Scheufel, Commercial Lead ZFS
From which other services do customers profit?
We aim to offer customers a consistent shopping experience, no matter if they order items from the Zalando wholesale assortment or our Partner Program. Today, there are still differences in the service level brands can offer independently, e.g. different delivery times, return or payment options. ZFS gives customers the possibility to benefit from a very high and consistent service. Brands can offer their customers more than 20 convenient payment methods and introduce services measured to local needs like Cash on Delivery in Italy, Poland and Spain.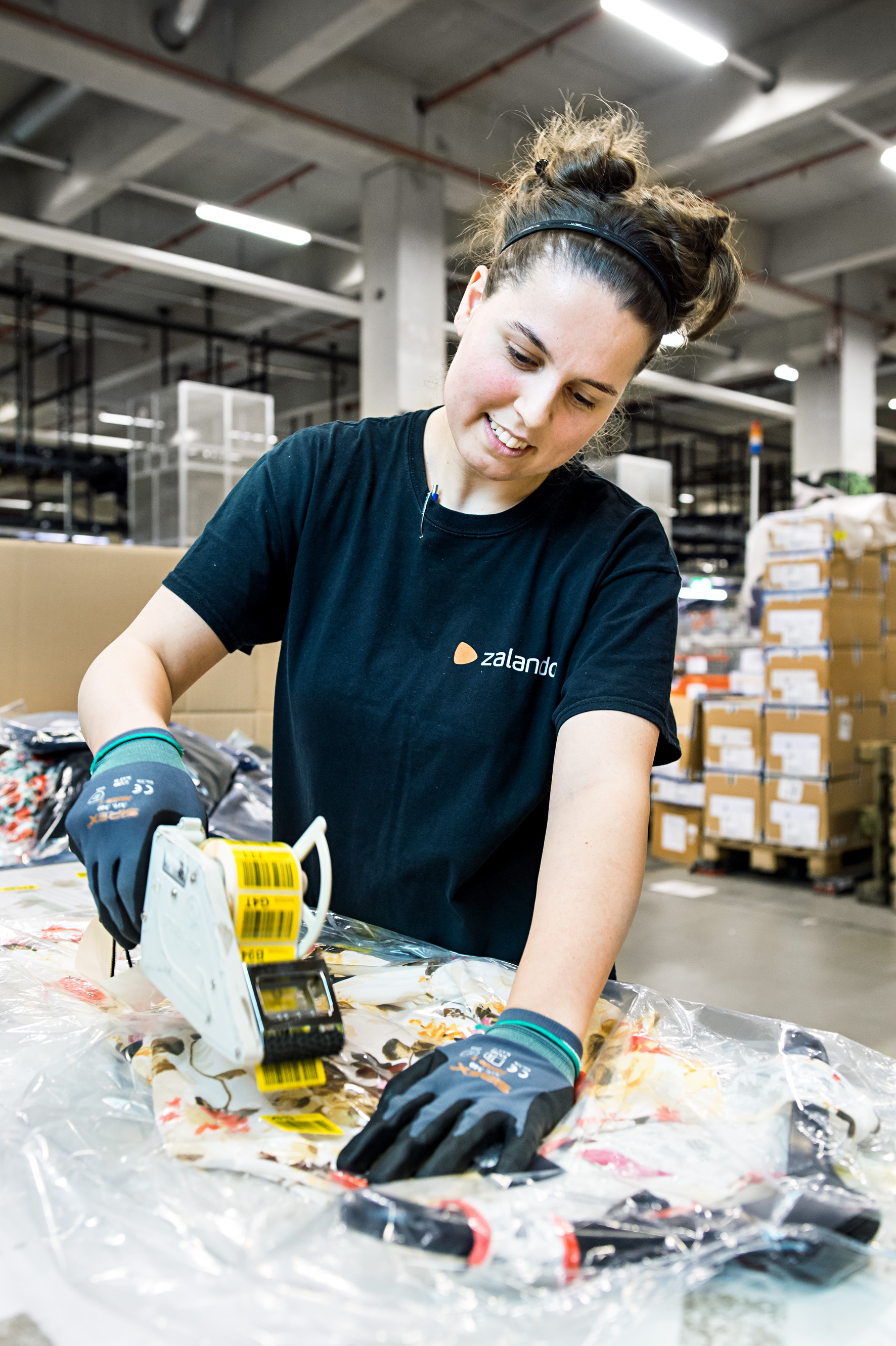 At the beginning of this year, Zalando communicated its ambition to become the Starting Point for Fashion. How does ZFS contribute to the vision?
Platforms are the future. Customers want to buy as much fashion as possible from a single source; across all brands and price points. We want that source to be Zalando: the starting point for any fashion journey our customers might take. To be able to offer customers the assortment they are looking for we invest in brand partnerships. From the beginning, we built close and long-term partnerships with our brand partners. We offer them various services, like the Partner Program, Zalando Lounge and Zalando Marketing Services (ZMS) that help them scale their businesses. Partner Program is the key growth driver for our platform, and will account for 40 percent of our GMV in 2023/24. ZFS is offered within the Partner Program for partner brands only. 

The savings brands enjoy as a result of reduced fulfillment costs with ZFS allow for an expanded assortment across all price points. The result is that our customers have access to a vast assortment: this is how we become the Starting Point for Fashion. Today every third order from our partner program is already handled by ZFS. By 2023, we want to increase this ratio to 70 percent.