Zalando Customers Now Decide when their Parcel Arrives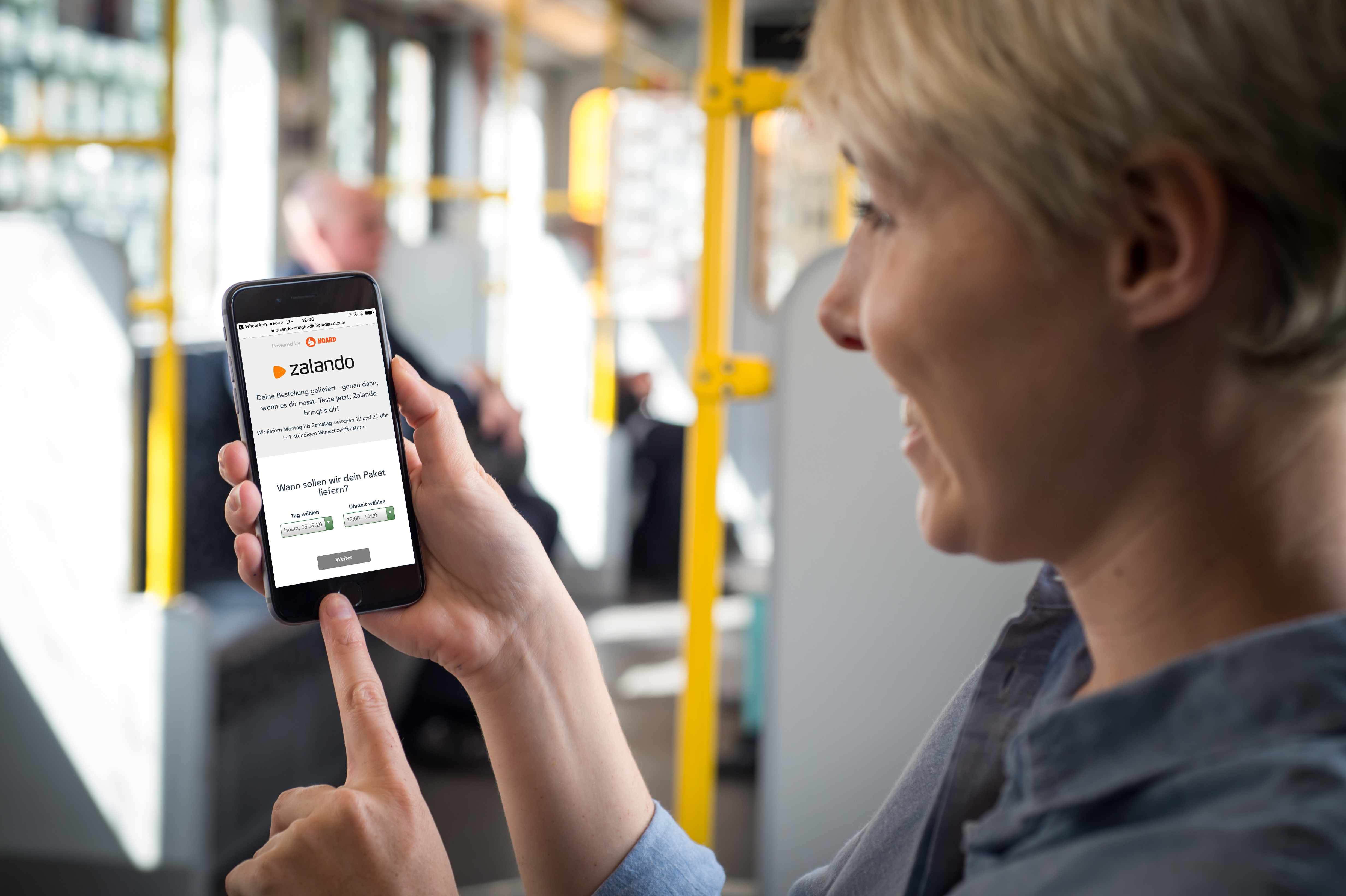 Zalando just started piloting delivery in a preferred 60 minute time frame chosen by the customer in some parts of Berlin.

Zalando customers can now decide themselves, when their parcel should be delivered within a 60 minutes time frame. The pilot is one of many tests with which Europe's leading online fashion platform is making delivery and returns easier for its customers in their constantly changing schedules.
Customers in selected Berlin postal codes will receive an email on the evening and can choose a 60 minute time frame either the same evening or up to 10 days in advance. Zalando's local partner Hoard brings the parcel by bike to the customer within the chosen time frame.
Our customers want speed and flexibility when it comes to the delivery of their parcels. They want to have some say over when the parcel is delivered instead of the parcel dictating their lives. With the new service pilot Zalando satisfies these needs and at the same time further develops the local delivery network for new interesting services.

Jan Bartels, Vice President Logistics Products at Zalando.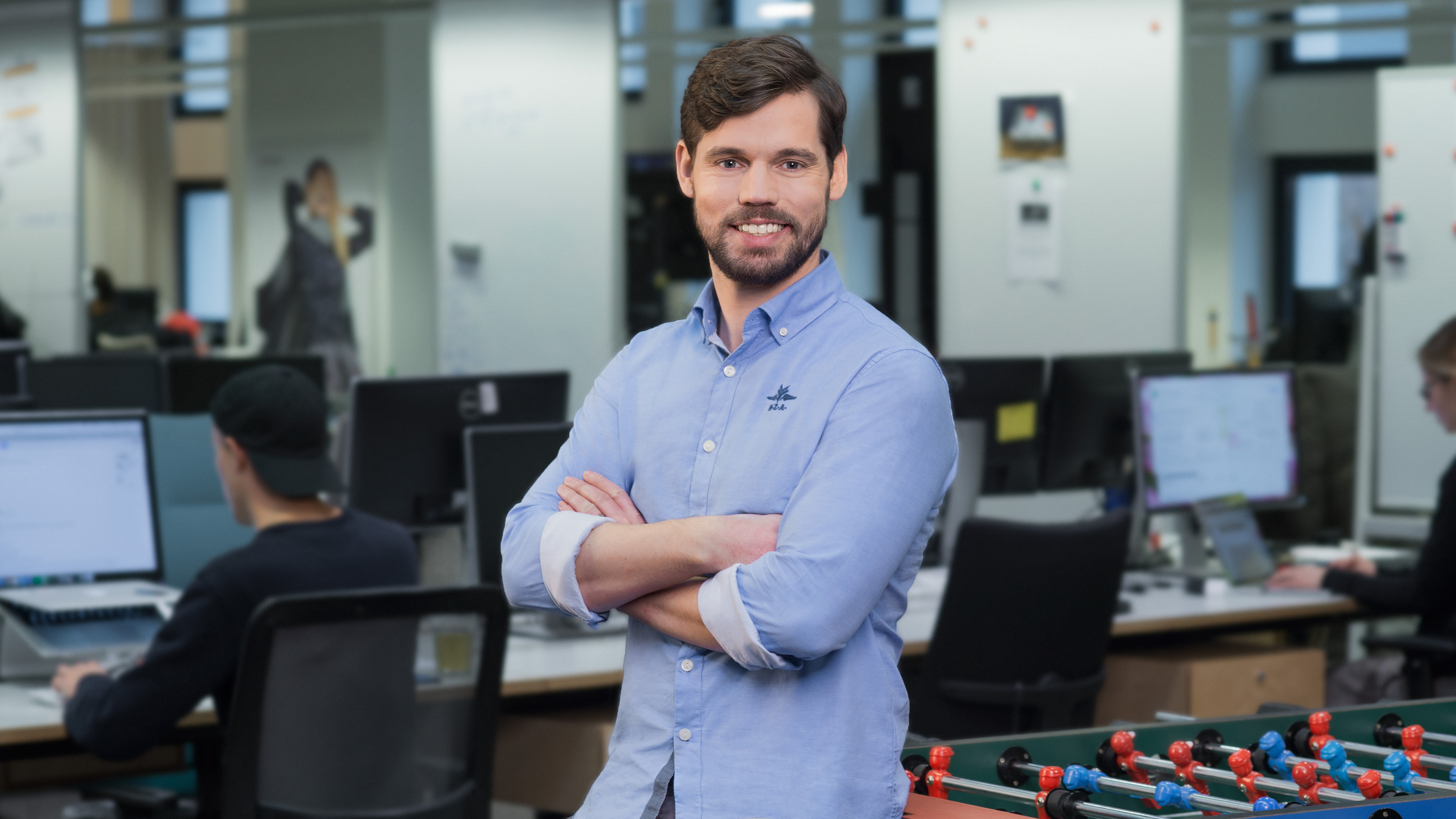 As customer desires evolve, so must we; reducing barriers to online shopping wherever we can. After all, logistics is front and center when customers choose where to shop digitally, a preference we were fully aware of when we introduced free delivery and returns with our launch in 2008. Our partnership with Parcify is an exciting step in our delivery improvement journey as the Belgian startup uses geo-location to place the Zalando package directly into customers' hands, wherever they may be at the time. Same-day delivery and on-demand returns with our membership program Zet as well as the new service with delivery at a preferred slot are part of the same story.