Zalando: Cool as Berlin
As Zalando turns 10 our brand partners tell their personal Zalando stories. KICKZ founder Christian Grosse tips off the series.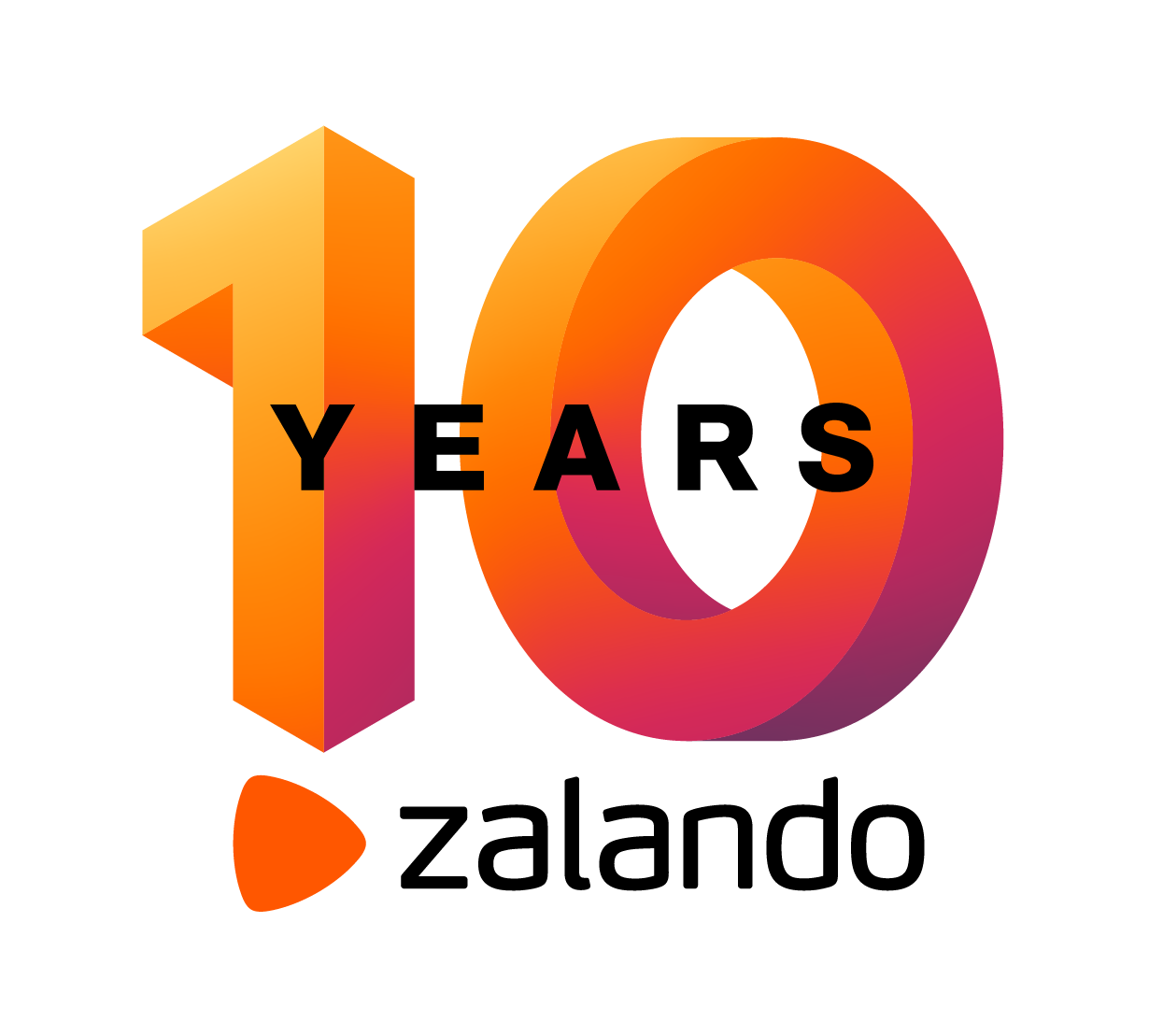 Basketball is a passionate affair for KICKZ founder, Christian Grosse; a single glance at the KICKZ store on Berlin's Torstraße demonstrates as much. A basketball hoop is installed in the small inner courtyard, where Chris casually throws one or two balls while he talks to us about the partnership between KICKZ and Zalando. KICKZ, founded in 1993, is the home of basketball fans worldwide. Zalando bought the company in 2017, bringing KICKZ's considerable rep and excellent products to the online store. "How about we talk about your time with us?" we ask. "Five words, five stories." Chris makes a basket, the ball dropping neatly through the hoop. "Sure," he laughs.
Dynamism
I admire the speed with which Zalando moves; this rapid growth. Quite honestly, that kind of thinking has impressed me from day one. I am convinced that this spirit, this communal togetherness can still take Zalando very far.
"What the..."
There is this one Zalando moment that I will always remember. KICKZ had just been taken over by Zalando, so I was supposed to introduce KICKZ here in Berlin at an appointment. I wasn't really prepared. My plane from Munich was late. I had already been called three times. Nevertheless, I wasn't nervous. I can always talk about KICKZ. When I arrived at the headquarters, an assistant approached me and said that people were already waiting. Instead of the five or six people I expected, there were 200. And I was supposed to give the lecture in English as well. I just thought: "What the…?" Everything went well, but the moment was special and I will always remember it.
The digital know-how and logistics experience of Zalando, together with our products and our market knowledge, are an ingenious mixture.

Christian Grosse, Founder of KICKZ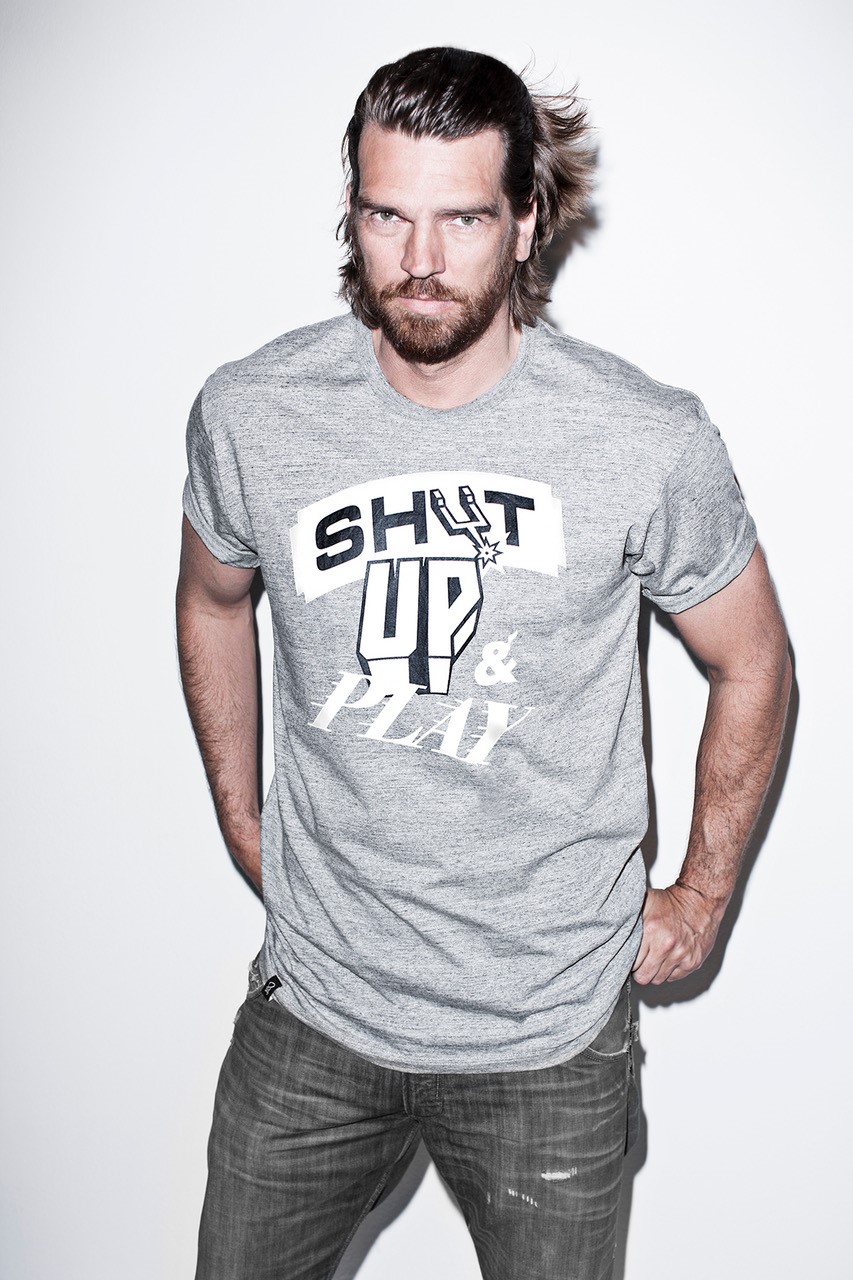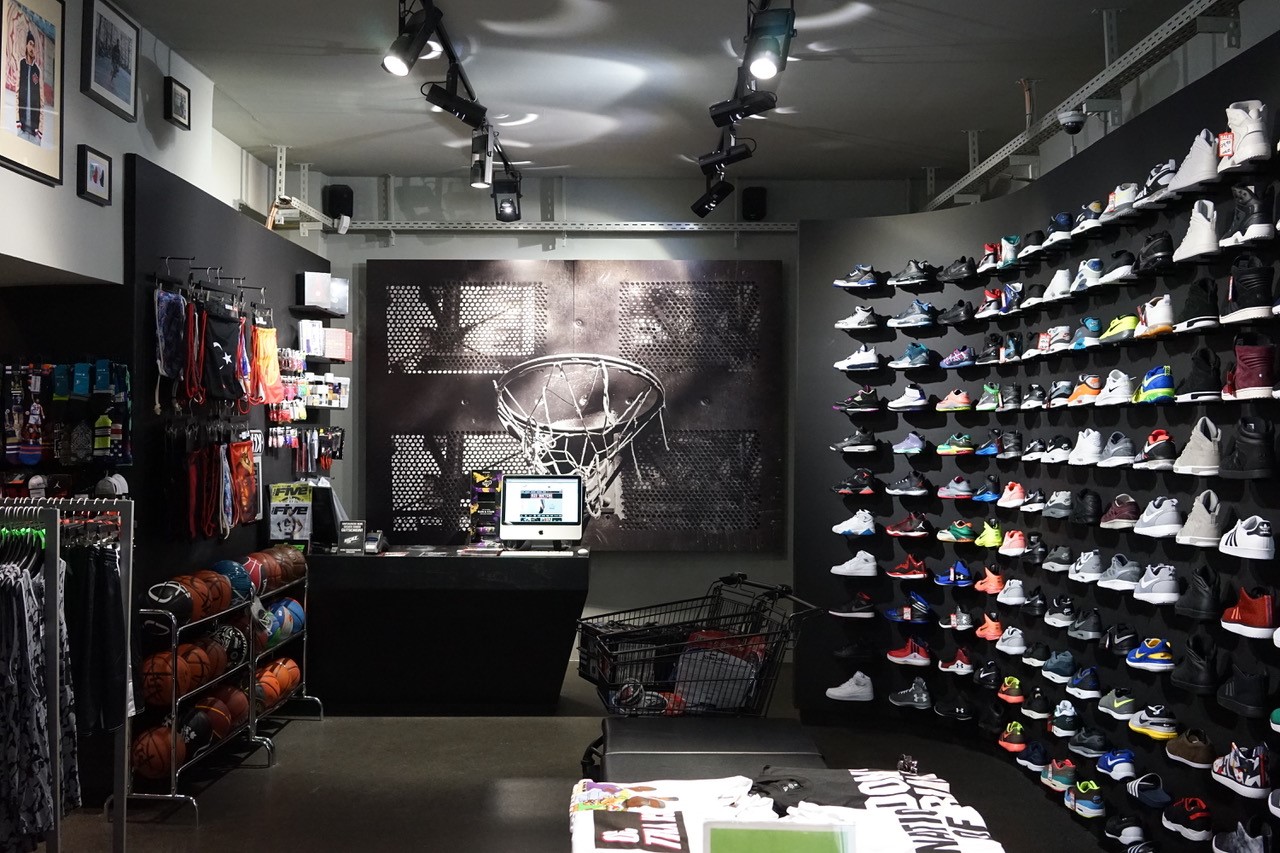 Buddies
The partnership with Zalando is great. Zalando's enthusiasm for KICKZ continues to grow. I definitely want to use this momentum.
Visions
There is no retail brand like KICKZ anywhere in the world. Not even in the two largest basketball markets: the USA and China. We run basketball and lifestyle together with premium brands. While basketball players used to play in hip-hop streetwear, today it's high fashion brands. It's a niche that's getting really big. My vision is to make KICKZ known from Paris to New York to Beijing.
Cool

Zalando is a great fashion all-rounder: unique but with a high level of fashion competence. And very broadly positioned. I was at the Zalando Beauty Station in Berlin Mitte; that looks really great. If you look at Bread&&Butter, it's a cool event. Zalando has a high "cool factor," just like Berlin. It's a great match.