Zalando Connects E-Commerce Players and Start-Ups in Warsaw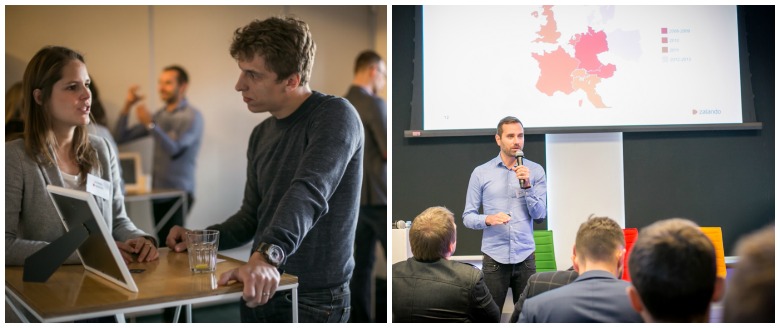 This autumn, Zalando celebrates its fourth birthday on the Polish market. Julia (Payments), Kristina (Tech) and Tomasz (Brand Marketing) used this opportunity to share Zalando's knowledge on e-commerce business with Polish start-ups: We invited to the first 'e-Commerce Day' in collaboration with Google's Campus Warsaw.
"Poland is a rapidly growing e-commerce market in Europe, which still has a huge potential. After four years of Zalando operating in Poland, we see changes in the industry as well as among our customers: Shopping online has become a natural habit and no longer gives rise to concerns as it still did a few years ago. Through initiatives such as the 'e-Commerce Day', we want to create a place for open discussions and the exchange of knowledge with other players in the industry, inspiring young companies, which stand at the beginning of their path," summarizes Tomasz.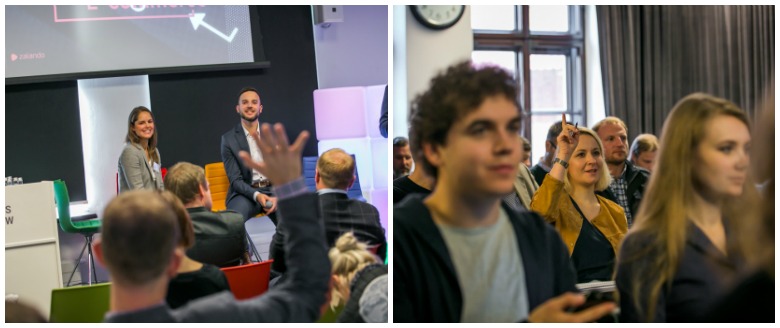 For the event, together with Google's Campus Warsaw, we invited Polish digital players such as the payment company dotpay, the Polish online supermarket frisco as well as media expert, an electronics online shop with Polish heritage.
During speaking panels on stage, the companies' representatives discussed mobile and its raising role in trade, differences between markets when it comes to payment options, their future as well as the connection of offline and online retail. Later on, the start-ups in the audience had the opportunity to talk to the invited experts in one to one mentoring sessions during which they could ask the experts for advice regarding their business solutions. We finished the event with a little "fuck-up" session: The experts as well as attending start-ups shared failures from their companies and the learnings they took from it.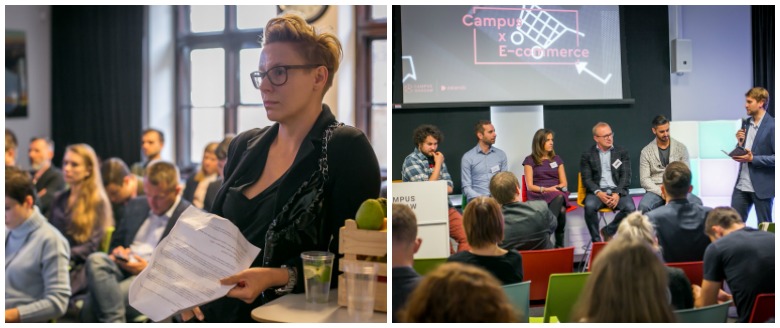 We hope to see you soon, Google Campus Warsaw!