Zalando Celebrates New Italian Fulfillment Center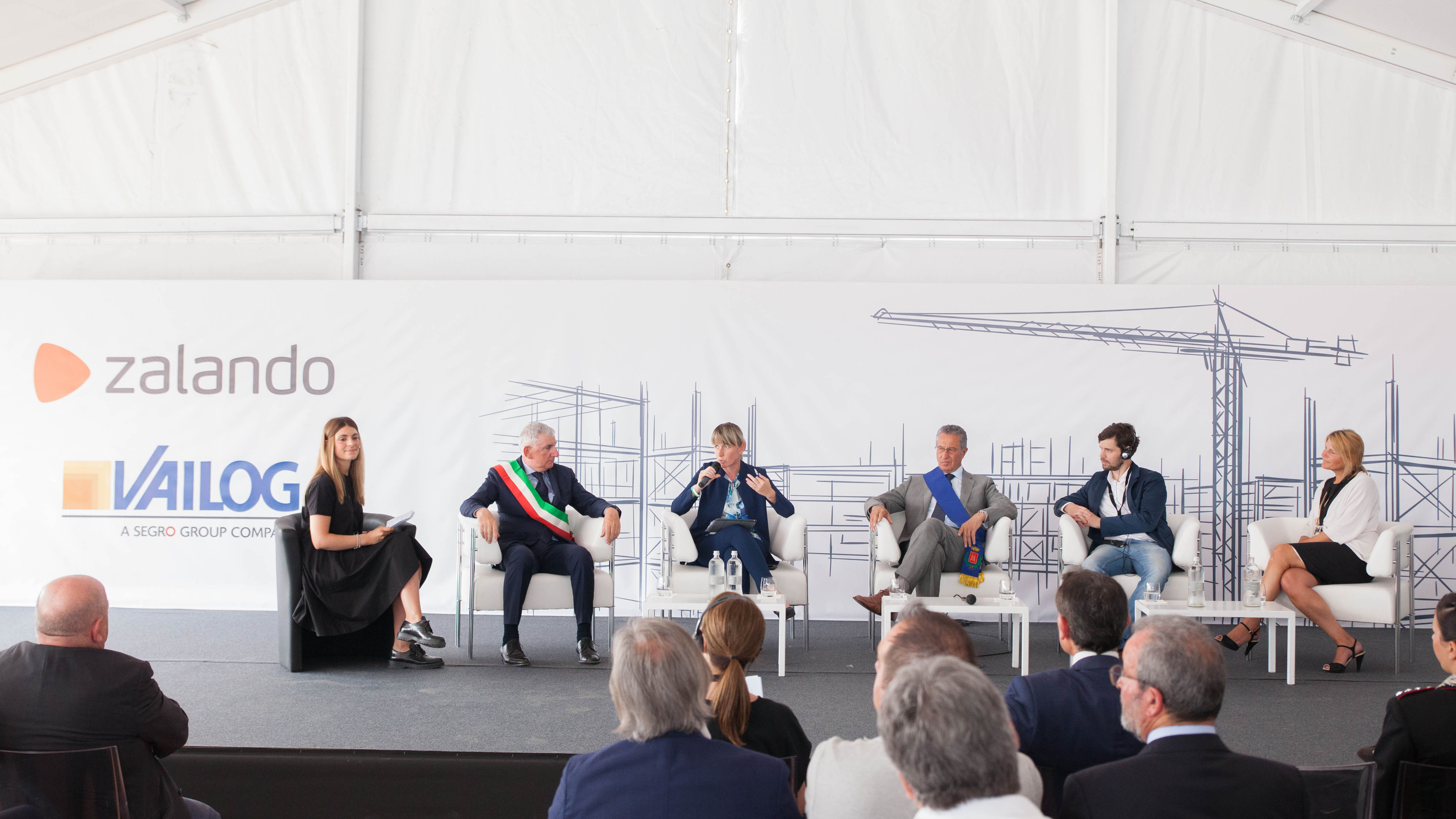 New site near Verona kicks off with groundbreaking ceremony
At the beginning of June, Zalando celebrated its new fulfillment center in Nogarole Rocca (close to Verona) in Italy with a groundbreaking event. During the celebration, representatives from Zalando and the company that developed the fulfillment center, Vailog, as well as the community of Nogarole Rocca, planted a tree as a symbolic act to welcome the new Italian hub. We spoke to Jan Bartels, vice president customer fulfillment & logistics, to find out why Zalando decided to open a new fulfillment center at this location, and how Italian customers will benefit from this investment.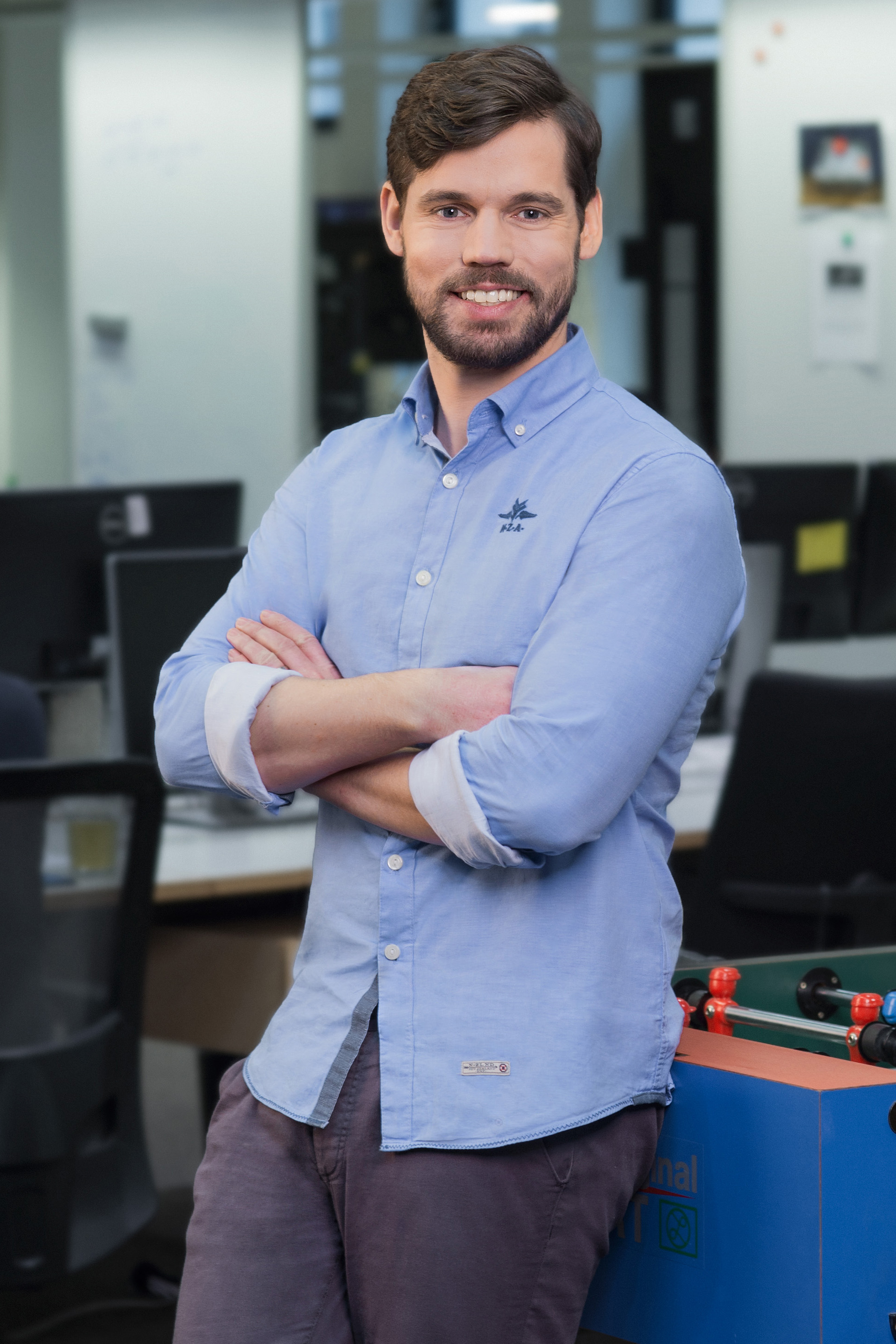 Can you offer some insight on the choice of Italy for a new site?
Our success story in Italy so far encouraged our decision to further invest in the market by opening a new fulfillment center. For Zalando, Italy is an attractive market, with very enthusiastic customers and a fast growing online segment. The Italian customer is fashion-conscious, so e-commerce presents unique opportunities. The Italian market is very fragmented, with space in many smaller towns to offer a wider fashion assortment; something we can certainly do.
How will customers benefit from the new logistics center?

We want Italian consumers to become more aware of the range that Zalando has to offer. At the same time, localizing the operations will allow us to bring the relevant offer closer to our Italian customers. By adding capacity to our logistics network, we can fulfill more customer orders for Italy due to increased assortment. Besides speeding up deliveries in Italy, the facility will also serve neighboring markets, especially Southern France, Spain, Austria and Switzerland.
Why did you choose Nogarole Rocca? What are the benefits of this area from Zalando's point of view?
The proximity to the Southern European markets, the availability of labor, the superior infrastructure, especially with regards to an access to the national highways, A22 and A4, are some of the reasons behind the choice of this location. Additionally, the cooperation with the region and the local authorities, was fantastic from the very start.
How big is the new fulfillment center and when will it open?

The new fulfillment center, which we are building with our partner Vailog, will be approximately 130,000 square meters and will start first operations end of 2019.