Your Zalando X
Zalando's 2017 annual report: up close and personal
Meet ZAC, Zalando's newest addition to an ever-growing catalogue of innovations centered around a continuing commitment to personalization. Customizable with a charming "wardrobe" that includes a top hat, glasses, and even an impressive orange beard, ZAC is Zalando's quirky chatbot designed to guide you through the interactive annual report. The report marries standard financial insights with the Zalando ways of doing things–that is to say, digitally and way outside the box. The extensive digital magazine contains multimedia content on every aspect of Zalando, which readers can curate in real-time depending on their interests.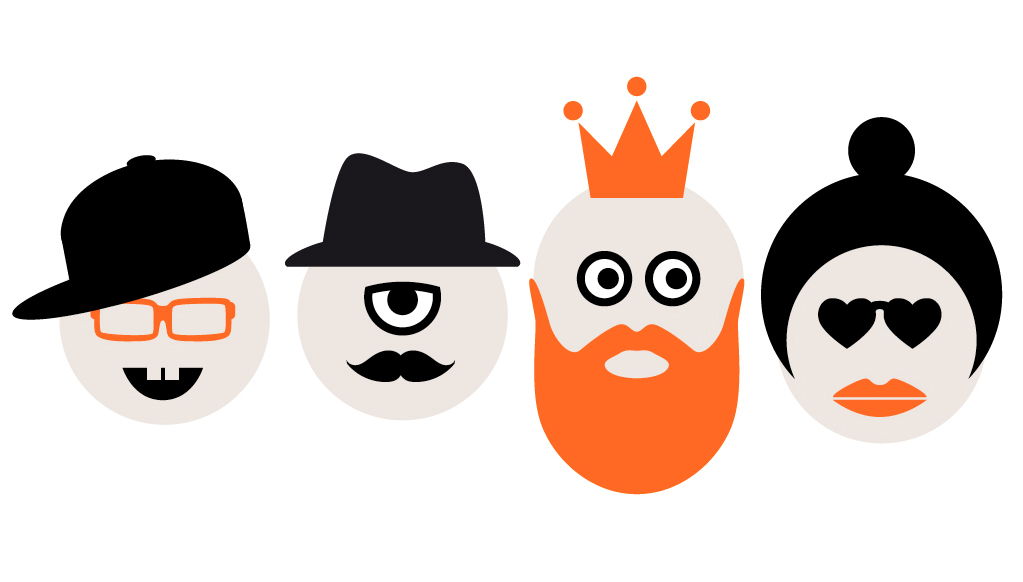 The annual report's motto is "Your Zalando X," marking not only Zalando's 10th anniversary, but also plotting a new point on the horizon of Zalando's ongoing journey towards more personalization and further innovations across every aspect of the company.
For fresh insights, today we kicked off our dedicated video series "Your Zalando," which offers a look behind the scenes of Europe's leading fashion platform. The series will continue throughout the year, showcasing the ways we live personalization; transforming Zalando from a single store experience, to as many unique stores as our more than 23 million active customers.