A Year in Style - Zalando's 2017 in Review
As another year draws to a close, we take a look back at some of our favorite and most popular stories of the last twelve months.



In JANUARY we launched "Zalando haalt op"; a service in the Netherlands that allows customers to schedule a time and place for their returns to be picked up. To celebrate the launch, we outfitted thousands of bicycles with cute cushions, making Dutch tushes as comfortable as our returns process.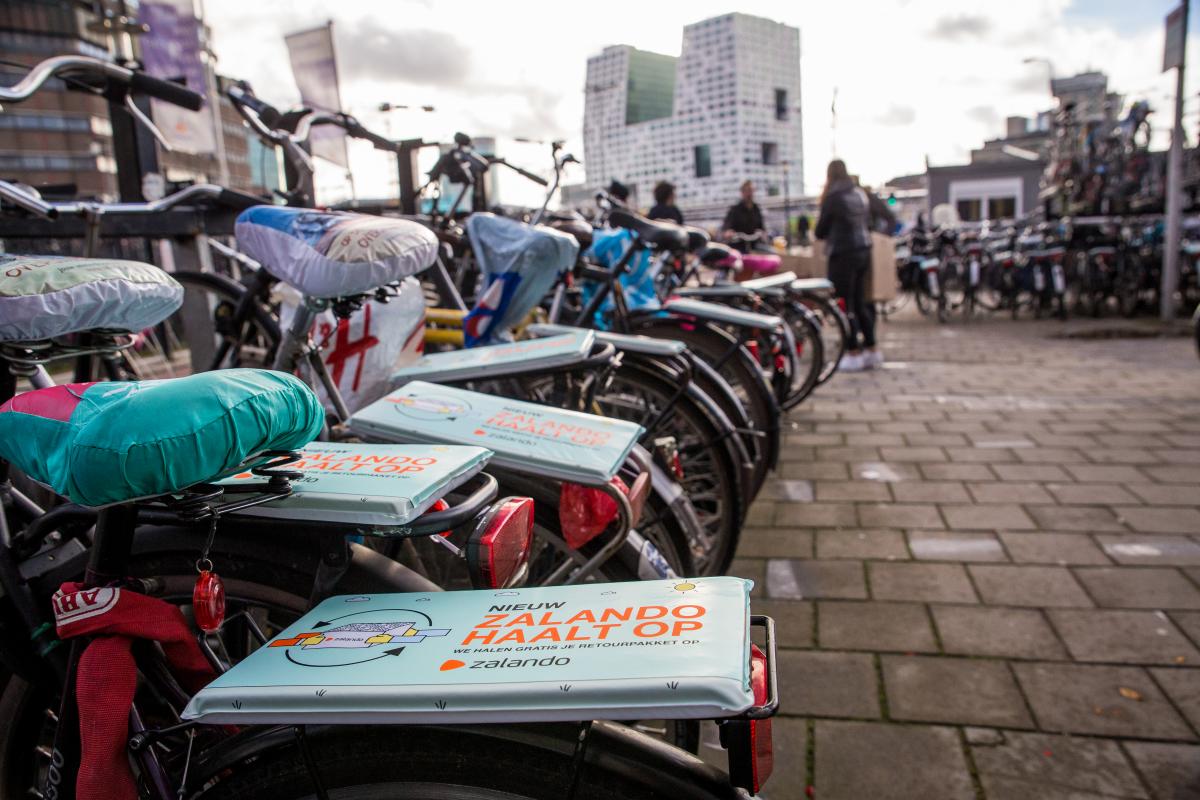 FEBRUARY saw the launch of our spring/summer campaign with US rapper and fashion influencer, A$AP Rocky. The "Remix Fashion" campaign encouraged customers to do fashion their way; drawing inspiration from diverse sources and being confident enough to combine different styles. The campaign film was shot in Los Angeles by Gordon von Steiner, and featured Jourdan Dunn, Andreea Diaconu, Kris Gottschalk and Julia Nobis.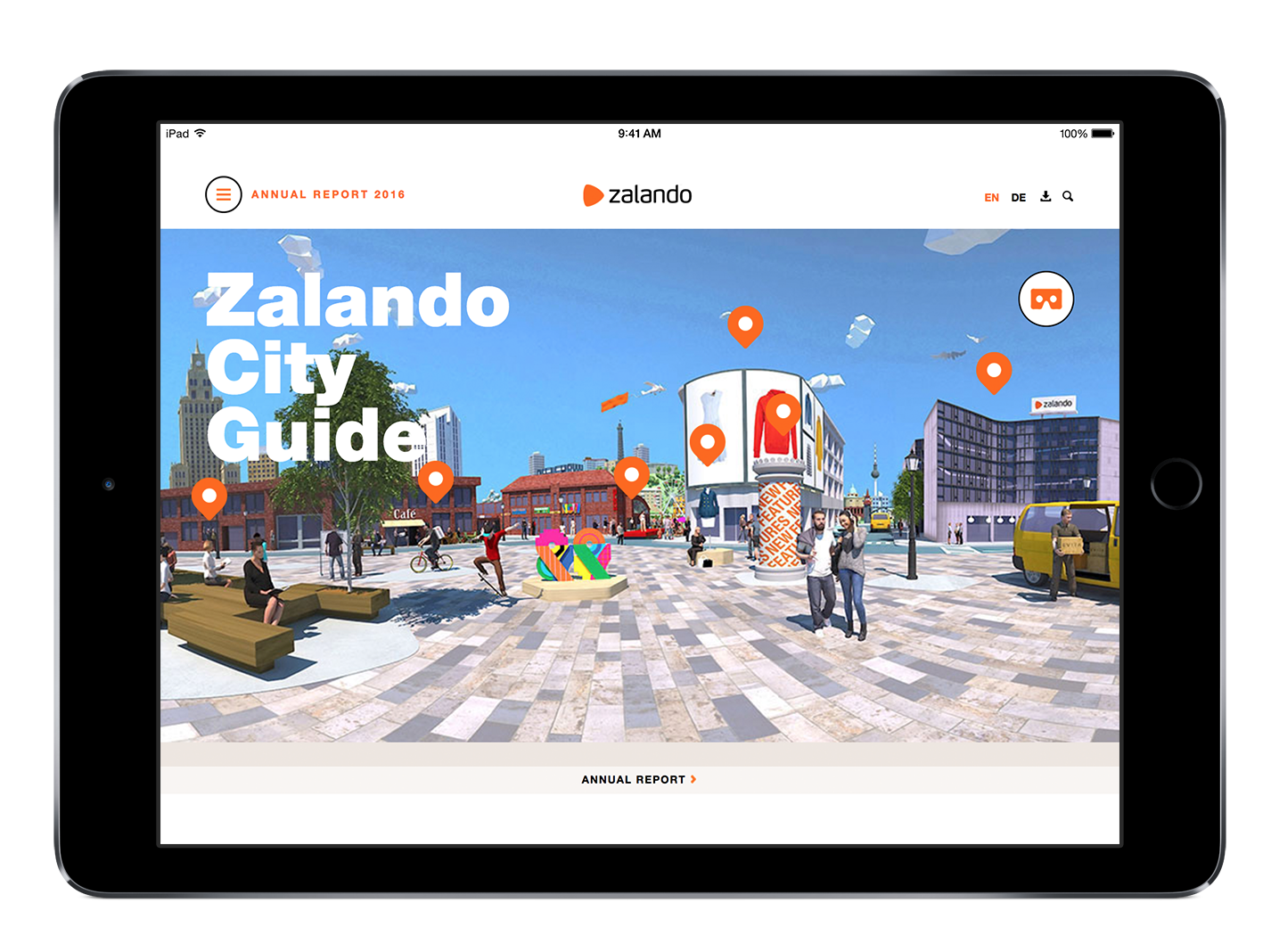 By the time MARCH rolled round, Berlin was finally beginning to thaw– just in time to wander "Zalando City" in our annual report. The report was presented in an interactive metropolis, where users could click on the features and news that interested them most. Our increased sales in 2016 by 23% to over €3.6bn and the acquisition of super cool brand, KICKZ were just some of the stories featured.

Also in March: With a "Mobile First" mentality the Zalando store reached a new landmark of over 50% of purchases being made on mobile (at the time of writing, over 60%). Zalando said "Salut!" to a new logistics center at Moissy-Cramayel, south of Paris.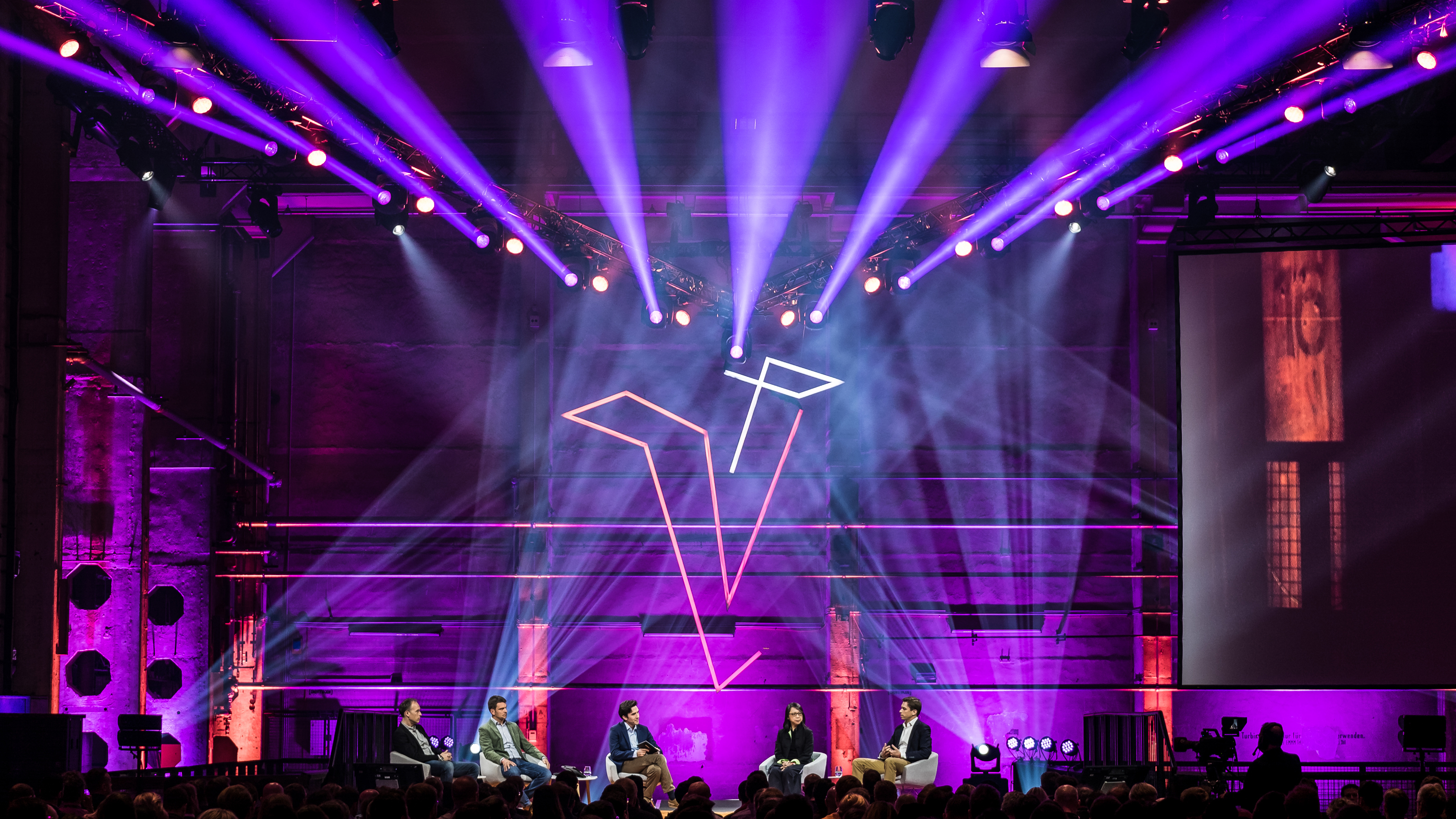 In APRIL we boldly declared "Build Platforms, Not Walls" at Europe's Platform Conference, Vizions. The one-day conference held in Berlin's impressive Kraftwerk brought together some of the world's most important voices in digital. Fashion, banking, real estate, biotech, marketing and more made up over 24 hours of content across 54 content streams and four stages. What does a conference like Vizions run on? 2,000 cups of coffee apparently.


To continue our push for more convenience options, we ran our first Geolocation-based delivery pilot in MAY. The test took place in Belgium where we worked together with local delivery startup, Parcify. Customers participating in the pilot were able to choose when and where they wanted their package delivered, allowing for a smoother shopping experience and more customer control.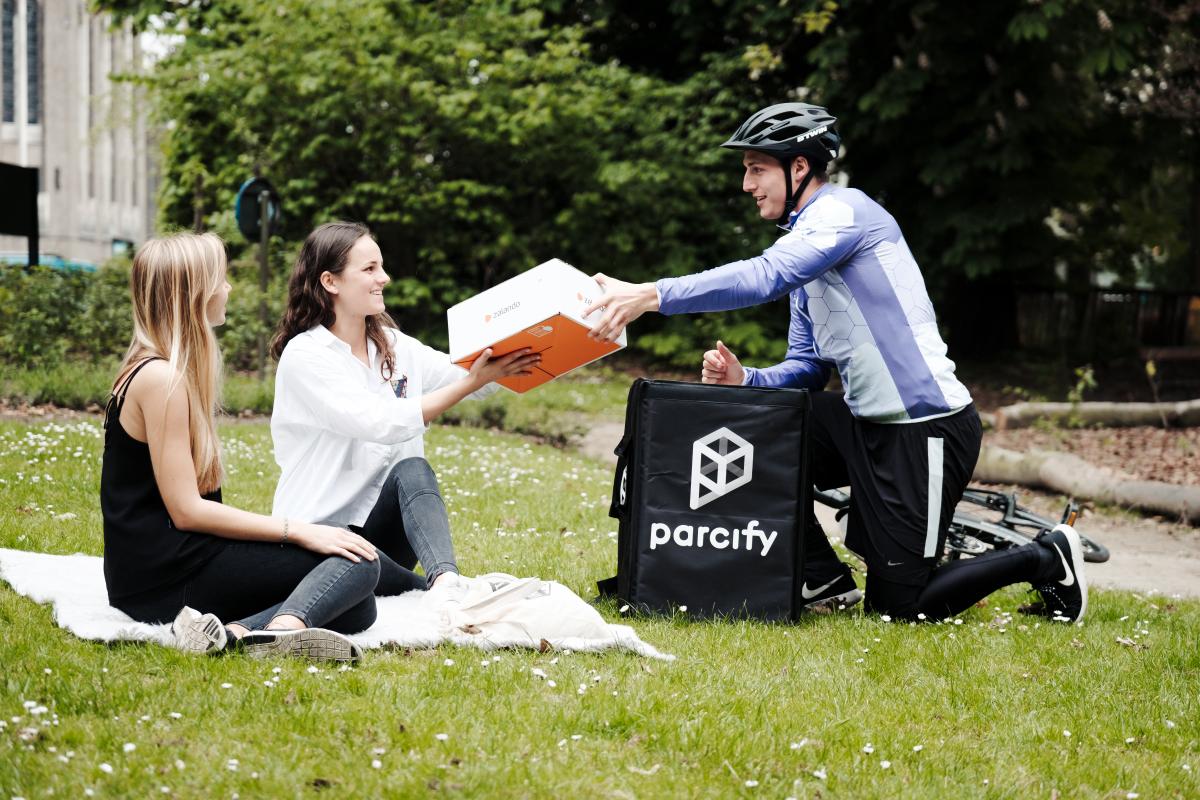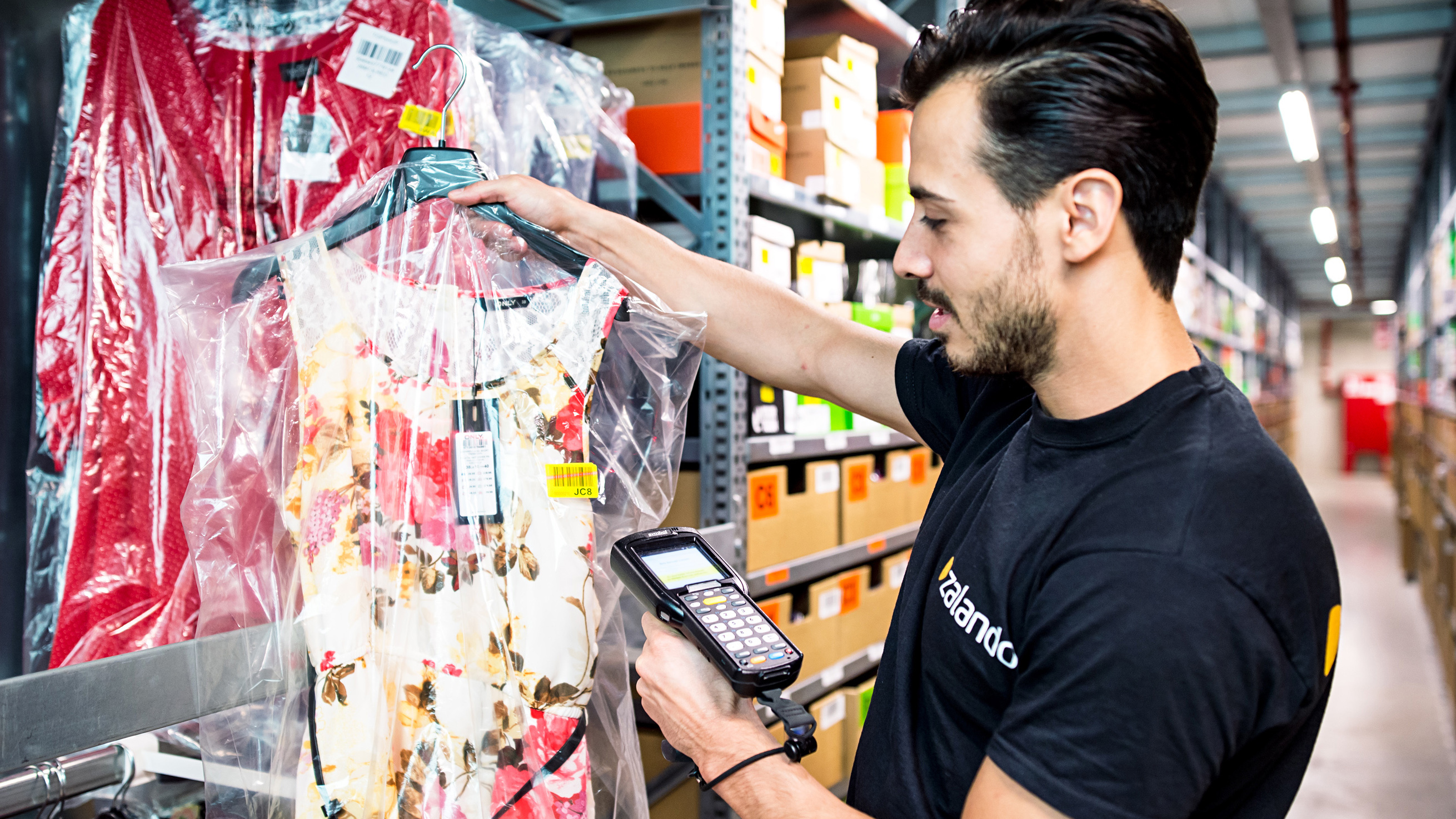 In JUNE we kicked off a new service within our platform strategy for brand and retail partners, Zalando Fulfillment Solutions. Available in five of the European markets where the Zalando Partner Program is active, ZFS allows partners to leverage Zalando's logistics expertise and network, improving customer satisfaction and scaling their business internationally.

Also in June: Journalists joined us as we reinvented standard press events at the Zalando Playday.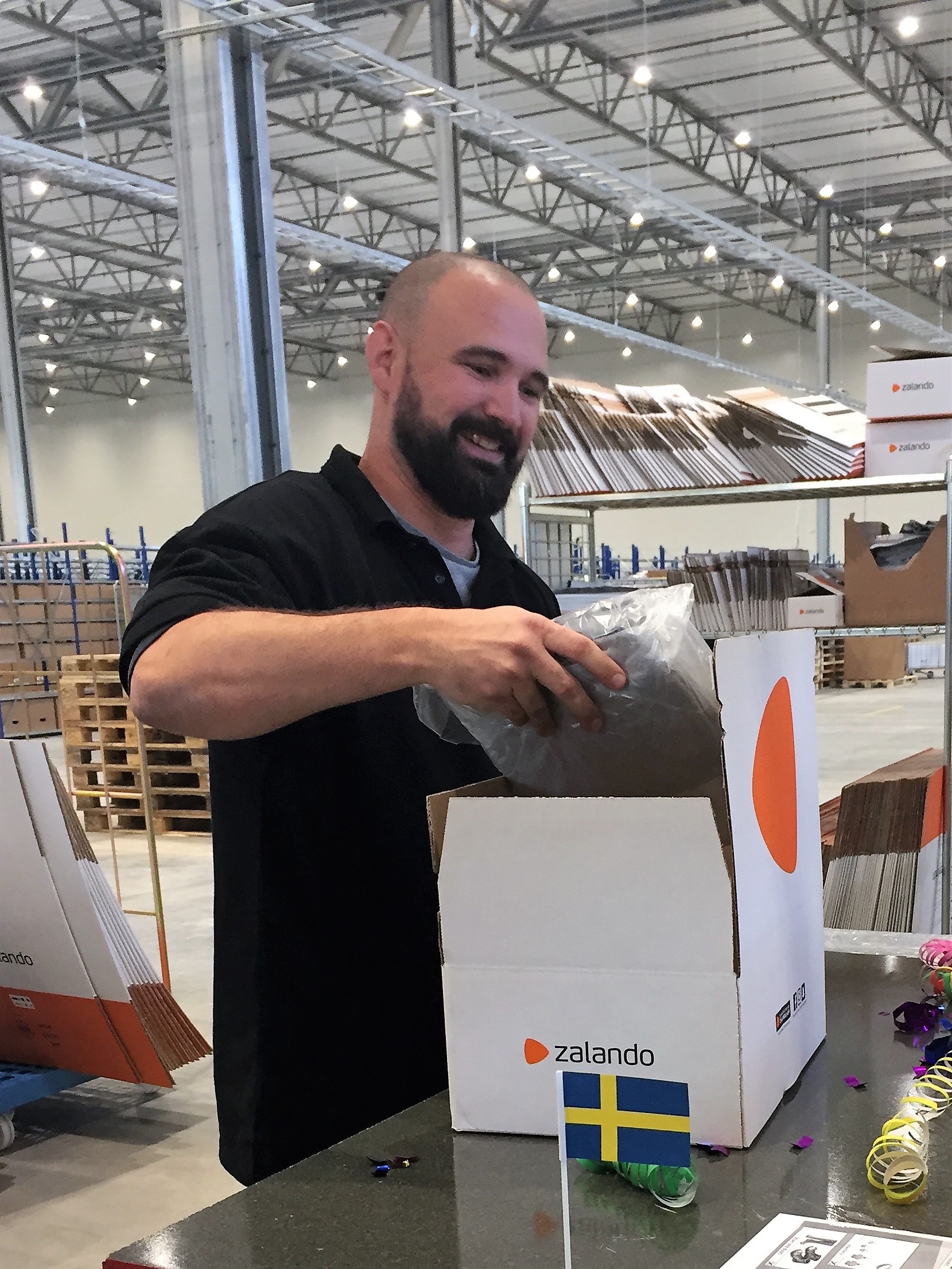 To enhance our customer proposition in the Nordics, we announced a new fulfillment center in JULY. Situated in Brunna near Stockholm, the 33,000sqm center will reduce delivery time significantly in the Nordics, with same-day delivery a possibility for Stockholm in the future. We celebrated the dispatch of the first parcel from the Brunna center several months later.
In AUGUST we took a closer look at our Italian market in a survey sponsored by Zalando. We discovered that in Italy, research is prime with 73% of respondents telling us they like to wait several days before finally clicking the purchase button. We also learned about the success of our cash-on-delivery payment method, part of what Giuseppe Tamola, Italian Country Manager, calls "Vintage Innovation."

Also in August: We introduced our fashion service, Zalando Plus under the pilot name "Zalando Zet".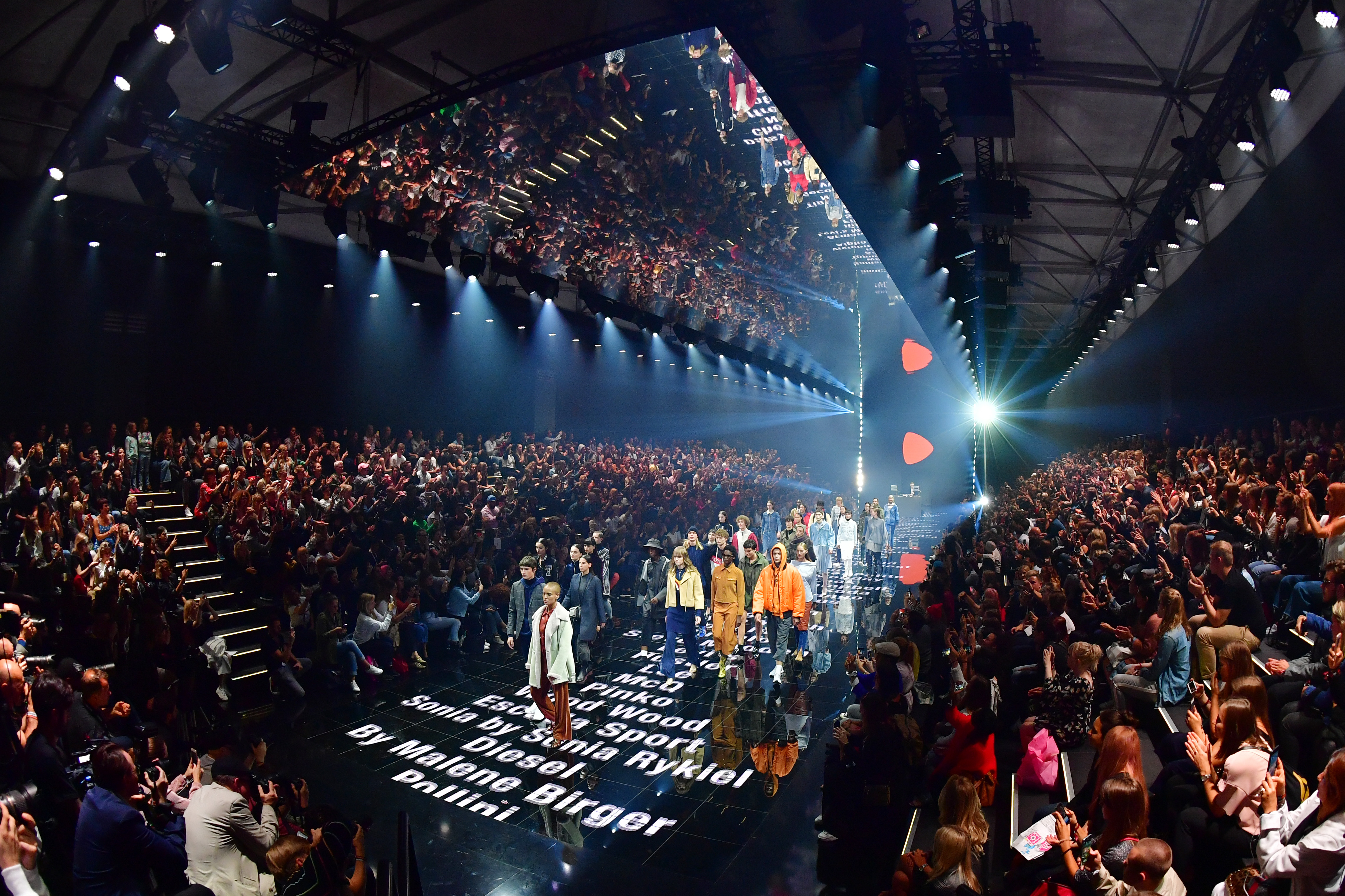 SEPTEMBER was a bold month for us as we welcomed more than 40 brands, nine fashion shows and over 30,000 visitors to Arena Berlin for Zalando's second Bread and Butter. "Well organized, invited the perfect crowd, superb acts, stunning brands," said Alpha Industries of the event, a three day festival that included fashion shows from the likes of Viktor & Rolf and in-depth talks from fashion icons such as Dame Vivienne Westwood.

Also in September: Not to outdo ourselves, we relaunched our Corporate Website in a big bang of features, news stories and interviews such as this sit-down with Head of Premium, Frederik Brakel.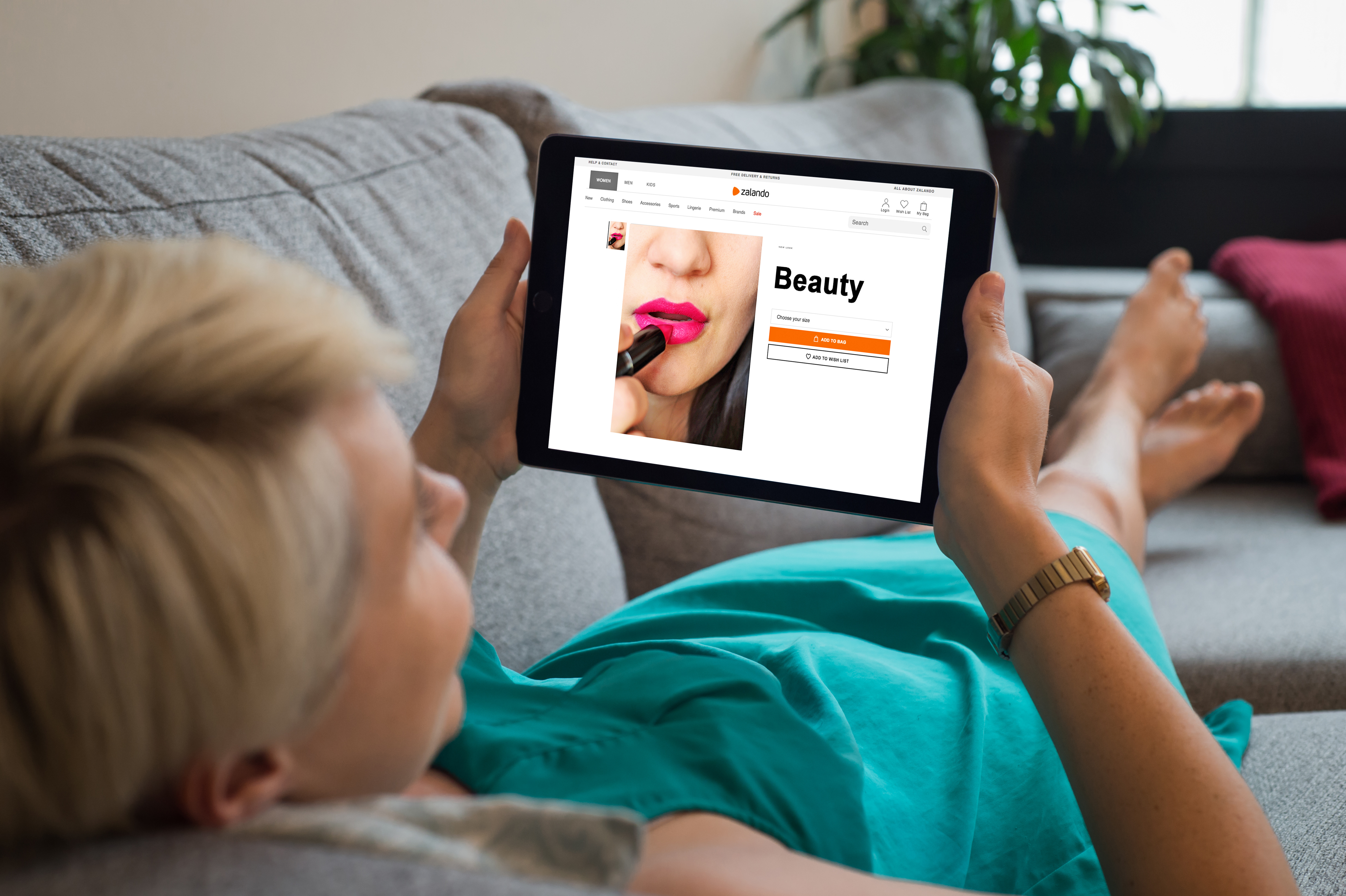 If September was bold, OCTOBER was beautiful as we announced the launch of our new Beauty Category. Set to launch in spring 2018 in Germany, our new beauty segment will allow customers to style themselves from head to toe with a full product range of cosmetics, skin and hair care, fragrances, tools and accessories. A dedicated Beauty Concept Store will also open in Berlin to combine the online and offline experience.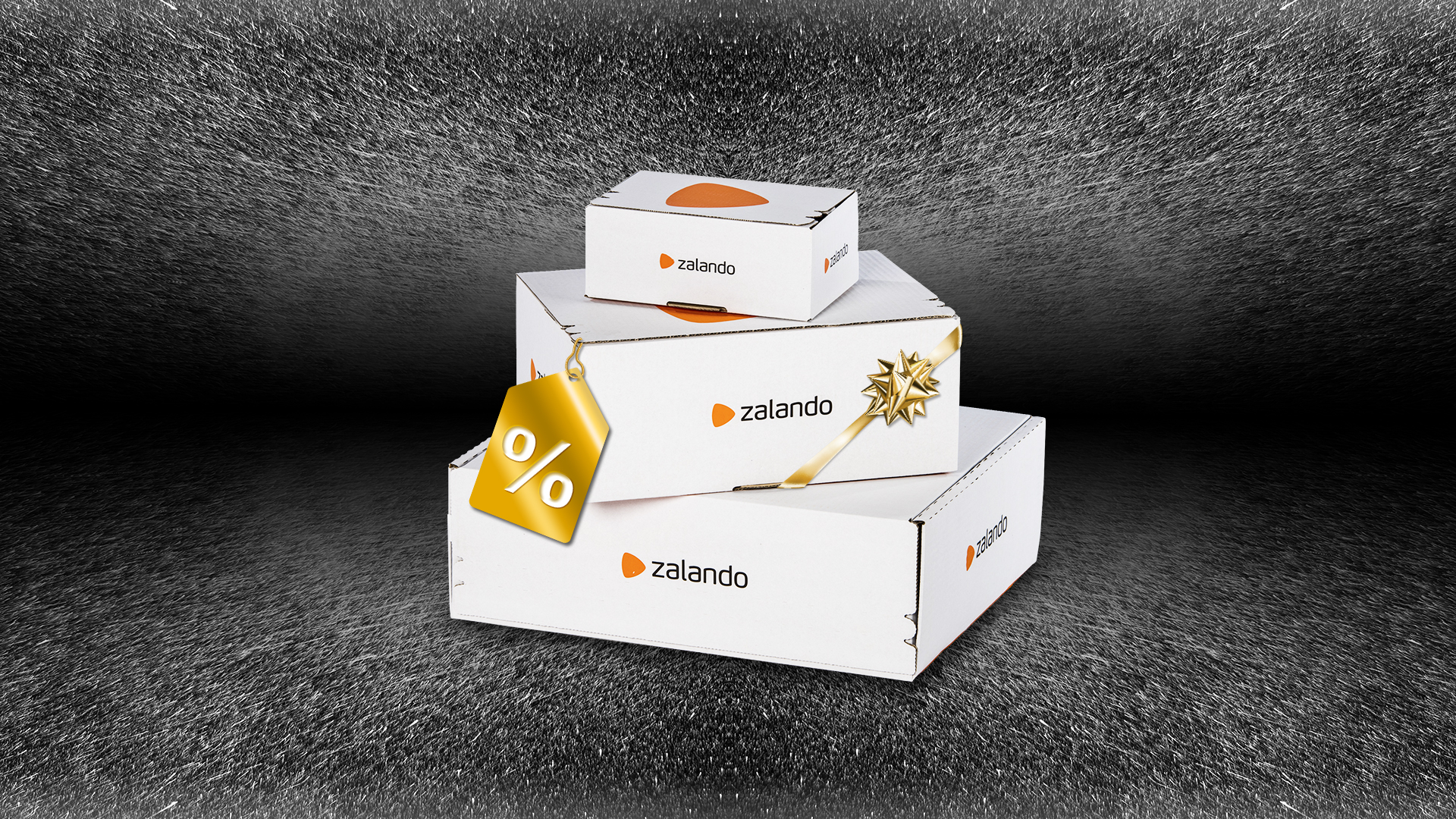 NOVEMBER brought chillier weather but heartwarming news as our German locations made the switch to green energy. As if that wasn't enough to celebrate, Zalando enjoyed a successful Black Friday with customers placing over one million orders, and 2,000 orders per minute at peak times. Meanwhile, far from chilly Berlin, we announced the opening of our new tech hub in Lisbon.

Also in November: we took another exciting step with Zalando partner, adidas to launch miadidas in the Zalando store. miadidas is an interactive tool that allows customers to design their own sneakers.
As the year wound down, we did not. Mid-DECEMBER we launched our new influencer campaign, "Get the Look." Fashion inspiration is central to the Zalando story, and now our customers can enjoy even more fresh insights and personalized looks; all from their favorite influencers.

Also in December: We brought a Hack Week innovation to the streets of Austria with our Order Exchange pilot, a project where customers can swap out one size for another when they make a return.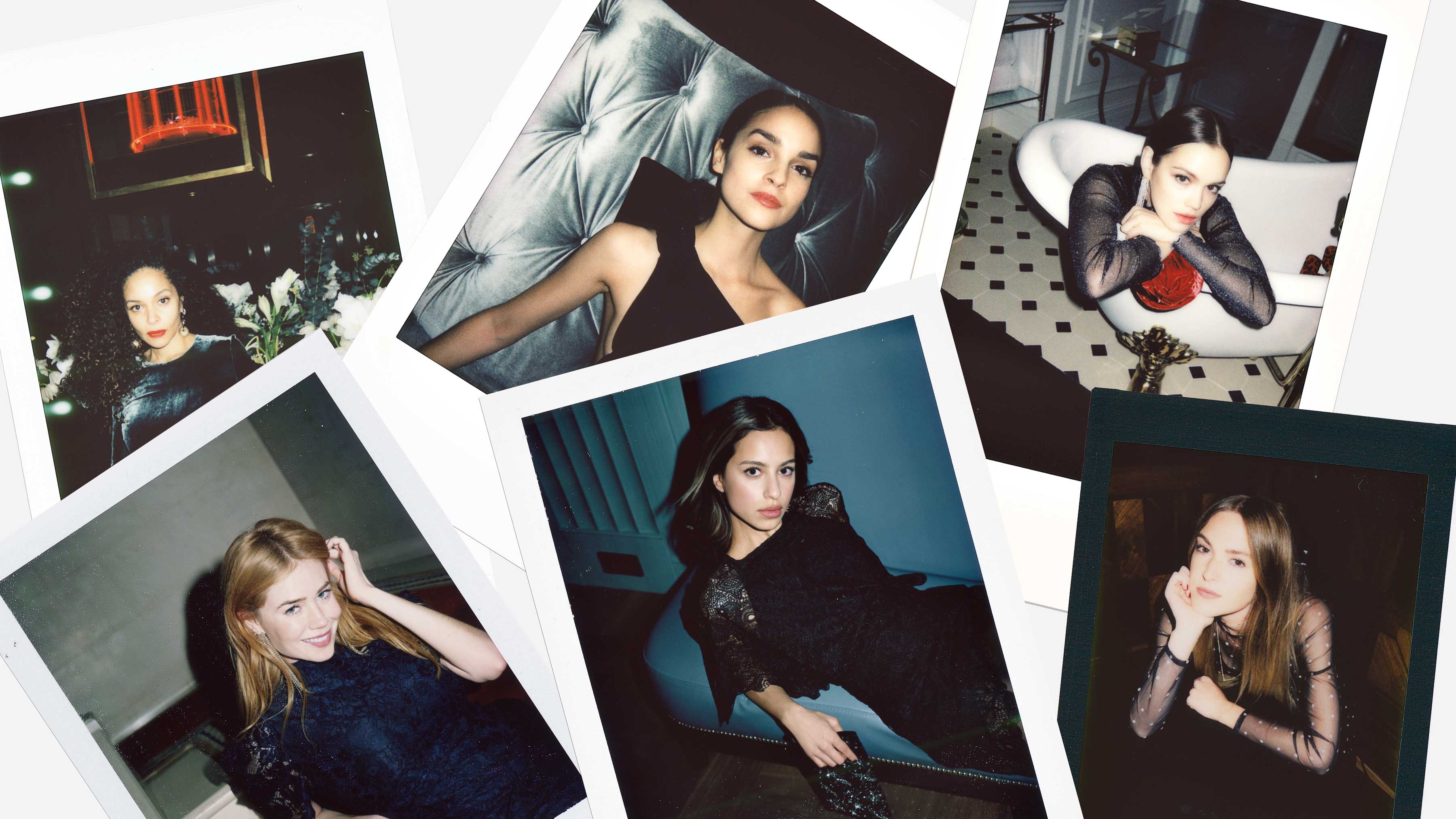 As we say goodbye to 2017, we'd like to thank our customers, partners, employees and everyone else who's helped us make another great year. We look forward to stepping into 2018 with you. Happy Holidays!

What's in store for 2018? Follow our newsletter for updates and features.